6 things you need to know about FIFA 17
Lace up your boots, because FIFA's back with a bang. And this time it's become an RPG!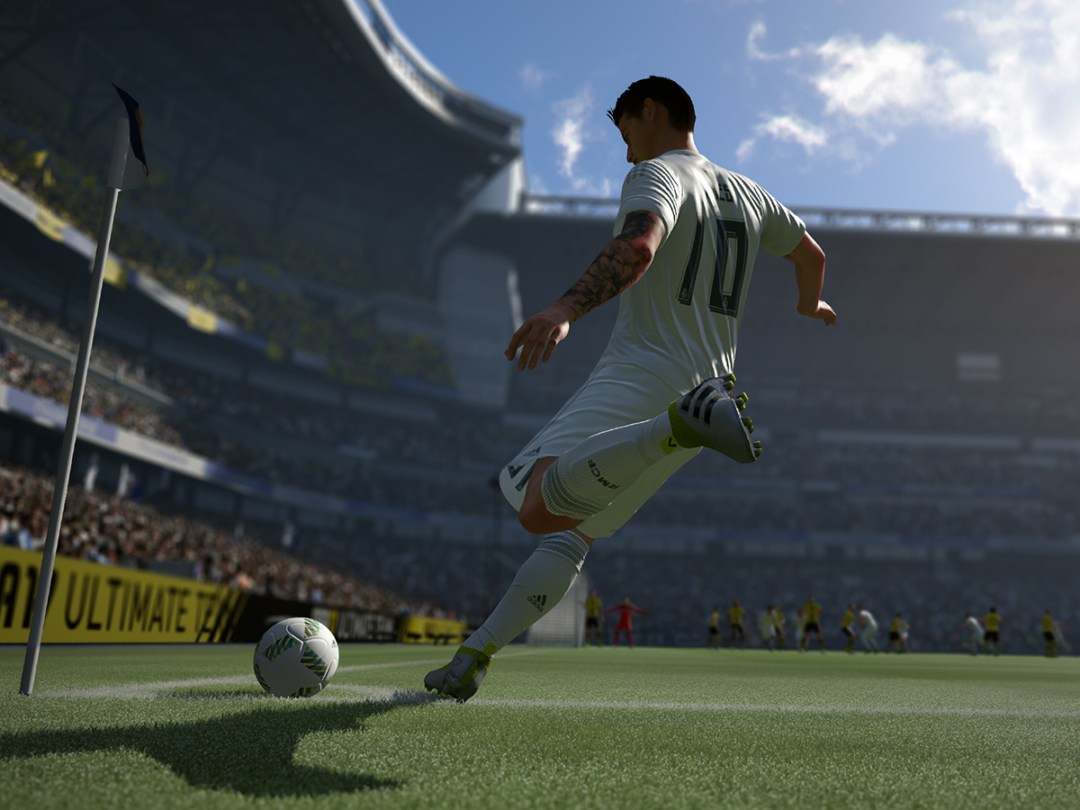 As game-genre mash-ups go, football-and-RPG isn't quite as odd as you might think. After all, what are footballers if not average joes and joannas seeking to level up their stats and become all-conquering heroes.
EA obviously recognises this, because it's turned FIFA 17 into a sort of RPG kickabout, albeit one that involves completing missions by scoring goals and answering inane interview questions, rather than killing dragons and getting jiggy with sorceresses.
Anyway, that's all in one new mode but there's plenty of other changes to the standard gameplay in what looks like one of the bigger updates to the series.
1) You'll 'do a Rashford'
EA Sports must be pretty pleased Manchester United's 18-year-old striker has made it into Roy Hodgson's squad for Euro 2016 because new mode The Journey is pretty much a Marcus Rashford simulator.
Like a supercharged version of the existing Be a Pro mode, you play as young hopeful Alex Hunter. Pick a Premier League team and it'll guide you through his journey from fresh-faced nobody to the next Neymar, via matches, training sessions and interviews (there's an RPG-style conversation tree for you to select responses).
What you work on in training dictates what kind of player you become but, to quote Jamie Carragher, nobody grows up wanting to be a Gary Neville, do they?
2) You'll need to bulk up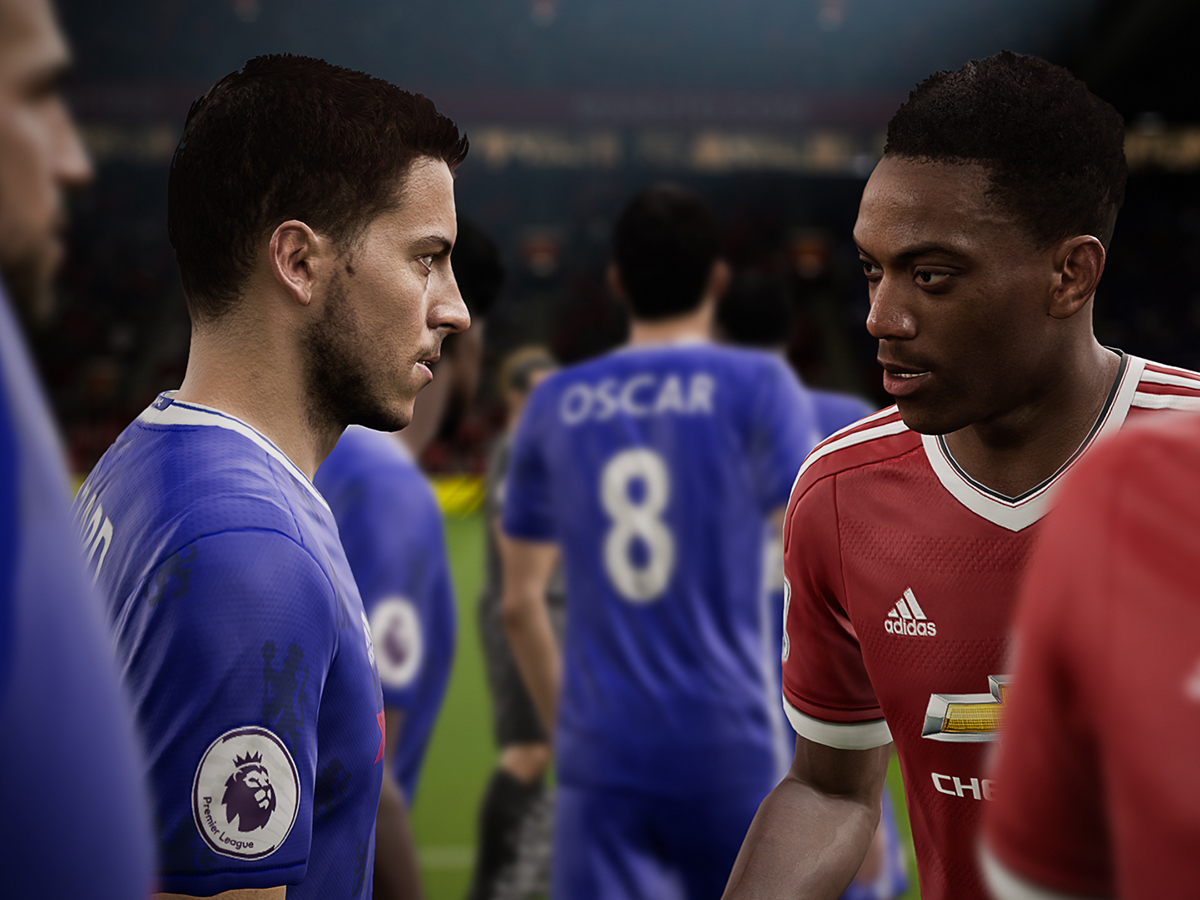 EA Sports has been trying to add more physicality to FIFA for a few years, but it's never got it quite right. The Protect the Ball action in FIFA 16 (deployed by squeezing the left trigger) is along the right lines, but FIFA 17 takes it up a notch.
Players are now better at putting their bodies between the ball and an opponent in an attempt to shield it while waiting for support to arrive, plus they can now hold players off at goal kicks in an attempt to take the ball down, rather than just head it away.
3) You'll score more goals…
…not because you've suddenly become a world-beater, but because your teammates are better at making runs.
Remember in previous games when you'd be running down the wing and your big centre-forward would come galloping out to join you like a spaniel in shinpads? Now the game is better at sending your teammates into useful spaces, or making runs to draw opposition defenders out and allowing others to find a few extra yards of empty pitch in which to work their magic.
They'll even slow down or stop if they think it'll help them create a chance. You just need to get the ball to them.
4) And you'll enjoy set-pieces way more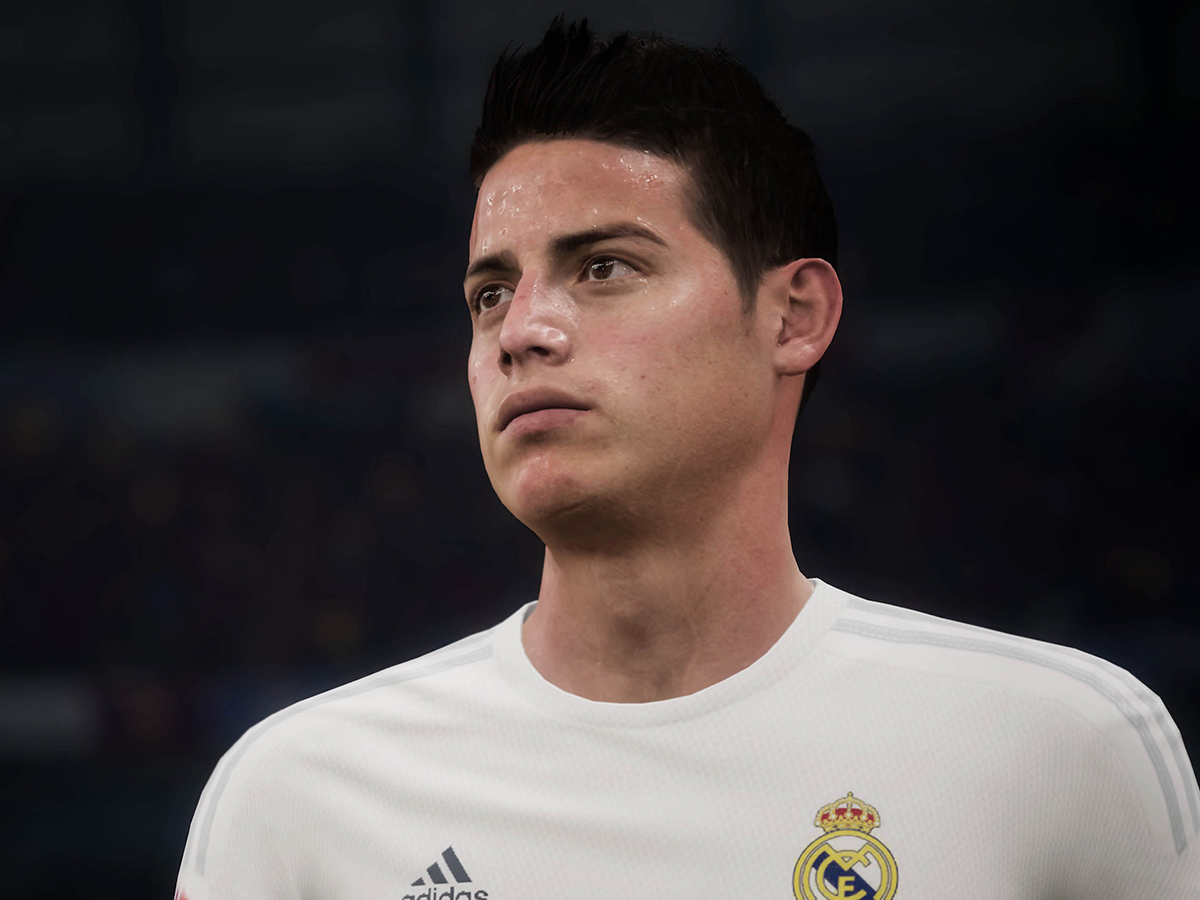 FIFA 17 has a new set-piece system, which in theory will allow you to be more creative with your corners and free kicks.
At its most basic, you can now choose to either loft or whip your dead balls into the box, using a new on-pitch cursor system to aim them.
Take it up a level and you can take control of the receiving player, trying to lose your marker in the box before hitting B to instruct the corner-taker to deliver the ball.
5) You'll need to practise penalties
Just like England have (hopefully) been doing, you'll need to practise penalties before you play any big games on FIFA 17, because the way you take them has been completely overhauled.
For the goalkeeper it's no different, but penalty takers now have almost complete control over the run-up: rather than just choosing your power and direction (perhaps with a little stutter thrown in for good measure) you can now control the angle and speed of your approach to the ball – and it takes some serious getting used to.
6) You'll get a touch of Frostbite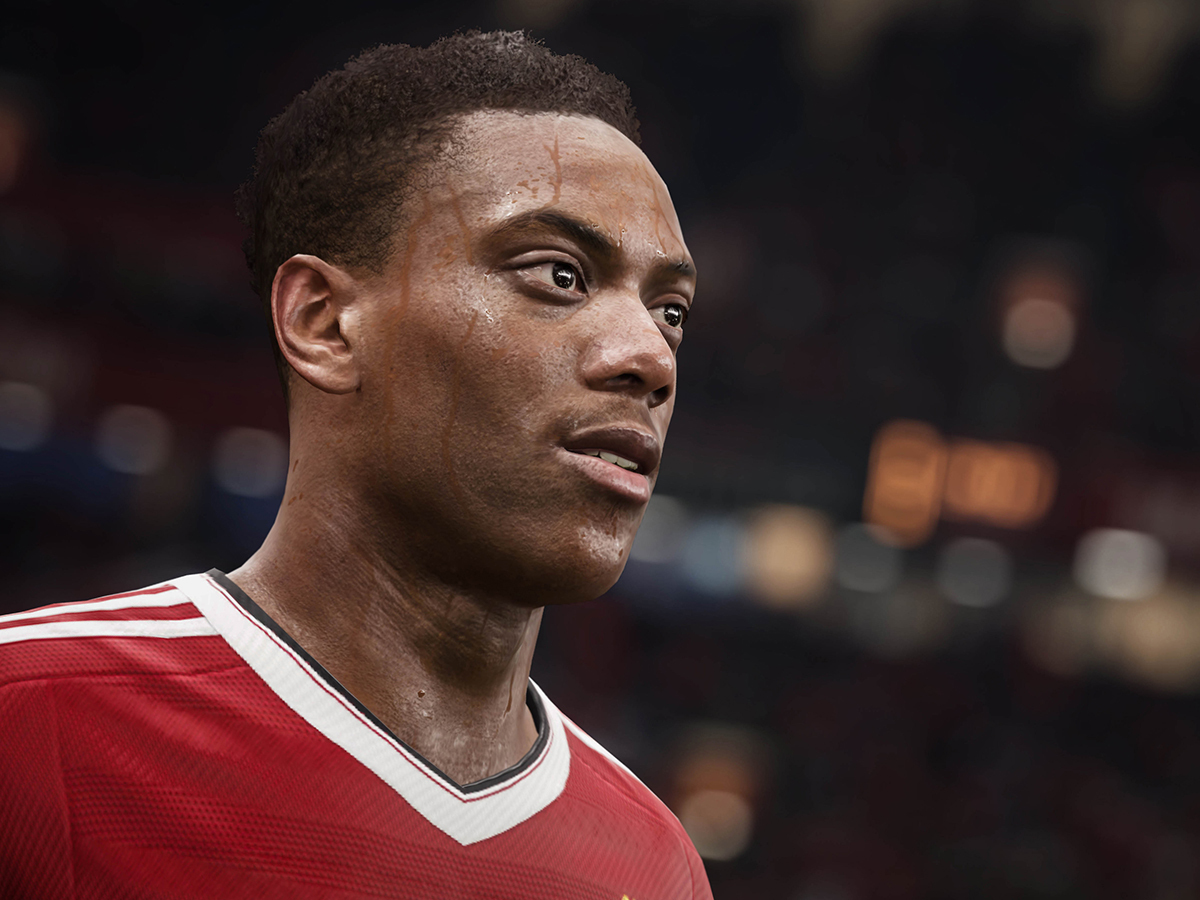 For FIFA 17, EA has switched to the Frostbite engine, which is the one that Dice uses for Battlefield and Star Wars Battlefront.
That means a full graphical spruce-up, resulting in better facial likenesses (Juan Mata looks every bit the cuddly teddy bear he is in real life) and better lighting effects, which was never more obvious then when we played an evening game under the floodlights at Old Trafford.
All sounds exciting, eh? Well you won't have to wait too long to play it, because FIFA 17 will be released on PlayStation 4 and Xbox One on 29 September. Actually, hang on, that's months away. Damn!