5 ways iPadOS makes Apple's tablet a productivity powerhouse
But don't say it's now like a laptop, or Tim'll get you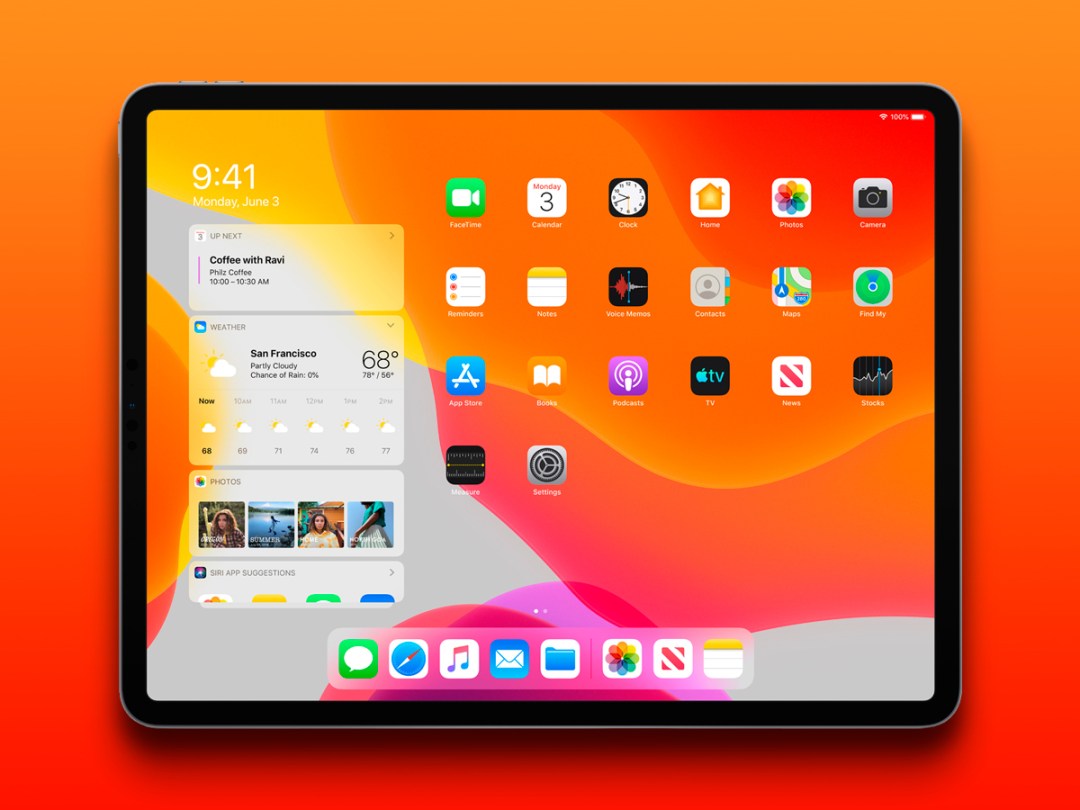 Yes, you can do proper work on an iPad. We're not having that argument. But much of the iPad's clout in this area lies not in the simplicity of iOS, but in the things that have been added to it.
This is part of the reason Apple's rebranded the iPad's version of the operating system, which is now – suitably – dubbed iPadOS. Here are the really good bits you'll get when it's released this autumn.
Home screen widgets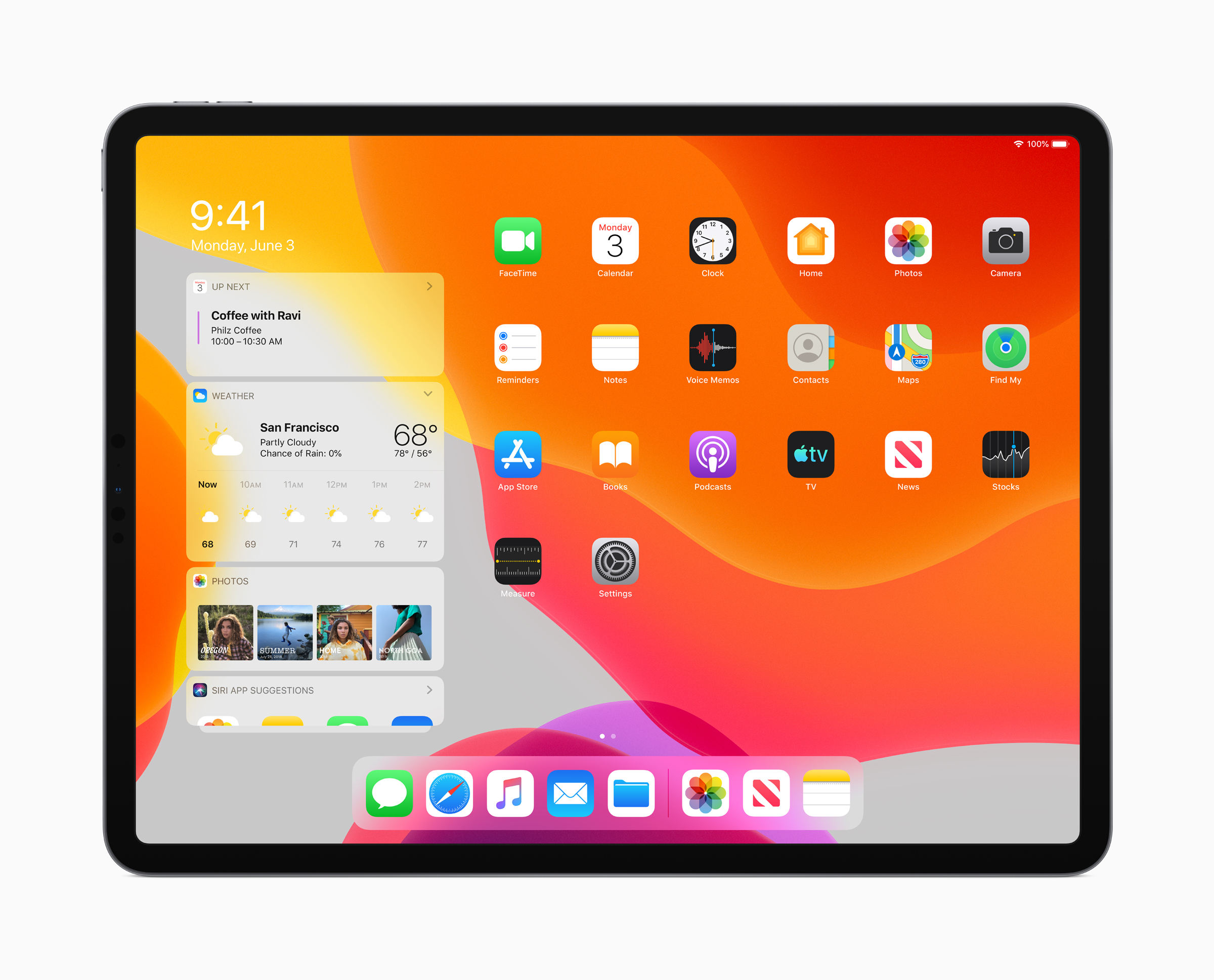 Yes, we know. Android users have been able to use these since approximately 1784. And, no, Apple's take doesn't appear to be nearly as flexible. Instead, you get the option to bring Today view in as a panel on the left of the screen, squeezing your Home screen icons a bit more together on the right. Still, it's a start, eh?
Souped-up multitasking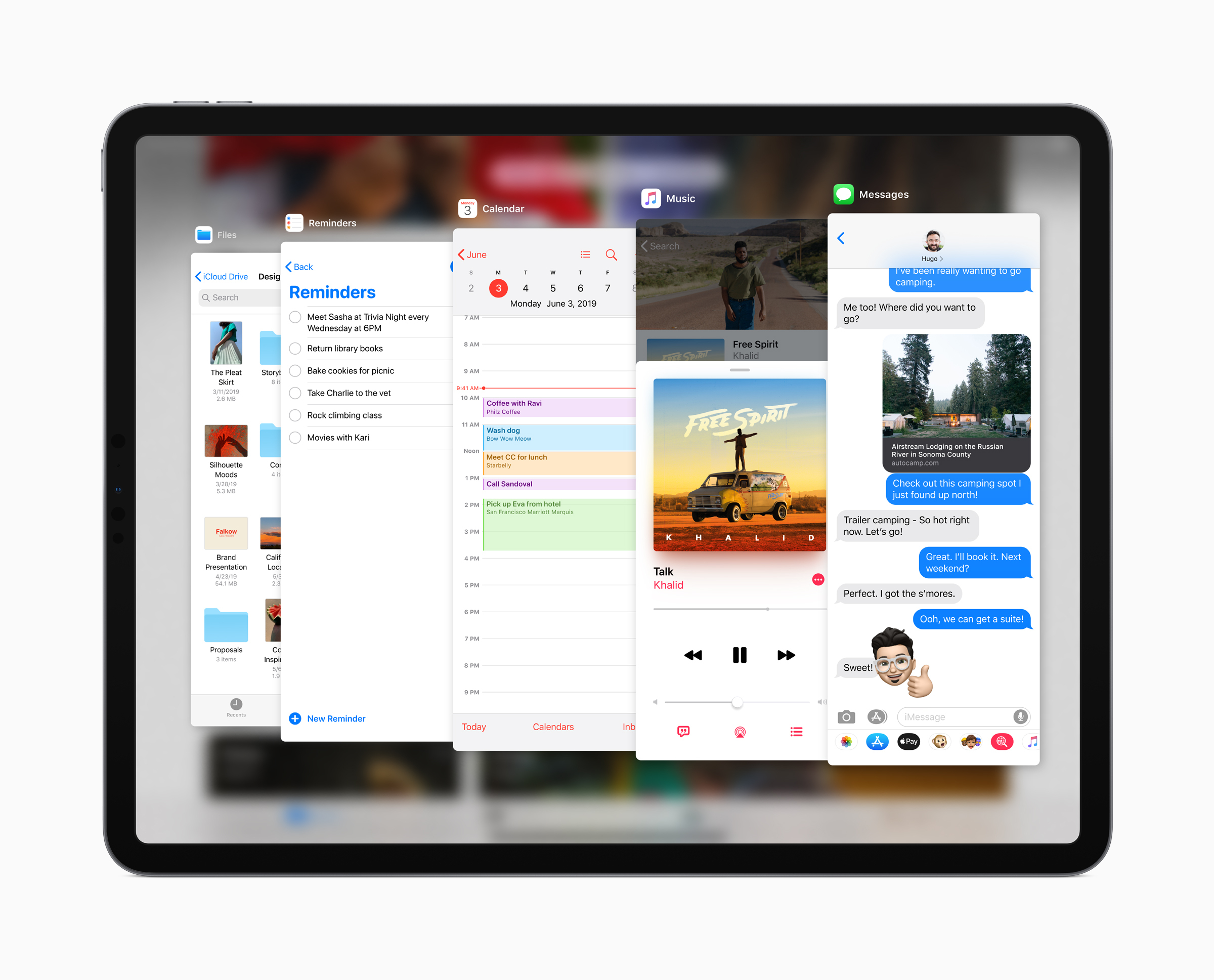 Two major changes here, both of which are fab. You can now load multiple instances of an app, to compare two documents, or twin a much-used app with several others in Split View. App exposé helps you keep track of an app's 'windows'. Elsewhere, Slide Over lets you get at previous apps you've used, almost turning it into a tiny iPhone.
A revamped Files app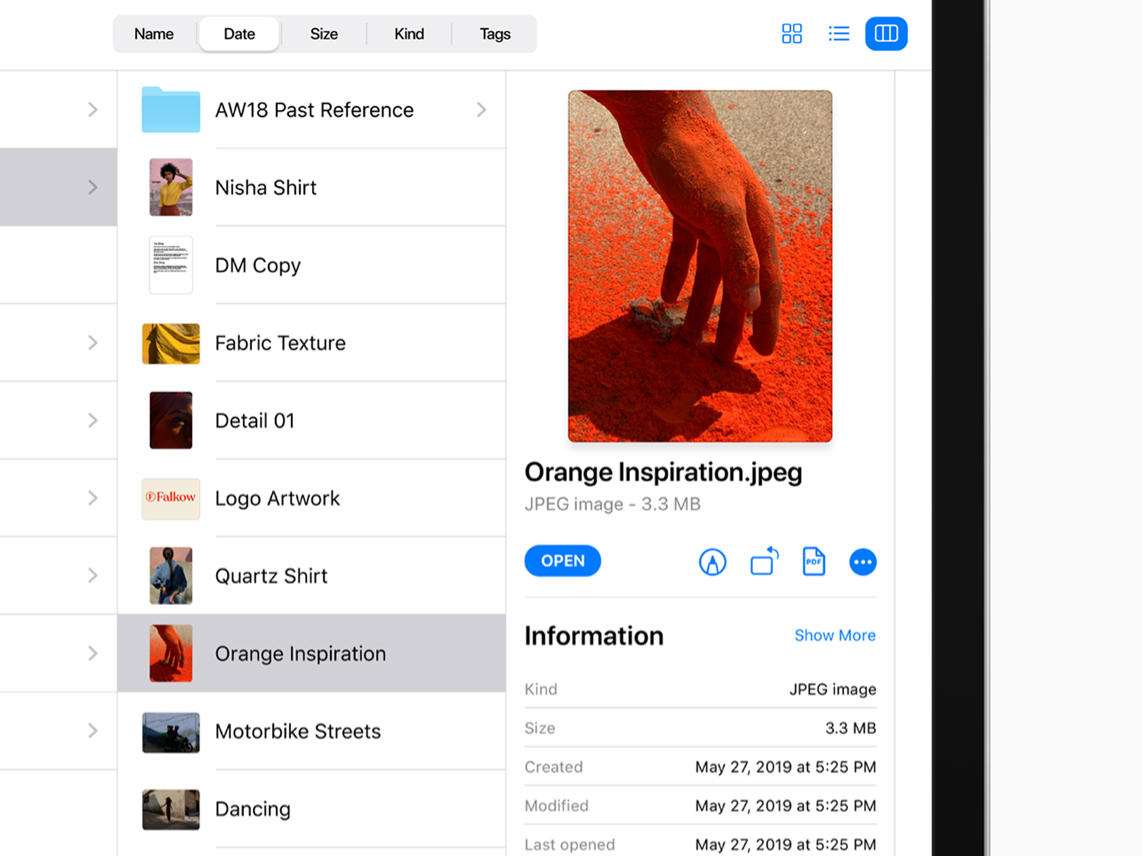 Files finally feels like a real boy. And by a real boy, we mean a file manager whose limitations don't make us want to kick it into the sea. It nabs column view and Quick Actions from the Mac (complete with handy preview/file data pane), introduces folder sharing, and lets you zip up folders. The baffling inability to access USB storage has gone, and Apple's thrown SMB file server access into the mix, too.
Desktop-class Safari
No longer will Safari for iPad be the iPhone version in big-o-vision. In iPadOS, you automatically get the desktop version of a site, optimised for touch, and scaled for your iPad's display. There's a downloads manager, a slew of keyboard shortcuts, and improved tab management as well. Hoping for Flash support? Well, tough – it isn't 2010.
Features for editing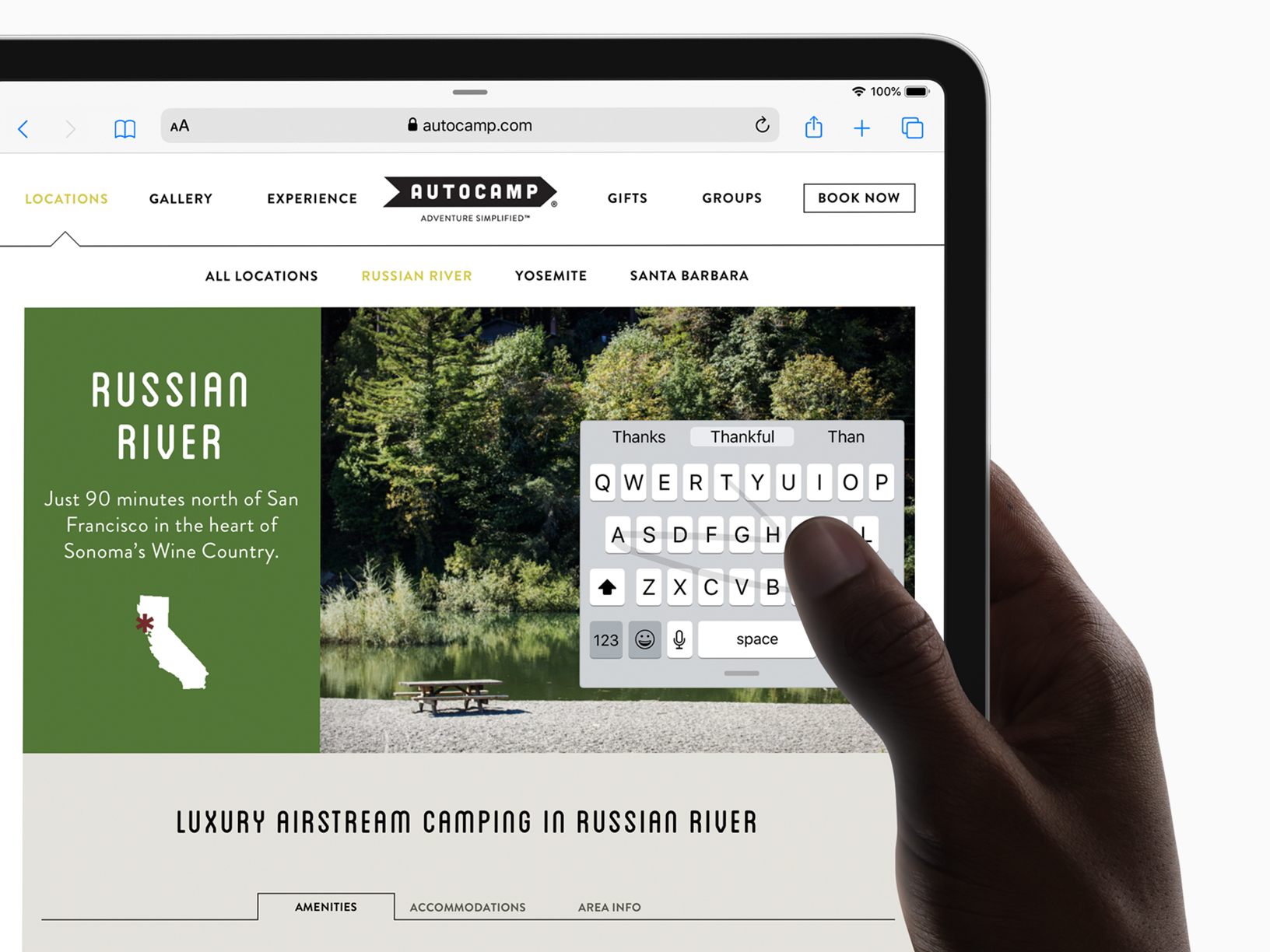 When you're mired in doing actual work, you want to keep things moving swiftly. So iPadOS wisely speeds up editing, providing new three-finger gestures for undo/redo, and cut/copy/paste. There's a new floating keyboard, for one-handed typing. And if you're the kind of person who wants to spray fancy custom fonts everywhere, that's now an option as well.