5 Hi-Fi announcements at CES 2019 worth getting excited about
A roundup of the sonic superstars at the world's biggest tech show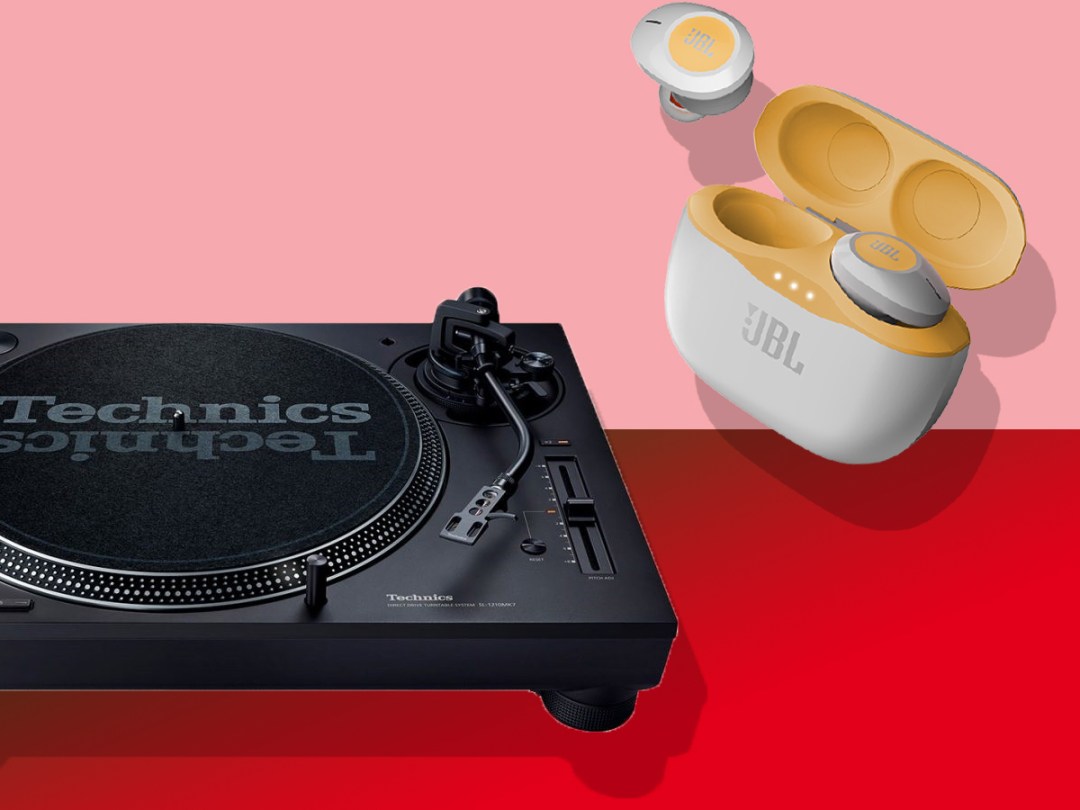 The technology industry's annual Las Vegas bun-fight isn't just about TVs, it's also the first place any audio company worth its salt wants to launch its new products.
From the inevitable wireless speakers to the equally inevitable turntables, CES 2019 is still the premier place to find out how you'll be consuming your music in the next year – there has been a flurry of announcements, all designed to loosen a hi-fi fancier's grip on their wallet.
These are the five audio product announcements that have excited and/or intrigued us most of all – although, to be fair, one's not strictly speaking a product at all.
Cambridge Alva TT
UK hi-fi savant Cambridge has whipped the covers off the world's first aptX HD Bluetooth-enabled turntable – so you can wirelessly stream your vinyl at audiophile-friendly 24bit/48kHz quality.
The Alva TT is a direct-drive deck with integrated phono stage, so is compatible with any amplifier or powered speakers, and is sturdily built from aluminium. The price of this collision of ancient and modern? £1500 or so, when it goes on sale in April this year.
JBL Tune 120 TWS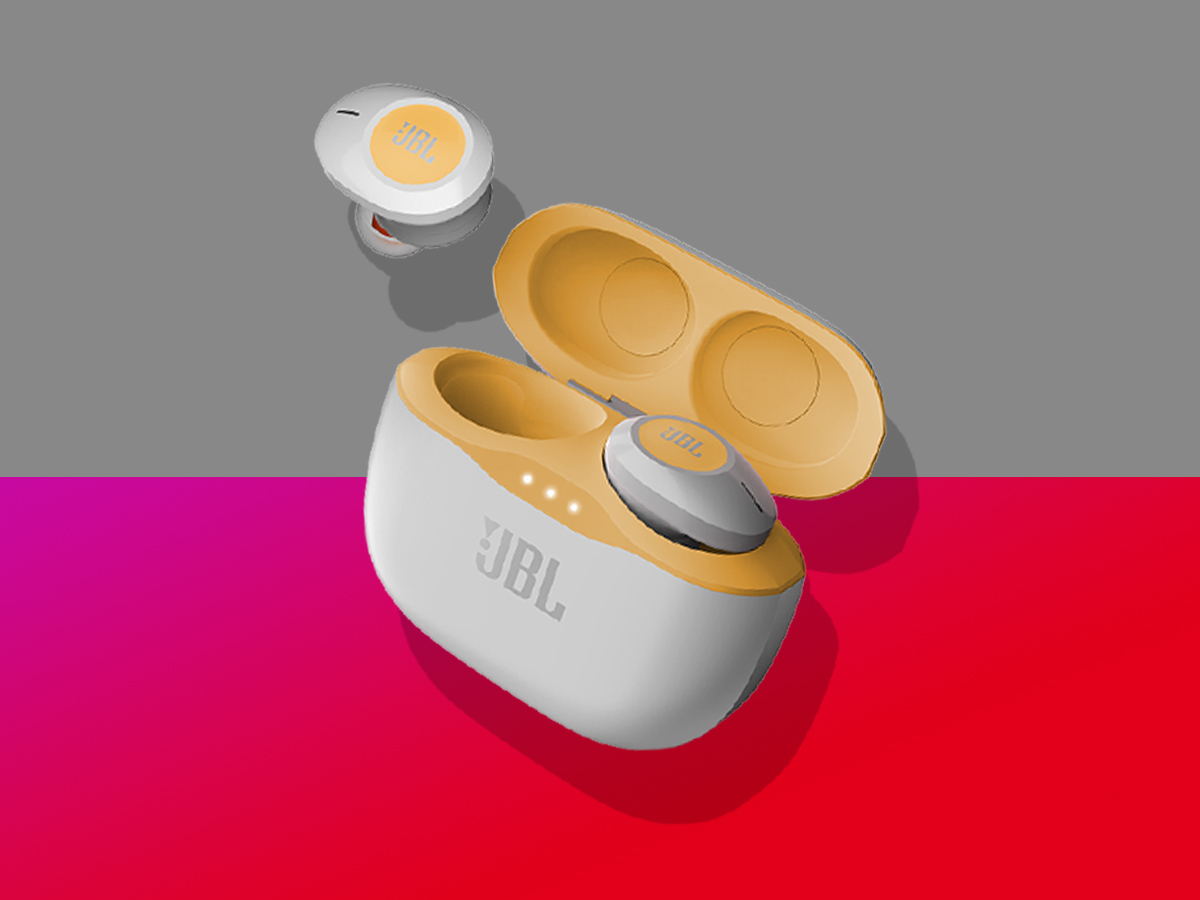 JBL's new range of 'true wireless' in-ear headphones is four-strong, but the most interesting of the lot are the most affordable. Likely to cost $100 when they go on sale in the first half of this year (which almost certainly means £100), the Tune 120 TWS are compatible with Google Assistant and Siri, and come in a choice of extrovert colours.
Battery life is four hours, with a 15-minutes charge being good for an hour's listening.
NAD M10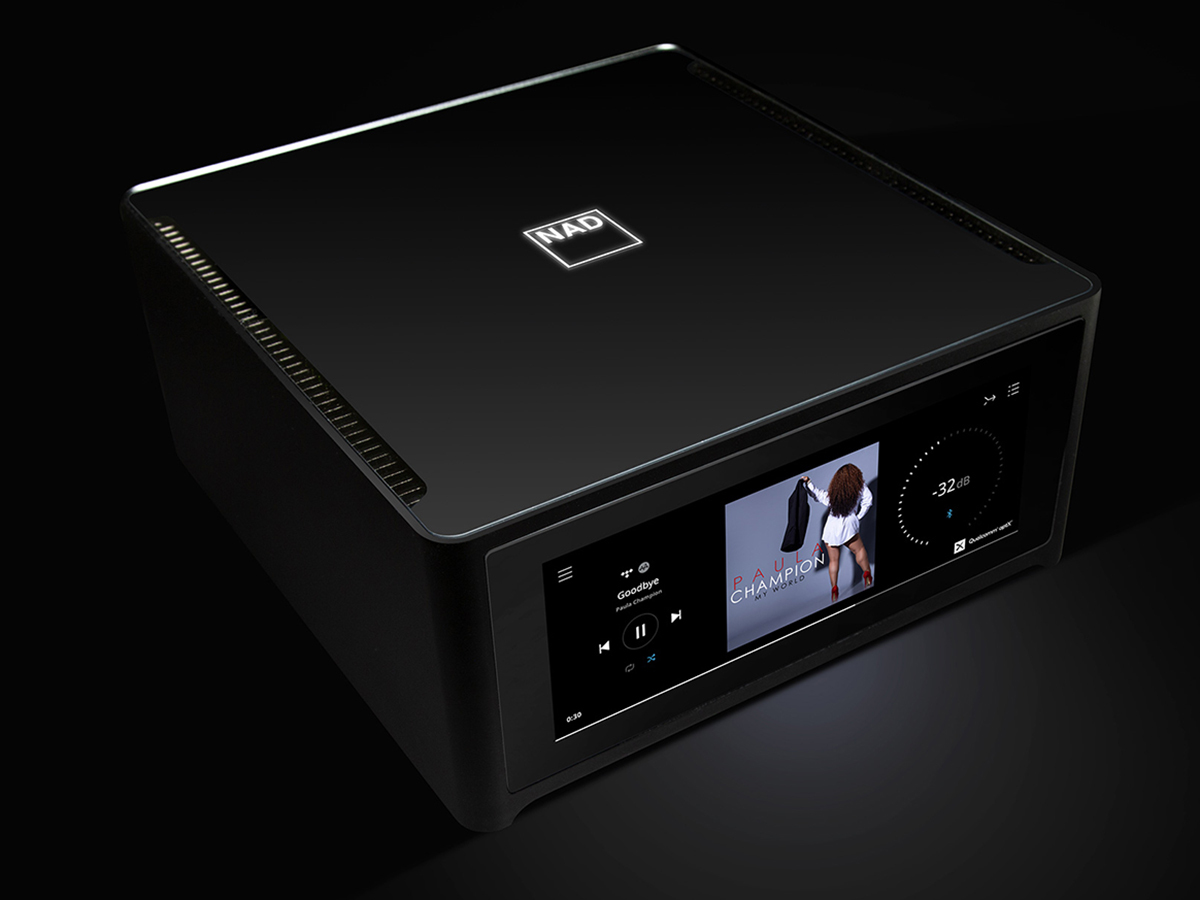 Here's how the hi-fi industry remains relevant: by combining high-end audio performance with multi-room streaming, some home cinema capability and a bit of very agreeable industrial design. NAD's £2200 M10 is a streamer, an amplifier and a multi-room control hub.
Multiple streaming services are integrated, AirPlay 2 is but a software update away and it can join in with your wider 'smart home' network too. It's on sale next month.
TIDAL Masters (on Android smartphones)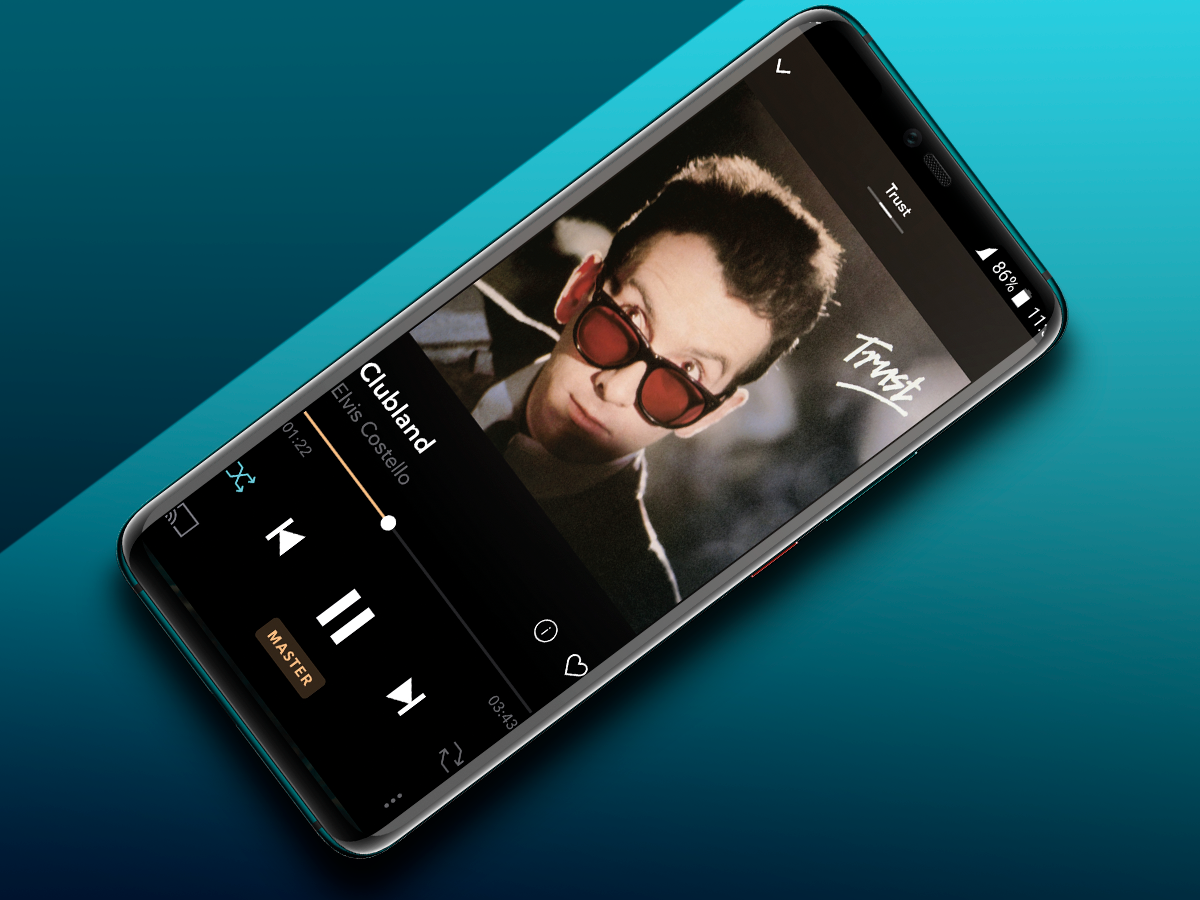 Ever since TIDAL introduced its MQA-derived Masters tier, it's been the best-sounding streaming service you can subscribe to. All that lovely hi-res audio goodness was only available on desktop or equipment with TIDAL integrated, though – until the dawn of CES 2019.
TIDAL hi-fi tier subscribers need only update the app on their Android smartphone, and lo! Stupendous sound quality on the move at no effort whatsoever.
Technics SL1200 mk7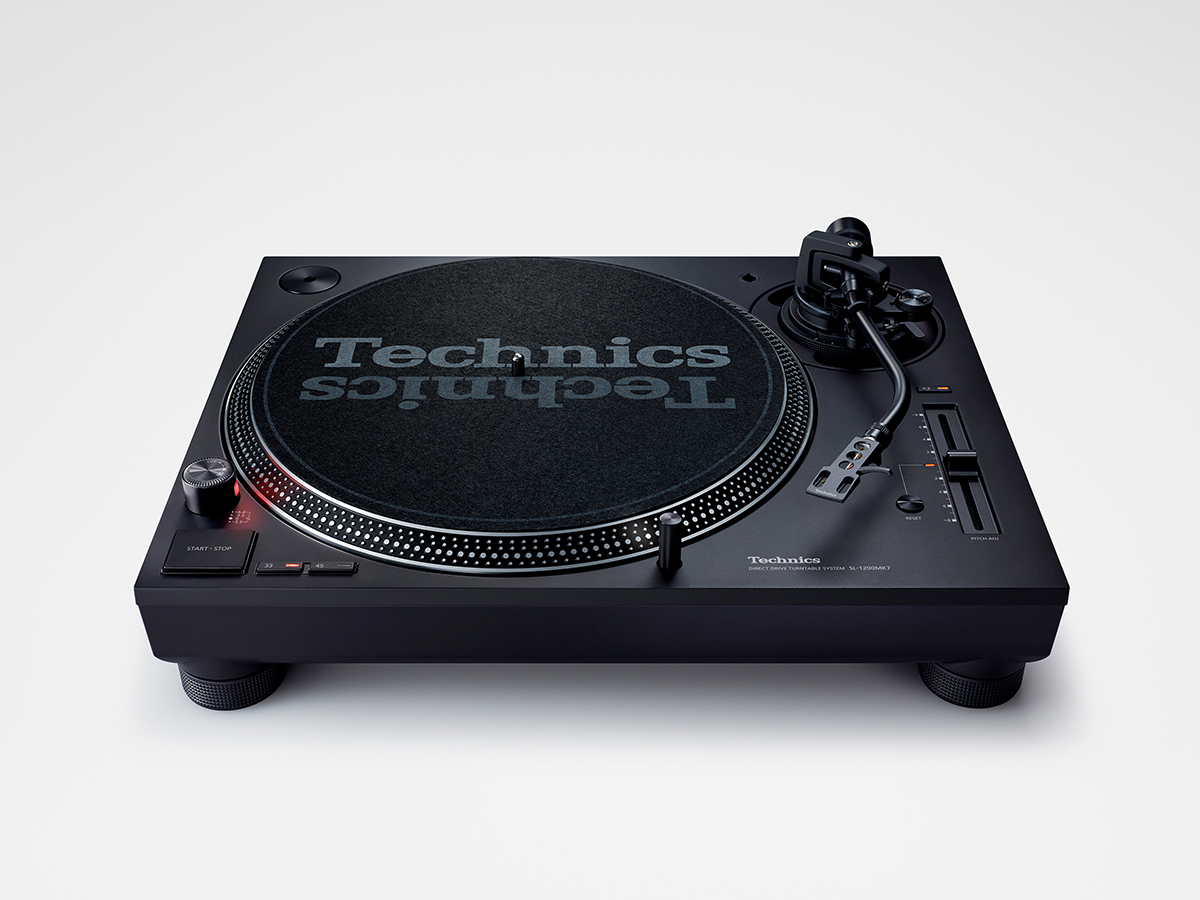 Having discontinued the legendary SL1200/1210 to absolutely no acclaim whatsoever, Technics reintroduced the model at CES 2016 – the SL1200G cost around £4k. CES 2017 saw the SL1200GR, at around £1300, and now the SL1210 mk7 is here, at an almost-realistic £900. And, of course, anyone who's ever walked past a music venue knows and covets the SL1200/1210 – the word 'iconic' gets tossed around a lot, but Technics turntables are worthy of the description.