5 of the best subwoofers
Have a sickness that can only be cured by bass? These lords of the low end will shake you to the core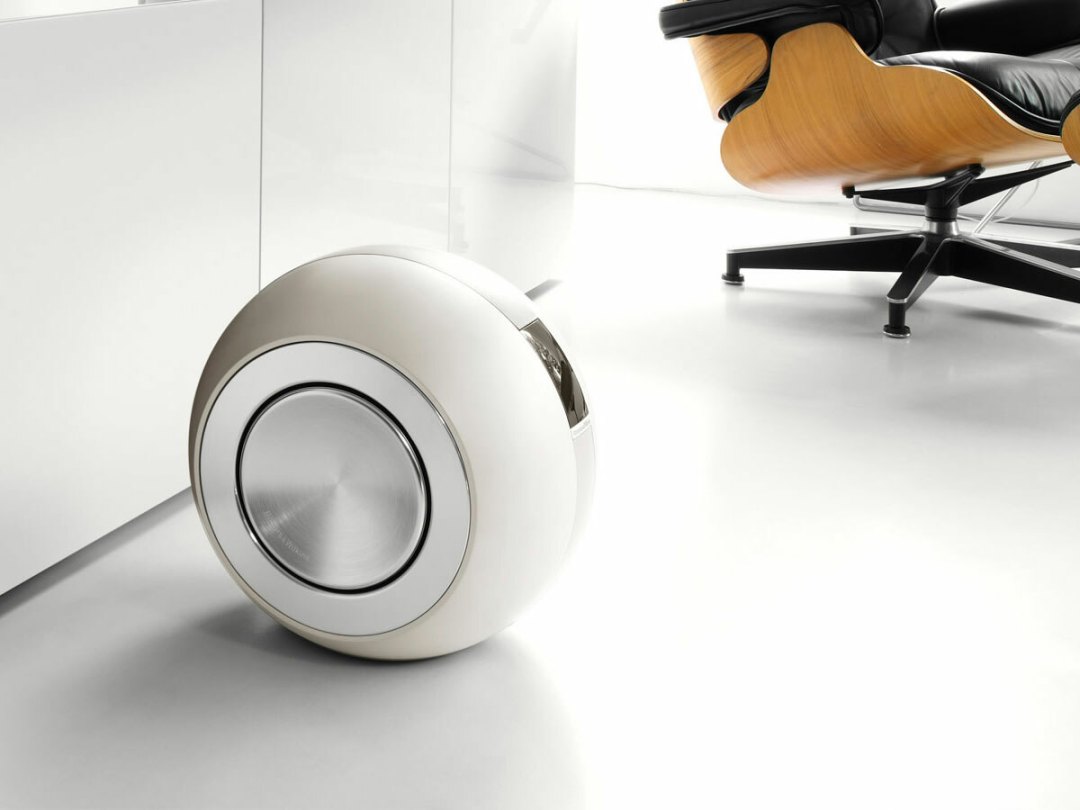 Best for Sonos – Sonos SUB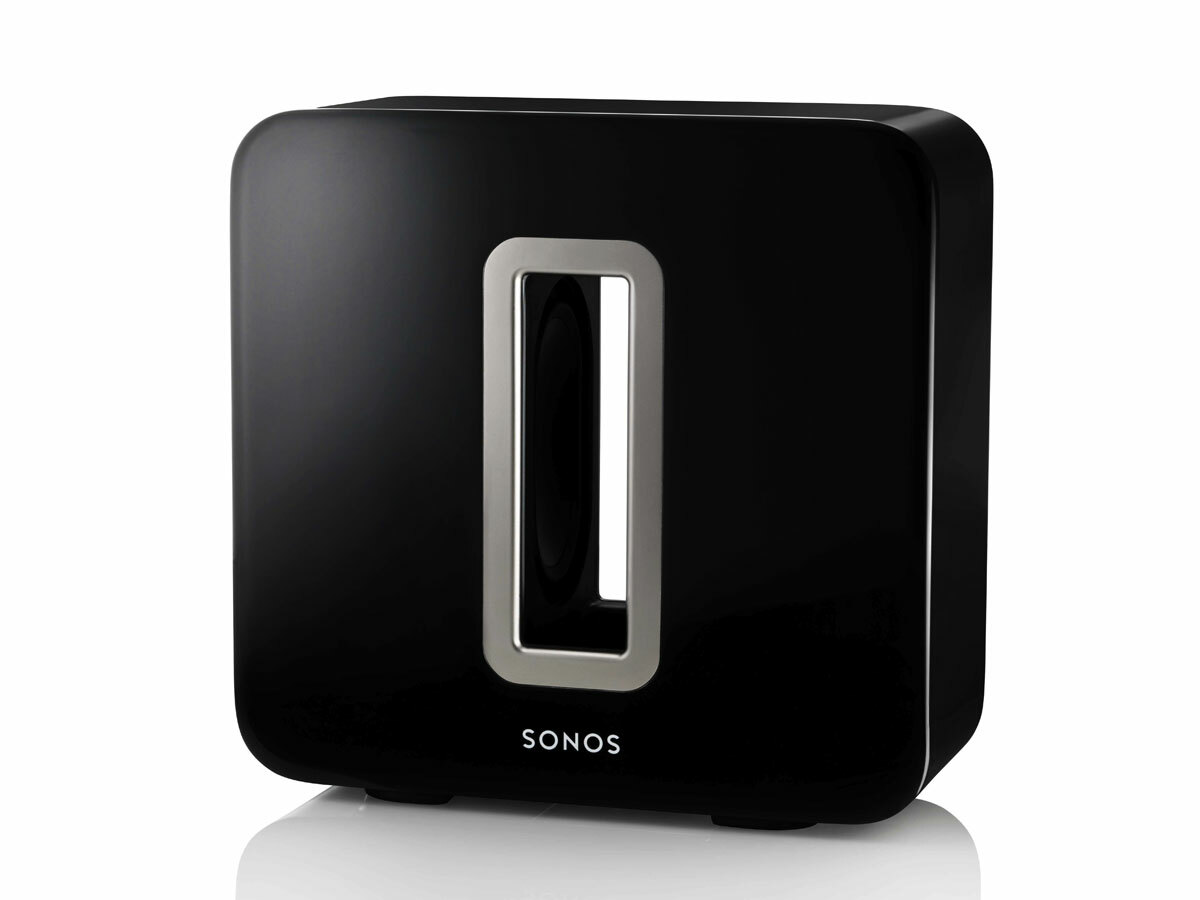 £600, sonos.com
Add a dollop of low frequency cream to your Sonos scone with this wireless subwoofer, which seamless integrates with the music system and features a one-button setup, which will pair it with any of Sonos' amplified components. It can be placed upright or laid flat and slid under a sofa or bed.
Best for micro hi-fi – Yamaha YST-FSW050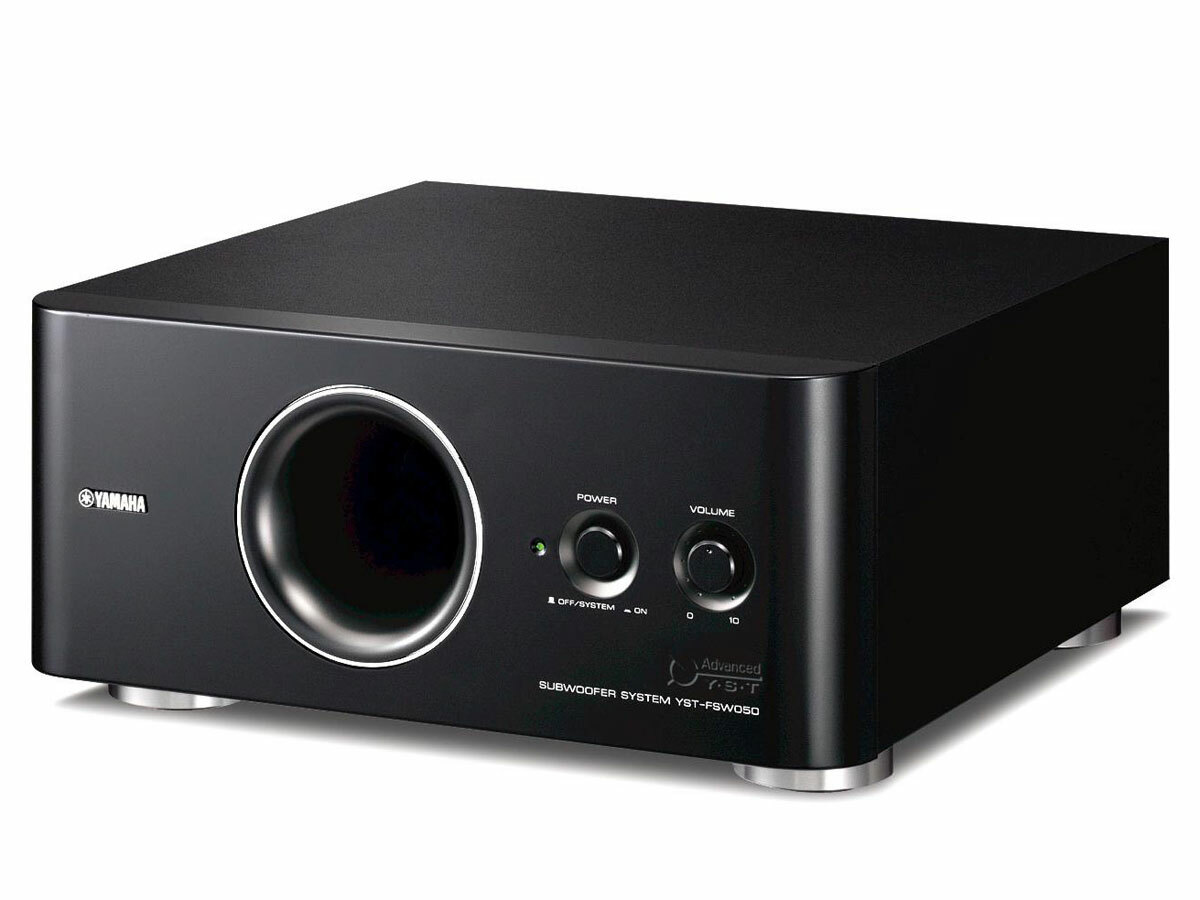 £150, uk.yamaha.com
It may measure a manageable 350mm x 350mm (small enough to be placed in a rack rather than on the floor) but this ultra-compact sub packs a gusset-busting weight of 8.5kg – all the better to produce a bunch of bassy punch with. Its size makes it ideal for smaller hi-fis and home cinema speaker systems, or as a companion for a soundbar.
Best for high end home cinema – B&W PV1D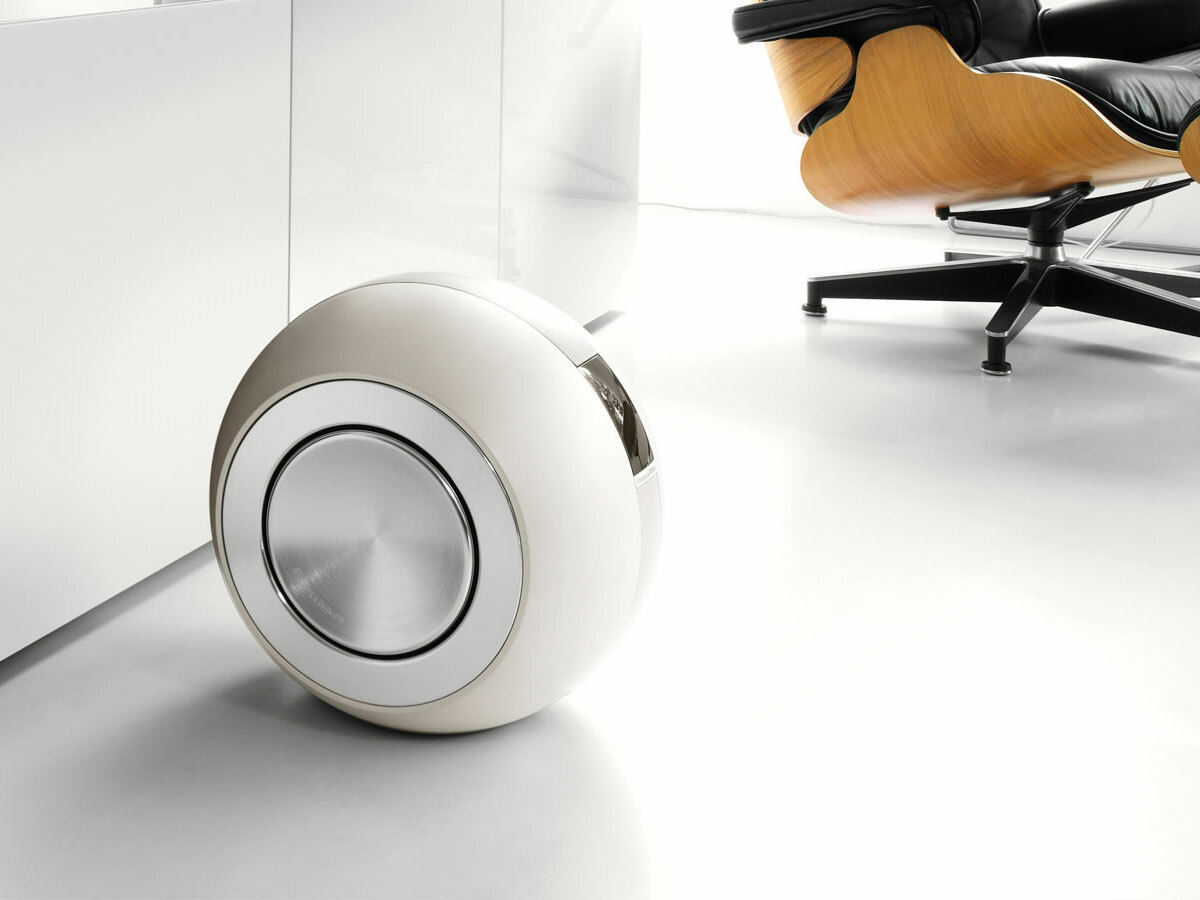 £1,200, bowers-wilkins.com
Designed to accompany Bowers & Wilkins' Mini-Theatre home cinema speaker system, the PV1D is a new digital version of the classic PV1 that, despite its relatively small size, belts out 400W of audio power. Its digital setup allows for a fine degree of precision when tuning it to your tastes, allowing you to go for big, ballsy bass or a slightly more restrained response that'll work better in more resonant rooms.
Best for mobile – X-Mini II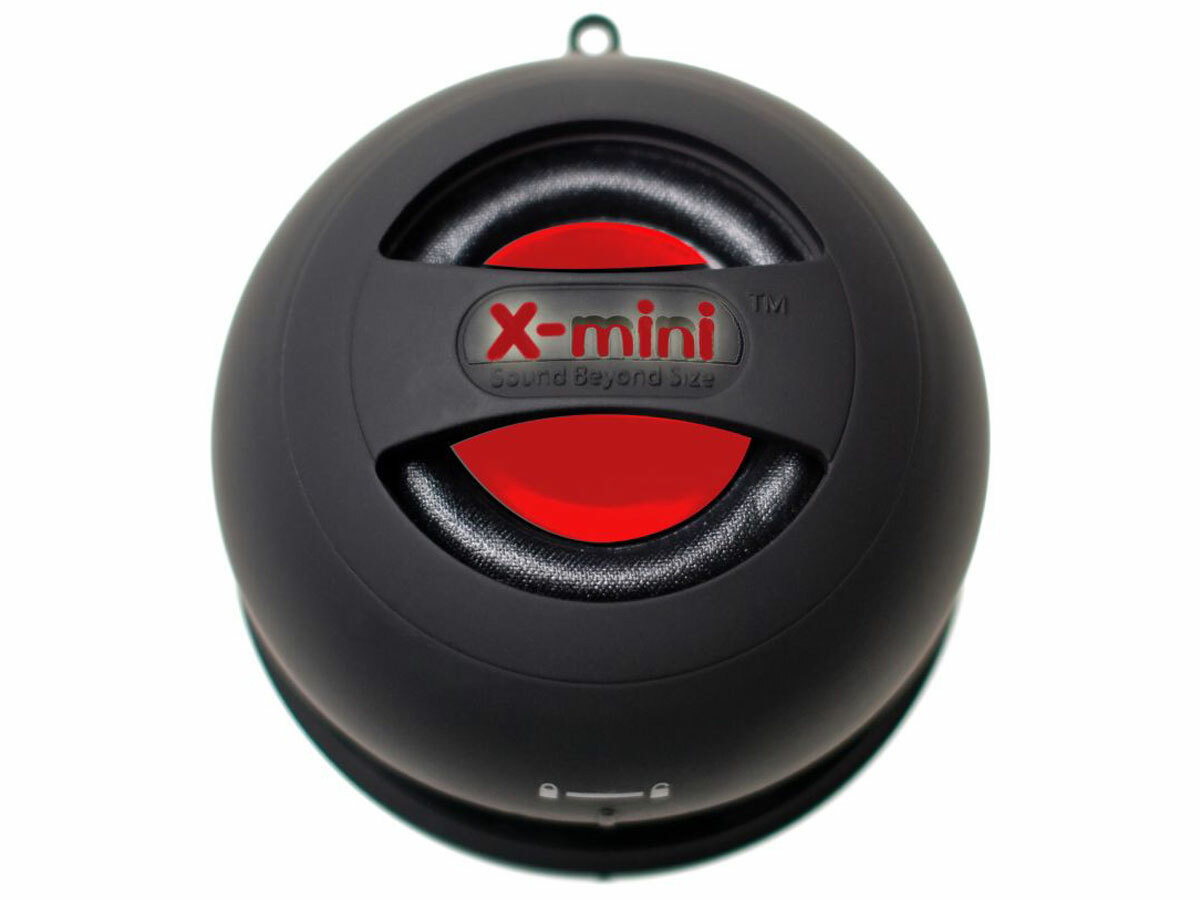 £15, amazon.co.uk
OK, so it's not a subwoofer per se – it's really a miniature speaker – but the second generation X-Mini capsule speaker will give your phone, tablet or other portable device a big bass boost. Its battery (which charges via USB) lasts for around 11 hours, and a 3.5mm audio input means you can attach pretty much anything. It weighs just 60g.
Best for budget home cinema – Wharfedale Powercube SPC-10
£250, wharfedale.co.uk
If you're looking for a wallet-friendly rumble-box that'll give movies, games and TV shows plenty of added growl, look no further than the SPC-10 from Wharfedale, which delivers taut, hefty bass without any of the wooliness that can distort details. Comes in eight different finishes too, ranging from "Piano Black" to "Cool Maple". Woody.
You might also like
Angry Birds Friends out now for iOS and Android
Call Of Duty: Ghosts coming to next-gen consoles
Jonathan Ive overhauling Apple's iOS 7 for September release