5 of the best hi-fi headphones
Tired of tinny cans from upstart companies? Here's a selection of ear goggles with real hi-fi prestige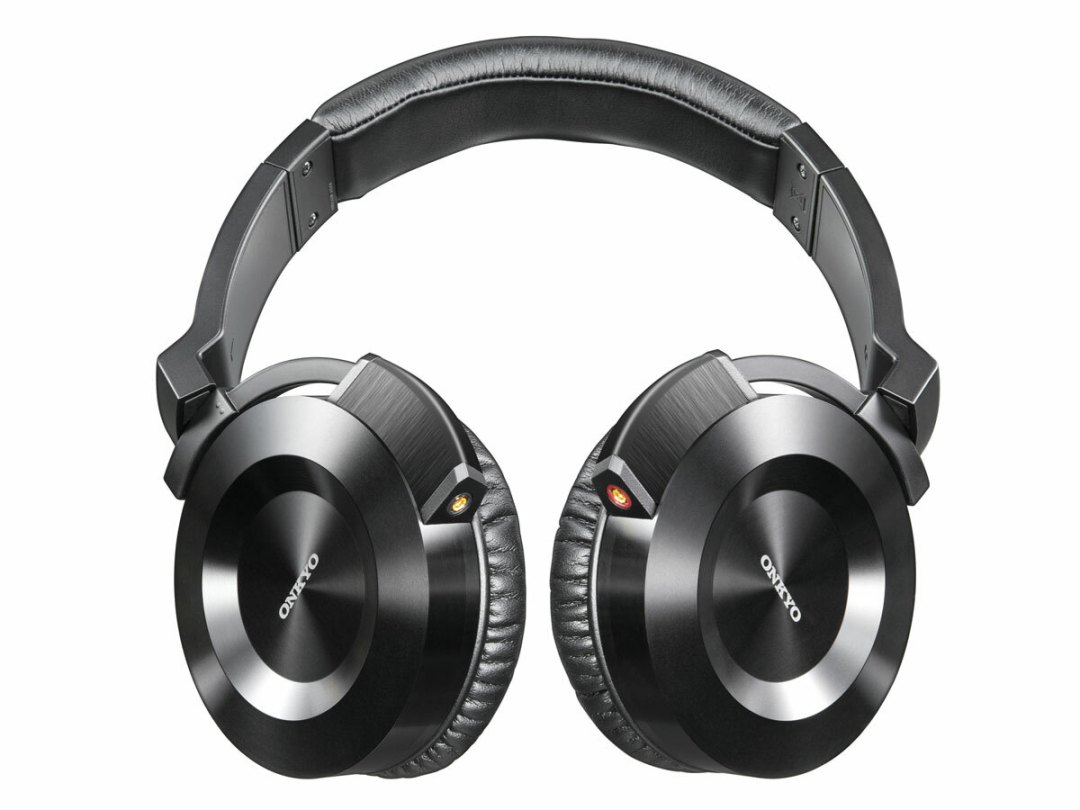 KEF M500
£250, kef.com
KEF's newly-announced M500 cans may be drenched in hi-fi heritage but they look anything but old-fashioned; a sleek industrial design actively rejects the popular tendency to go retro. The M500s are over-the-ear, aluminium-framed and portable, with a "Smart Hinge" allowing them to twist and fold using a single hinge rather than the usual two. 40mm drivers and a super lightweight aluminium voice coil should ensure the sound matches the looks.
Bowers & Wilkins P3
£170, bowers-wilkins.com
The P3s are designed very much with mobility in mind: they're small, lightweight (yet sturdy), foldable and offer a cable with iPhone-compatible controls and a microphone for taking calls. They're stylish as heck too. You might be forgiven for thinking all this might impact audio performance, but you'd be dead wrong, because the P3s sound absolutely brilliant, ladling sound rich with bass, clarity and

Onkyo ES-HF300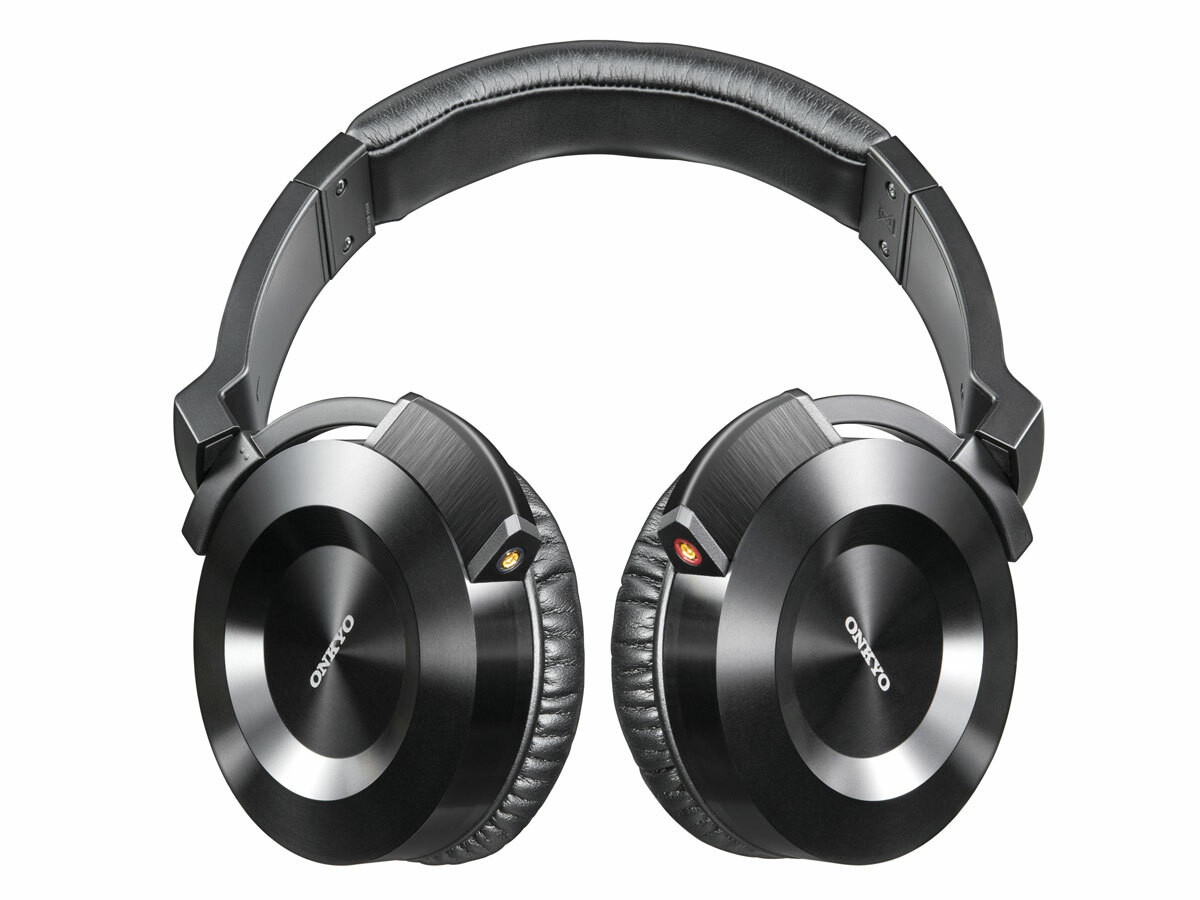 £180, uk.onkyo.com
Japanese hi-fi and home cinema stalwart Onkyo has just ripped the wrappers off its first range of headphones, and sitting at the top are the ES-HF300s, a set of closed-back on-ear cans with an "audiophile grade" cable, 40mm titanium drivers and a folding design.
PSB M4U2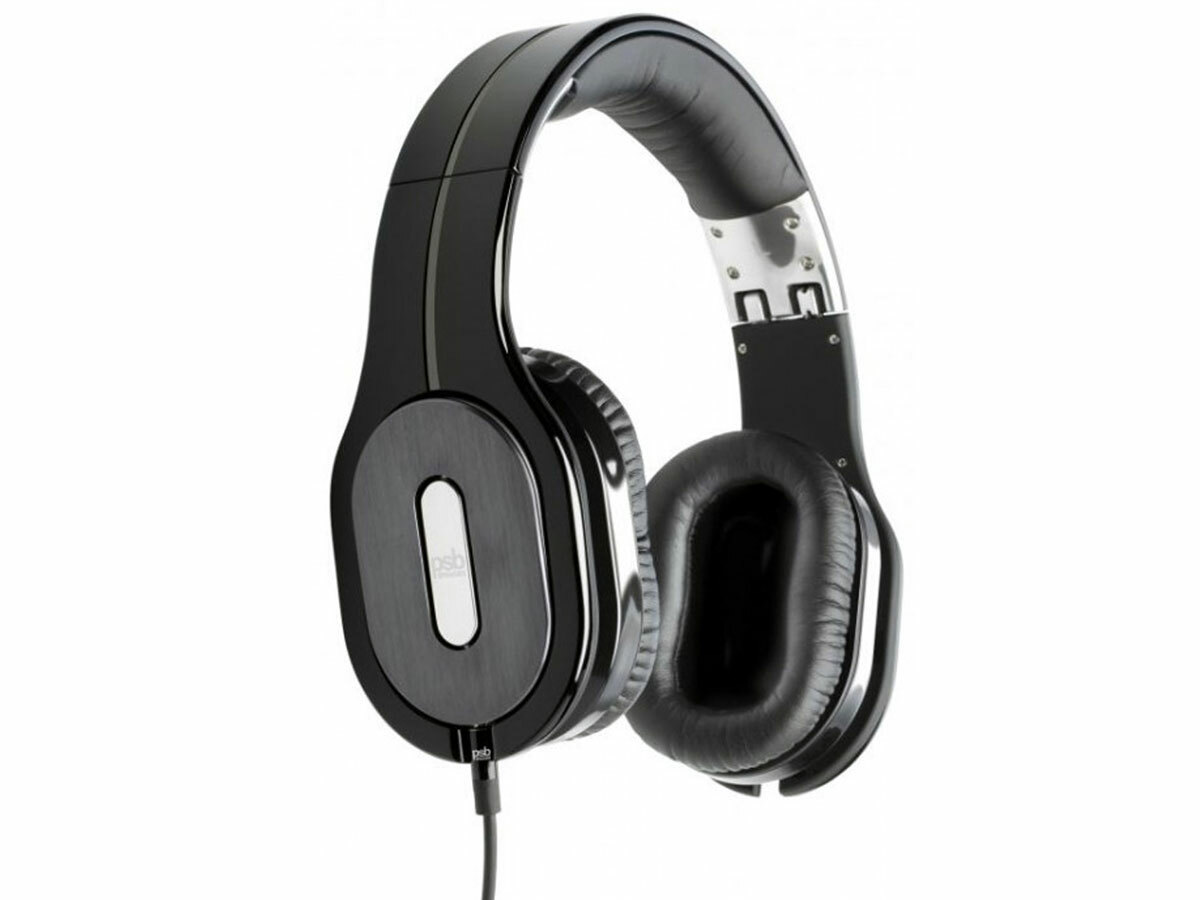 £300, psbspeakers.com
PSB has been making speakers for over 40 years, but the M4U2s are its first stab at producing a set of headphones. And what a stab: not only do they offer excellent noise-cancelling technology, they also deliver on the audio quality front with weighty, beautifully textured sound. And there's a nice touch in that the noise-cancelling can be turned off in order to prolong battery life.