25 best plane movies ever
Don your G-suits for a plane movie marathon in anticipation of the Eastbourne Airshow this weekend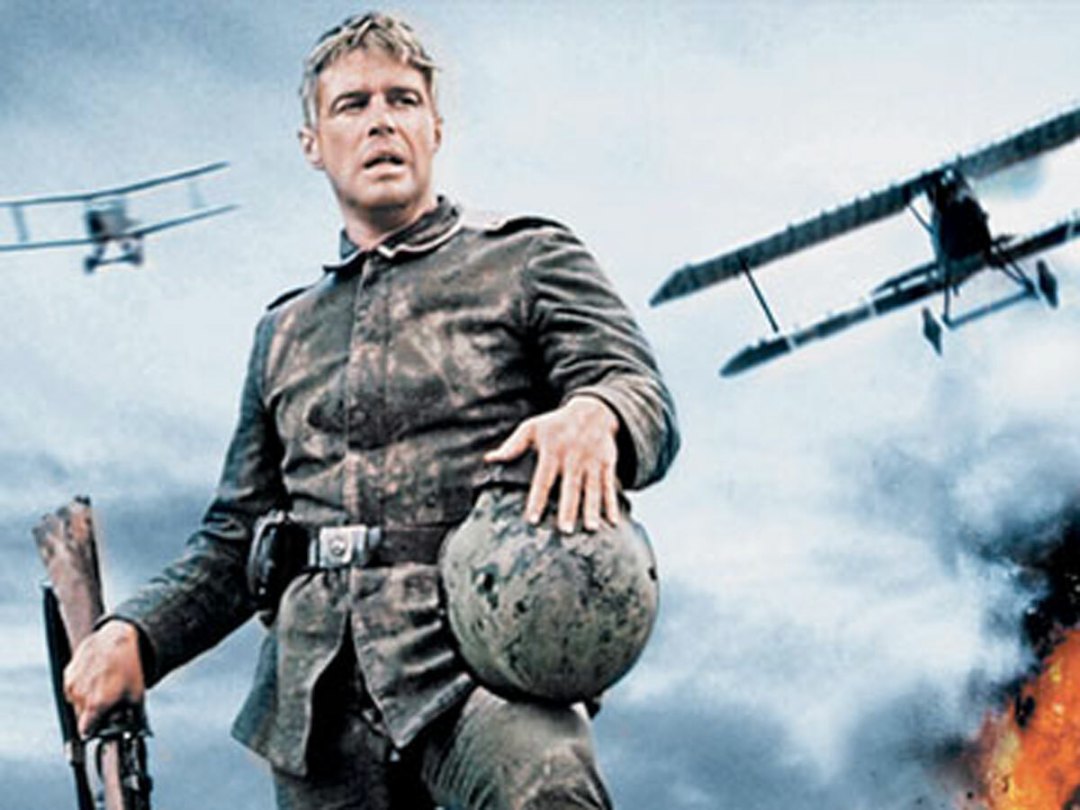 Soar as high as a, erm, plane with our 25 best plane movies ever.
Dambusters (1955)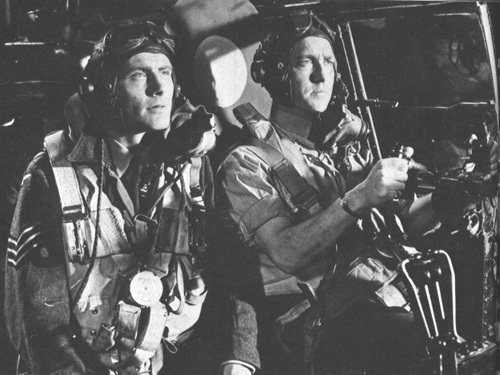 We all know the plot about Barnes Wallis's bouncing bomb being used to tear down German dams in World War II. And we all know the theme tune. Five and a half decades later that ought to be all the testament a film needs. A genuine classic.
The Aviator (2004)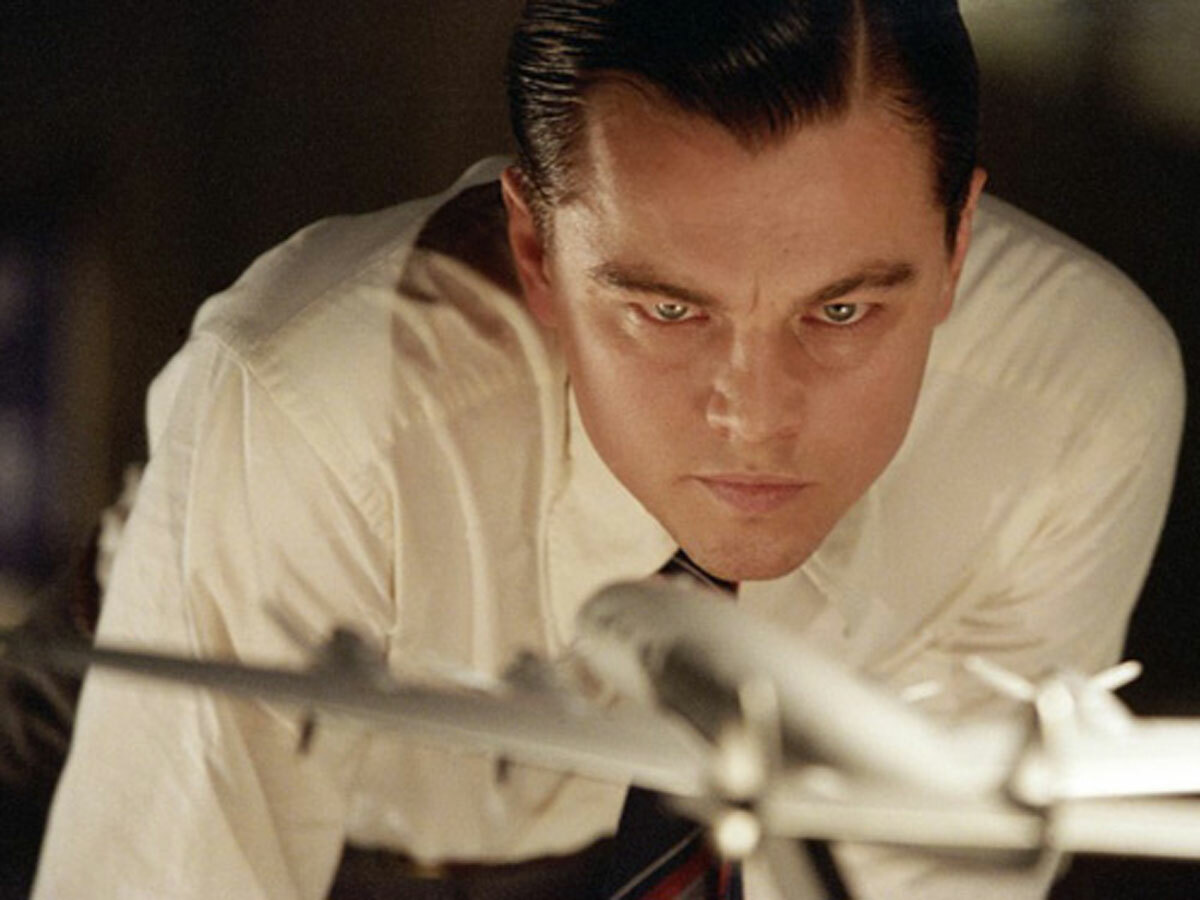 Scorsese's Howard Hughes biopic concentrates on the film producer's personal obsession with breaking the air speed record. Hughes, played by Leonardo DiCaprio, also begins his descent into clinical obsession during the movie, though it stops short of showing the pioneer's final years, during which he lived in a hotel room wearing tissue boxes on his feet.
Top Gun (1986)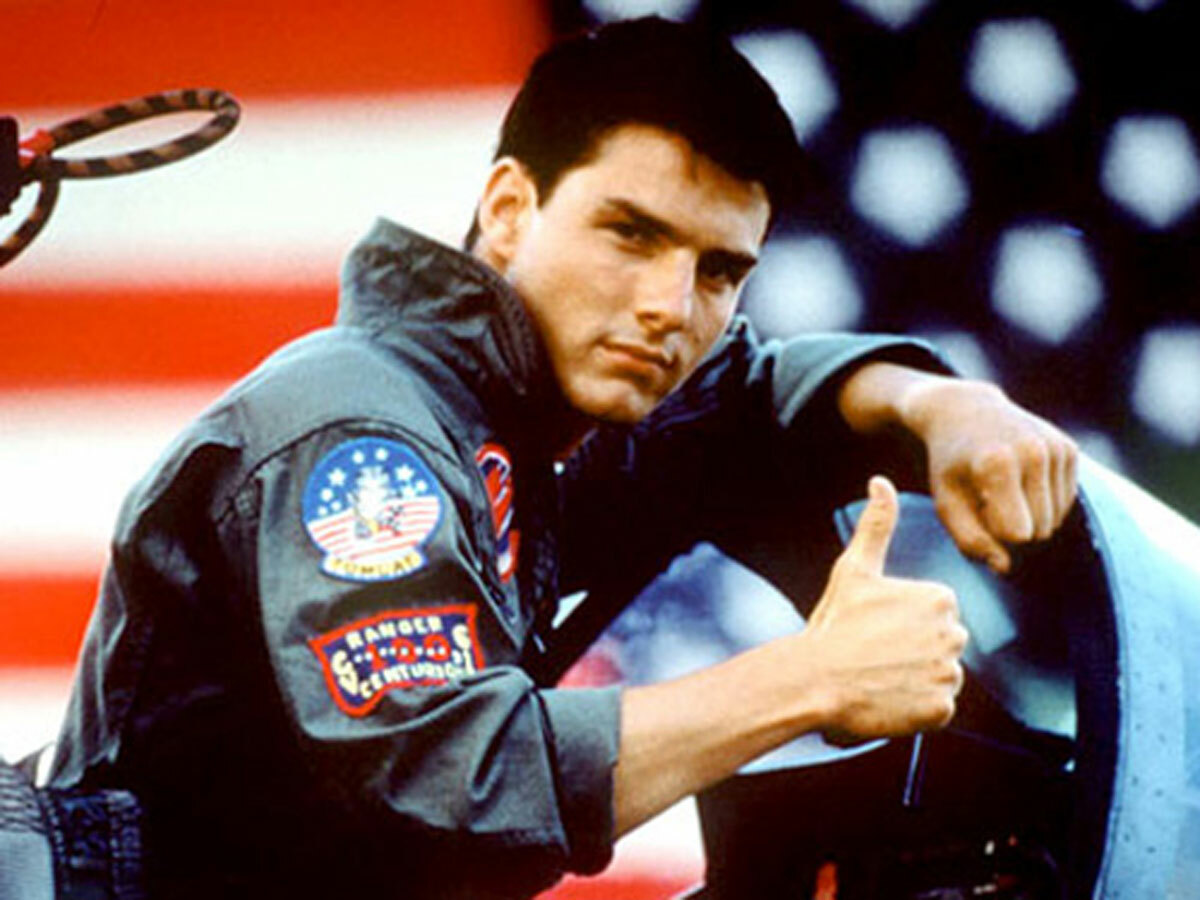 After watching Top Gun we all rushed out to buy a motorbike and enrol in the US Navy. Okay, we just went round the corner to Our Price and bought a Kenny Loggins record. Those with insufficient pocket money settled for taking off their shirts and practising the high-five-low-five manoeuvre from the volleyball scene.
Airplane! (1980)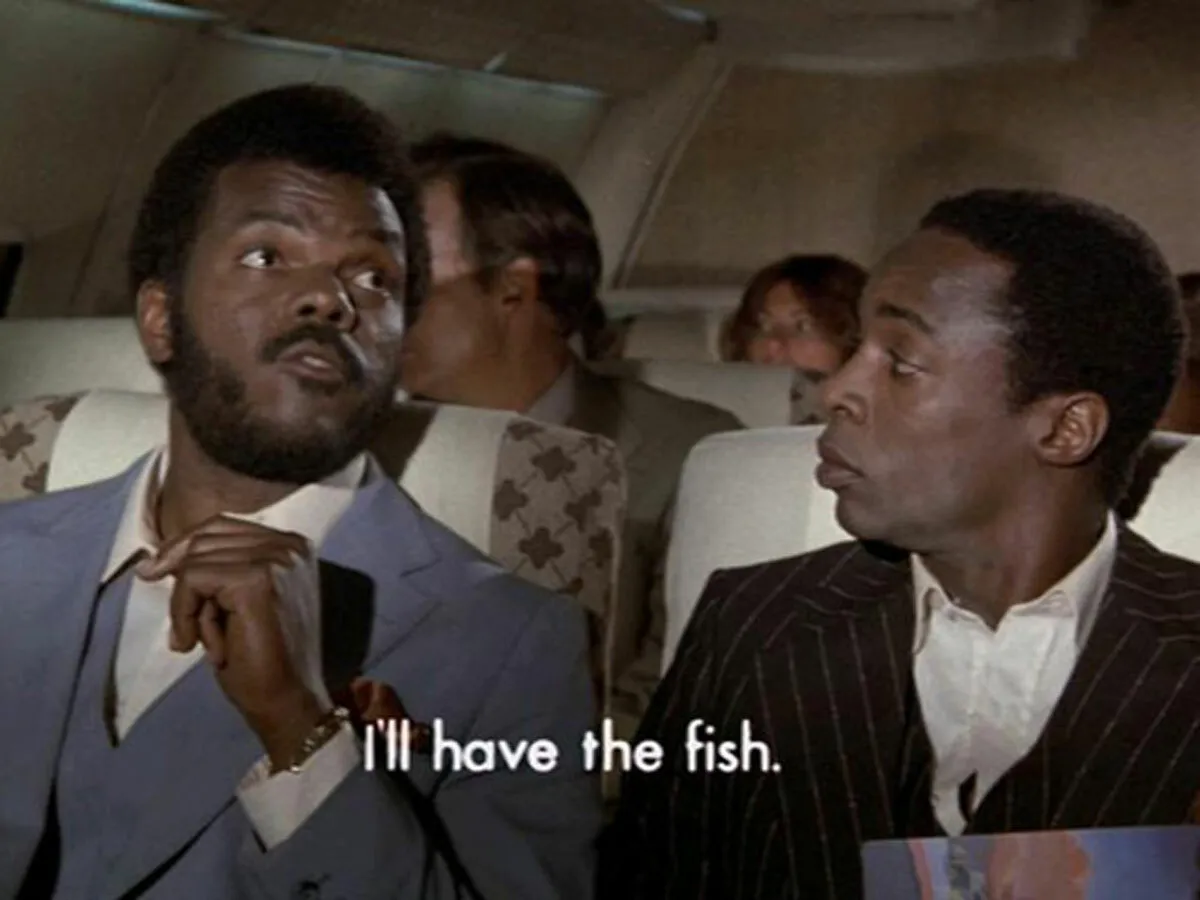 Leslie Nielsen's oddball schtick was on vintage form in Airplane! The scene in which passengers sick up eggs after making a poor choice of in-flight meal has dictated our answer to the question "Chicken or fish?" ever since.
Memphis Belle (1990)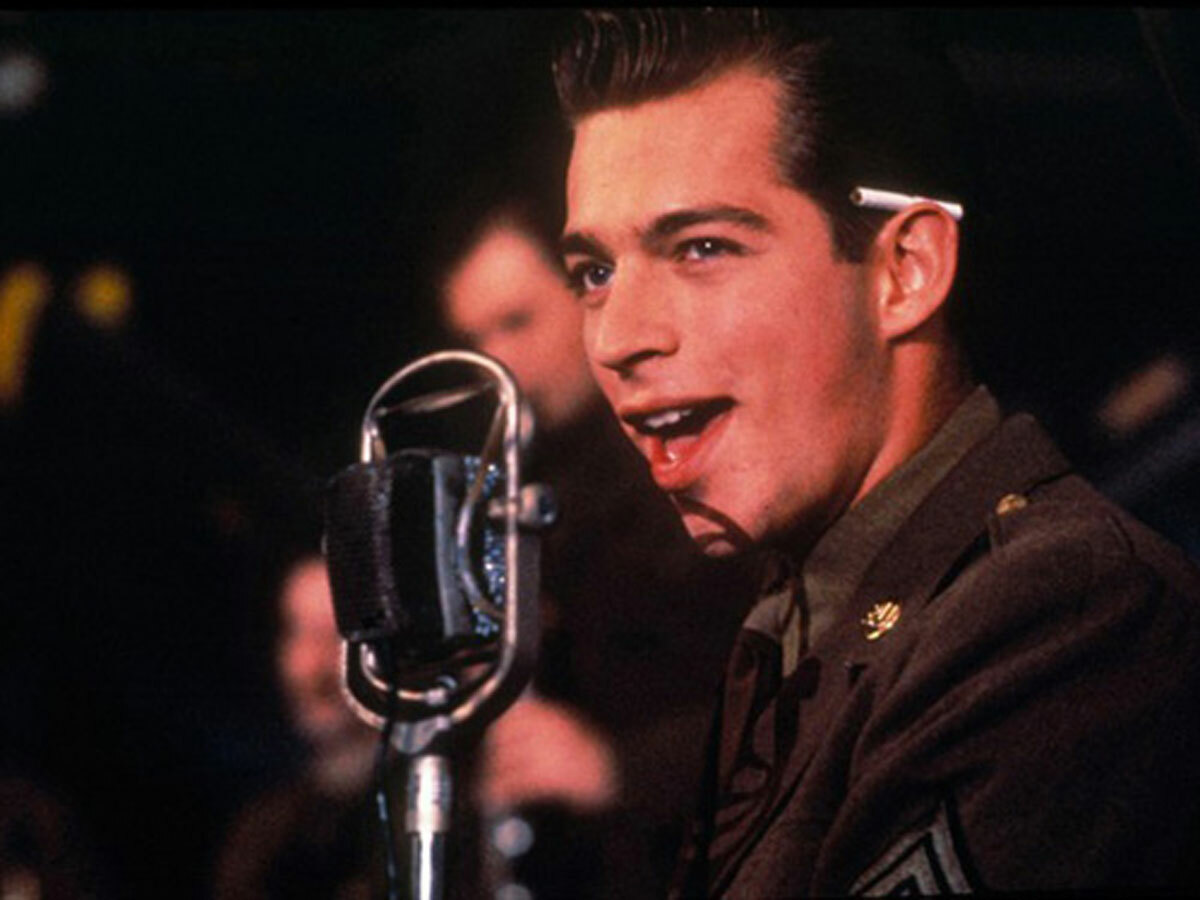 A semi-historical gem that takes to the skies over Bremen in the Second World War on the final mission of the Memphis Belle (a B-17 bomber) and her crew. The movie was produced by Catherine Wyler, whose father directed the 1943 documentary it's based on.
Battle of Britain (1969)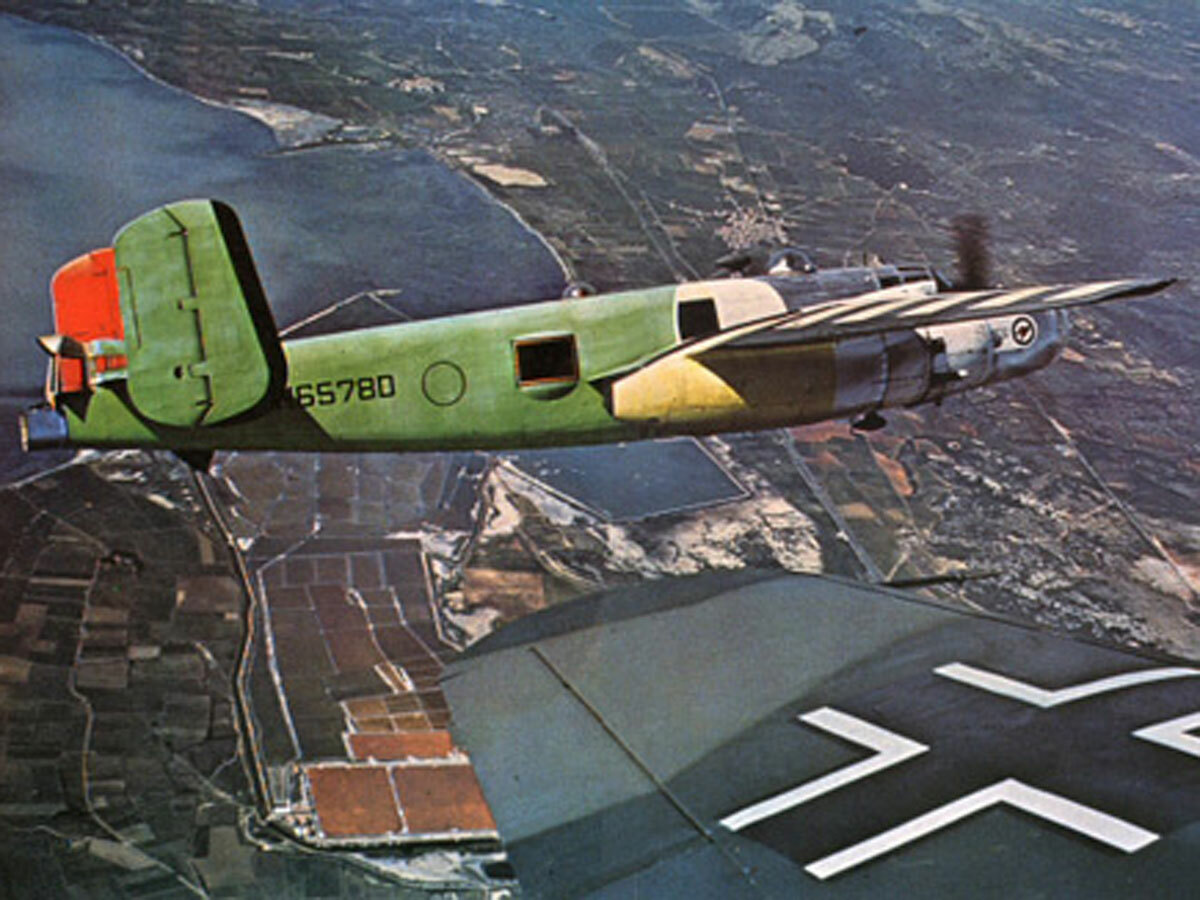 The legendary battle that saw an outnumbered few RAF pilots defeat the mighty Luftwaffe and thwart Hitler's plan to invade Britain. Summarised perfectly by Churchill in the film's closing line: "Never in the field of human conflict was so much owed by so many to so few."
Hell's Angels (1930)
Howard Hughes' famous World War one film about Oxford students and brothers Roy and Monte who join the RAF and go on a dangerous bombing mission. Their love of the same woman adds a twist to the already gripping tale. Due for a 2013 remake with Tony Scott directing.
Those Magnificent Men in their Flying Machines (1965)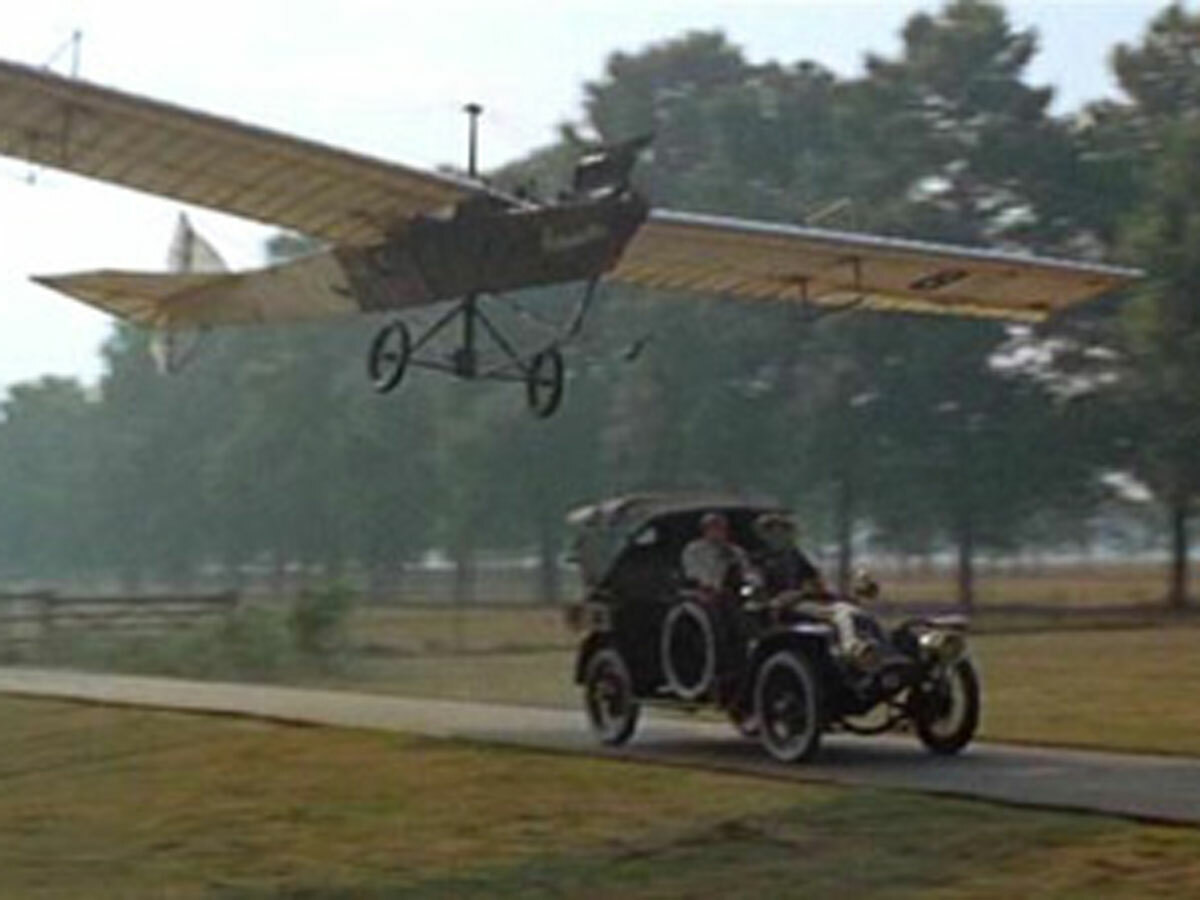 The full title continues: Or How I Flew from London to Paris in 25 Hours 11 Minutes. Yes, it's a comedy. A rich Brit offers £10,000 (back in 1910!) for the winner of a flying race to Paris from London, all to prove Britain is king of the skies. Hilarious consequences ensue.
Aces High (1976)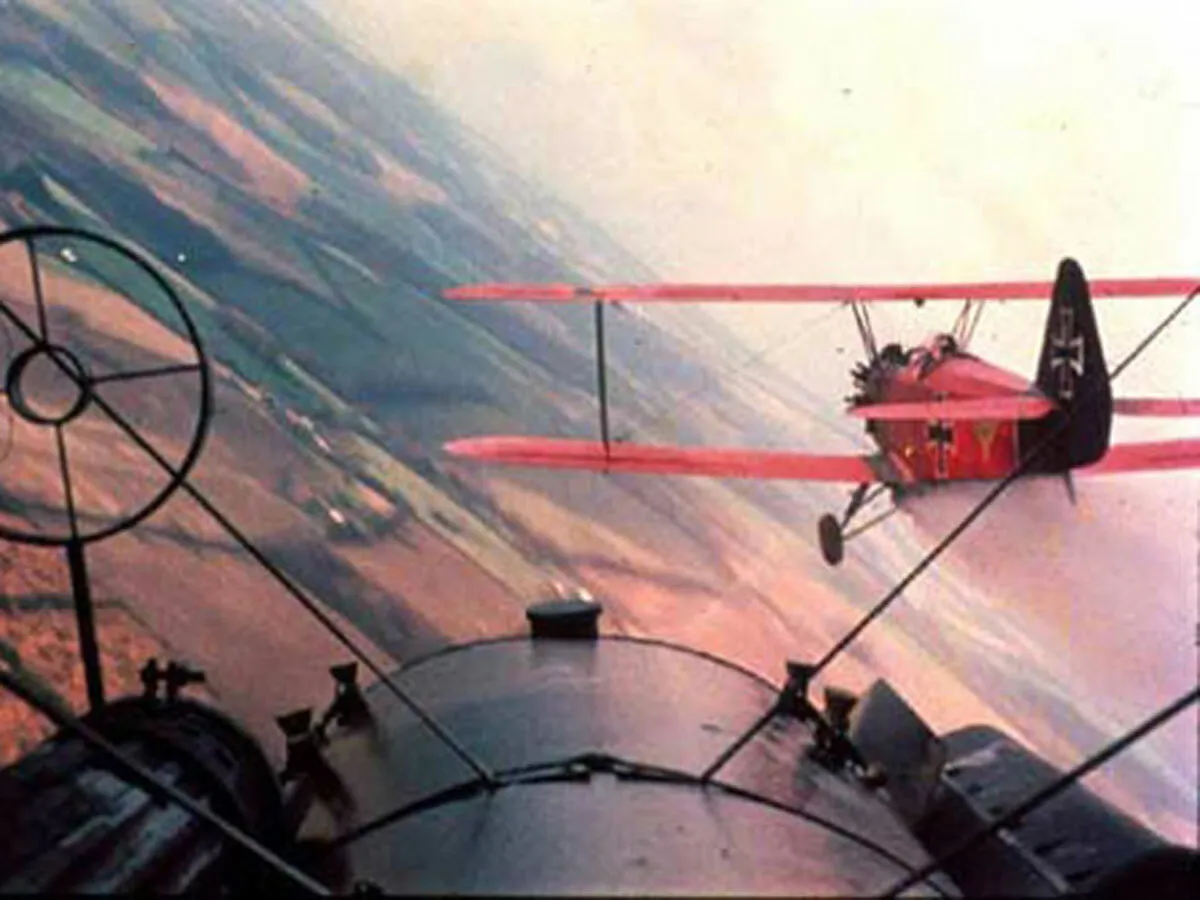 Malcolm MacDowell and Christopher Plummer star in this wartime film about a naïve young pilot arriving to fight on the western front. The high death rate for pilots and ensuing strain on survivors makes for an emotional viewing tempered with action from some great dogfights.
The Blue Max (1966)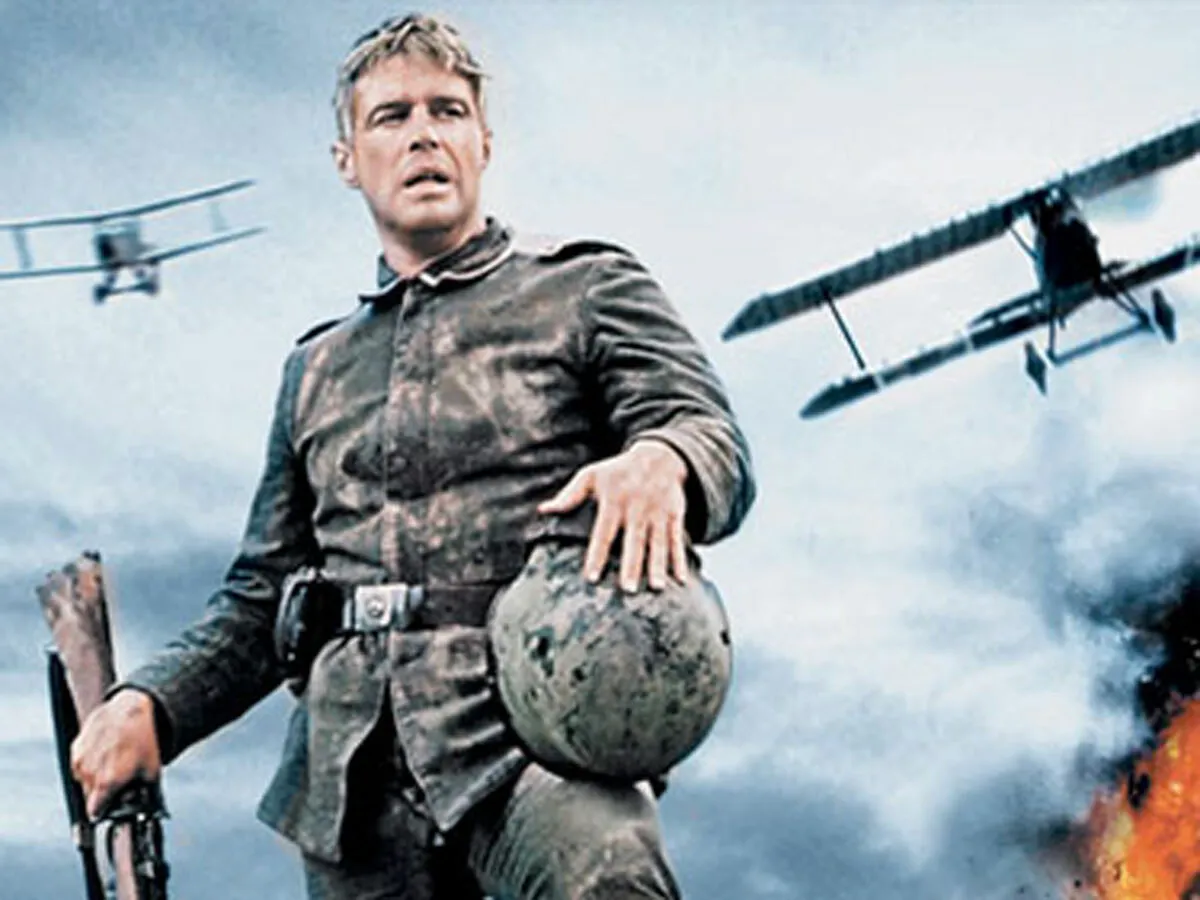 The late George Peppard stars as a from-the-trenches WW1 German fighter pilot determined to best his aristocratic pilot peers by winning the Blue Max medal for 20 airborne kills. Ursula Andress provides him with distraction, but we can't help feeling he could have done with a cigar. At all times.
The Sound Barrier (1952)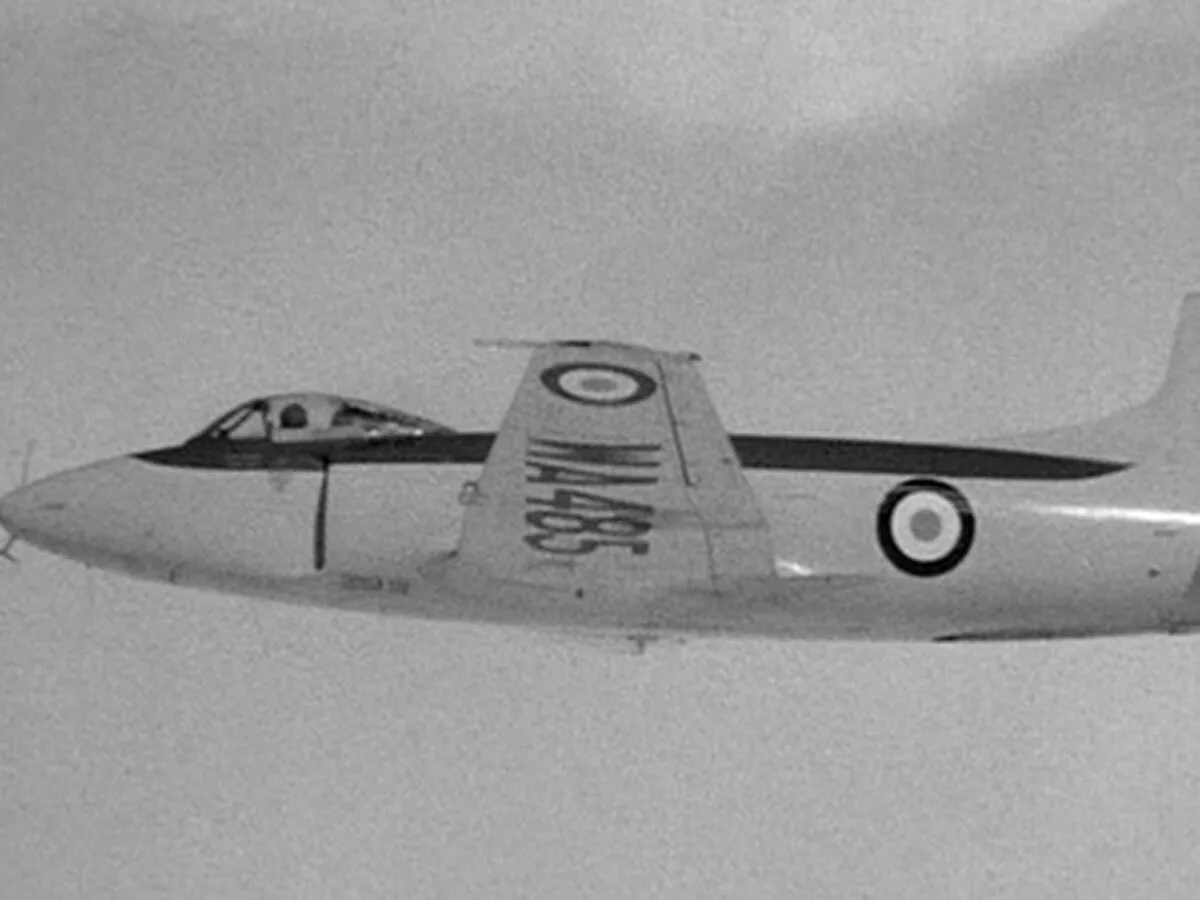 It's crazy to think it's been over 60 years since we broke the sound barrier and we still can't crack light speed. This film follows a gang of test pilots and aircraft designers trying to smash the sound barrier. Contrary to the film it was actually achieved in a Bell-X1 in 1947.
633 Squadron (1964)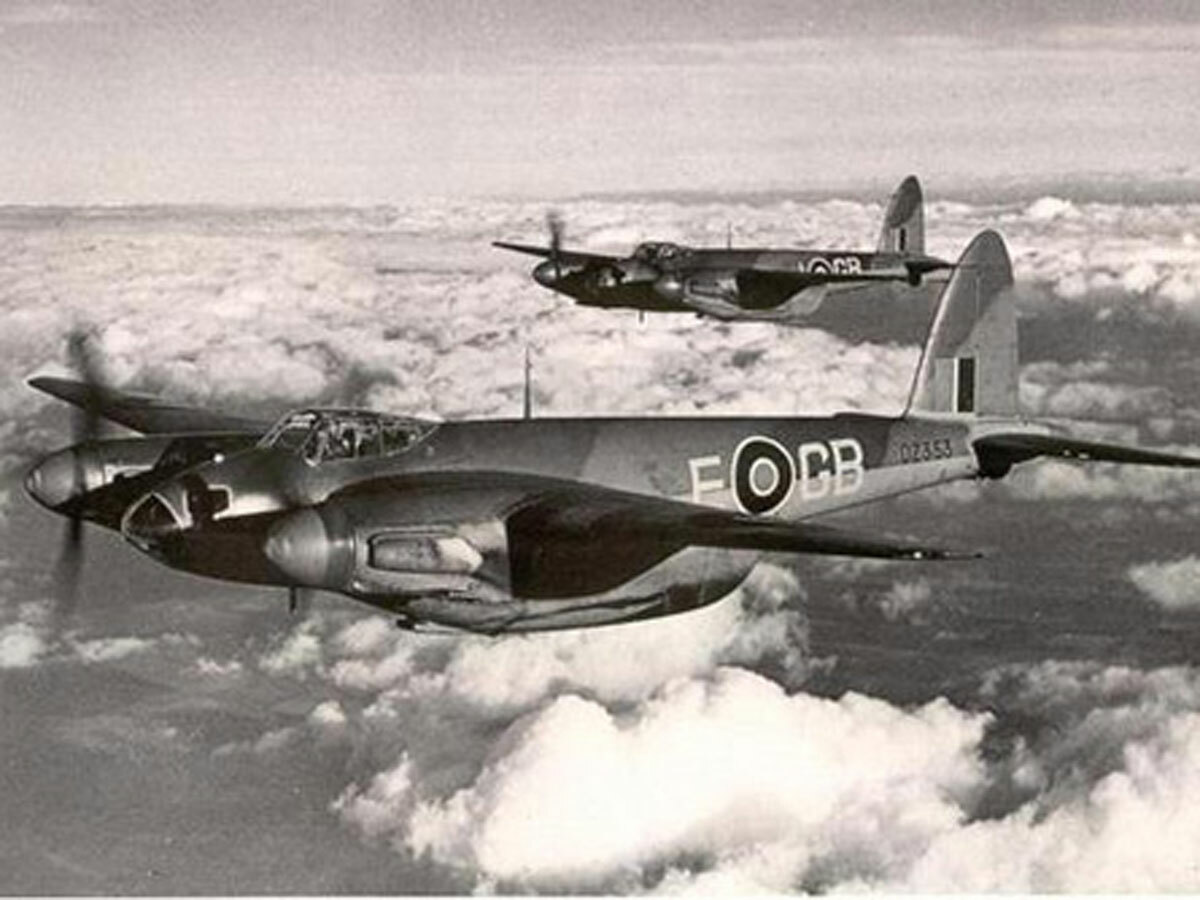 A group of RAF pilots are tasked with taking out a Nazi rocket fuel factory in Norway by flying up a well-defended fjord at low level. George Lucas was inspired by this scene to create the trench run on the death star at the end of Star Wars.
The Red Baron (2008)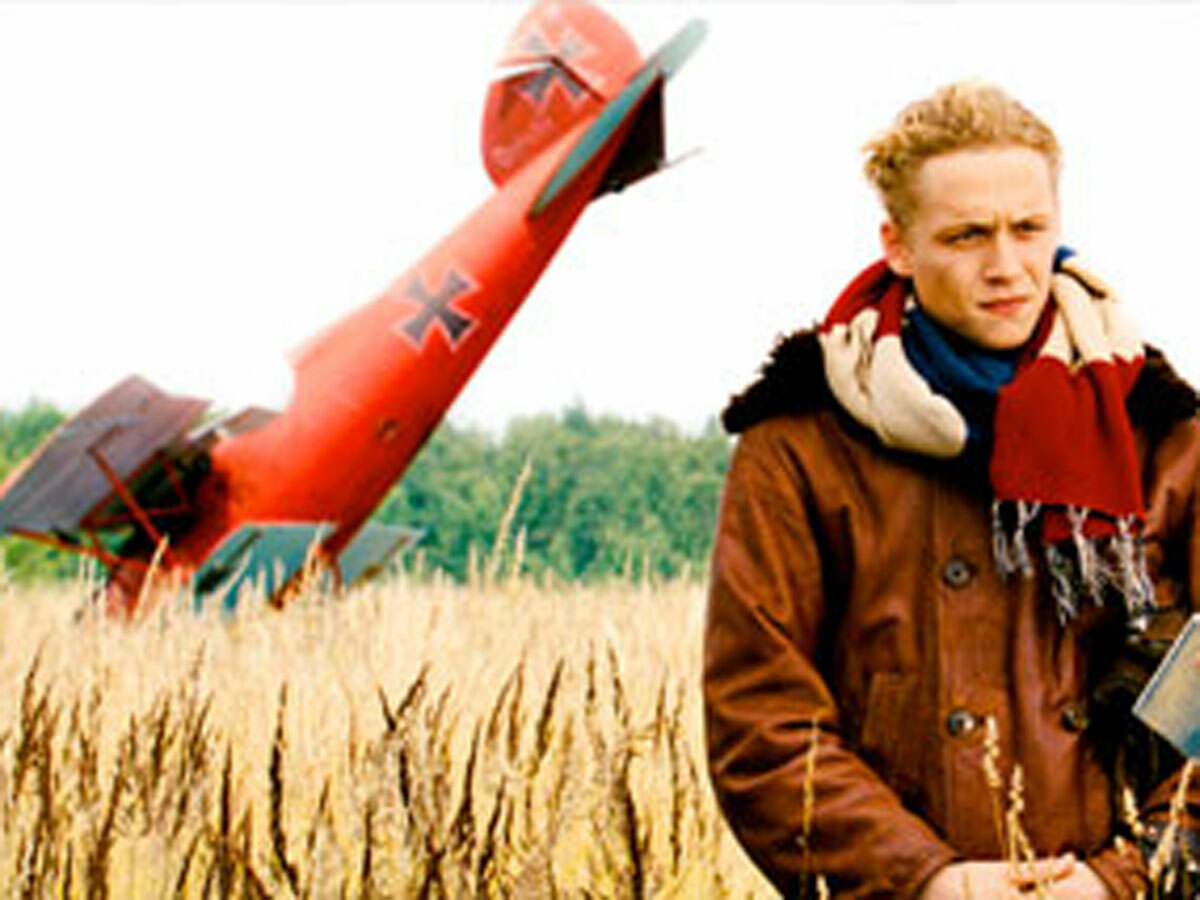 The story of – you guessed it – the infamous Red Baron. The plot focuses on Baron Manfred von Richthofen's gentlemanly rules of combat, oft at odds with the rest of the warring fighter pilots. Made in Germany but with an English script, perfect for subtitle-phobes.
Reach for the Sky (1956)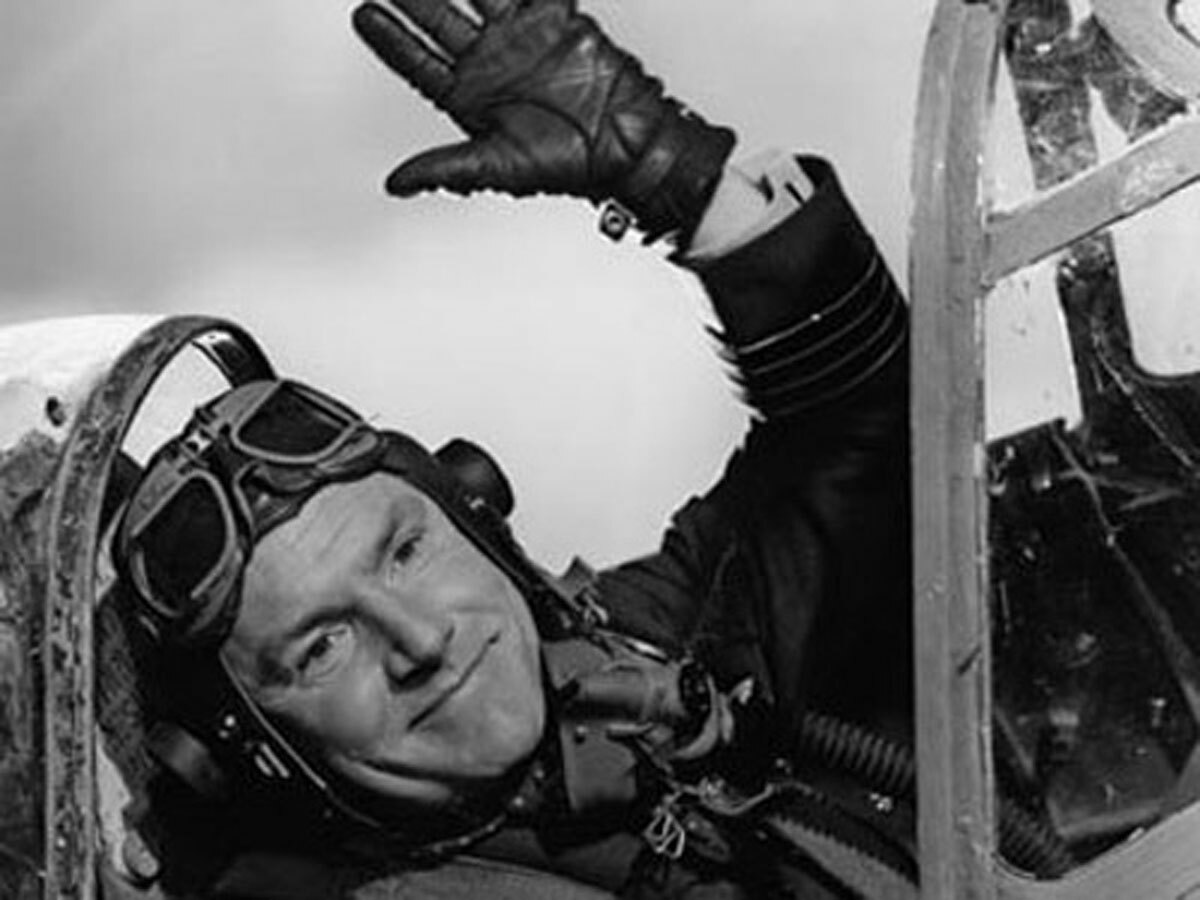 After losing his legs in a flight accident in 1931, Douglas Bader overcame his disability to become a successful pilot and wing-leader in WW2. The best bit? It's all true.
Wings (1927)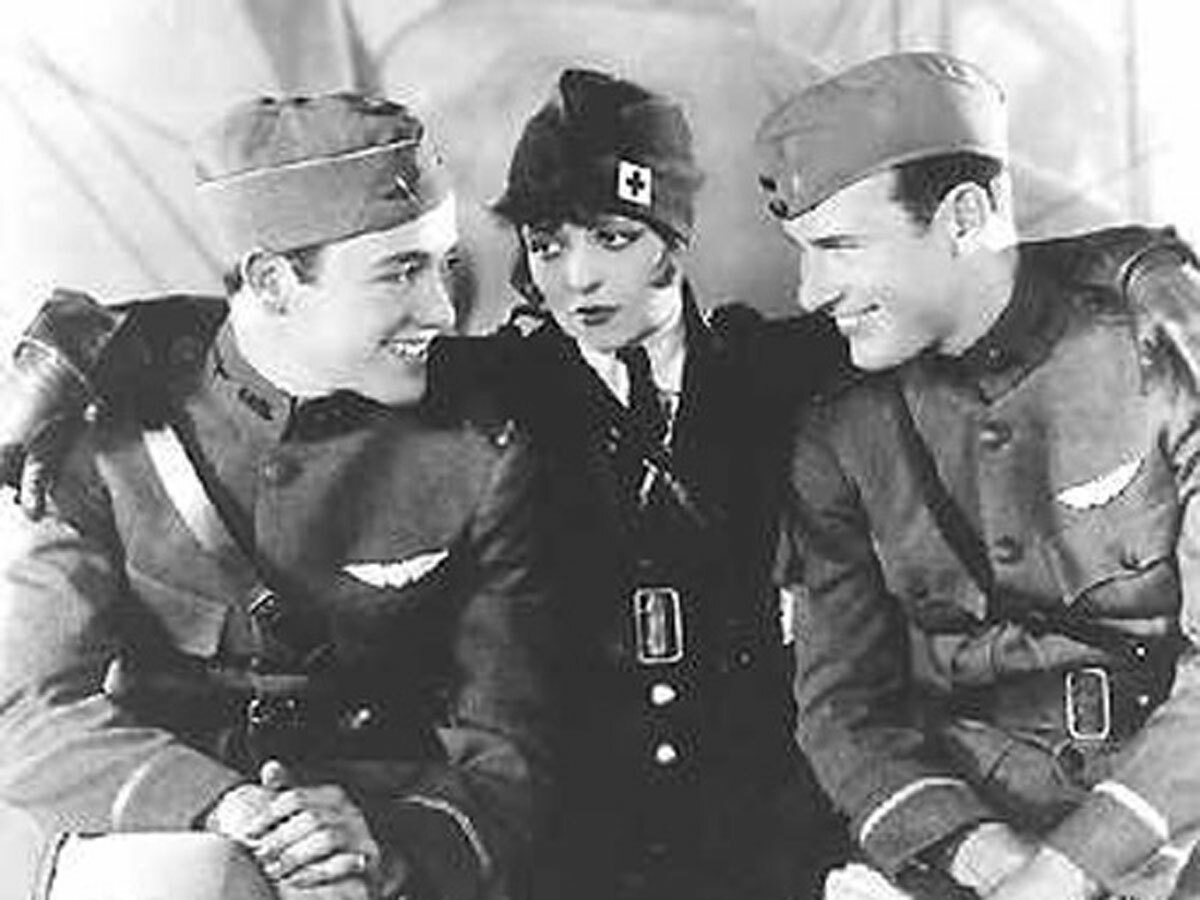 Two RAF pilots fall in love with the same woman. One man is rich, the other is middle class – let the ruckus begin. Oh, and it's a silent film that cost a whopping US$2 million to make.

Passenger 57 (1992)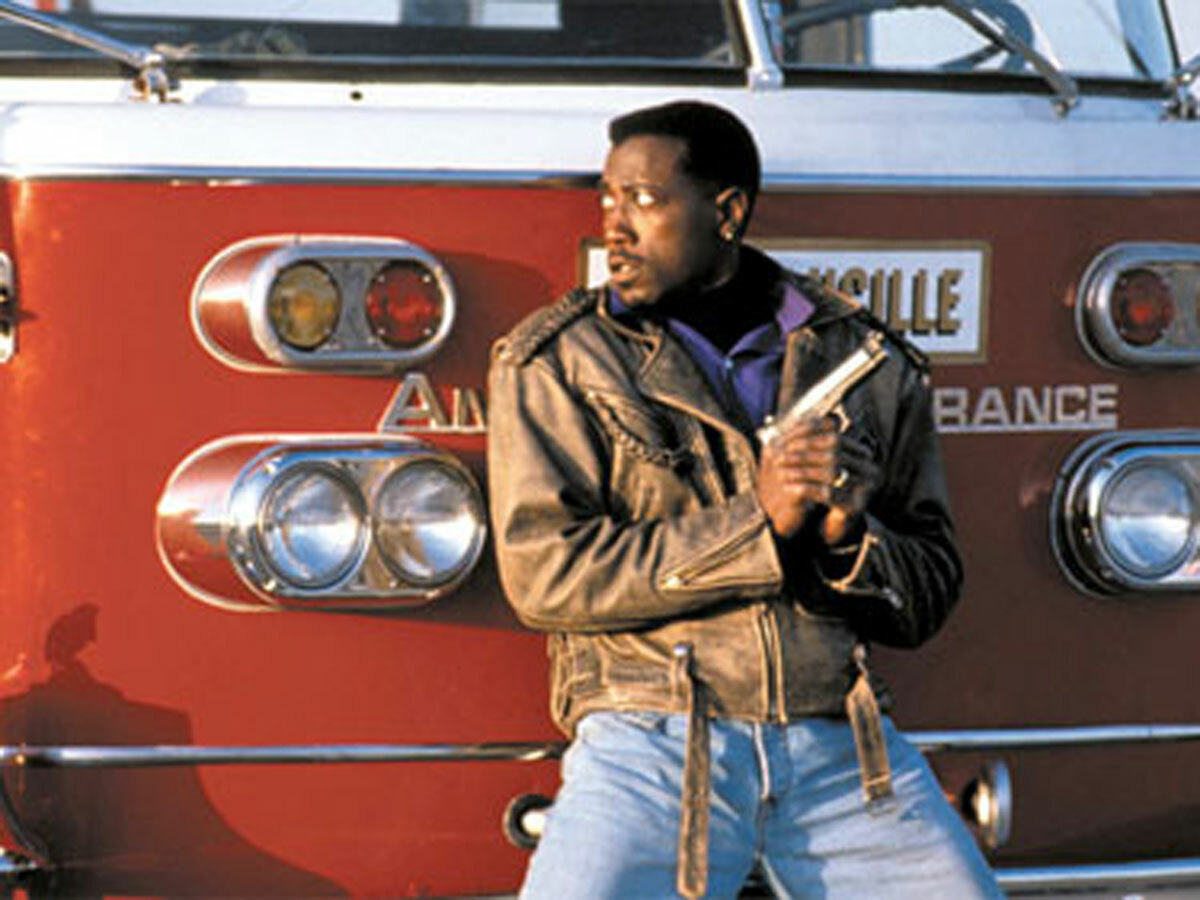 "Security expert" Wes Snipes finds himself in the middle of a plane hijacking. During his fight to take back control of the craft he punches a young Elizabeth Hurley out cold. Presumably as punishment for her future crime against cinema, Bedazzled.
Hot Shots! (1991)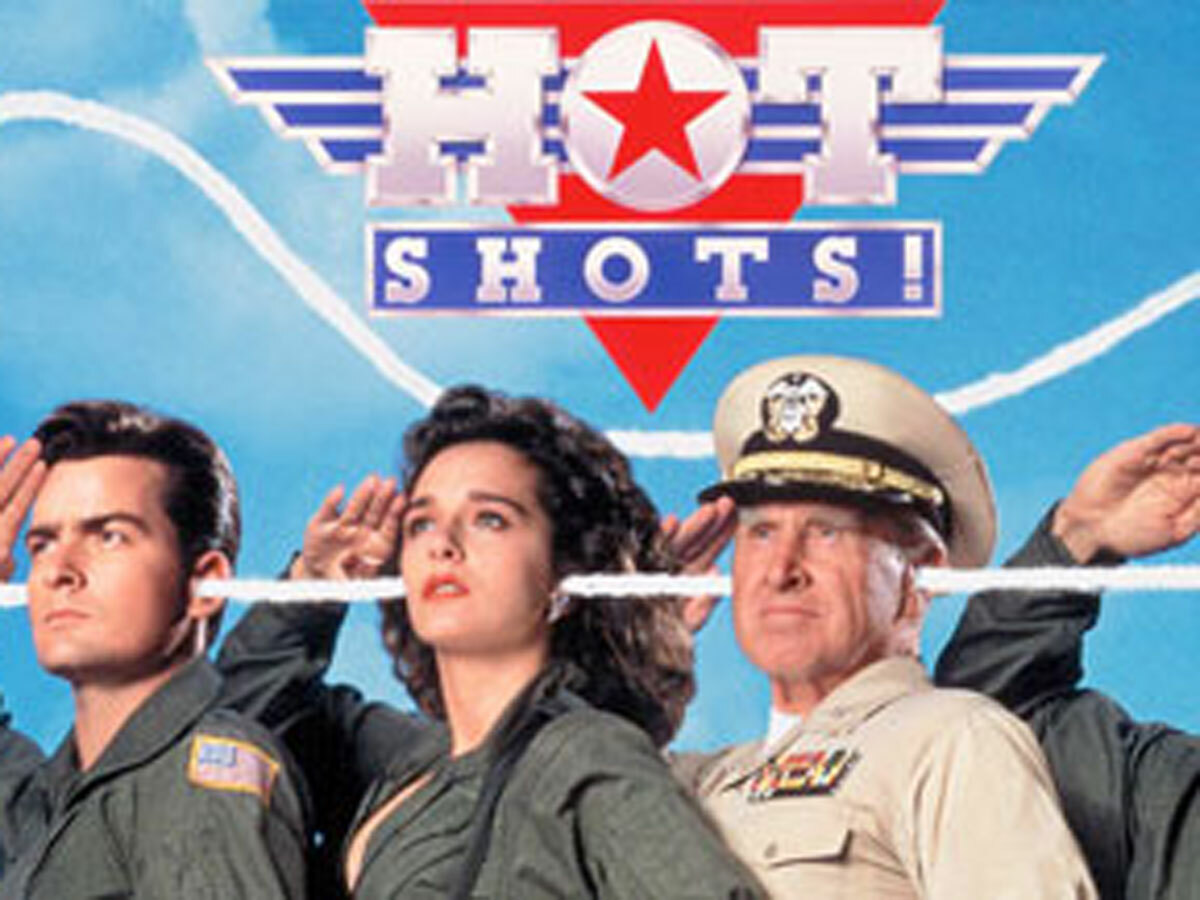 Charlie Sheen pilots this Top Gun spoof, directed by Jim Abrahams of Airplane! and Naked Gun fame. Cue lots of Gulf war era Saddam Hussein jokes and rubber chickens. Presumably not one of Tom Cruise's favourite films.
Firefox (1982)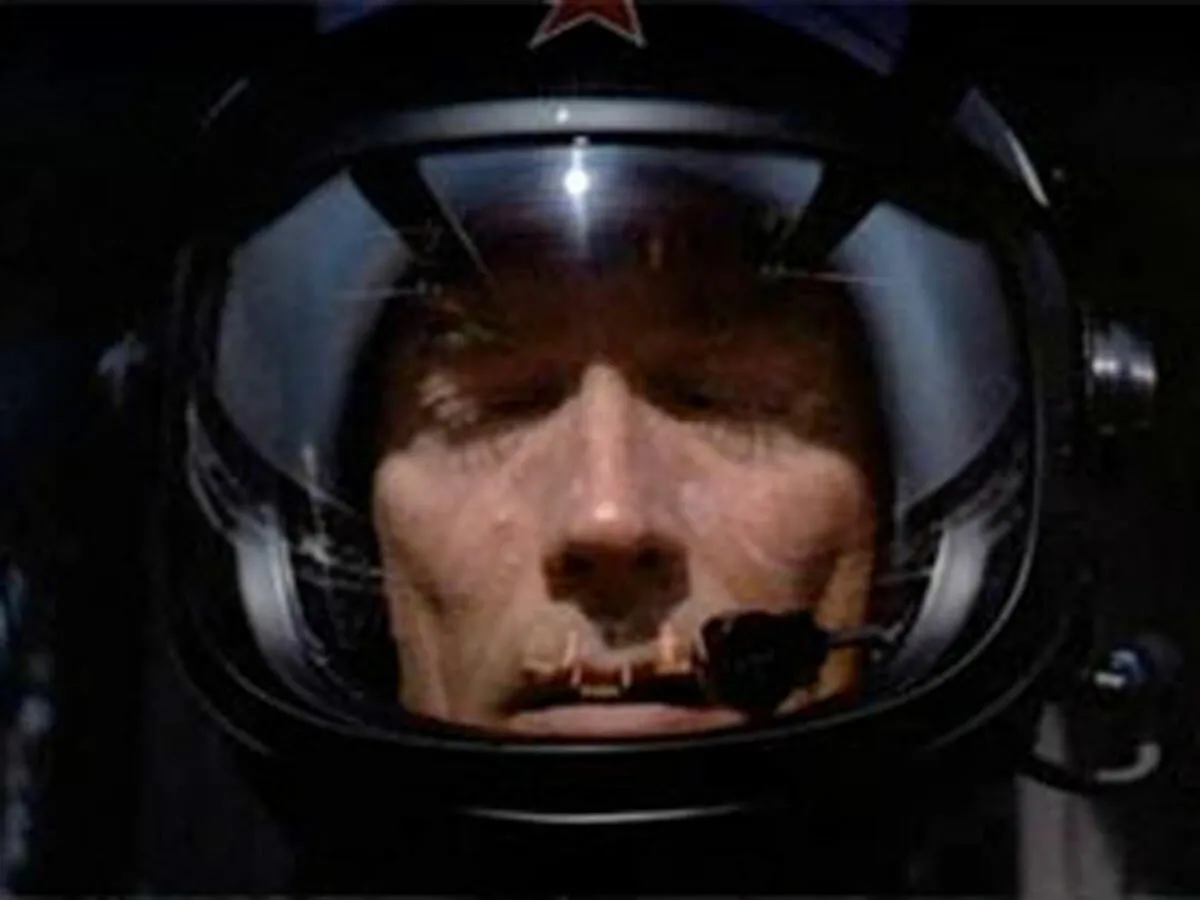 Not a movie about a web browser (thankfully), but a sci-fi flyby with Clint Eastwood starring and directing. A retired Vietnam veteran pilot, he's brought back into service to steal a prototype Soviet fighter with thought-controlled weaponry. He's after your suspiciously Soviet-looking Kinect next.
Flyboys (2006)
James Franco runs away to join the French military early in WW1 so that he can fly planes with a bunch of American misfits. If you can forgive the soppy courting scenes there are some funny moments plus action- (and splinter) packed flying scenes. Also starring Jean Reno, playing a French man who isn't an assassin.
The Great Waldo Pepper (1975)
Faux dogfight action aplenty as Robert Redford takes to the skies for a Hollywood stunt flying career after missing his chance to fly in WW1. Lots of cock-swinging, parachute-discarding bravado in the final scenes as he gets involved in a demolition derby style flying contest.
Con Air (1997)
Travelling with the most dangerous men in the American penal system isn't ideal when you're about to be released from prison. Brilliant performances from Malkovich as serial killer/insane genius "Cyrus the Virus" and Steve Buscemi as "The Marietta Mangler" make this a must-watch movie, with a hefty dose of violence, profanity and million dollar explosions.
Snakes on a Plane (2006)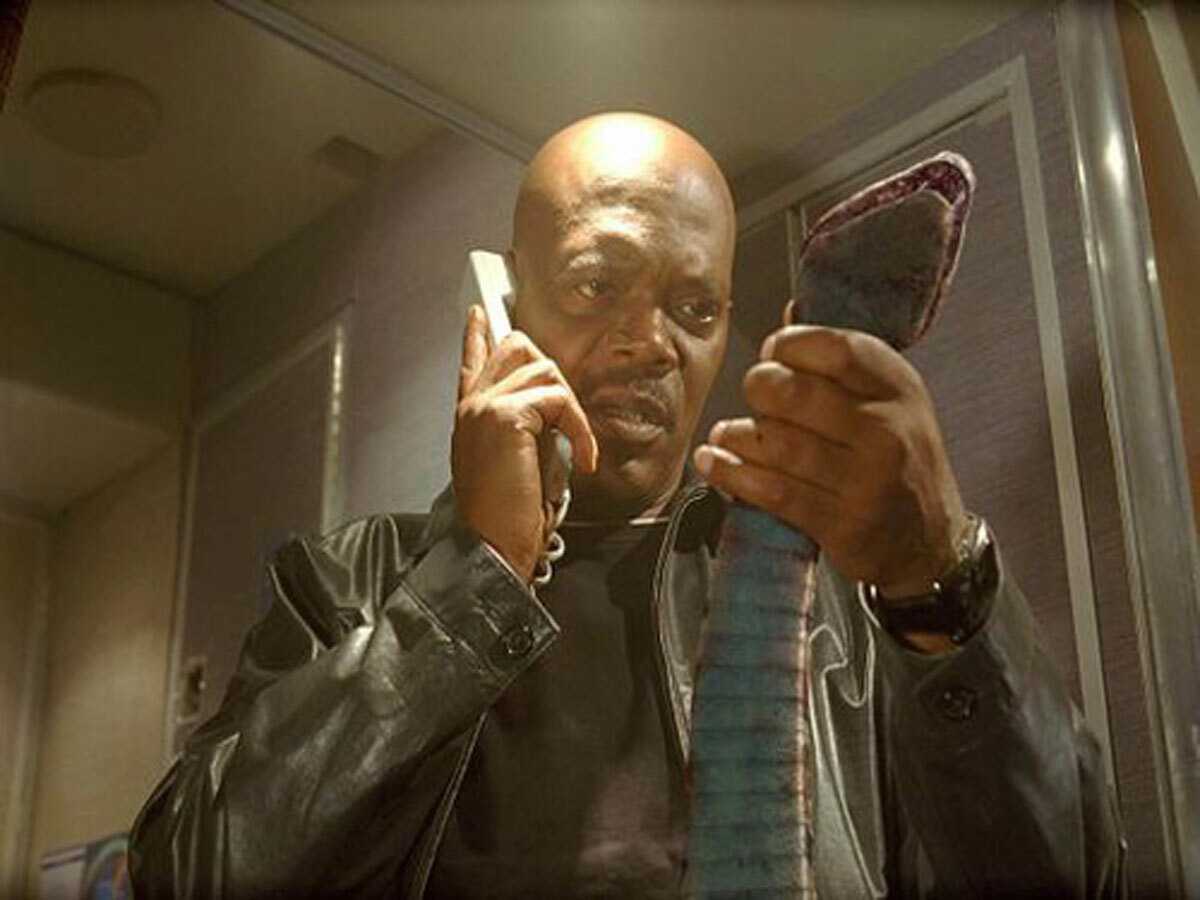 This film does exactly what it says on the tin. And while the plot is laughable, it's surprisingly entertaining, giving a whole new meaning to the term "trouser-snake". Plus, how could we forget Samuel L. Jackson's cringingly brilliant line: "I've had it with these motherf***ing snakes on this motherf***ing plane". What's next? Motherf***ing spiders on a motherf***ing yacht?
The First of the Few (1942)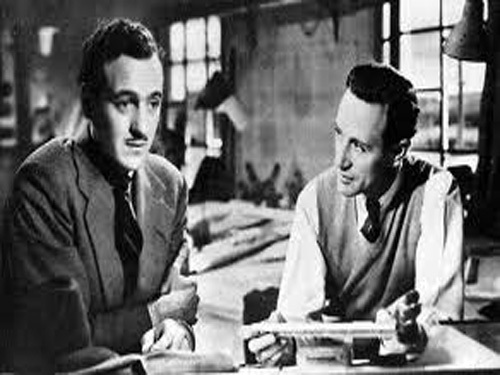 Leslie Howard stars and directs in this biopic dramatising the life of aviator R.J. Mitchell – inventor of World War II's Spitfire fighter plane. Rather ironically, the movie's release came after Leslie Howard's plane was shot down by the Germans.
Zero Hour! (1957)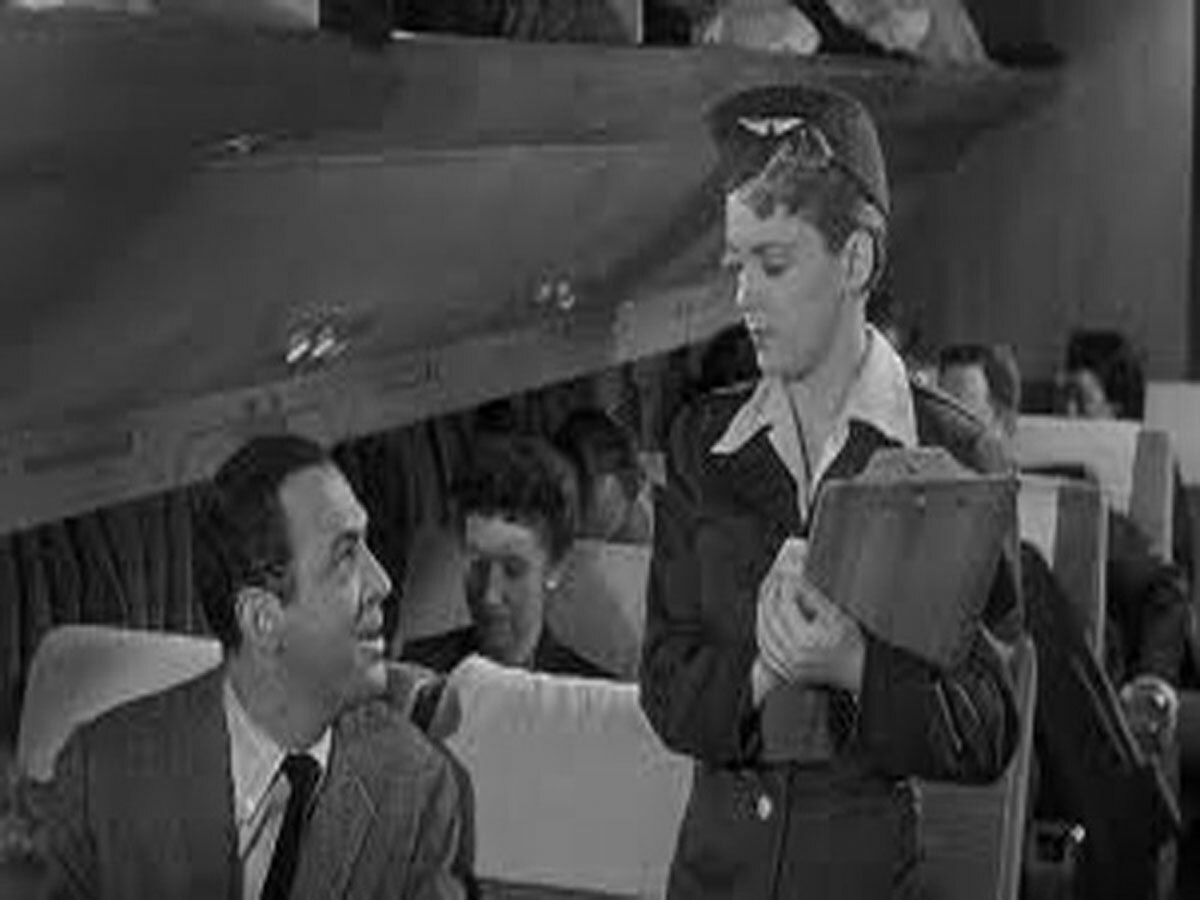 What do you do when you're stuck aboard a doomed plane, with no guarantee of making it back to ground level in one piece? Beg a WWII fighter plane pilot, with a new-found phobia of flying to bring the plane in. If that's not enough to instill confidence in the passengers, we don't know what is. One of the inspirations for Airplane!
The Spirit of St Louis (1957)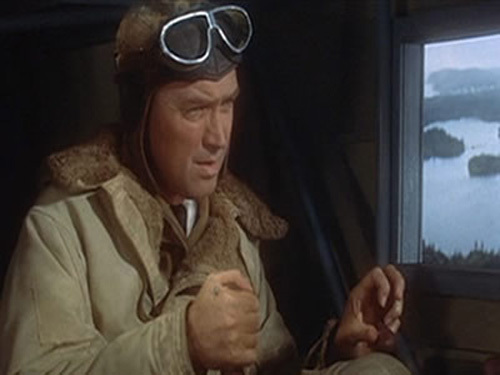 This film encapsulates the story of Charles 'Slim' Lindbergh's historic journey of the first non-stop solo transatlantic flight from New York to Paris. His lack of finances and the inevitable hazards don't quite make this one a nail-biter, but rather, an interesting fact-flavoured biopic that happened to nose dive at the box office, despite starring James Stewart.