Sony A7C II and A7C R are a full-frame mirrorless dynamic duo
Compact 33MP and 61MP models will go on sale soon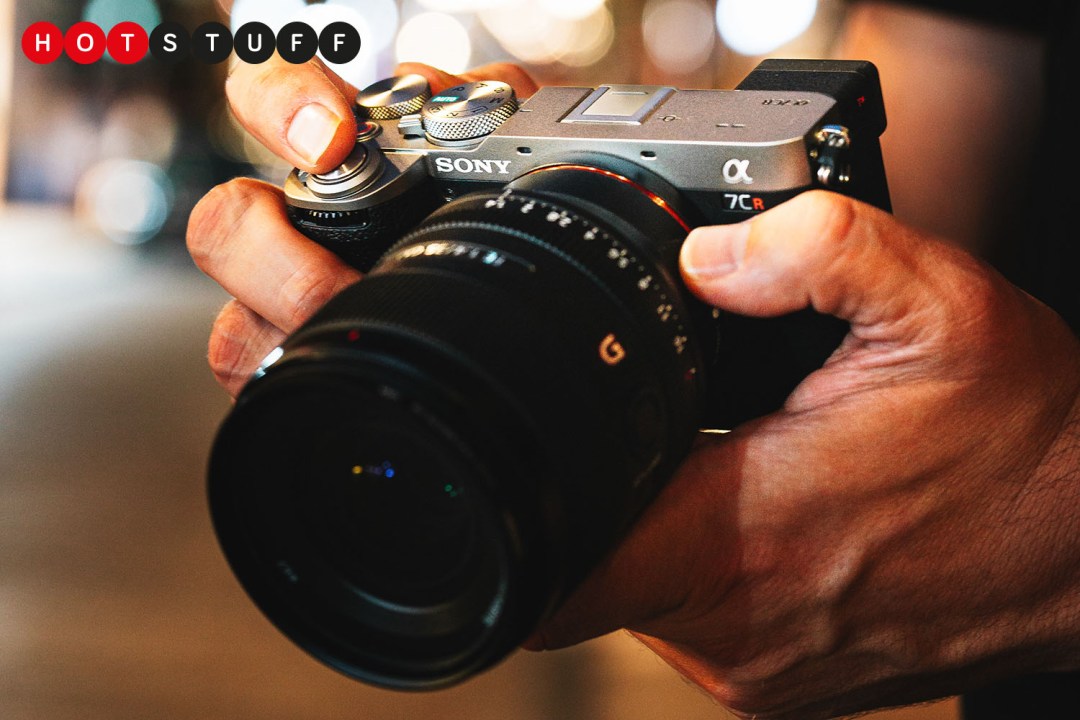 Building on the template introduced with 2020's excellent A7C, Sony has unleashed two new Alpha E-mount mirrorless cameras: the Sony A7C II and Sony A7C R. Both are compact by full-frame camera standards, and eschew the DSLR-style shape adopted by most of Sony's full-frame models for a more rangefinder-inspired form factor.
The Sony A7C II is the new 'standard issue' model for the A7C series, offering a solid base of specs and features in a body that measures around 120x70x60mm and weighs only 513g (that's about 22% lighter than the Sony A7 IV, and about 45% less volume). Front and centre here is the 33MP Exmor R full-frame sensor, paired with a BIONZ XR processor. It will be available from September 2023 priced at US$2200/£2100 body only or $2500/£2350 with a 28-60mm lens.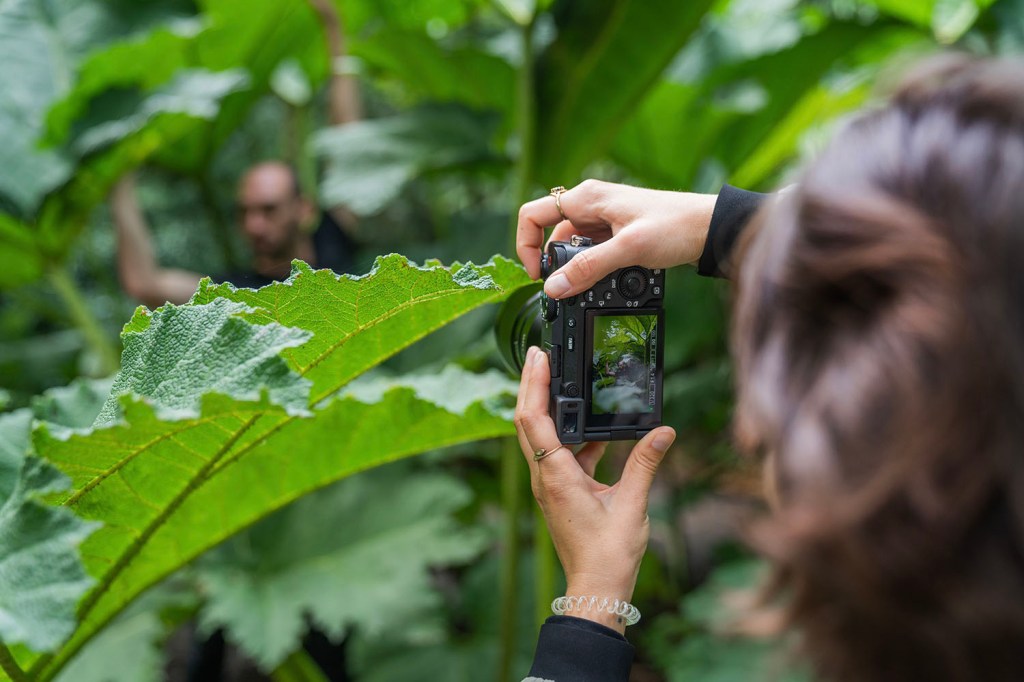 Then there's the more powerful Sony A7C R, which almost doubles the resolution to 61MP while maintaining a similar size and weight to its sister camera. Aimed at photographers who want to maintain detail above everything (landscape shooters and those who want the option to crop their images spring to mind), it doesn't have quite the same ISO range as the A7C II (100 to 32000 standard, compared to 100 to 51200), which suggests the cheaper model may fare slightly better in low light conditions. The A7C R will be available from October 2023 for around $3000/£3200 body only.
Both models can shoot 4K video (which is captured at and then downsampled from 7K on the A7C II and 6K on the A7C R) with a dynamic range of up to 14 stops, come with in-body image stabilisation and offer AI-assisted autofocus subject recognition and tracking for a wide range of subjects from humans to airplanes.
Alongside the two cameras, Sony also launched a new wide-angle zoom lens. The Sony FE 16-35mm F2.8 GM II is a high-quality lens that, according to the company, is the smallest and lightest wide-angle zoom of its type on the market. It'll be available in September for around $2300/£2400.
Sony's range of E-mount cameras was already extremely solid, so the addition of two new models and an updated 16-35mm lens is only likely to make it stronger. Look out for our in-depth reviews in the near future.