ROIDMI's latest cordless vacuum cleaner is a power-packed sucker
It really sucks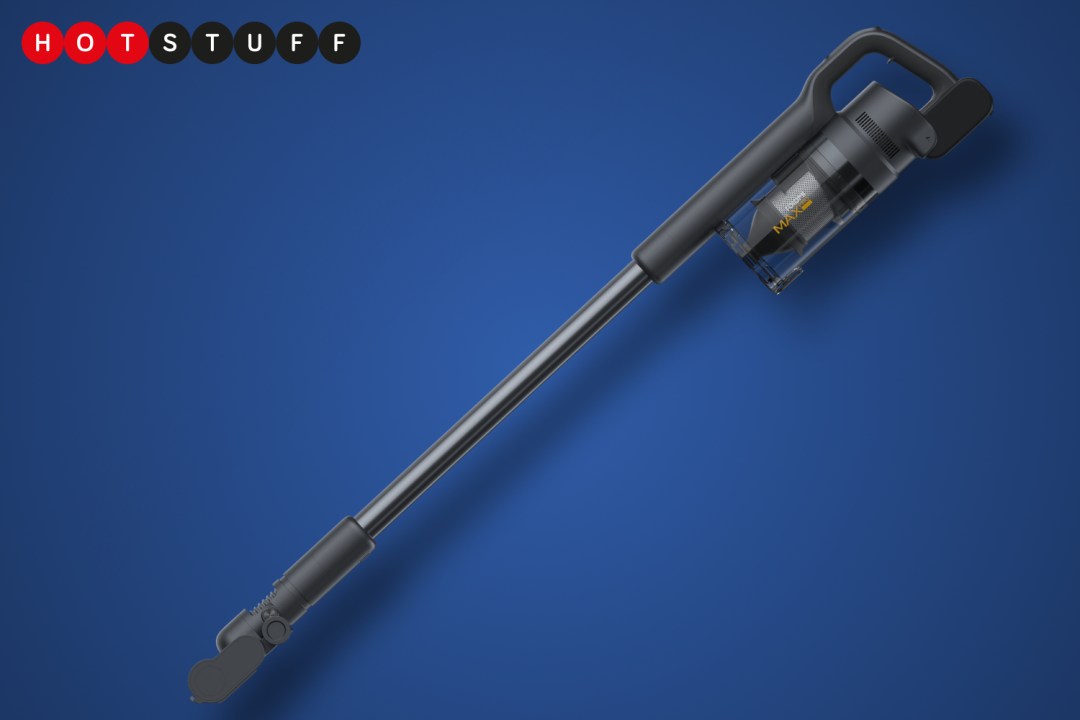 With cordless vacuum cleaners now the norm, the head-turning feature is usually suction power. And ROIDMI's latest offering packs some serious suction power. The flagship X300 vacuum boasts some seriously high wattage power, alongside some rather snazzy cleaning features.
The ROIDMI X300 packs an incredible 207W of suction power, beating some of the most premium options on the market. Powering the suction is a 115000 rpm motor that can handle both deep carpets and harder surfaces. And all this power won't hamper your cleaning schedule. The battery is a mammoth 4000mAh, which will last for 90 minutes of cleaning on the standard power mode.
If you need to ramp up the power, this vacuum will suck for 12 minutes on the seriously high-powered Boost setting. Not enough cleaning time? Thanks to a one-click system, you can swap out battery packs to a second fully-charged option. You can keep the battery charging by itself in the charger, or juice it up while attached to the vacuum.
Inside, there's an eight-layer filtration system with dust separation. With a larger bin than previous models, ROIDMI's X300 can hold up to 0.65L of waste. Other smart features include smart tool recognition that adjusts the power mode based on the accessory, and a 270-degree handle design for even greater reach. Pus, there's LED illumination, anti-tangle tech, and an OLED display for cleaning stats.
Fancy taking this power-packed sucker around your home for a tidy up? The X300 vacuum cleaner is available directly from ROIDMI for £599. You'll also get a two-year warranty on the battery, and a five-year warranty on the motor.