Your hi-fi doesn't know when the party's started. This system does
Meet the ingenious speaker that adjusts its own sound when things get raucous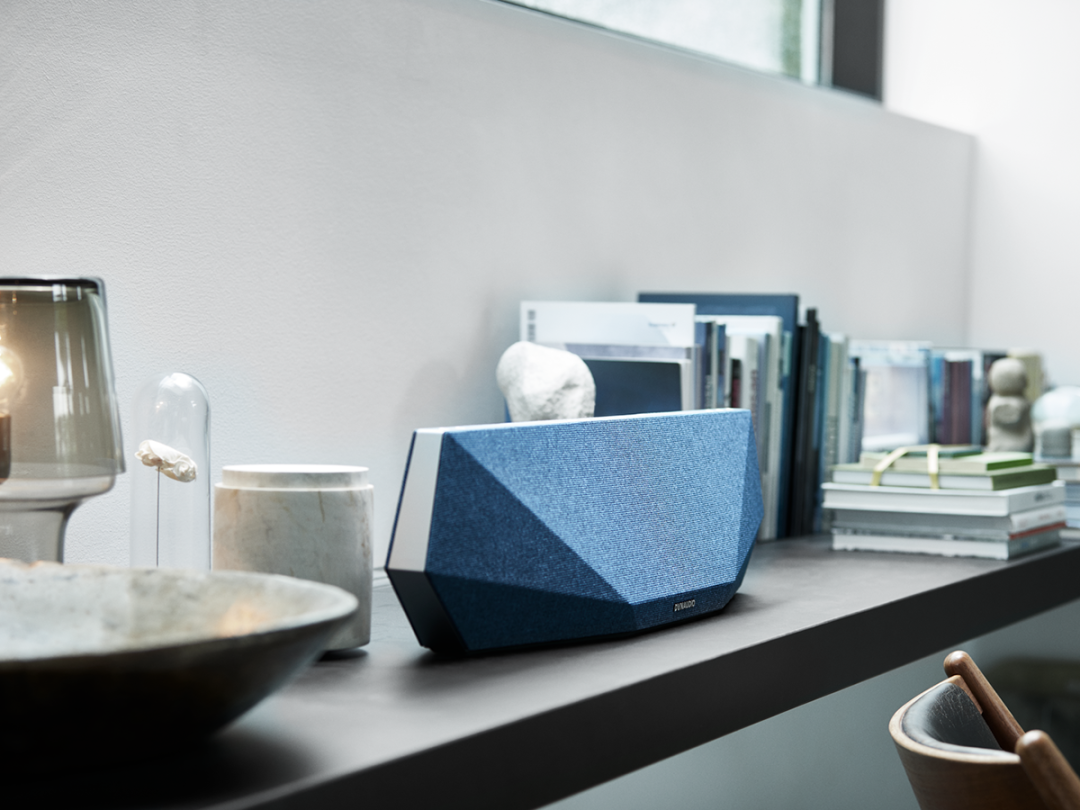 You're hosting a house party. What are you going to wear? What drinks are you going to buy? And, most importantly, what music are you going to play? That's a lot of responsibility. You need a wingman.
Dynaudio Music can't choose your outfit for you, but it can pick the right songs and, crucially, ensure they sound right, no matter how raucous things get.
That's thanks to its NoiseAdapt technology, which adjusts its tonal balance for optimum performance depending on the noise level in the room.
Loves the noise
Your pal has turned up with his attention-all-shipping voice? [Up goes the volume and the treble follows suit]. It's midnight and all the lightweights have gone home? [Down goes the volume and back comes the bass]. And it all happens without you lifting a finger.
How does it do this? We spoke to Dynaudio to find out…
"When NoiseAdapt is active, the music is split into frequency bands by filters introduced in to signal path," Dynaudio's Patrick Hegarty tells us. "Each band has a variable gain that is intelligently adjusted by NoiseAdapt so that the quietest parts of the music remain audible when the listening environment is noisy."
In other words, if your guests are drowning out a particular frequency of sound, Music increases the volume of that frequency. Clever stuff.
Adapts to any situation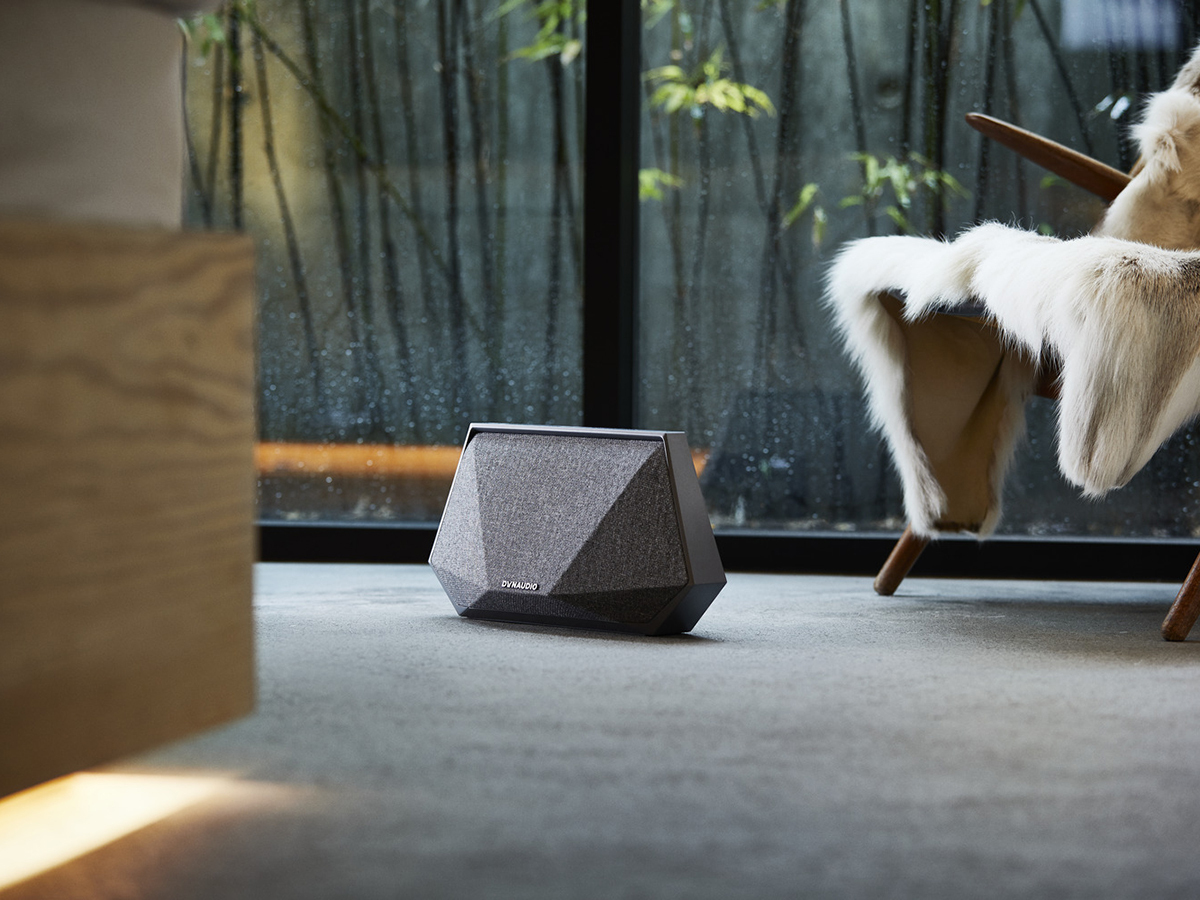 House parties – the good ones, anyway – can be cramped and chaotic affairs. Space is limited, furniture is moved, curfews are flouted. You need a system that can think on its feet. That's where Music's RoomAdapt technology comes into its own.
Squish it in a corner, put it up on the mantelpiece or place it slap bang in the centre of the room – it continually monitors its position via a built-in microphone and adjusts the speaker's tonal characteristics to to ensure it delivers its best possible performance.
Makes its own playlists
Creating a playlist for a house party is one of life's great joys. However, sometimes a party's lifespan exceeds all expectations, leaving you – the host – with a number of unsavoury options: repeat the playlist; surrender entertainment duties to the vagaries of late-night radio; let Josh break out the acoustic guitar.
Spare yourself and your guests from such a fate. Let Music create the playlist for you. Using its Music Now algorithm, it scans your TIDAL listening history and daily habits, takes into account any personal preferences you specify, and constructs its intelligent playlists automatically. Better still, this playlist can be accessed at the touch of a button – so you can be DJing with one hand and drinking with the other.
A range of options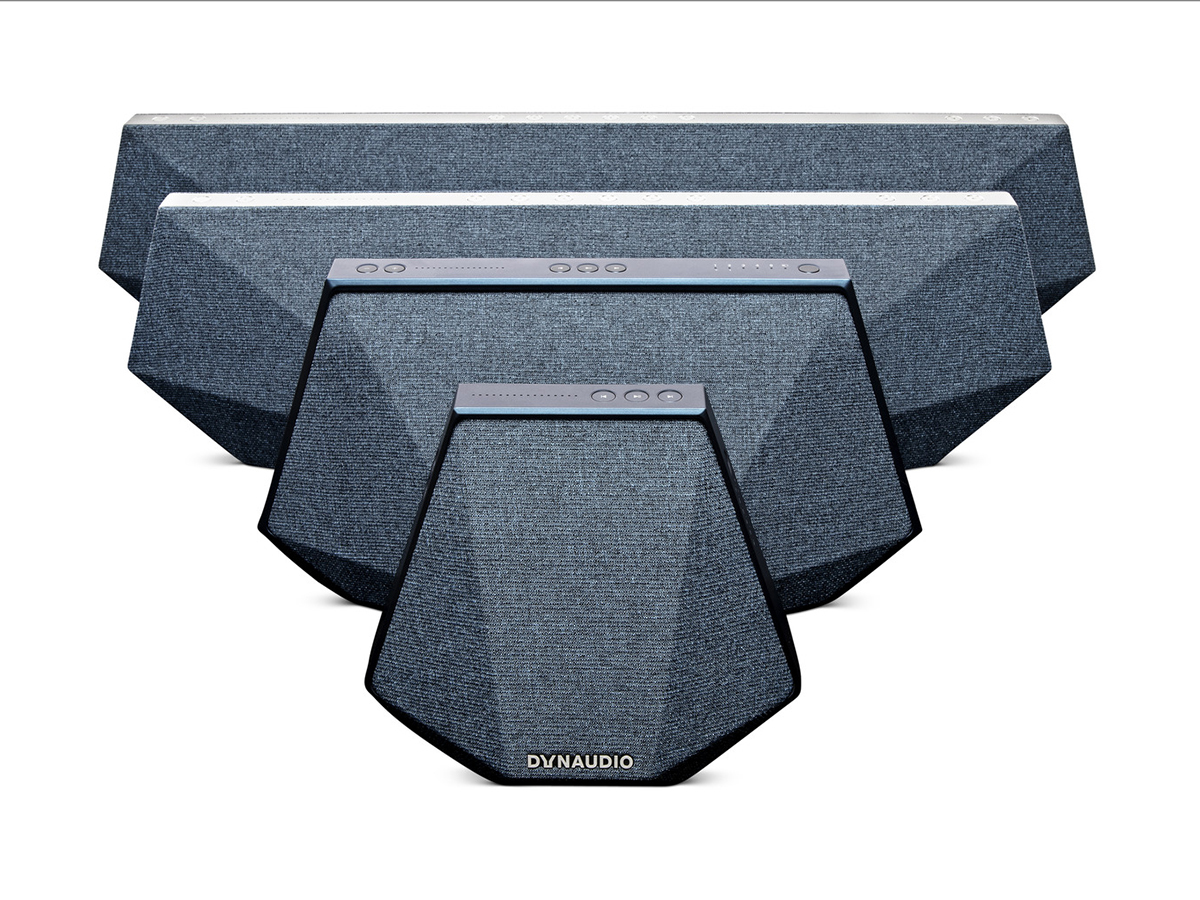 There are four wireless speakers in the Music range –Music 1, Music 3, Music 5 and Music 7 – all of which come with NoiseAdapt, RoomAdapt and the ability to create made-to-measure playlists at the touch of a button.
For a pocket-rocket of a speaker that's ready for house (and garden) parties, it has to be Music 1. Containing a 1in soft-dome tweeter, a 4in woofer, 80W of amplification and a built-in rechargeable battery that'll give you up to eight hours of continual listening, it punches well above its weight. Music 3 is its bigger, louder sibling, containing two 1in tweeters and a 5in woofer backed by 120W amplification, alongside the same eight hours of rechargeable battery use.
With 250W and 300W of power respectively, the mains-powered Music 5 and Music 7 will fill even the largest of living spaces with Danish hi-fi sound. The former comes with two 1in soft-dome tweeters, two 3in midrange drivers and a single 5in woofer, plus a digital input. The latter goes further still, adding a twin 5in woofer and an HDMI input with Audio Return Channel so you can use it as a soundbar under your TV.
Built-in quality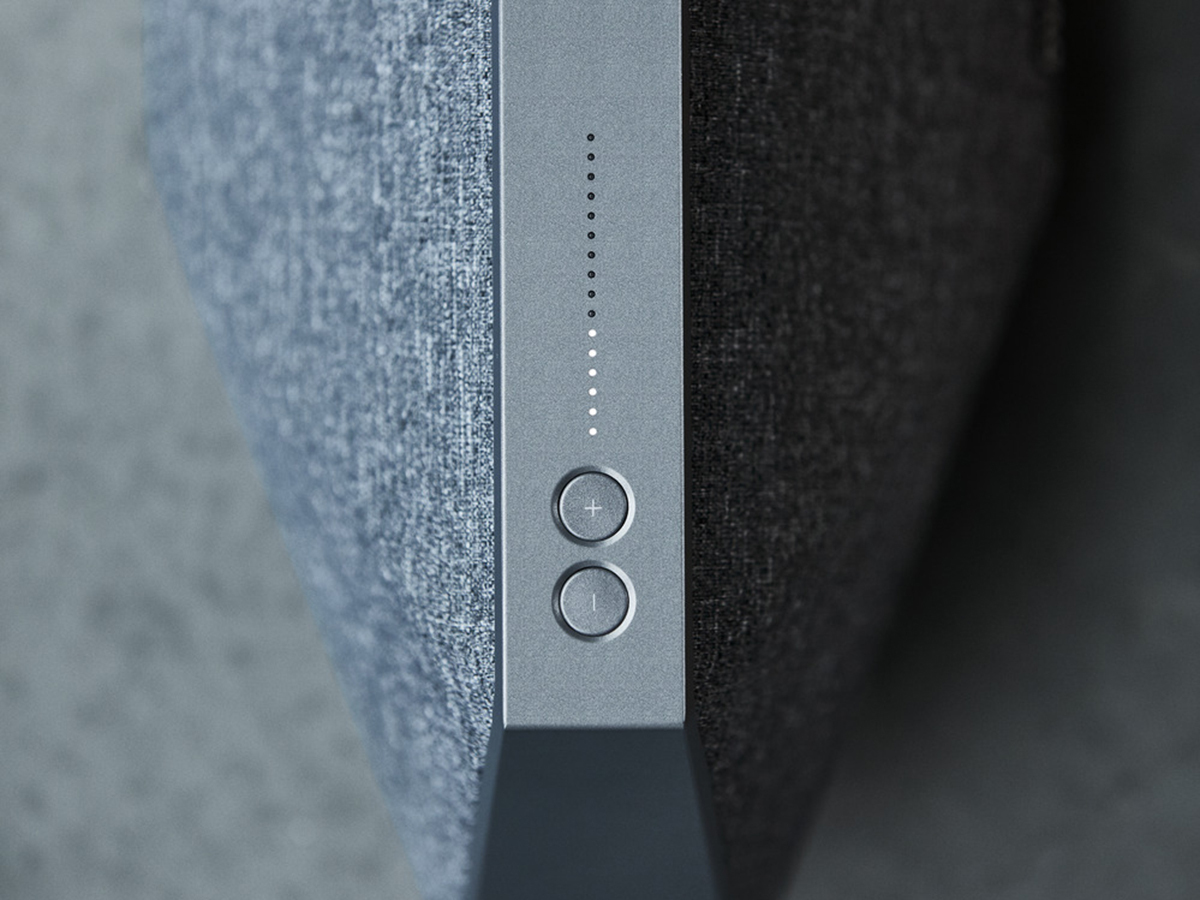 Whichever model you go for, you'll have a system that can play music from almost any wireless source (Wi-Fi, Bluetooth, aptX, Apple AirPlay, UPnP) and enjoy the perks of Dynaudio's legendary craftsmanship. All the speakers use Dynaudio's proprietary MSP cone material in their woofers and midrange drivers (the same material used across its entire range, right up to the range-topping Evidence Platinum series). And it's all been tuned by the same team who work on its money-no-object hi-fi speakers and no-compromise pro studio systems.
If you want to keep the party pumping in every room of the house, that's possible too. Up to six speakers can be connected at a time, and arranged into multiroom groups or controlled individually from the Dynaudio app.
For an intelligent and adaptable addition to your house party, Dynaudio Music's got you covered: it's always on its best behaviour, even when you and your guests are not.
To find out more about Music, Dynaudio's new range of intelligent wireless music systems, click here.