Here's what Stuff readers think of the Honor 8 smartphone
We sent Honor 8 smartphones to five Stuff readers around the world, and asked for their honest opinions – here's what they said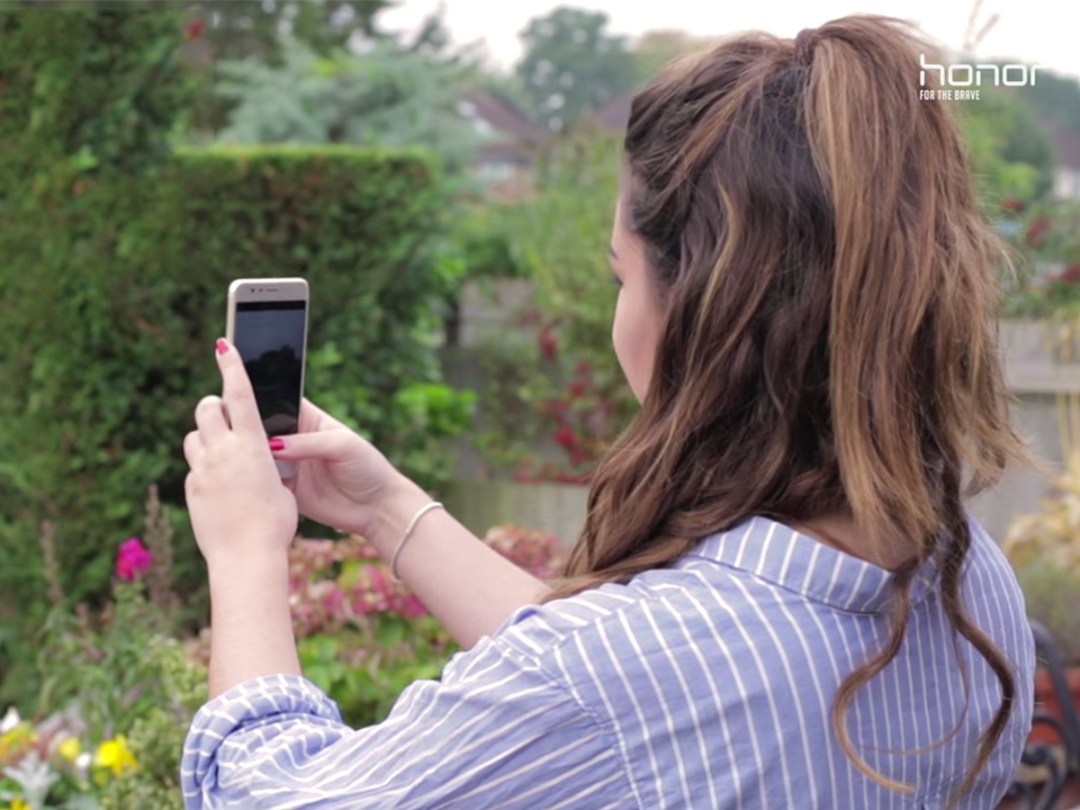 You can read about a piece of tech as much as you want, but often there's no substitute for actually having it in your hands to help you decide whether you want it.
That's why we found five Stuff readers from all over the world who wanted to try out the Honor 8 for a week. The only thing we asked was for them to tell our intrepid, globe-trotting camera-crew what they thought of it – and you can find out in the video at the top of this story.
We wanted to know what they thought of its innovative dual 12MP rear camera. One lens captures colour, the other monochrome – an arrangement designed for stellar low-light performance. (They loved it.)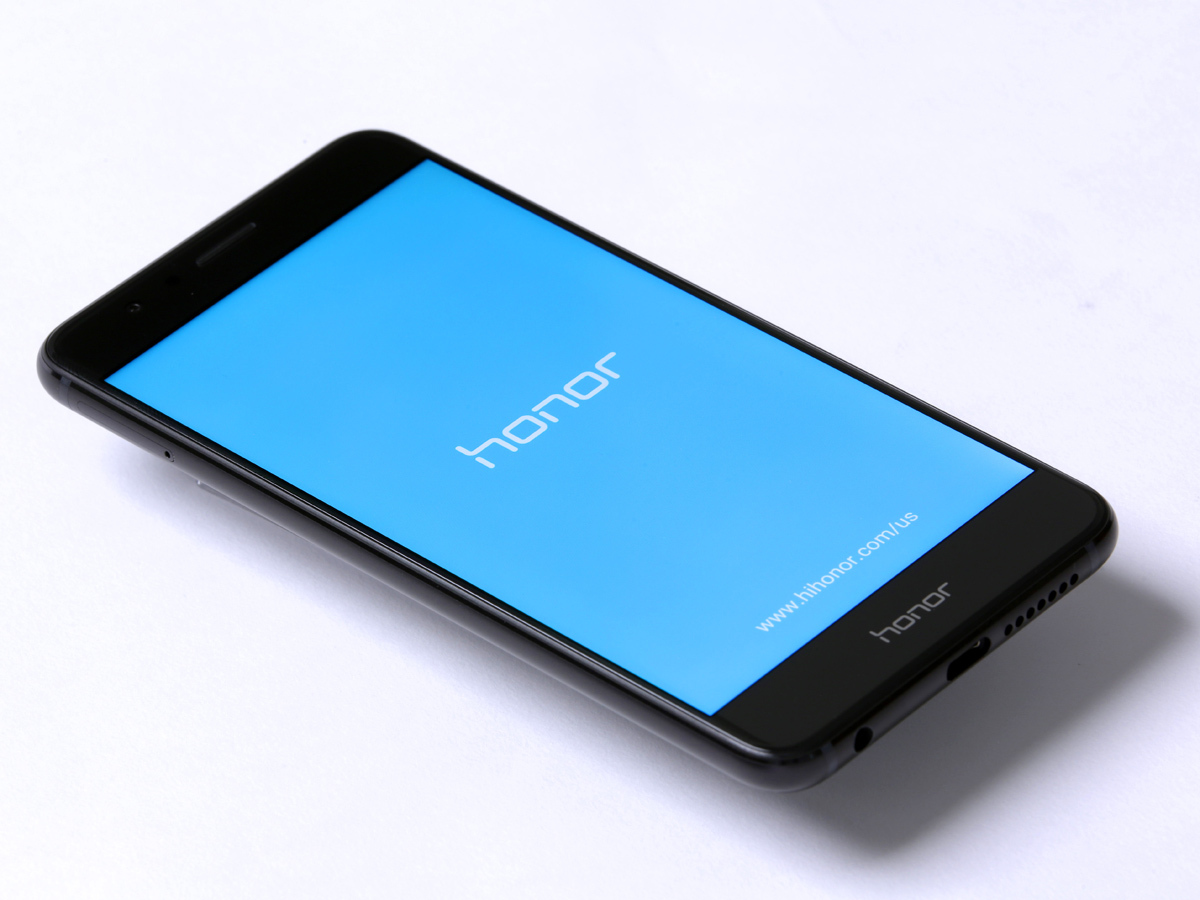 We asked them whether they liked the all-glass construction; the zippy 2.3GHz octa-core innards; the tweakable 3D fingerprint sensor. (Spoiler alert: they did.) The dual-SIM arrangement was popular too, and they loved the snappy EMUI Android interface.
Most of all, they liked the fact that they were getting flagship features at a midrange price.
Honor's slogan is "For the Brave" – but as our readers found out, it could equally be "For the Downright Sensible"…