5 reasons Vodafone's Curve tracker has your back while you're out and about
Don't be a loser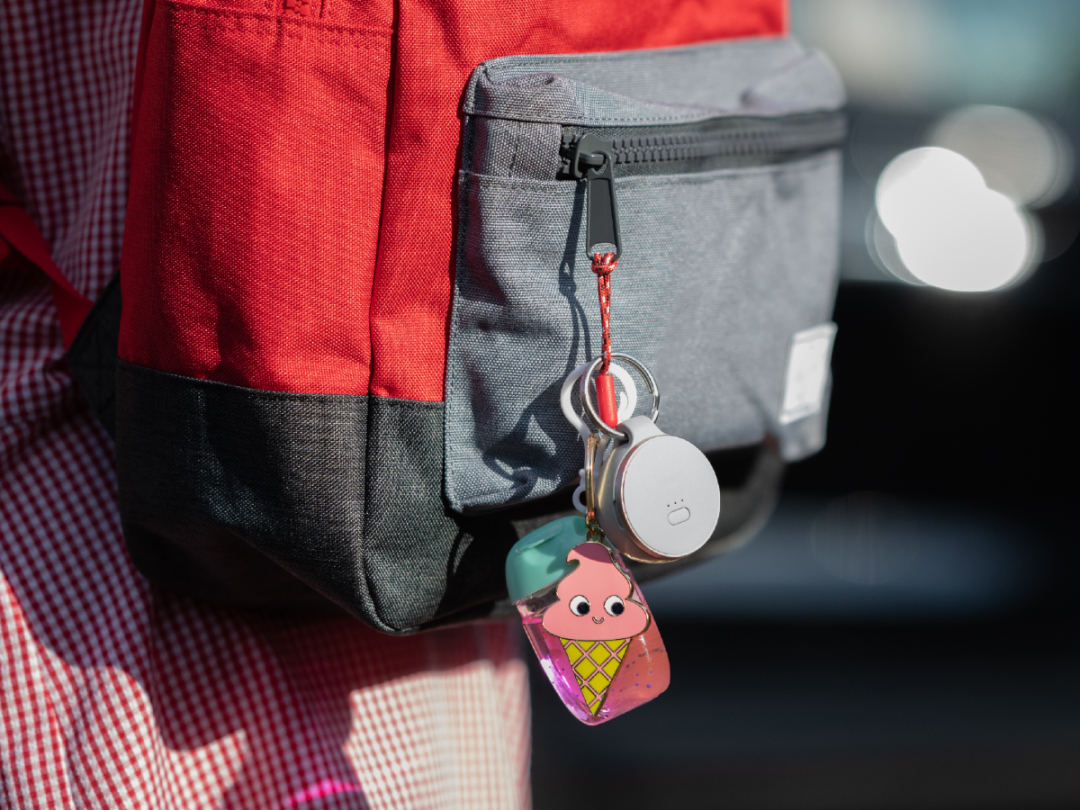 With all the uncertainty over the past 18 months, we can all forgive our brains for being more distracted and forgetful than usual. Having said that, something as simple as losing or forgetting your keys can still really ruin your day.
Enter the Vodafone Curve GPS tracker — an incredibly useful bit of tech that's small and light enough to attach to your keys (or anything else), letting you track and locate items, people, pets and more, in multiple ways. From finding your keys, to alerting you if your dog's escaped, it's the ultimate accessory for bringing a little peace of mind into your life.
Available now for £30 with a £3 per month subscription, there's no better time to fight back against some of life's forgetful mishaps. Here are just a few ways in which the Curve can help you while you're out and about.
1. Keep tabs on your best friend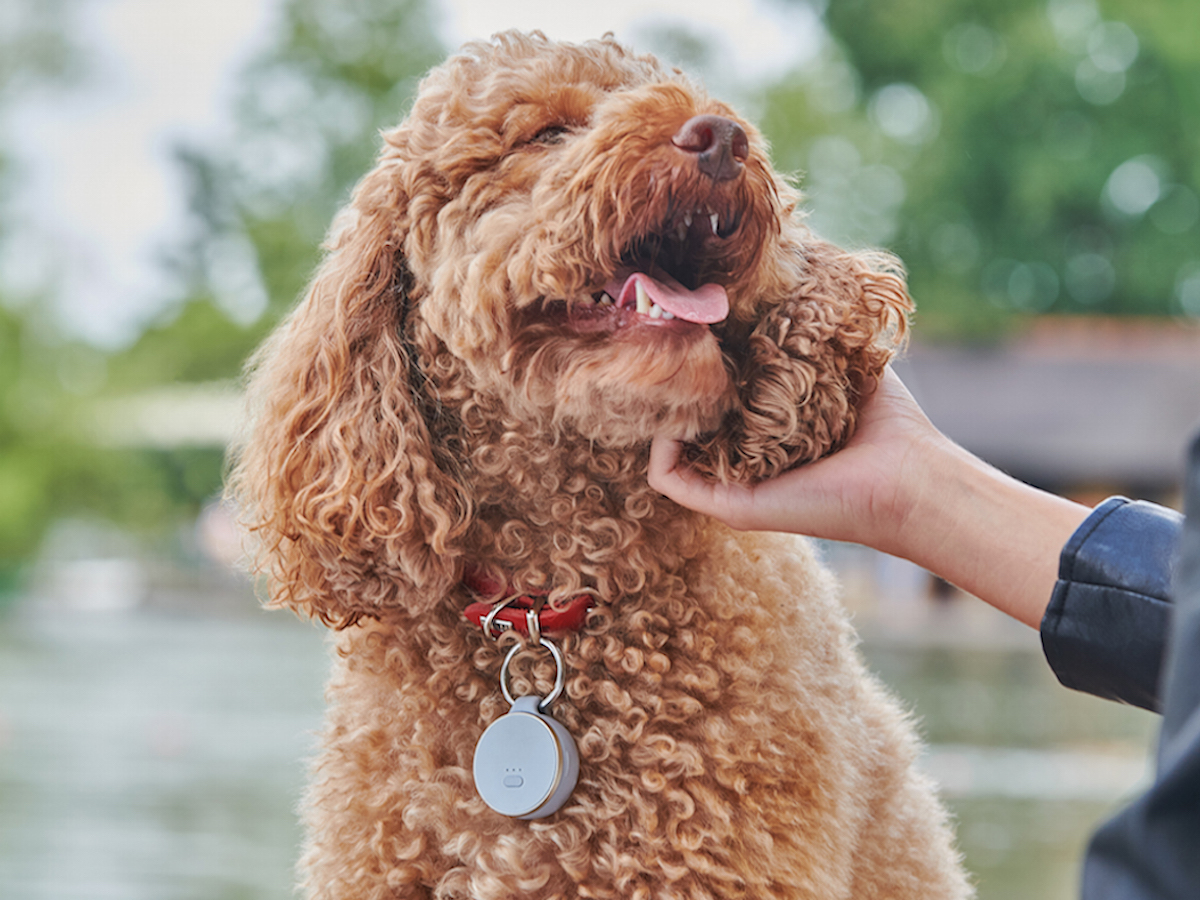 As loyal as our canine companions can be, there's sometimes no escaping their curious nature. From chasing a stray ball, or simply wanting to explore, dogs can often go AWOL despite our best efforts.
While you can get dedicated Bluetooth trackers for pets, they've got major downsides — namely you've got to be within a close range for the tracking to work. If you've ever tried to find your dog in low light in woodland, you'll know how hard it can be to get even remotely close to their location.
Thankfully, Curve features versions of superior tracking tech which includes not just Bluetooth, but Wi-Fi and GPS too, along with a built-in Vodafone Smart Sim which ensures you'll receive updates from any distance. All of these options combined means that you can track your pet's location on a map from wherever you are, letting you catch up with them and pinpoint their precise location before they've gotten into too much trouble.
2. Help find your keys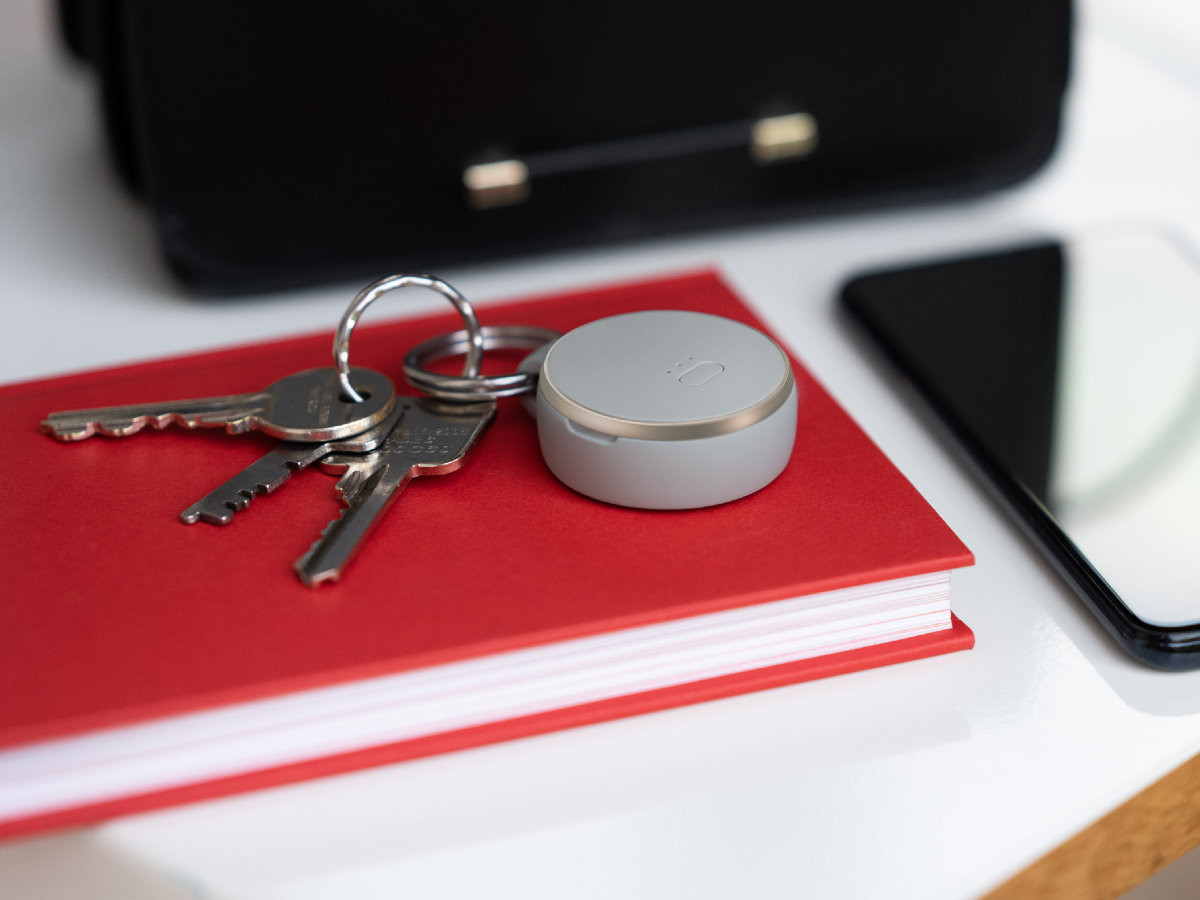 Misplacing keys is one of the biggest annoyances that we've all had to face, and if you've got somewhere to be, it's even more stressful. In this instance though, Curve's all new Bluetooth Proximity and Beep to Find features should track them down instantly — useful if you're rushing to leave the house.
Both functions are automatically activated when your phone's in Curve's Bluetooth range (around 15 metres), and you can use the Vodafone Smart App (also known as V by Vodafone app) on iOS or Android, to view how far away you are from your Curve-toting keys in 0-5, 5-10 and 10-15 metre increments.
Activating the Beep to Find feature works exactly as you'd expect, causing Curve to emit a beep, letting you find it even quicker.
3. Remember where you parked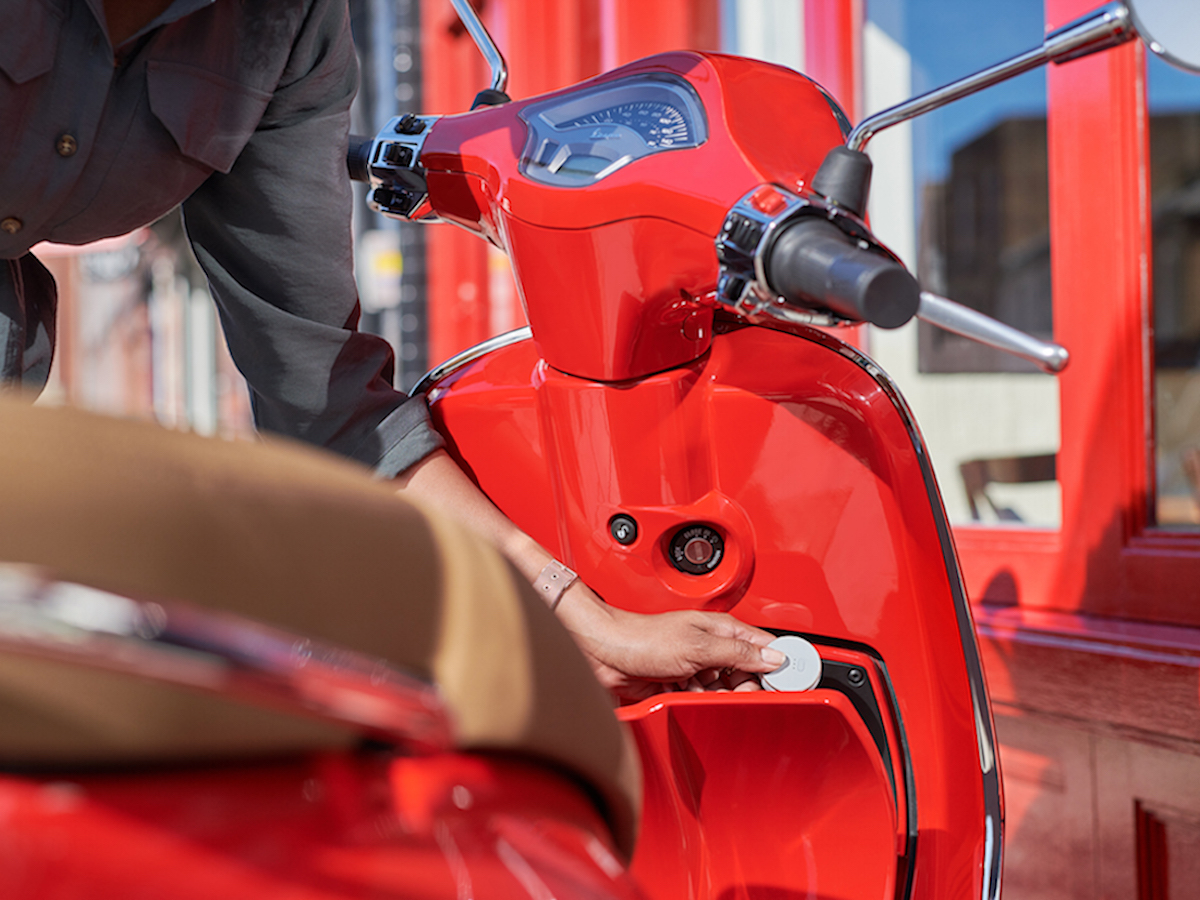 These days you're probably finding yourself using your car more often, which means also having to remember where you've parked. This tends not to be a problem if you're just in your local supermarket, but if you've taken a long overdue trip to a theme park for example, things get trickier.
Their cavernous asphalt car parks stretch on as far as the eye can see, with near-infinite rows of identical spaces tricking your brain with ease. Thankfully Curve can help here too — simply leave one in the car and you can enjoy your day, safe in the knowledge that finding your car later will be a smooth, stress-free experience.
4. Master the wilderness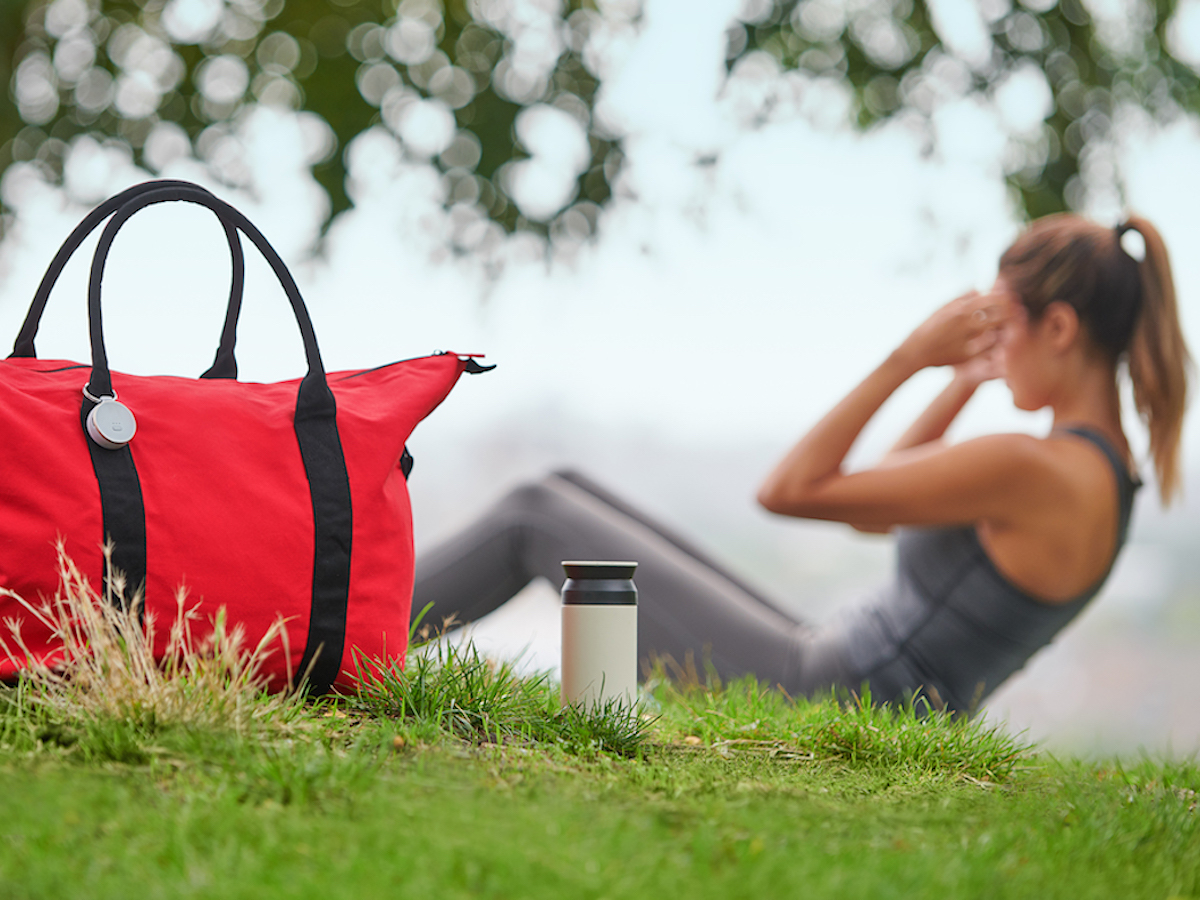 Going on a family camping holiday is a great experience, but at times, also a stressful one. While you might prefer sitting at the campsite enjoying a nice cider, for example, your kids could be out roaming the surroundings, potentially getting lost in the process.
Popping a Curve on their backpack will let you bask in the sun, safe in the knowledge that you can keep updated with their whereabouts in real-time, using the Vodafone Smart App. If anyone wants to let you know their location immediately, they can use Curve's built-in Quick Alert button to ping you their location, so that you can find them easily. Throw in an IP67 waterproof build (capable of withstanding being submerged in one metre of water for half an hour), and it'll handle anything thrown its way.
If your little ones happen to lose anything on their walk back then you can even use the app to see their previous route on a map, so you can easily backtrack and find any toys etc they might have dropped on the way.
Finally, if you don't want to worry about your dog escaping from the campsite, you can set up a Zone using the Vodafone Smart App which will alert you if your pet's Curve leaves or enters the set area, giving you one less thing to worry about. With a battery life of up to seven days depending on the chosen mode, you can rest assured that you won't have to worry about constant charging during your trip either.
5. Track all the things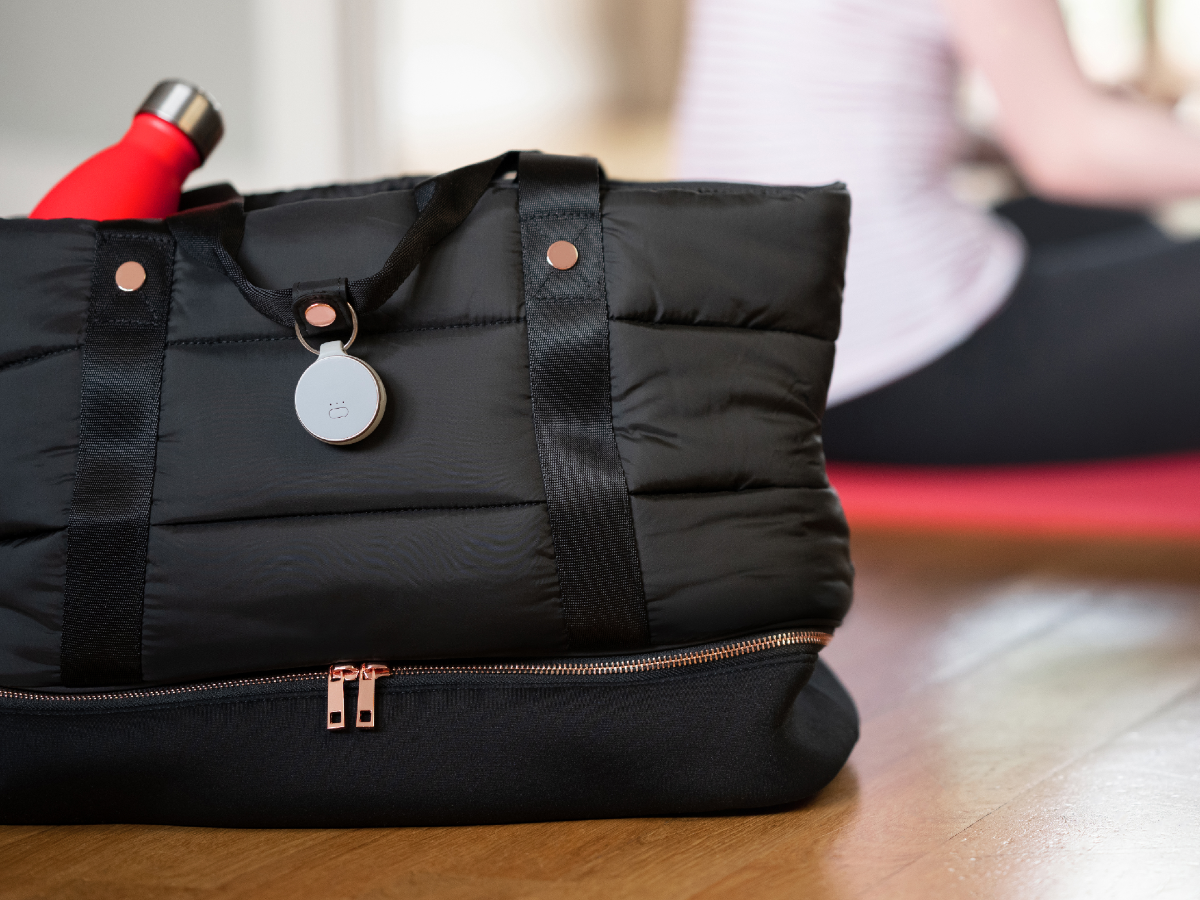 The benefits of Curve are limited by your imagination. We've seen a few examples above, but with up to 20 Curve devices supported per account, you can keep tabs on all sorts of items for extra peace of mind. Curve fits into your life, however you choose to live it.
With four tracking modes available, you can tailor each Curve to its specific purpose too. Power Save Mode, for example, checks in every two hours, while Everyday Mode opts for every half an hour. Performance Mode bumps this up to every five minutes, while Real Time Tracking updates your phone every few seconds. Every option leaves a time-stamped Location History on a map, so you can see exactly what and/or who, went where. Welcome to peace of mind.