GameSir X2 Pro is as official as Xbox on Android gets
Microsoft seal of approval for cloud gaming-friendly mobile controller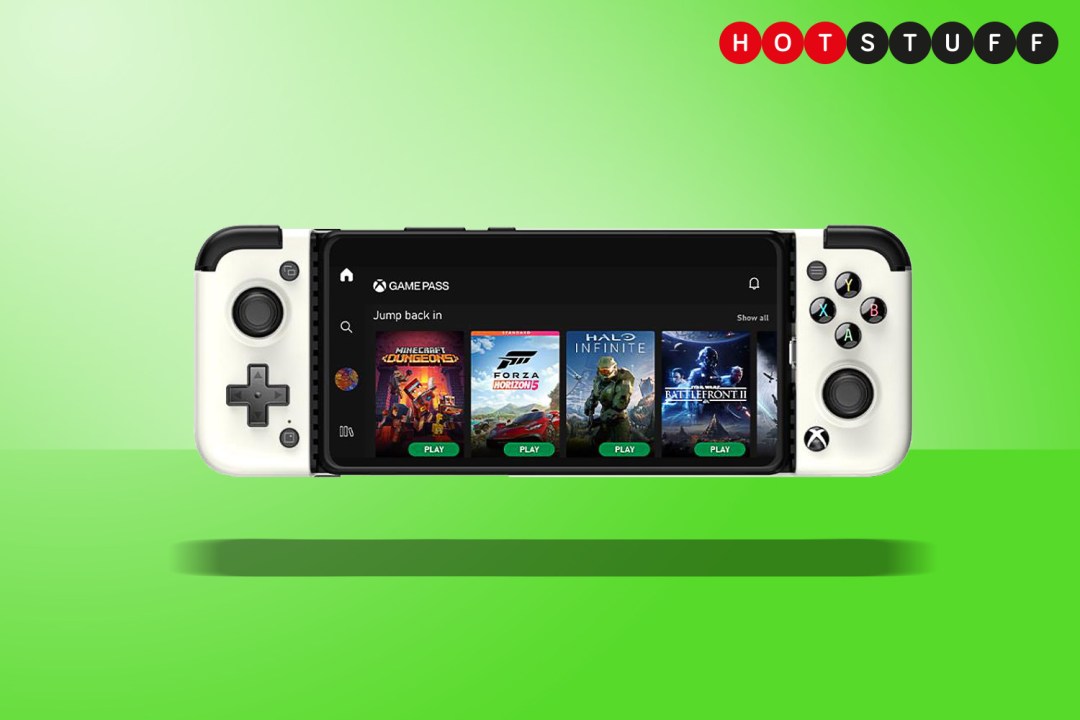 Xbox fans looking to get their game on away from their telly boxes have been well-served by Microsoft's cloud gaming initiative – but only if they've got a third-party controller to hand. The firm has seen sense and partnered with smartphone gamepad pros GameSir for an officially licensed version of its X2.
The GameSir X2 Pro lands in Midnight and Moonlight colours – or black and white, if you prefer – to compliment the Xbox One Series X and Series S. It keeps the same slide-out mechanism for hooking in your Android phone via USB-C, which all but eliminates input lag, and supports pass-through charging so you don't have to take a break when your battery runs low.
It keeps the firm's familiar dual joystick layout, with analogue triggers and microswitch bumpers up top and a pair of programmable back buttons on the rear. The face buttons are fully badged up in Xbox-matching colours, with the correct A,B,X,Y layout, and the home button has been replaced with a larger Xbox button.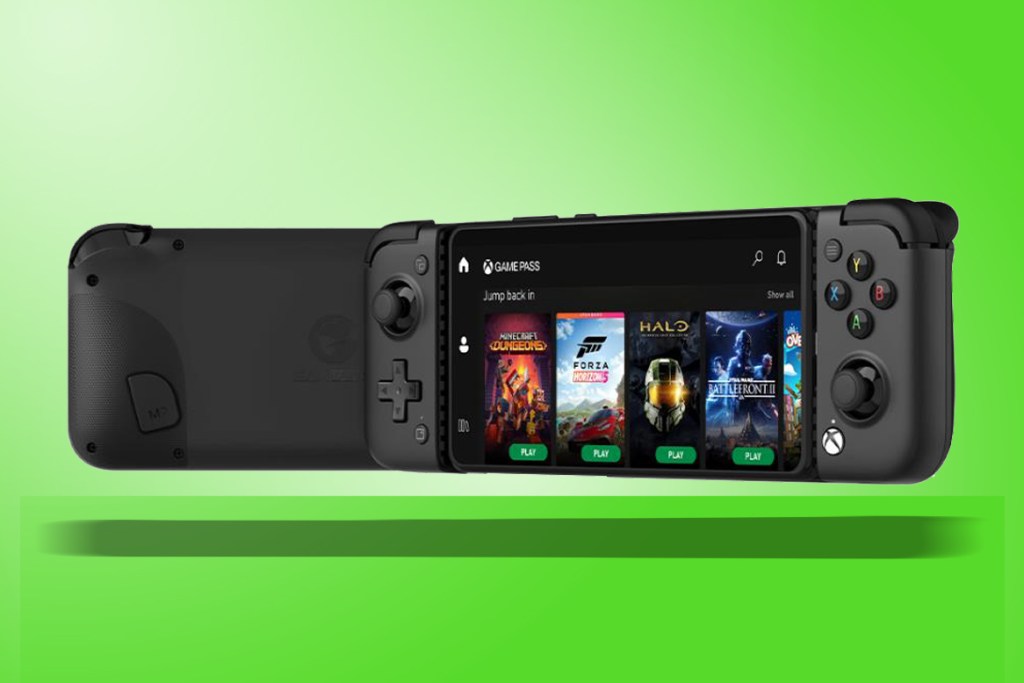 Naturally it'll play nicely with other cloud streaming services like Google Stadia, Nvidia GeForce Now and Amazon Luna, as well as any Android games installed on your phone. The A,B,X,Y buttons can even be swapped around (they're magnetic) if you prefer a Nintendo-style layout, and the joystick caps are interchangeable too, letting you pick between shallow and tall sticks. The GameSir companion app lets you customise controls on the fly, and assign physical buttons to onscreen actions for Android games that don't have baked-in controller support.
With your phone providing power there's no need for batteries, and the controller can accommodate phones between 110 and 179mm long, which should cover most of the smartphone spectrum.
The GameSir X2 Pro is on sale right away from the GameSir website, with prices starting at £80/$80/€90 including one month of Xbox Game Pass Ultimate (for new members only). It'll hit Amazon shortly after.