DJI's RS 3 Mini gimbal sheds weight for stabilisation on the go
One-handed filming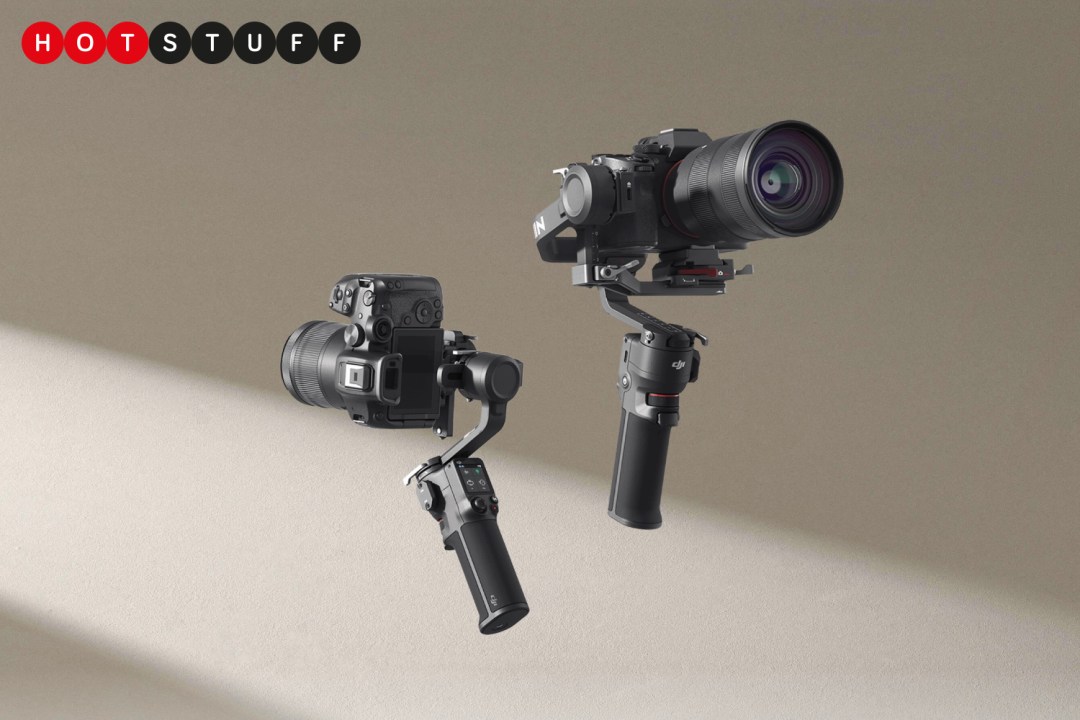 While there are some pretty brainy gimbals around, packing in the features often brings added weight. Fancy leaving the heft behind? DJI's latest gimbal slots in the RS 3 range, but sheds some weight in favour of portability. Dubbed the RS 3 Mini, this pint sized camera stabiliser allows one-handed filming without sacrificing on features.
The DJI RS 3 Mini clocks in at under 800g/1.8lbs on the scales (795g to be exact), so won't weigh down your filming. In fact, it's 40% lighter than the standard RS 3. Don't let that put you off – it can still carry cameras up to 2kg/4.4lbs, so won't restrict the camera gear you can attach. DJI is wrangling for mirrorless camera support here, and has tested the gimbal with the Sony A7S3, Canon EOS R5, and Fuji X-H2S. You should find the RS 3 Mini compatible with most mainstream snappers.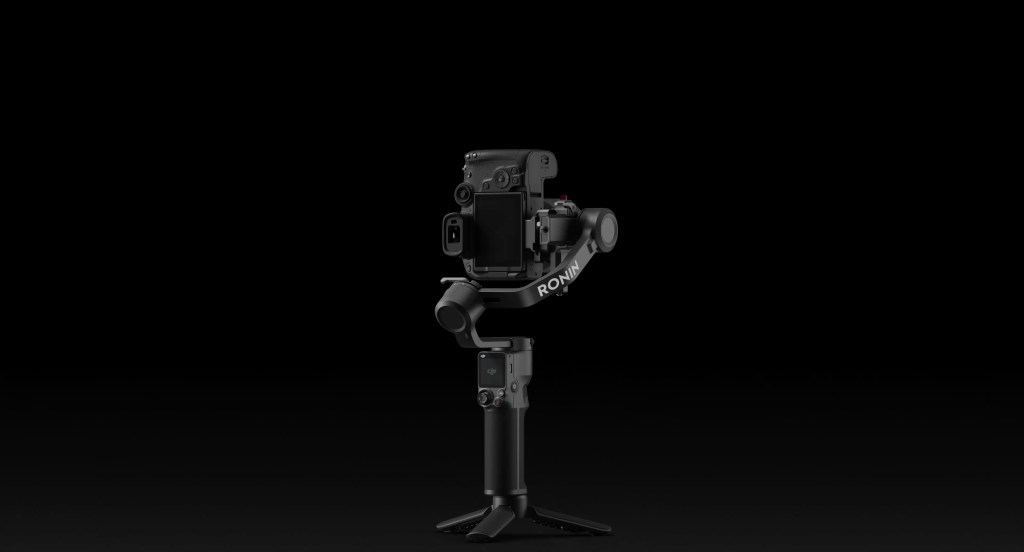 You'll be able to quickly switch to vertical filming, thanks to DJI's redesigned quick release plates. They let you easily slide cameras on to the RS 3 Mini, and boast no limitations on rotation angle. Those TikToks won't film themselves, after all. Facing you, you'll find a 1.4-inch full colour touchscreen for full control of the RS 3 Mini. There's also a record button, mode button, and gimbal dial for quicker control.
Said record button supports both wired and wireless shutter control, which extends to zoom control on compatible cameras. You'll find a NATO port on the side of the gimbal, plus support for additional accessories. DJI reckons the RS 3 Mini can last 10 hours on a single charge, and can juice back up in 2.5 hours. And, of course, you can connect to DJI's Ronin companion app for extra filming features.
Feeling snappy? The RS 3 Mini gimbal is available for £339/$369 directly from DJI starting today (just as we predicted). There's also a combo pack available, which includes the DJI Mic, for £628/$698.