GoPro Hero11 Black lands with Hero11 Black Mini in tow
GoPro's latest action cameras scratch that TikTok and Instagram itch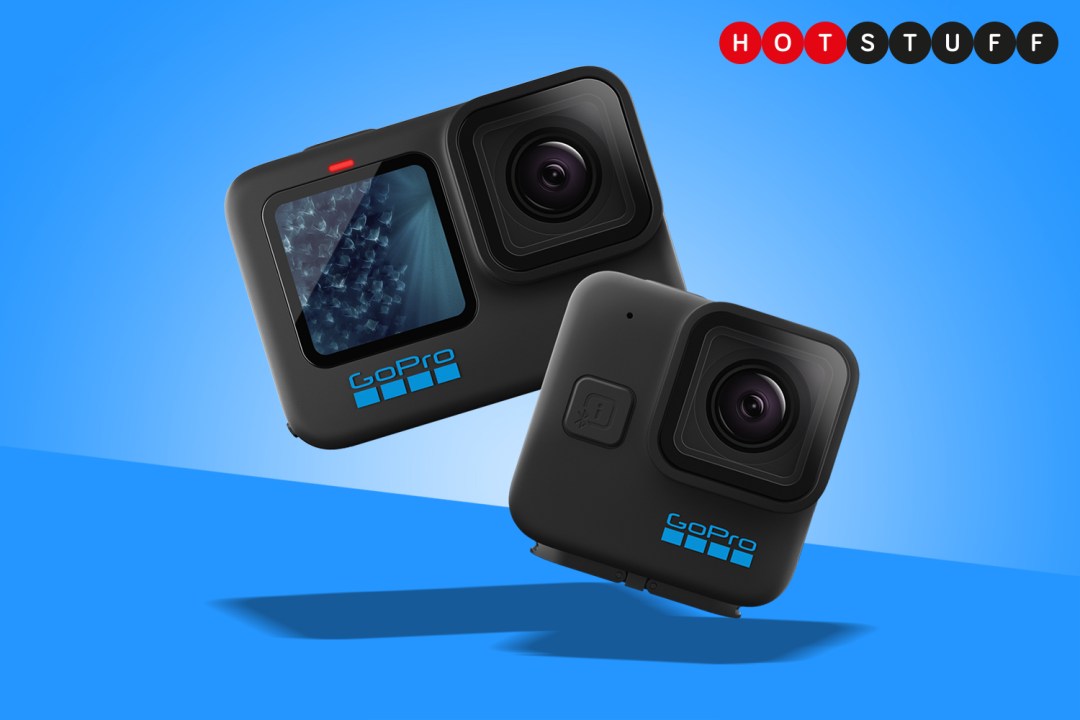 GoPro has long been the obvious choice when scoping out action cameras. For anyone in the market for one, the new Hero11 Black and Hero11 Black Mini should be blipping your radars right about now.
Featuring a brand new, almost square-shaped image sensor, GoPro's two new compact cams capture clips that are perfect for square Instagram videos, and can be cropped into tall TikTok posts or landscape YouTube uploads while retaining their 4K resolution. The whole software suite's been simplified, both in the camera and on your phone, and with boosted battery tech, most of our gripes with last excellent year's GoPro Hero10 seem to have been addressed.
The Hero11 Black and Hero11 Black Mini have the same 1/1.9in sensor, which is larger than those of past GoPros, and can capture up to 27MP photos – versus 23MP on the Hero10 Black. Both cameras are waterproof up to 10m, and feature GoPro's Enduro Battery, for better performance even in cold environments.
Design is the key difference. The Mini misses out on any screens and a removable battery, but is more compact as a result. It also gets an extra set of mounting legs, with one around back as well as one on the base. Small enough for easy stowing on helmets and even under skateboards, the Mini will be ideal for adventurers who want to hit record, then forget all about their action cam.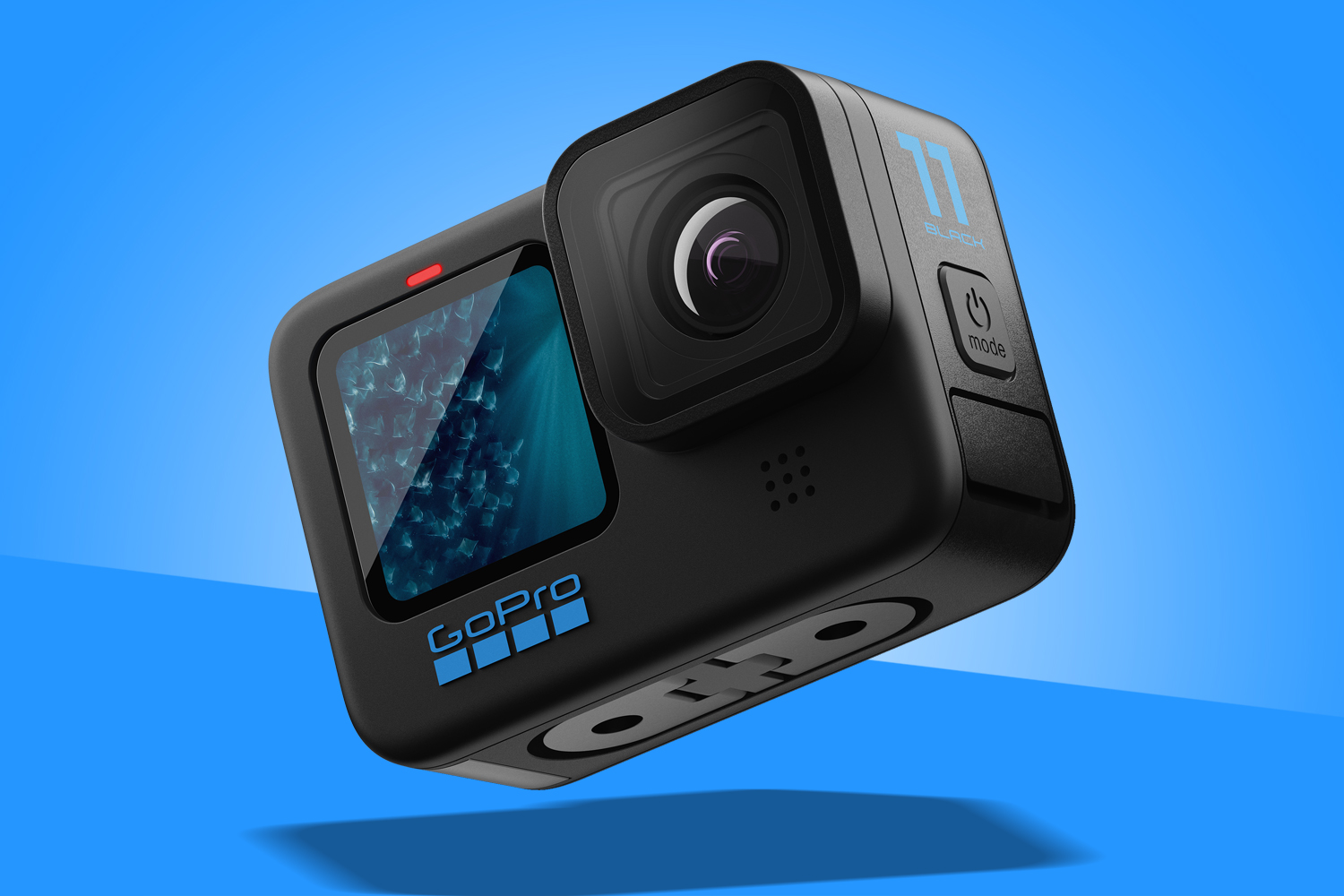 As for the standard Hero11 Black, it enjoys the same design and screen as last year's Hero10 Black, so remains compatible with all of GoPro's mod accessories. While other action cameras like the DJI Osmo Action 3 can swim deeper and have a wider field of view, the Hero11 Black seems like the most poised for creators.
It's available standalone or as part of a Creator Edition, complete with the GoPro Volta grip, Media Mod and Light Mod, adding superior sound and longer-lasting power to the mix.
The Mini costs £400 (£300 with a GoPro subscription), the standard Hero11 Black costs £500 (£400 with a GoPro subscription), and £699 for the Creator's Edition (£580 with a GoPro subscription). The latter two can be ordered right now, and the Mini will be available from October 25.