The FujiFilm X-T100 will put your smartphone snaps to shame
Intagram's filters will pale into insignificance...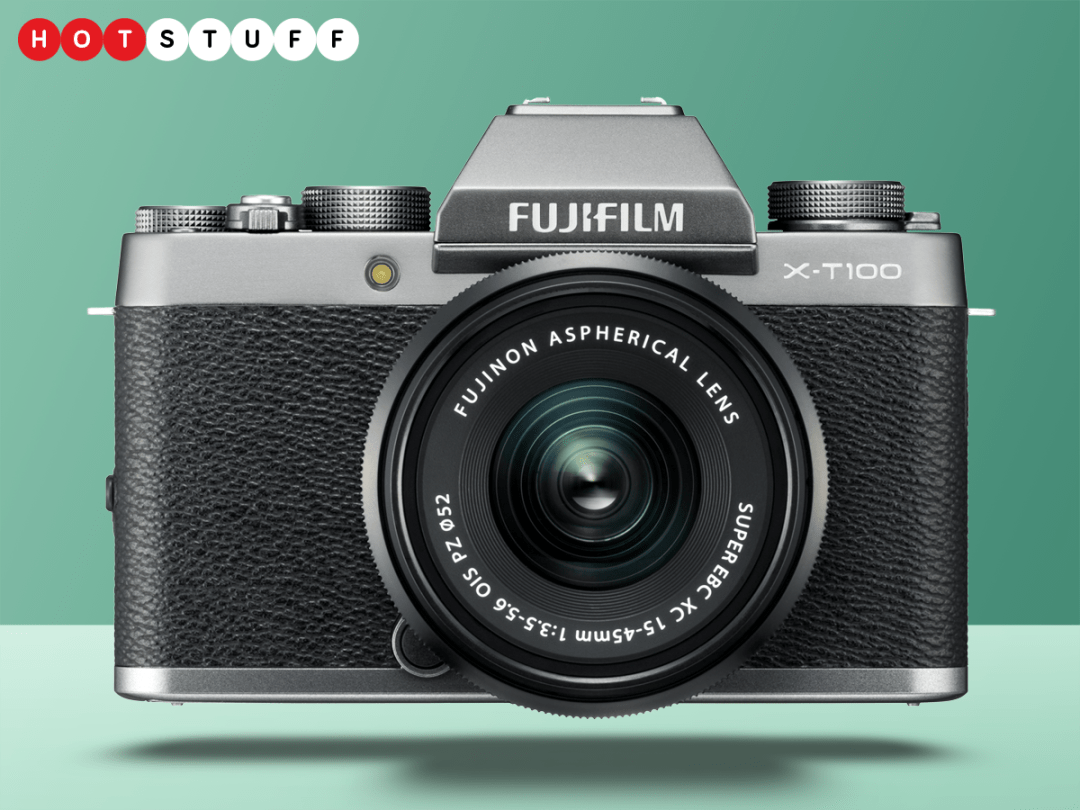 We don't need convincing Fuji cameras are anything less than superb, especially its latest movie star, the Fujifilm X-H1. But what do you do when you're lusting after that leica-esque iconic retro design and stellar image quality, but don't fancy selling your sneaker collection along with your Xbox to afford one? The X-T100 comes with a 24.2 megapixel APS-C size sensor, newly developed and presumably rapid autofocus system, all for a relatively modest £619 and it'll be available in late June. To satisfy you smartphone snapping hounds, it'll be quicker than ever to transfer files via Bluetooth. It's also as light as 448g of feathers.