Focal Utopia aims to redefine high-end headphones… again
Design, comfort and audio upgrades for the fabulous French over-ears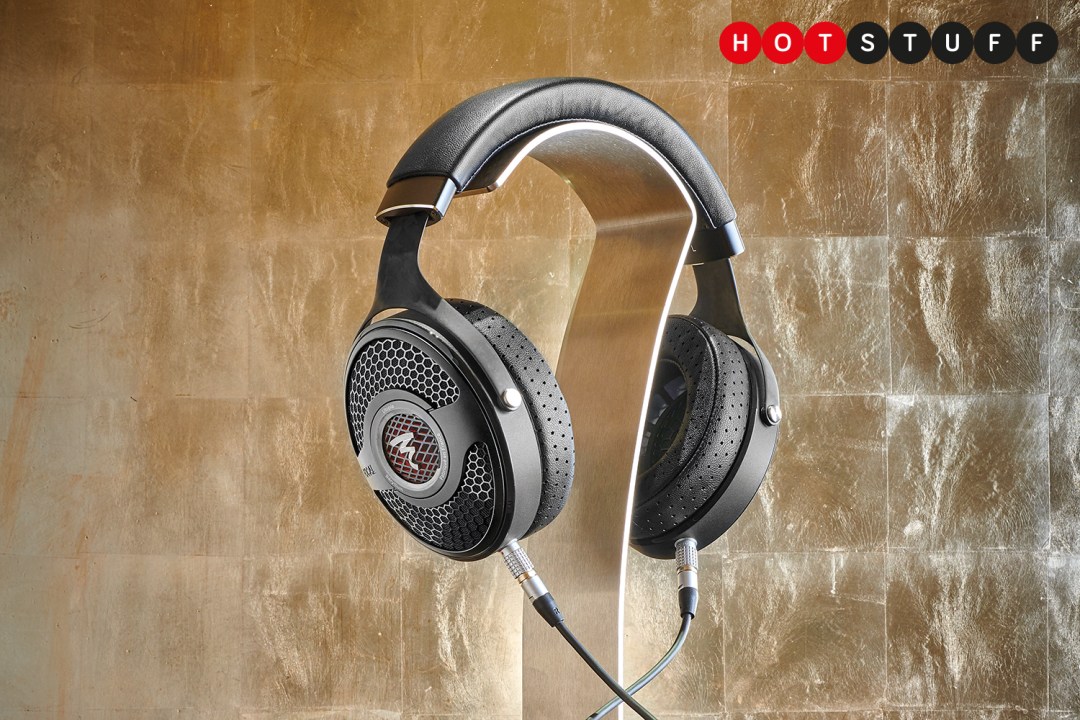 Especially flush audiophiles are in for a treat later this month: French outfit Focal is preparing to unleash an evolved take on its no-expense-spared Utopia headphones. Chief among the updates are a design that better befits the firm's flagship, improved comfort, and even more accurate sound.
They replace the outgoing model, but Focal wouldn't do something as gauche as calling these the "Utopia 2" – it's just Utopia, thank you very much. Hand-built in the firm's French factory, the new over-ears have honeycomb styling that's both easy on the eye, and allows for greater movement of the full-range drivers. Combined with the open-back design, it promises a more open sound than the original version.
The visual upgrade has also helped reduce weight, which makes for a more comfortable listen. Each ear cup yoke is made from recycled carbon fibre, which promises to be both super sturdy and suitably feather-like. The headband uses genuine leather, while the ear cups are made from lambskin and memory foam for a comfortable yet well-sealed fit.
Inside, the M-shaped, 40mm beryllium speaker drivers are paired with matching grilles, and run with no passive or active correction. Frequency range is an exceptionally wide 5Hz to 50kHz, which Focal says delivers a "strikingly real, precise and dynamic" listening experience, with an expansive soundstage to match.
Each pair comes with two high fidelity cables, with locking Lemo connectors for easy swapping: a shorter, 1.5m cable with a 3.5mm TRS jack, and a longer 3m one with 4-point XLR for hooking up to a balanced amplifier. There's also a 6.35mm adaptor included in the box, along with a fabric thermoformed carry case to keep your cans suitably pristine when not in use.
Focal calls the Utopia its "ultimate" pair of headphones – and they command a price to match the lofty billing. Expect to pay £4699/€4999/$4999 to give your hi-fi setup a premium personal listening upgrade.