Beats Studio3 wireless headphones do noise cancelling – but not as you know it
You've never not heard noise like this. I think.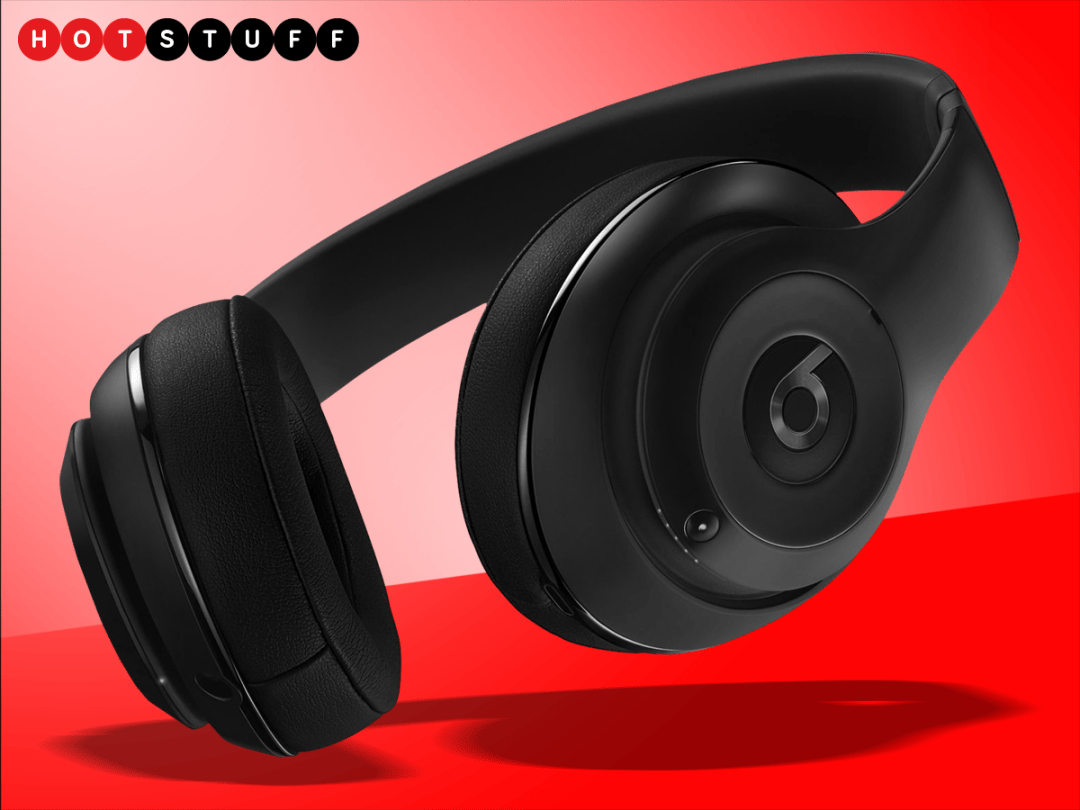 It's not quite a robot in disguise, but there's definitely more to Beats' Studio3 wireless on-ears than meets the eye. Underneath the iconic exterior, you'll find new silicon, new software, new speaker drivers, and a new DSP. And that's just the start. This is the first pair of cans with Pure ANC, active noise cancelling tech which checks the music you're hearing sounds the same as the original recording – a whopping 50,000 times a second. It can even strip out wind noise, something other ANC headphones find tricky. Add in W1 wireless, which means proximity pairing and seamless switching on Apple devices, and 22 hours of wireless ANC playback (or 40 hours with ANC off) and you've got the best Beats ever made. They're going on sale today, in your choice of Matte Black, White, Blue and Red colours, as well as Porcelain Rose and Shadow Gray limited editions if you move fast.