Smart money: 13 great gadgets that won't break the bank
Behold the brightest lights of bargain-ville...
BARGAIN HUNT
Being a gadget fan is an expensive business. That's why we've decided to shine our spotlight on the more affordable corners of the tech-sphere and compile a list of our favourite sub-£100 ($100) gadgets. Because gadget brilliance and a suitable price tag were our only criteria, we've ended up with a quite delightful mix of impulse buys for everything from smarthome upgrades to stargazing, via VR gaming. So whether you're after a last-minute gift or a weekend treat, have a rummage through our box of bargain delights. Just don't buy them all at once.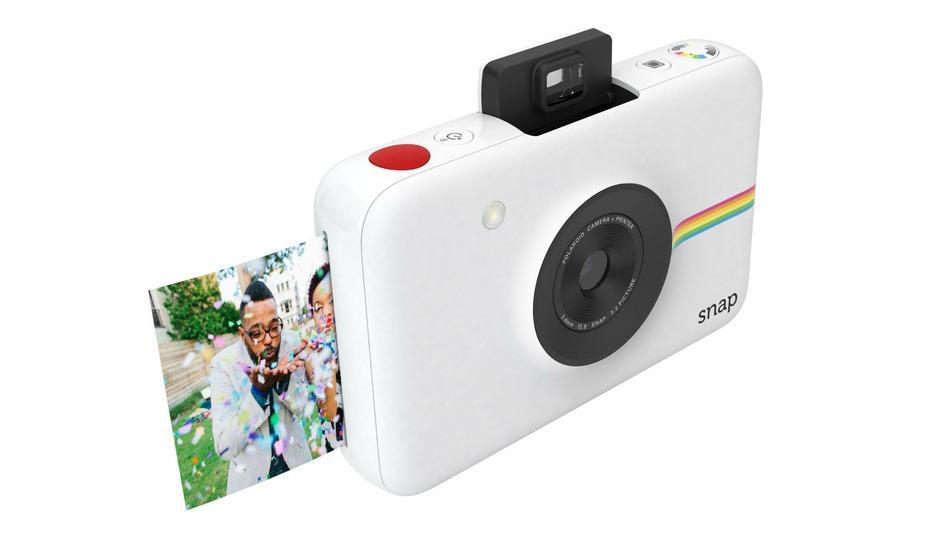 POLAROID SNAP (£90/$90)
Polaroids have swung back into fashion as some of us yearn for something more tangible from our snaps than a couple of social media 'likes'. What other camera can print your snaps right away, as well as saving them to SD? The Snap uses thermal printing wizardry, which means there's no ink. Don't worry, you can still shake your shots so they develop quicker (we know it doesn't work, but we still like it). Snap a selfie with your beau to be, jot your number on the back and hand it over – 60% of the time it works every time.
AMAZON FIRE TV 4K (£70/$70)
If you've recently completed phase one of Project Telly (buying a 4K TV), it's time to take step two and fill it with lovely content from Amazon's latest media streamer. The new Fire TV offers the holy televisual grail of 4K streaming from both Netflix and Amazon – so if your TV's lacking one of those, it'll fill the gap nicely – plus voice controls and great gaming functionality. No media streamer is perfect, but this is the most complete one you can buy right now.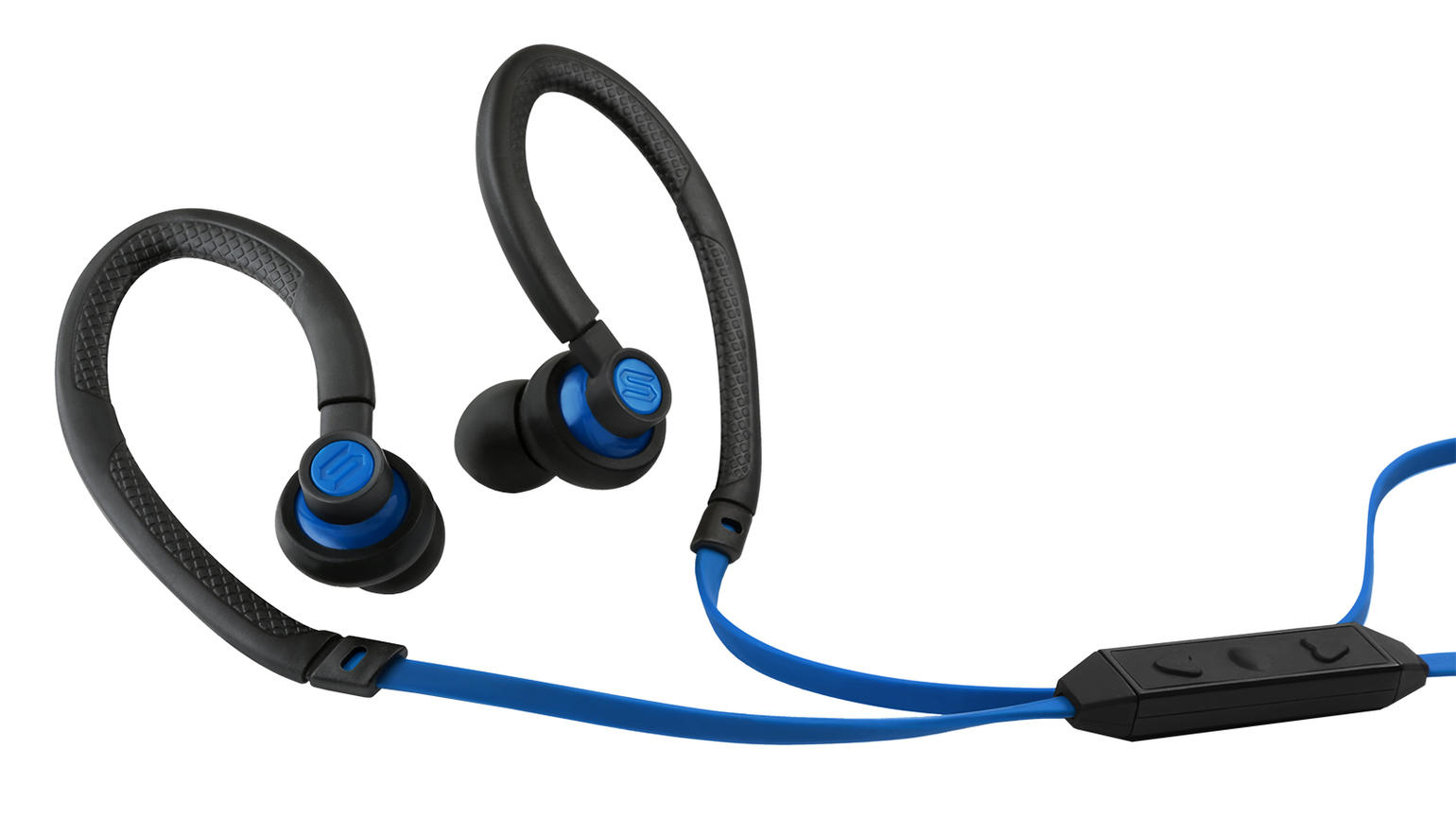 SOUL ELECTRONICS FLEX (£40/$28)
When you're thinking about sports headphones (and really, when aren't you?) there are a few features that are generally classed as essential: flexibility, water-resistance, an in-line remote and most importantly, hooky bits to stop the damn things falling out. Soul Electronics Flex offer all of these, and more. Not much more, mainly different colours (yellow, blue, black) and four different-sized earbuds. But when you're getting all of the essentials, plus strong sound performance, for this price? Run with it.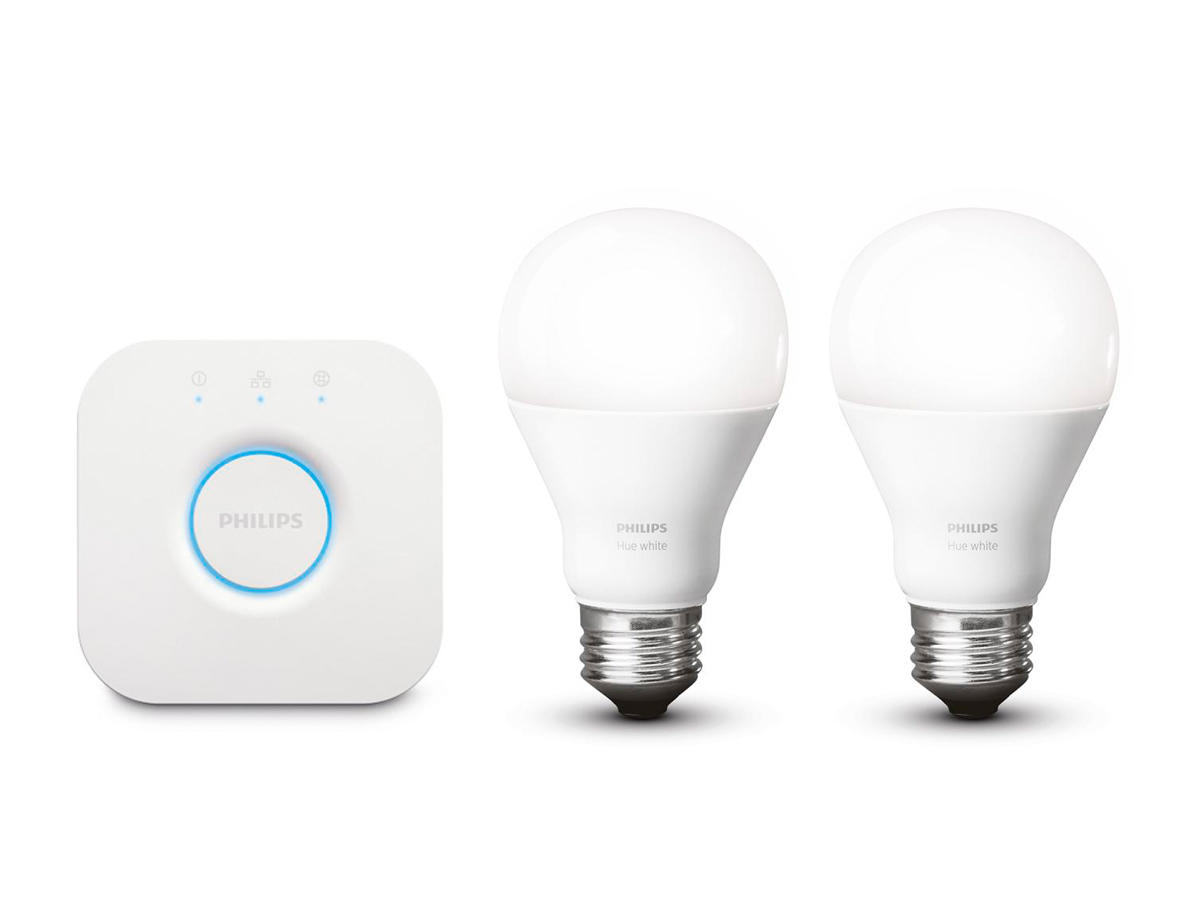 PHILIPS HUE STARTER KIT (£60/$70)
Despite the lack of competition in the multi-room smart lighting market, Philips has pushed on with evolving their Hue collection with new software features and multiple extras. Whether you want Lightstrips to stick around your TV, a portable Go lamp, or any of Philips sleek ceiling lights, the Hue series has you covered. To limbo under our £100/$100 bar we've only picked out the essentials; the starter kit has a bridge and a single white bulb. However with the bridge installed you can then connect to any new light-source you get from the Hue collection and control it using their intuitive app. The individual lamps will work without the app, but if you want to use Apple's HomeKit to talk to your tech then the bridge is a must-have.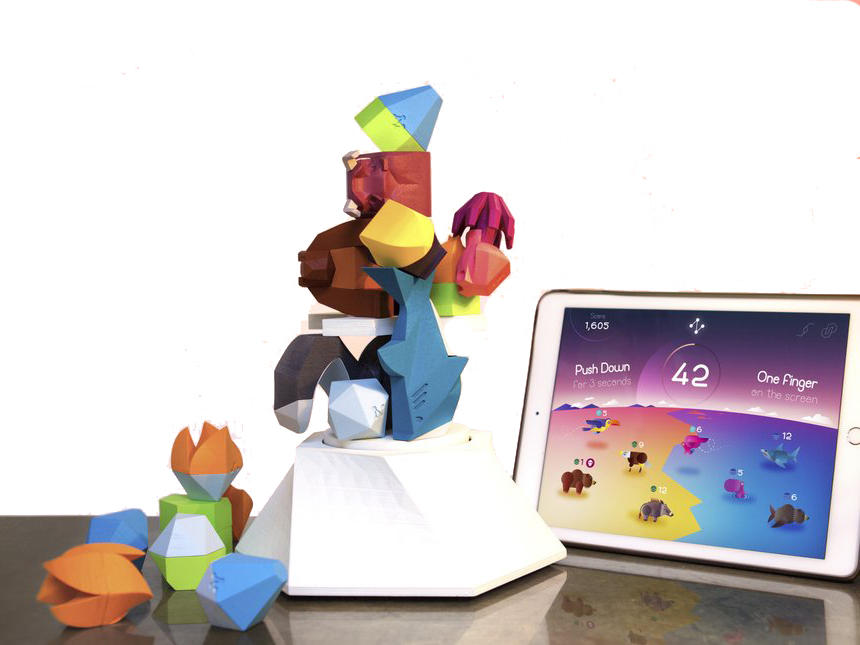 BEASTS OF BALANCE (£69/$99)
Yes, you could buy a game like No Man's Sky for twenty quid less, but for family gatherings or post-dinner drinking games, this is our new favourite iPad entertainer. Beasts of Balance is a bit like next-gen Jenga, and it's as fun as that is hard to say. The challenge? To build, with up to four other people, a tower from the game's lovely geometric animals and symbols. Sounds simple enough, except the corresponding iPad world, created by scanning each piece as you add it to the scale, must be a clever balance of elements and animal types to succeed. Designed for kids it may be, but this strategy element makes it one for us older folks to enjoy too.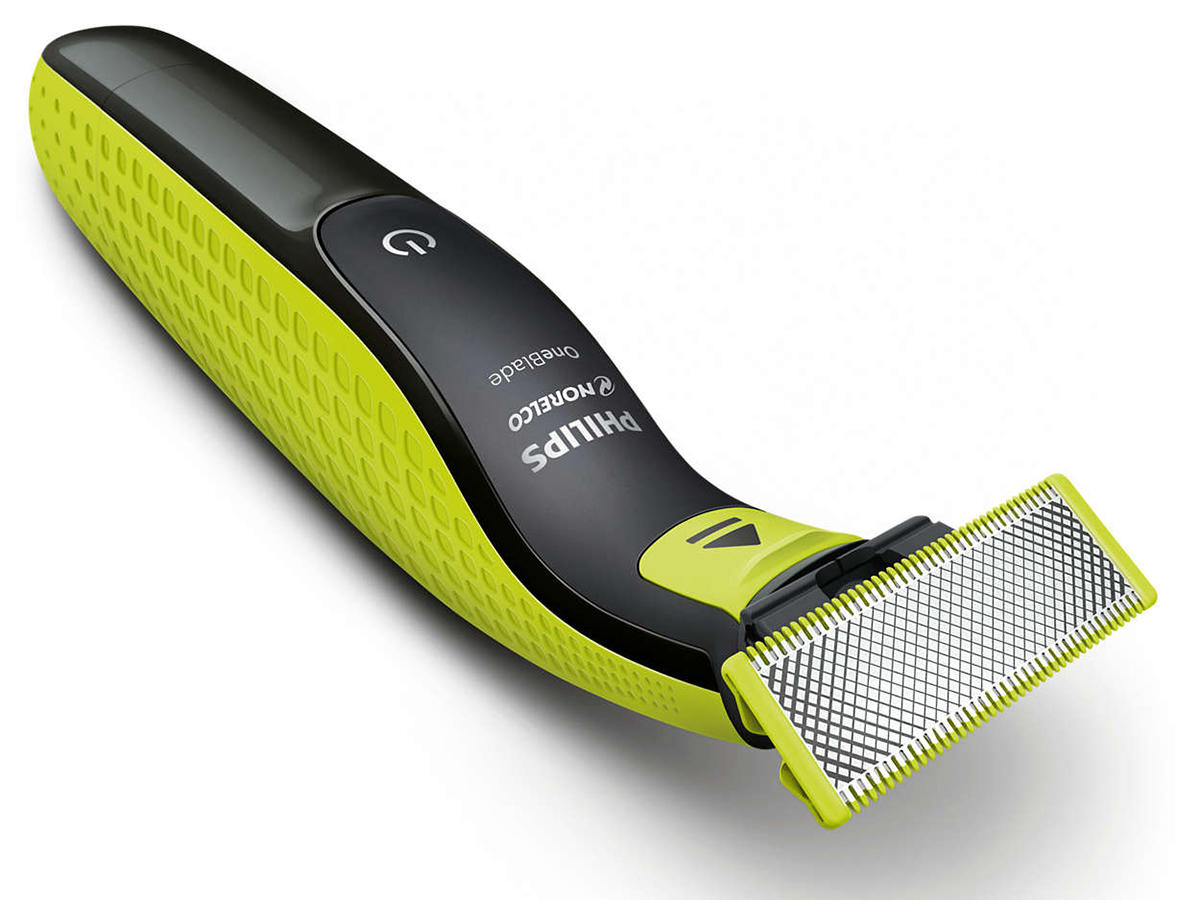 PHILIPS ONEBLADE (£30/$35)
Having used all sorts of electric shavers from the cheap and cheerful to the £200/$200+ self-lubricating, self-cleaning flashy ones, you could call us facial hair taming experts. But preferably not to our face. We really weren't expecting much from the OneBlade given its low price, but the instant we tried it, we were blown away by how well it performed, cutting better than shavers ten time its price. Its replaceable head lasts for months, and it performs just as well as a beard trimmer too, thanks to its included guards.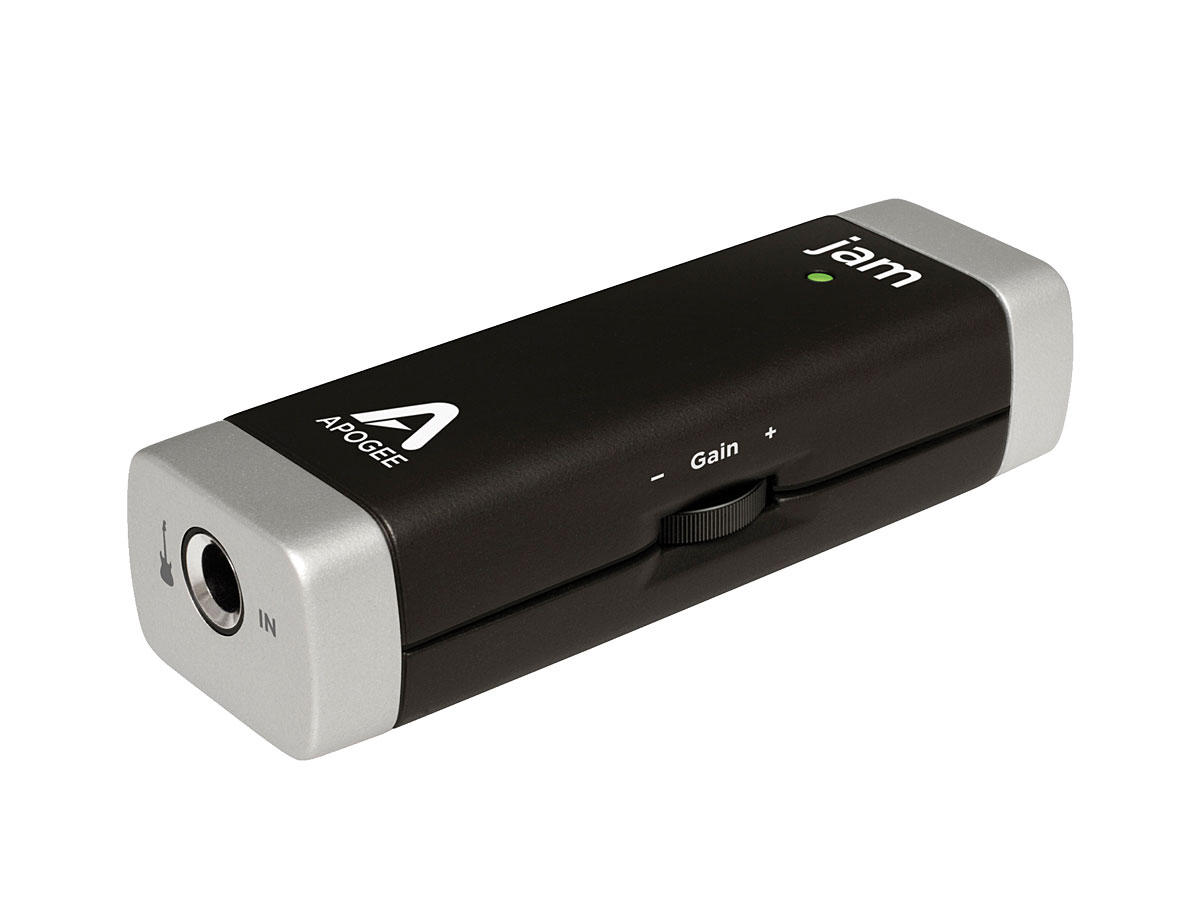 APOGEE JAM (£89/$99)
We're big fans of GarageBand, as you may have gathered from our in-depth guide to mastering Apple's brilliant music-recording tool. The JAM is the missing link between your guitar (or bass) and any iOS device running GarageBand. Plug your guitar cable into the Jam's input, then its lightning cable into your iOS device, and you'll be laying down your debut album in minutes. For a little extra cash, the JAM 96k further ramps up the quality in terms of build and recording resolution.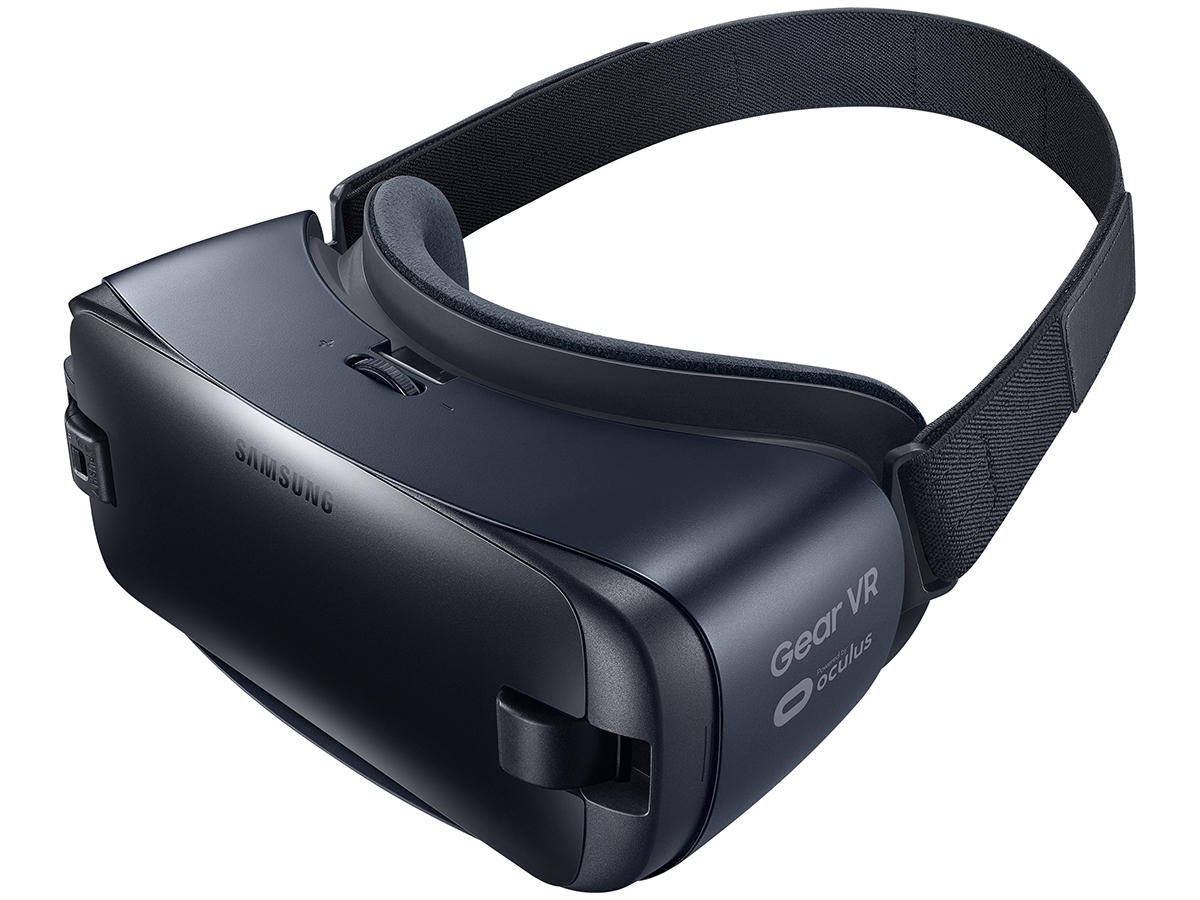 SAMSUNG GEAR VR 2017 (£80/$94)
Samsung has retained its mobile VR crown with the new Gear VR. A few minor design changes (an extra button and a flatter touchpad) aren't the main reasons this headset is staying on top; the new Gear VR also has a significantly wider field of view. Combined with something like the Note 7's AMOLED screen, it is the most immersive mobile VR experience out there. So if you're looking to play the likes of Hitman Go in VR, or enjoy Netflix or live sport in 360 degrees, this headset is your launchpad.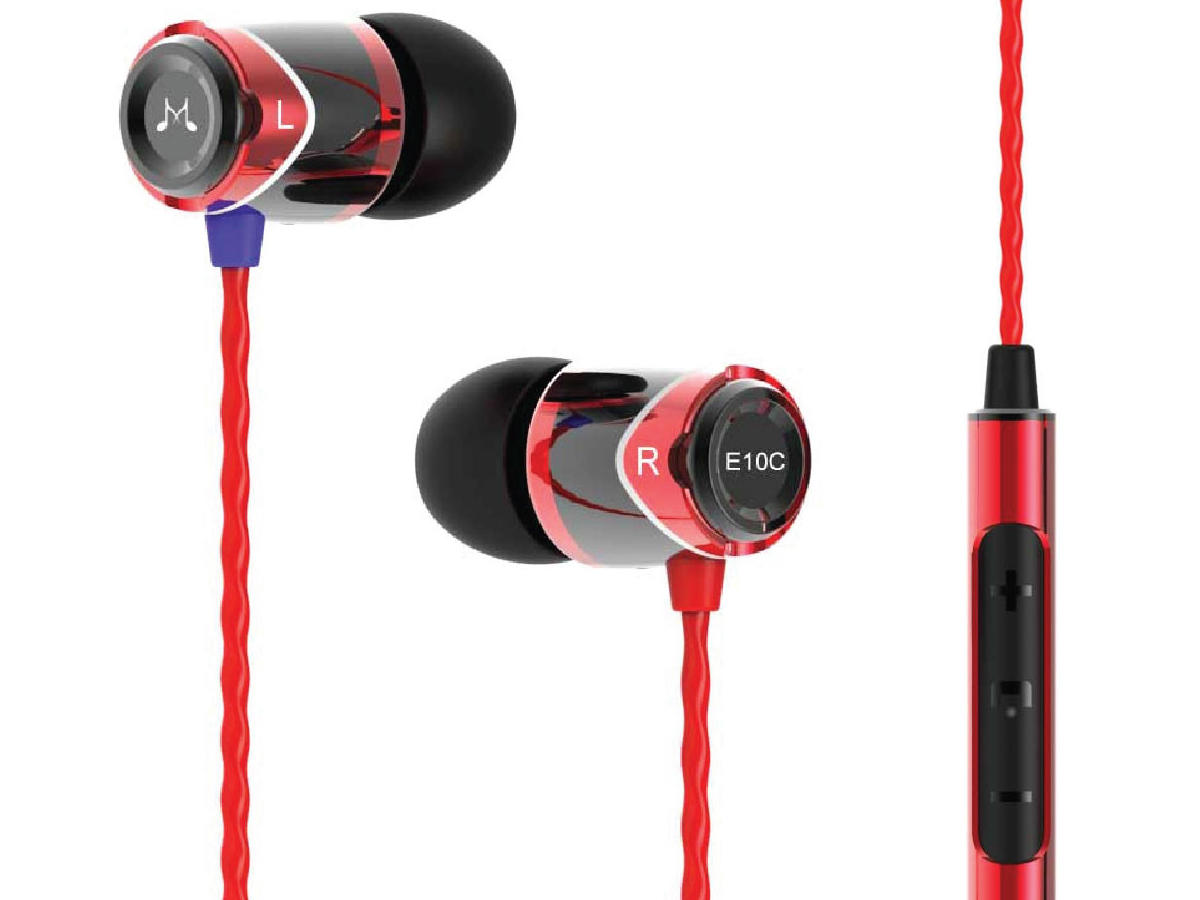 SOUNDMAGIC E10C (£40/$44)
SoundMagic is undisputed royalty when it comes to budget buds, and the E10Cs are one of the biggest jewels in their crown. The sound is remarkably clear and the bass is strong. For a pair of in-ears they're impressive – for under £40/$45, they're stupendous. The wires are tough and the E10Cs certainly aren't going to need replacing as frequently as a certain infamous white rival. And the balance is just right for most types of music, especially with a crisp treble that never sounds harsh.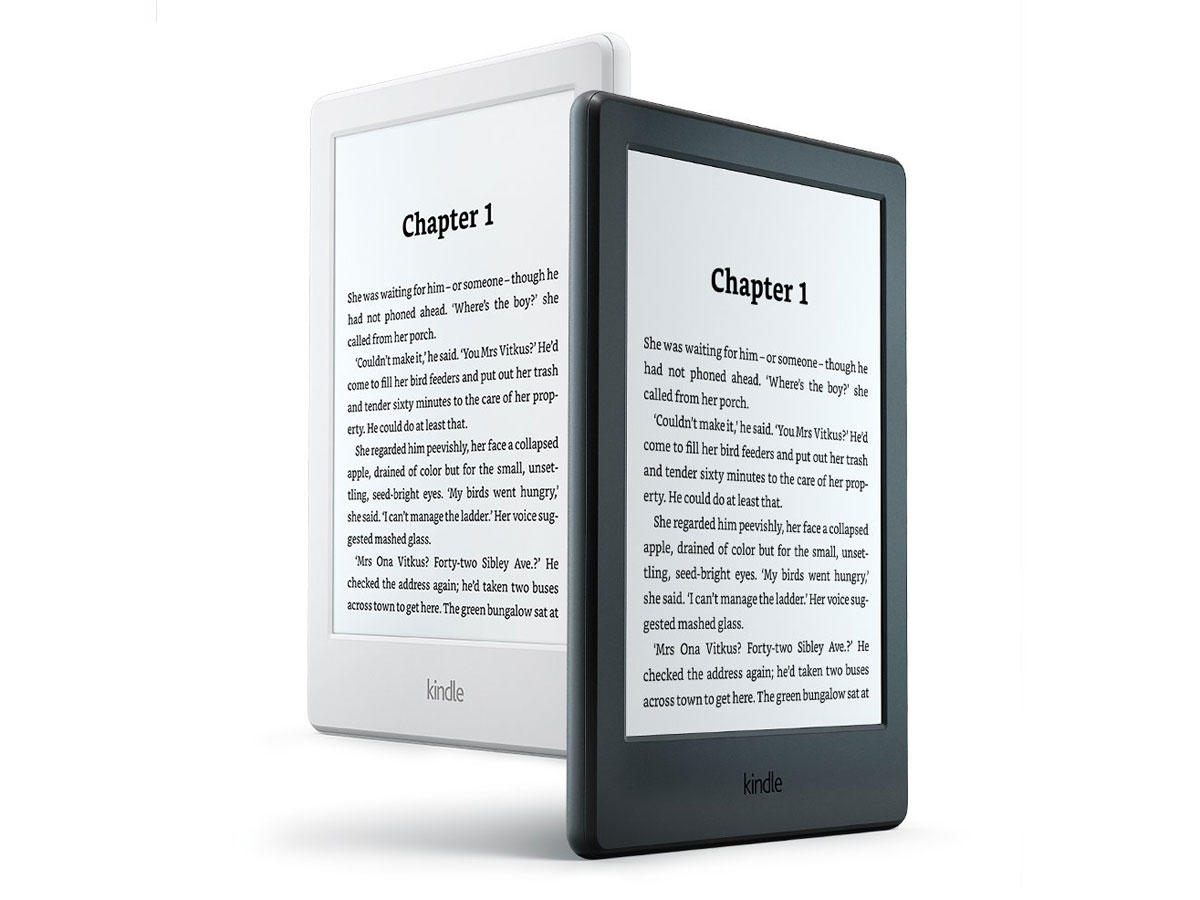 AMAZON KINDLE E-READER (£59/$79)
Amazon's latest entry-level Kindle offering is its best budget model yet and top of our holiday packing list (though yes, we have forgotten the suncream again). At 167 ppi this Kindle's screen has around half the pixels of Amazon's next comparable Kindle, the Paperwhite. That said, it's costs almost half as much and reading with it is just fine. It's also thinner and lighter than its predecessor and has a battery life that'll last even the most luxurious beach break.
MOOV NOW (£45/$60)
You know you're onto a winner when your fitness tracker isn't just a tracker, but a personal trainer too. The Moov is a honeycomb-covered workout guide with voice coaching and rep-counting. Yes, it still tracks your daily steps and auto-detects your sleep, but it can also pair with third-party heart monitors for those extra readouts on your painful, sweaty exertions. Combine this with accurate tracking and training, and you have a wearable that just pips the Fitbits on the line.
RASPBERRY PI 3 MODEL B (£35/$41)
You don't have to be big on coding to enjoy the Raspberry Pi. With some basic tweaking, you can turn this tiny-puter into a very respectable desktop PC, retro gaming machine or media centre – and that's just the start. The Pi 3 is also the perfect update to its predecessor: you get loads more power (about the same as mid-range smartphone), integrated Wi-Fi and Bluetooth, and it still costs less than a PS4 game. What a time to be alive.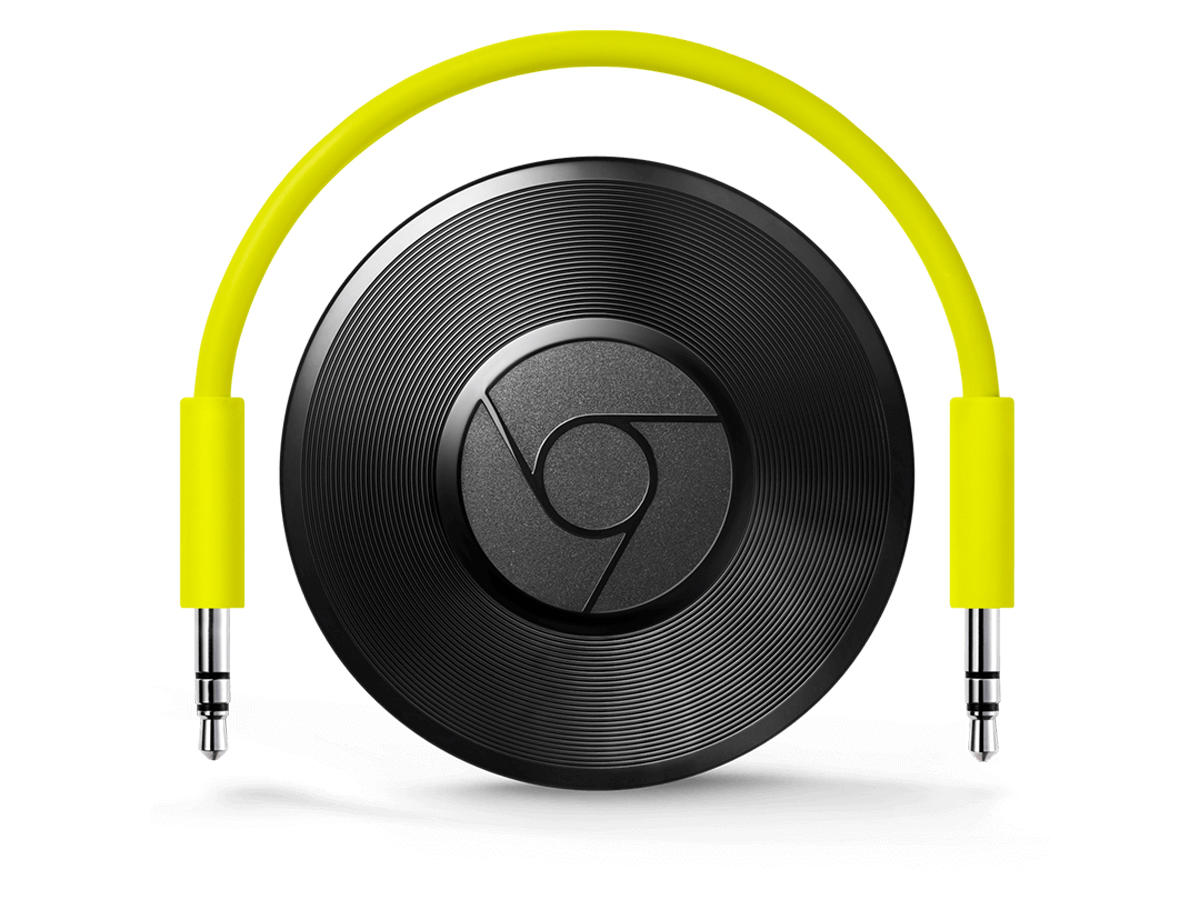 GOOGLE CHROMECAST AUDIO (£30/$35)
Remember the Chromecast, that nifty little thing that made every TV smart enough to stream Netflix? Well, the Chromecast Audio is here to do the same for your hi-fi. This little disc, which plus into speakers via 3.5mm, optical or RCA ports, doesn't just transform the streaming capabilities of your speakers, it can increase their sound quality too thanks to its 'High Dynamic Range' option. And it's definitely superior to streaming via Bluetooth, with less battery drain and no interruption from calls.