Xbox One S – 5 reasons we love it, and 5 reasons we don't
We give Microsoft's latest console the Marmite treatment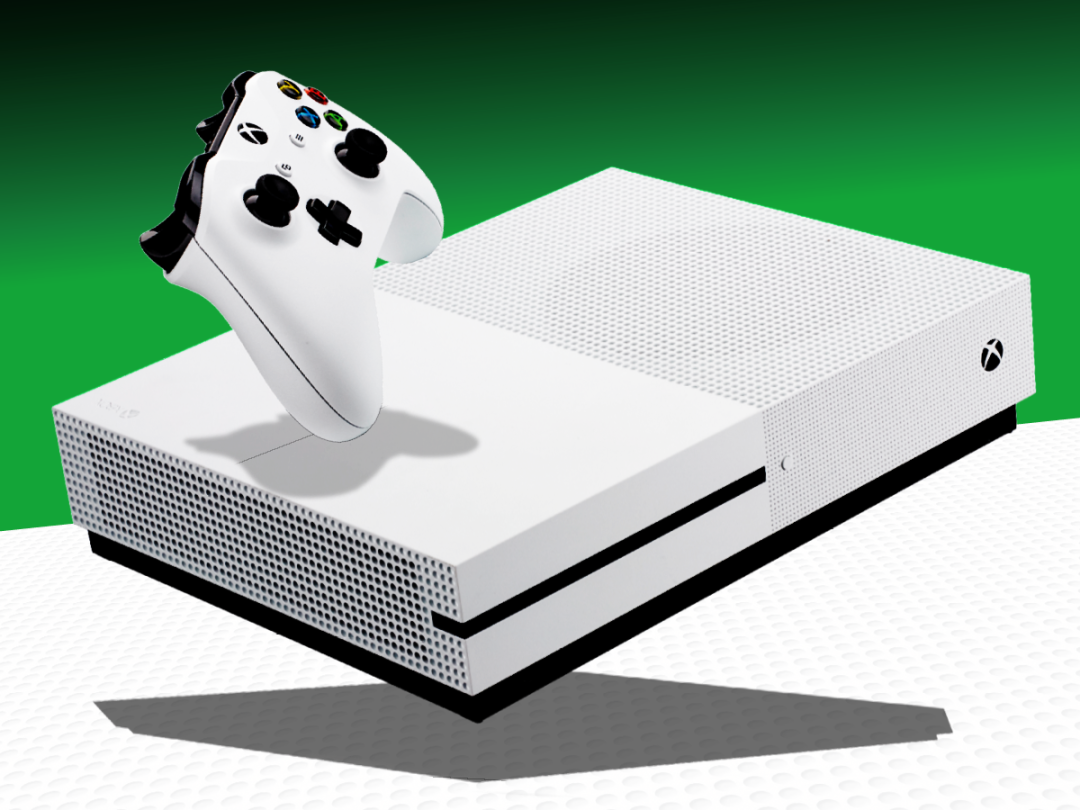 The Xbox One S is now available, ready to grace living rooms with its angelic white paint job.
Whether you're an existing Xbox One owner, a PS4 fanboy or a console-less mercenary, Microsoft's shiny new console is definitely worth considering.
We've rounded up some reasons both for and against the Xbox One S, to help you decide whether it's actually the best console for you to buy.
1) It's a (great value) 4K Blu-ray player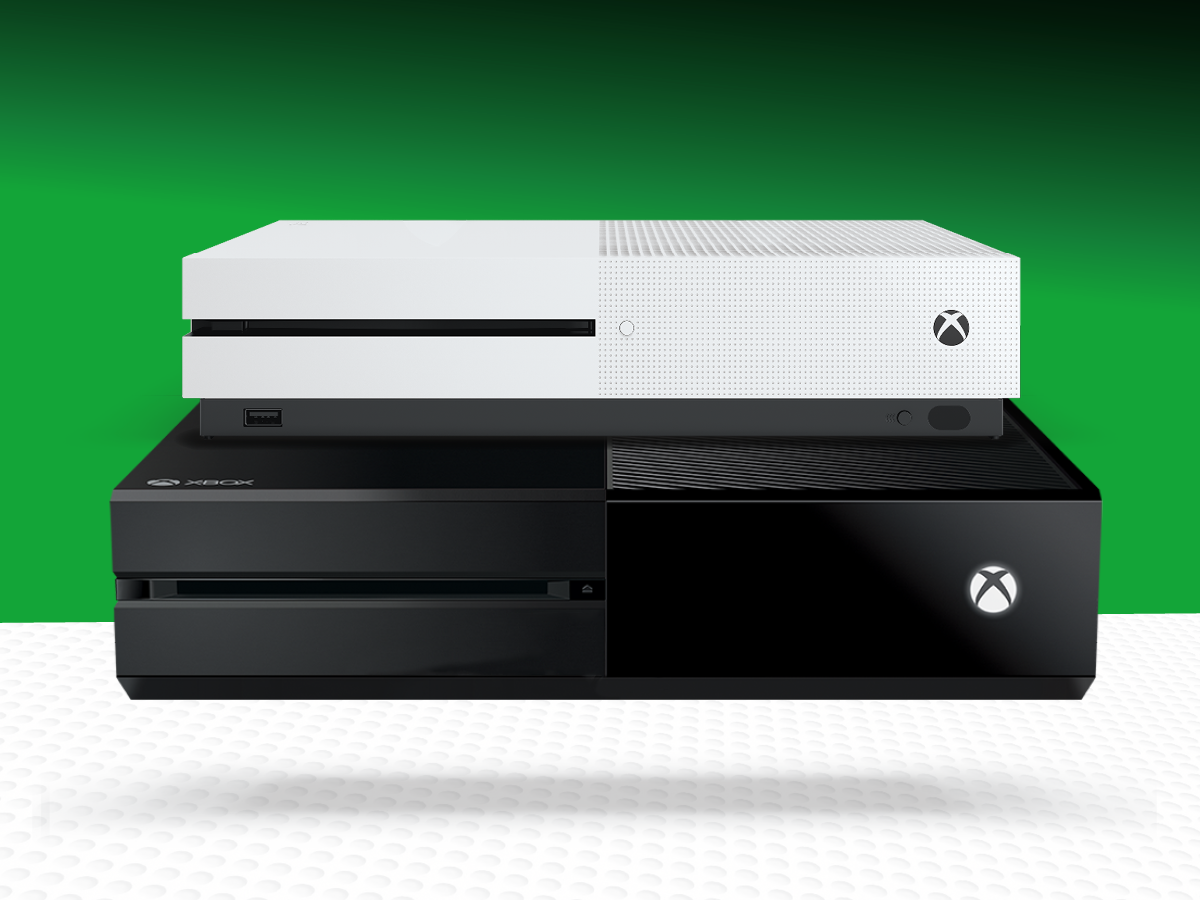 Forget all the games for a moment – the Xbox One S has a built-in UHD Blu-ray player that can pump out native 4K resolution from the latest pixel-packed discs.
If you've got a 4K TV then this alone is a great reason to pick one up. While Netflix and Amazon Prime Video are gradually offering more and more shows in 4K, they're still pretty much the only options available, unless you count sub-par YouTube videos. And streamed 4K just isn't quite as glorious as it's more data-packed disc equivalent.
The Xbox One S is one of only three 4K Blu-ray players currently available in the UK, and it's also the cheapest by a pretty big margin.
Panasonic's offering is the benchmark 4K Blu-ray player, and while it admittedly looks a little sharper than the One S, it also costs £600. And it obviously won't play the latest and greatest console games.
If you want a great 4K Blu-ray player, this alone makes the Xbox One S a no-brainer.
But…you get what you pay for
2) Upscaled 4K games look amazing
We were blown away by Rise of the Tomb Raider upscaled in 4K, and Mirror's Edge looked absolutely stunning too. There's not much else to say here, other than the fact that 4K upscaling really does a great job, making all of your existing titles really shine on the big screen.
3) It looks bloody amazing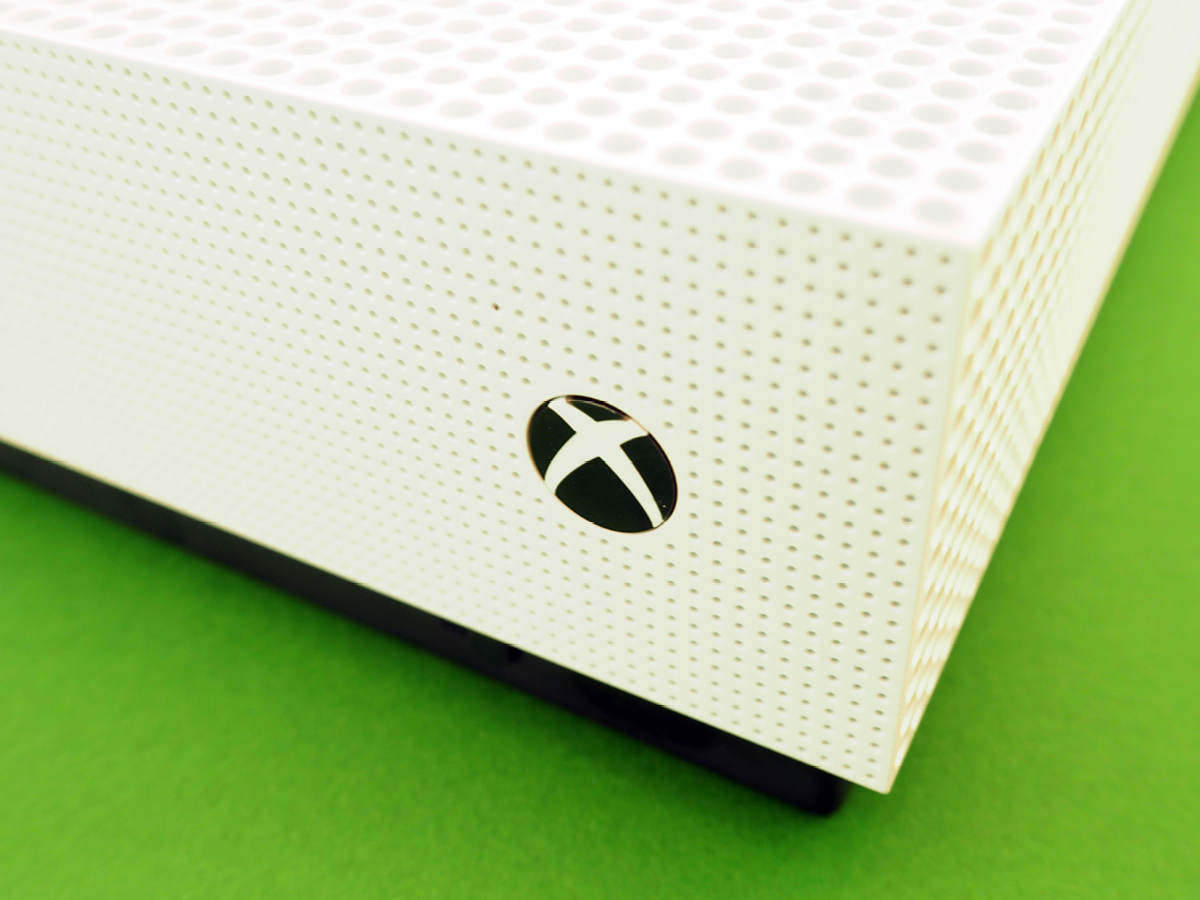 Just look at it. That white paint job with black accents, coupled with the rigid straight lines and simplistic shape make the One S a minimalist Storm Trooper's dream console.
Somehow, Microsoft has managed to internalise the god awful power brick, while making the entire console 40% smaller. There's no doubt in our minds that had this been its first console attempt this generation, it would have left the PS4 in the dust. Impressive stuff.
But… it still has annoying microtransactions
4) It's got some amazing exclusives
Rise of the Tomb Raider, Halo 5: Guardians (for its multiplayer), Forza Horizon 3, Gears of War 4 – these are all exclusive to Xbox, and make for a very strong lineup, even without great indie games like Super Hot and Ori and the Blind Forest to bolster the list.
But… it's pretty bad timing
5) It'll play your old games
The Xbox One S has full backwards compatibility, letting you play your old 360 games, allowing you to relive all the joys of the last console generation without any hassle.
But… do you really want to play them?