What is Nothing? And should you care?
Does anything say "Emperor's New Clothes" more than a company called Nothing?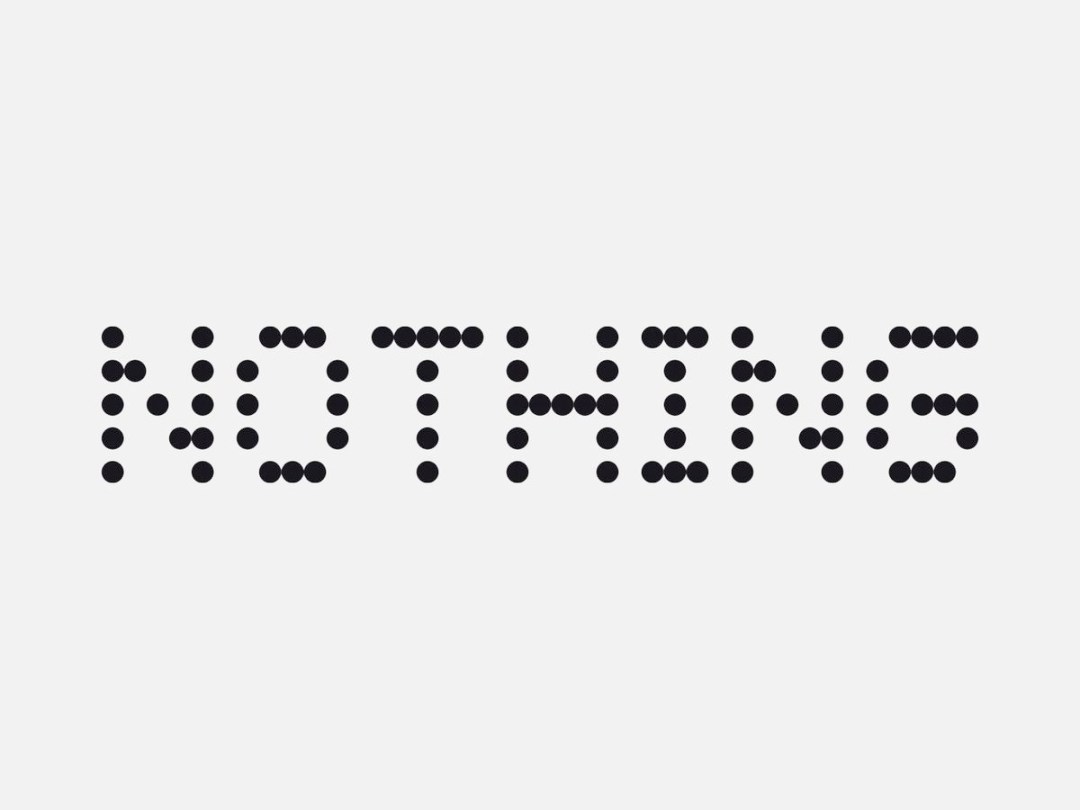 Tech start-up Nothing is gathering hype online at the pace a morally dubious YouTuber gains followers. Years of reporting on vapourware crowd-funded tech projects have taught us to be suspicious, but Nothing already has far more clout than most of these.
Nothing is the new project of Carl Pei, Co-Founder of OnePlus. His old company turned tech hype into an art form, and made it work long-term by creating genuinely good products. OnePlus is now a more important name in phones than HTC or LG, which just announced it is quitting the game altogether.
Can Carl Pei do it again?
What is Nothing?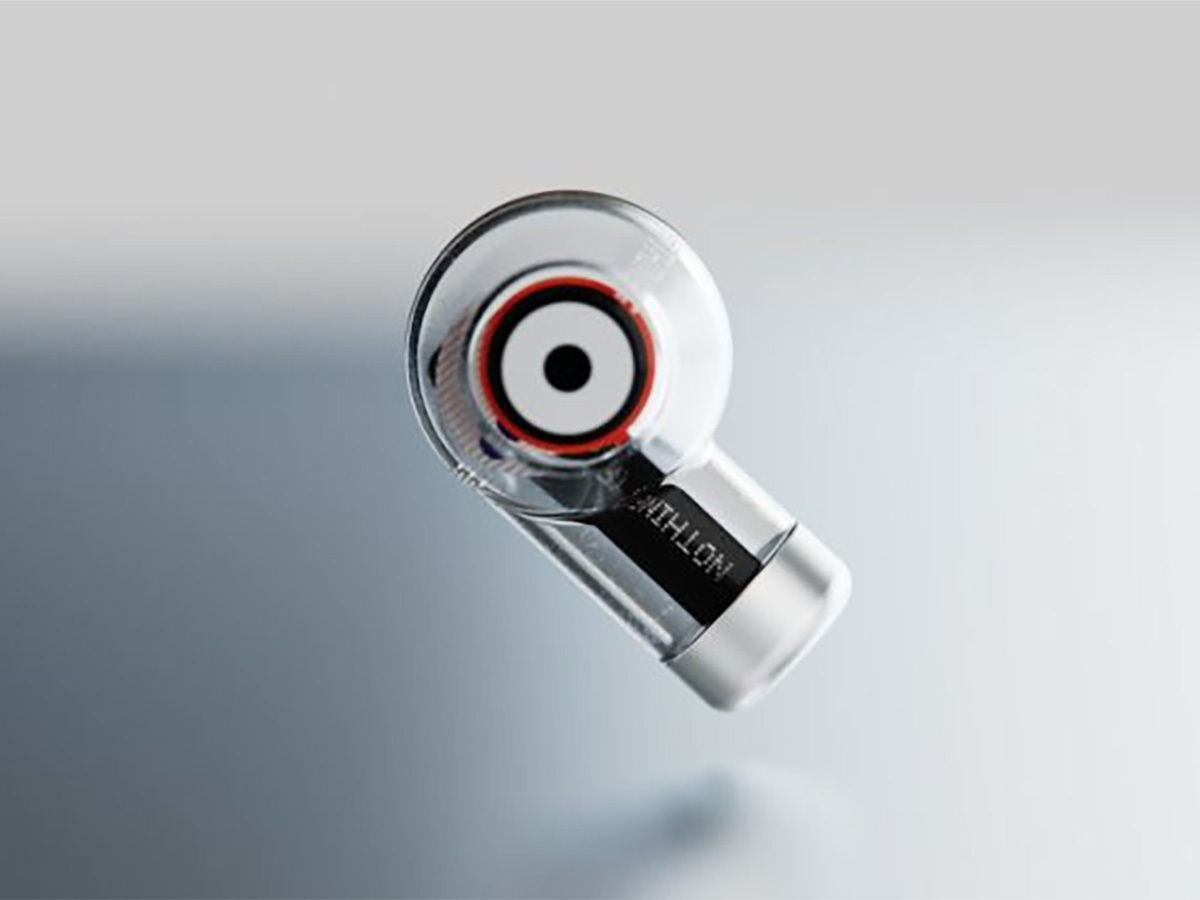 We don't know all that much about what Nothing stuff we'll actually be able to buy yet. The best tech hype works like the plot twists from Lost; you get to know enough to keep your endorphins flowing at the mystery of the whole thing, without seeing the full picture.
So far we've seen a (presumably rendered) image of what looks like a pair of true wireless earphones, called Concept 1. Nothing confirmed it's working on such a product.
Shoot a funkily-designed pair of earbuds close-up and it can look like a spaceship. But we don't yet know what will, what might, actually make them special. And Nothing says this particular design won't actually ship.
Nothing's entire MO at the moment is to build its team and gain some attention momentum. That is not intended just to drop the lures to hook tech fan minnows like you and us. It's also about investment.
Nothing has already attracted a fair amount of the stuff.
The big money backers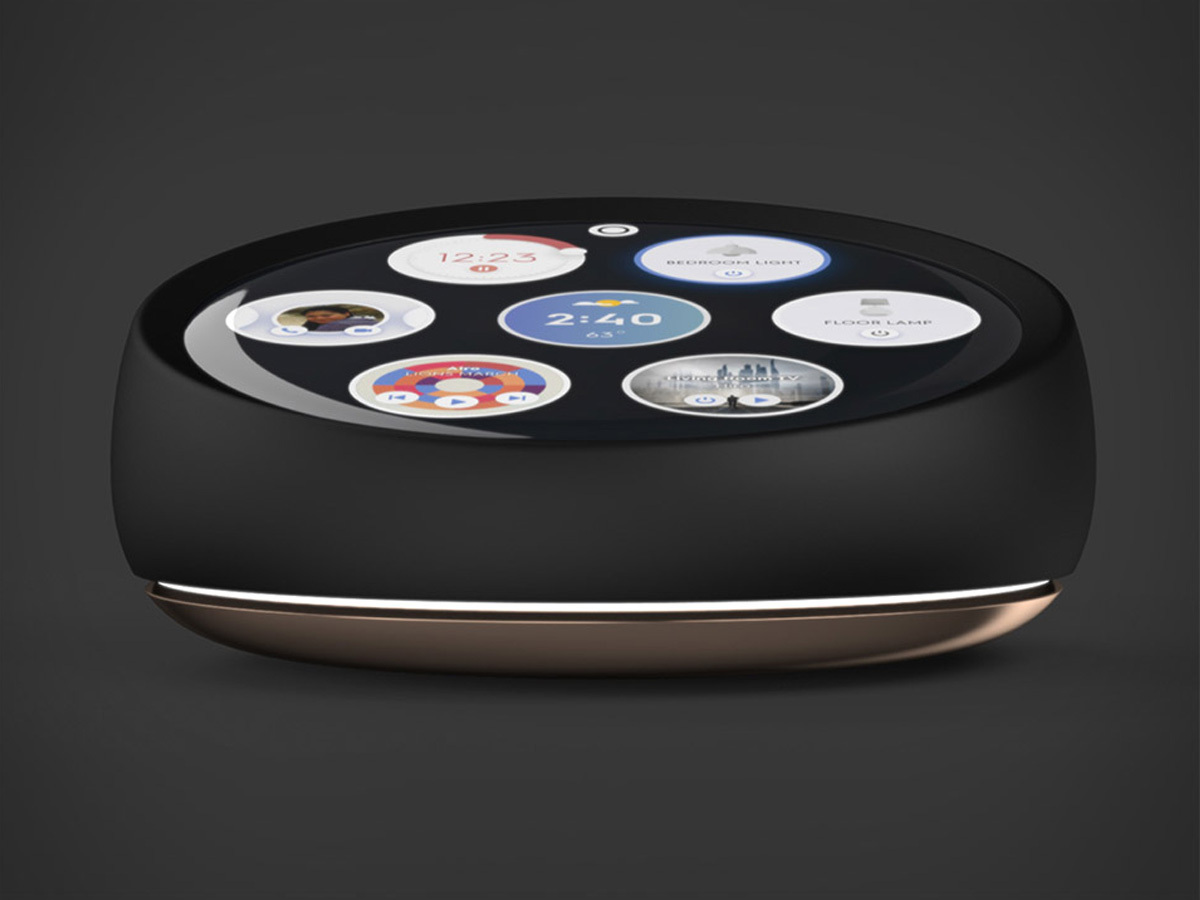 Big names already involved that have been publicly disclosed, literally pumping cash into Nothing, can be roughly split into two camps. There are the folk who are really good at getting attention, like YouTuber Casey Neistat, and executives really good at making money off your attention. These include Google parent company Alphabet, Reddit chief exec Steve Huffman and Twitch co-founder Kevin Lin.
The great hope is Carl Pei's Nothing will "pull off another OnePlus" and build a rabid online fanbase into a great wave that eventually washes over into the mainstream. The rich get richer, and we might get the opportunity to buy a nice pair of headphones that may, or may not be, a reasonably good deal.
There's a chance for plebs like us to get in on the action too, as a chunk of Nothing investment will be open to the masses. This is only going to increase the potency of belief in Nothing's core fans, particularly in this wild world of NFTs and bitcoin mania, where buying Gamestop stocks has been elevated to an act to rival Robin Hood.
We wouldn't advise it to most – even Alphabet has only invested $15 million so far, the equivalent of you dropping 20p into a charity box.
So, where's the substance?
Another piece of Teenage Wildlife
Aside from that one picture of an unnamed, possibly non-existent Nothing pair of earphones, all we have to work on so far are the titbits of info Carl Pei has dropped in various interviews with big tech publications, one important partnership and an acquisition.
Nothing products will, for the moment at least, be designed in part by Teenage Engineering. Put aside images of a bunch of teenagers, possibly with ASBOs, granted a chance to work as product designers.
Teenage Engineering is a Swedish electronics company that made the OP-1, a £1099 portable synthesiser released in 2011. It is elegant, looks cool, can be used as a portable studio and is still sold today. At £1099, a decade after its launch. It's not even much cheaper second-hand on eBay, which speaks volumes about its desirability.
More recent products tell us a little more about why Nothing got involved with Teenage Engineering. The 2020 Teenage Engineering OB-4 is a large wireless speaker with up to 72 hour battery life and a built-in recorder that lets you rewind any audio sent to the thing as if you're playing off an old fashioned audio cassette.
Teenage Engineering worked with IKEA on its Frekvens wireless speaker, a blocky brick that proved not all of its products have to be unnervingly expensive. It's cheap, and it sounds alright.
The Pocket Operator series perhaps exemplifies the Teenage Engineering appeal best, though. It's a range of AA battery-powered music sequencers, samplers and synthesisers. They look like pocket calculators with a screen bearing retro candy screen graphics borrowed from one of those dreadful Tiger Electronics handheld consoles from the 90s.
Teenage Engineering's Pocket Operators are anything but dreadful. They're fun noodling devices for the tech inclined musician. But they seem just as likely to end up on the shelf of a 35 year-old tech geek, covering dust next to some retro game consoles, the buyer having discovered sequencing a masterpiece isn't quite as simple as pressing a few buttons.
It's nerdy utility wrapped up in garb you can sell with an image on a website, or a video on YouTube/TikTok.
The company's founder Jesper Kouthoofd is now Nothing's Creative Lead, and Teenage Engineering Head of Design Tom Howard is Nothing's…. Head of Design.
You got Pei'd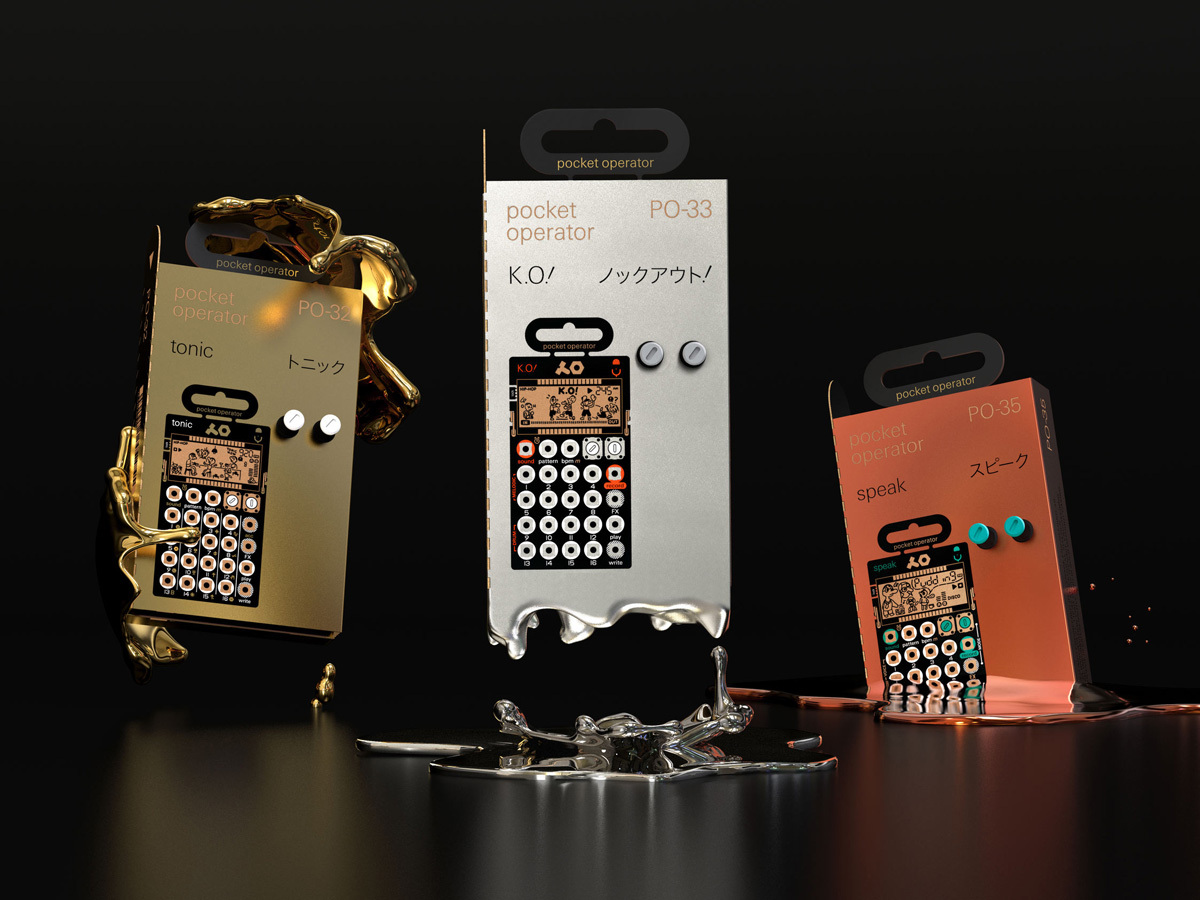 Funnily enough, though, what Carl Pei has said about Nothing's design ethos seems at odds with Teenage Engineering's style:
"We believe that the best technology is beautiful, yet natural and intuitive to use. When sufficiently advanced, it should fade into the background and feel like nothing."
Teenage Engineering's products are statement pieces, not wallpaper. But right now we'd argue it doesn't matter if the Nothing message does not entirely makes sense, just that someone is listening to it.
Nothing also acquired Essential in early 2021, a company that made one phone no-one bought, and was tangled up in accusations of sexual misconduct levelled at Essential founder (and former Android SVP) Andy Rubin.
However, before it shrivelled, Essential was planning to release clip-on modules for the Essential Phone, a 3D laser scanner and a privacy-led smart home gadget with a circular screen.
This last one, smart home tech that might be able to claim a privacy angle among the personal data factories of Google Assistant and Alexa, could have some legs.
But for now we're going to grab some popcorn and wait to see if Nothing becomes something.