What to expect from Apple's 20 April Spring Loaded event
You'll need to be loaded to spring for all the new Apple goodies
The next Apple event is on 20 April (today) – and Apple says it's 'spring loaded'! Whatever that means. Perhaps Tim Cook will reveal iPhone Lightning ports can now fire projectiles at anyone who says they like Android phones.
Anyway, an Apple event means shiny new things – but which shiny new things? As ever, the rumour mill continues to churn, and so we've combined its guesswork with Stuff's patented predict-o-hat to reveal five Apple products that might rock up next week.
You can watch online today at 6pm UK time/10am PDT. And Stuff will cover all the important announcements on the day – so check back again then.
iPad Pro 2021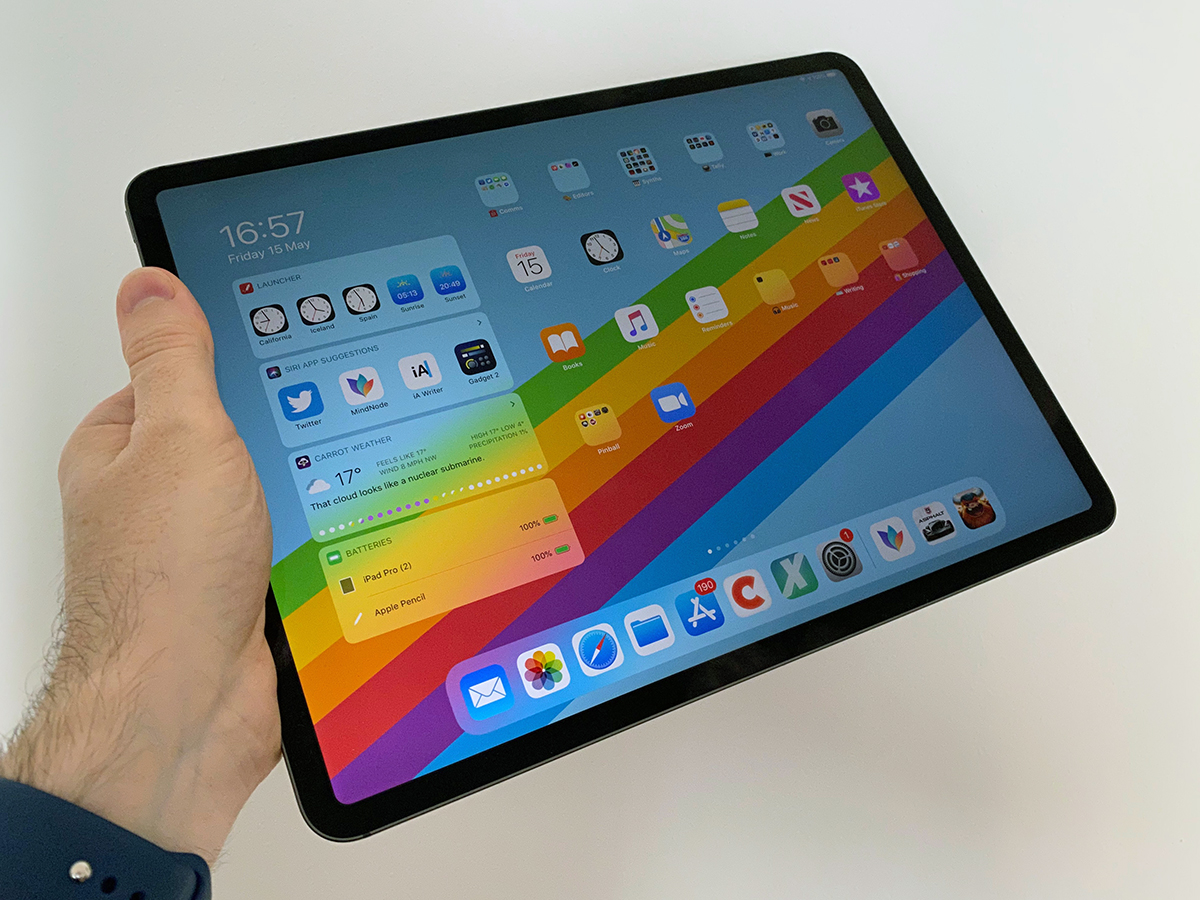 The 2020 iPad Pro felt perilously close to tablet perfection when we got one in our hands. Short of Apple circumventing physics/reality to make it lighter and have a longer-lasting battery, there's little in the hardware to grumble about.
Still, rumours suggest Apple's going to improve the device anyway: a new chip will provide M1-level power and a mini-LED for richer colour and deeper blacks. There are rumours of Thunderbolt, too, which with an iPadOS update could herald full-fat external display support. Finally.
Altered slates
The iPad and iPad mini were, respectively, last updated in September 2020 and March 2019. Rumours of the former receiving an update with a thinner case seem premature. As for the mini, we'd love one with iPad Pro/Air design language, but leaks point to few changes. Bah.
New Apple TV(s)
It's fair to say the Apple TV looks tired. Untouched since 2017, it's expensive compared to rivals, and the A10X chip struggles with the latest Apple Arcade games. But what is Apple's strategy? Is Apple TV still a 'hobby'? Does the company want to stick with a premium-priced product and abandon hope of Alexa-like widespread adoption?
Rumours point to a low(ish)-end Apple TV revision with an A12 chip and a higher-end one with an A14X for console-level power. More baffling rumours hint at an Apple TV with integrated HomePod speaker and a camera – although we struggle to think where such a device would be positioned (in the market and in your home set-up). Here's hoping what Apple reveals is less confused than the rumours suggest.
AirTags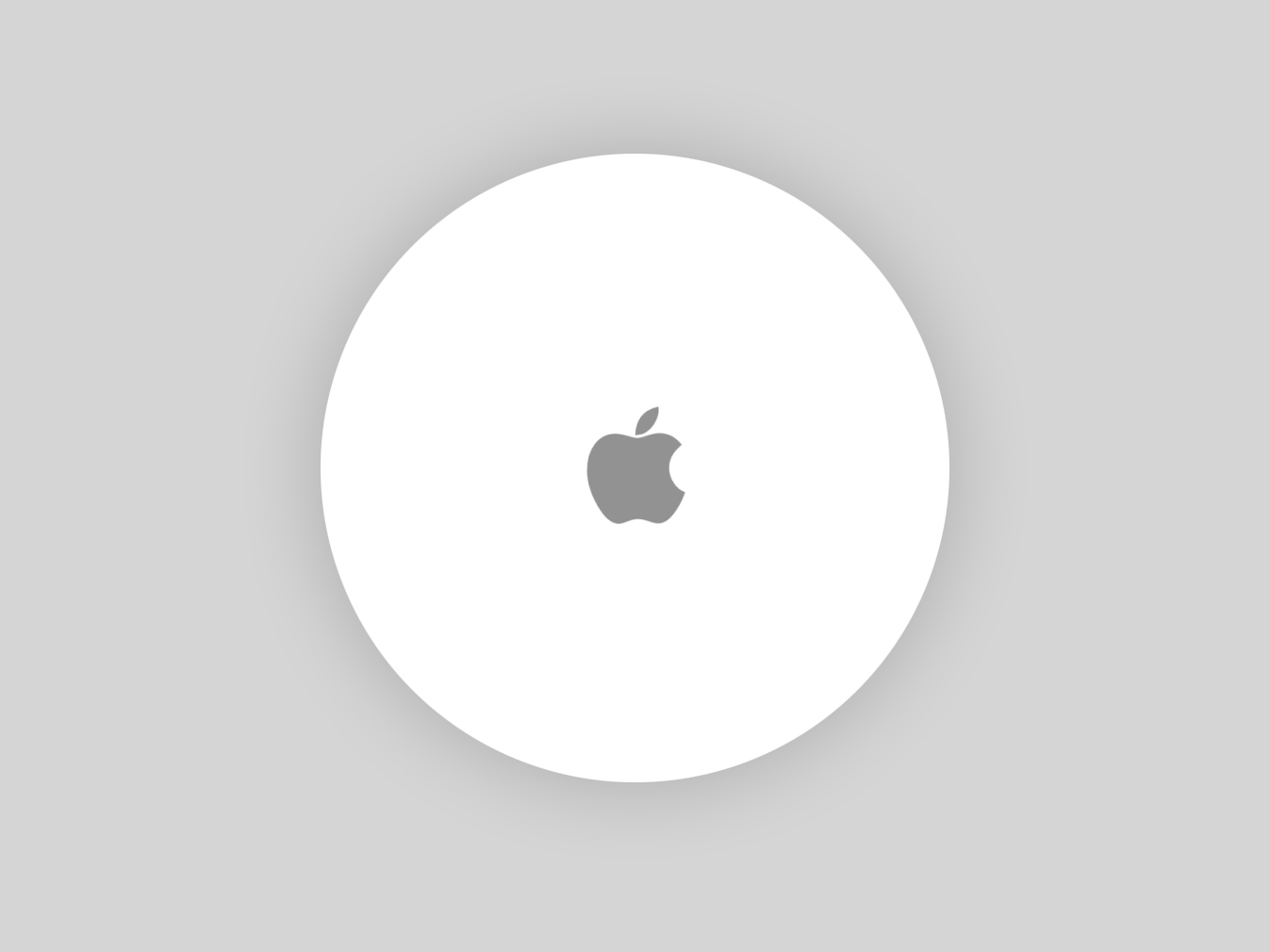 Last week, the Find My app suddenly allowed you to track third-party products from Belkin, Chipolo, and VanMoof, expanding it beyond devices made by Apple. Given how under fire Apple is from regulators, we wonder whether opening up Find My now sets the stage for the company's own tracking gadget.
AirTags are the Apple rumour that won't die. They're supposedly an Apple spin on Tile-like Bluetooth tags to help you track important possessions. Add in Apple's smarts in geofencing and AR and you'd have a great system for rediscovering misplaced items. But will AirTags finally appear on the 20th or forever remain lost down the back of the sofa?
AirPods 3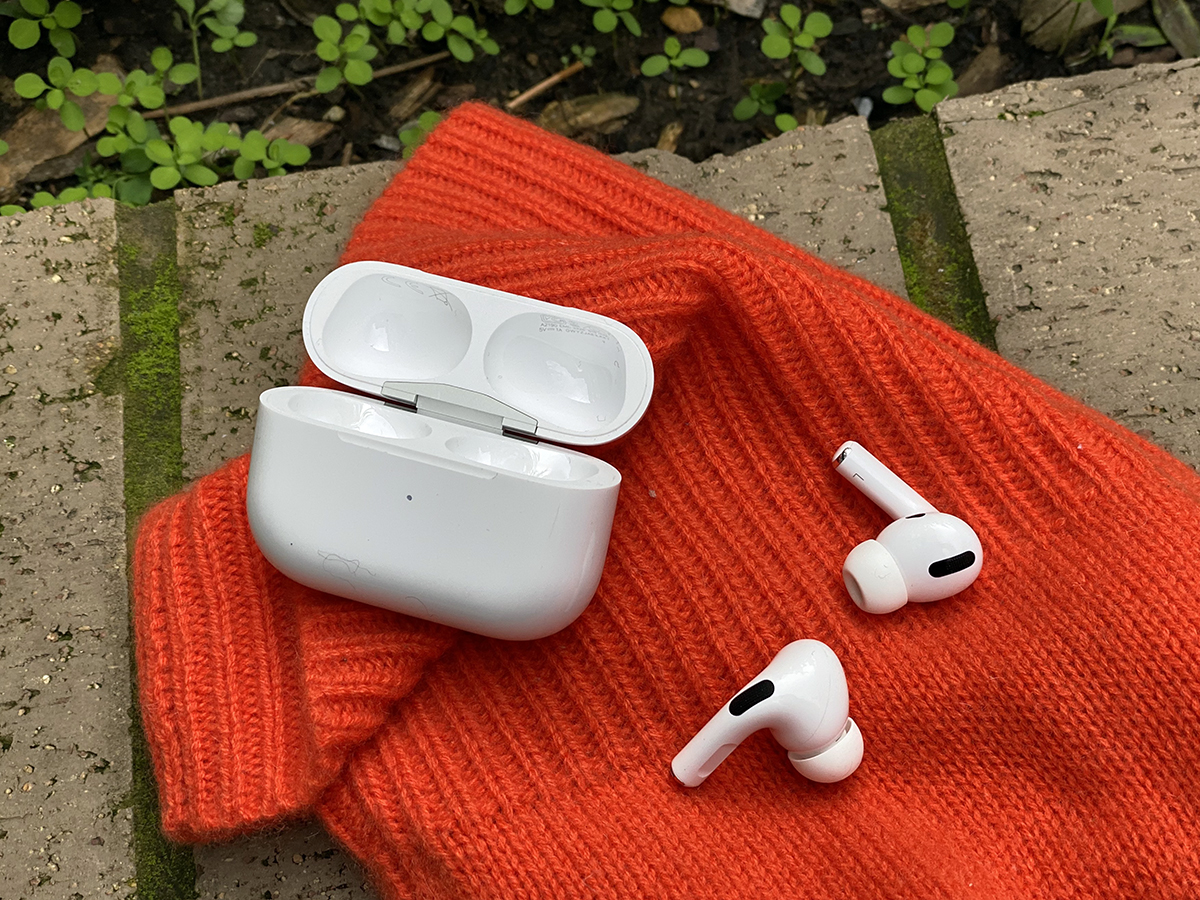 Keen on AirPods Pro, but keener to spend only what would net you some AirPods? Then you might get lucky on the 20th. However, it's fair to say rumours are all over the place about precisely what you'd end up sticking in your ears.
Some reports claim Apple's upcoming AirPods revision will feature a design that closely resembles their pricier siblings, along with gaining their superior touch controls. Others stretch credulity by saying they'll also get active noise cancelling. We'll believe that when we, erm, hear it.
New pro Macs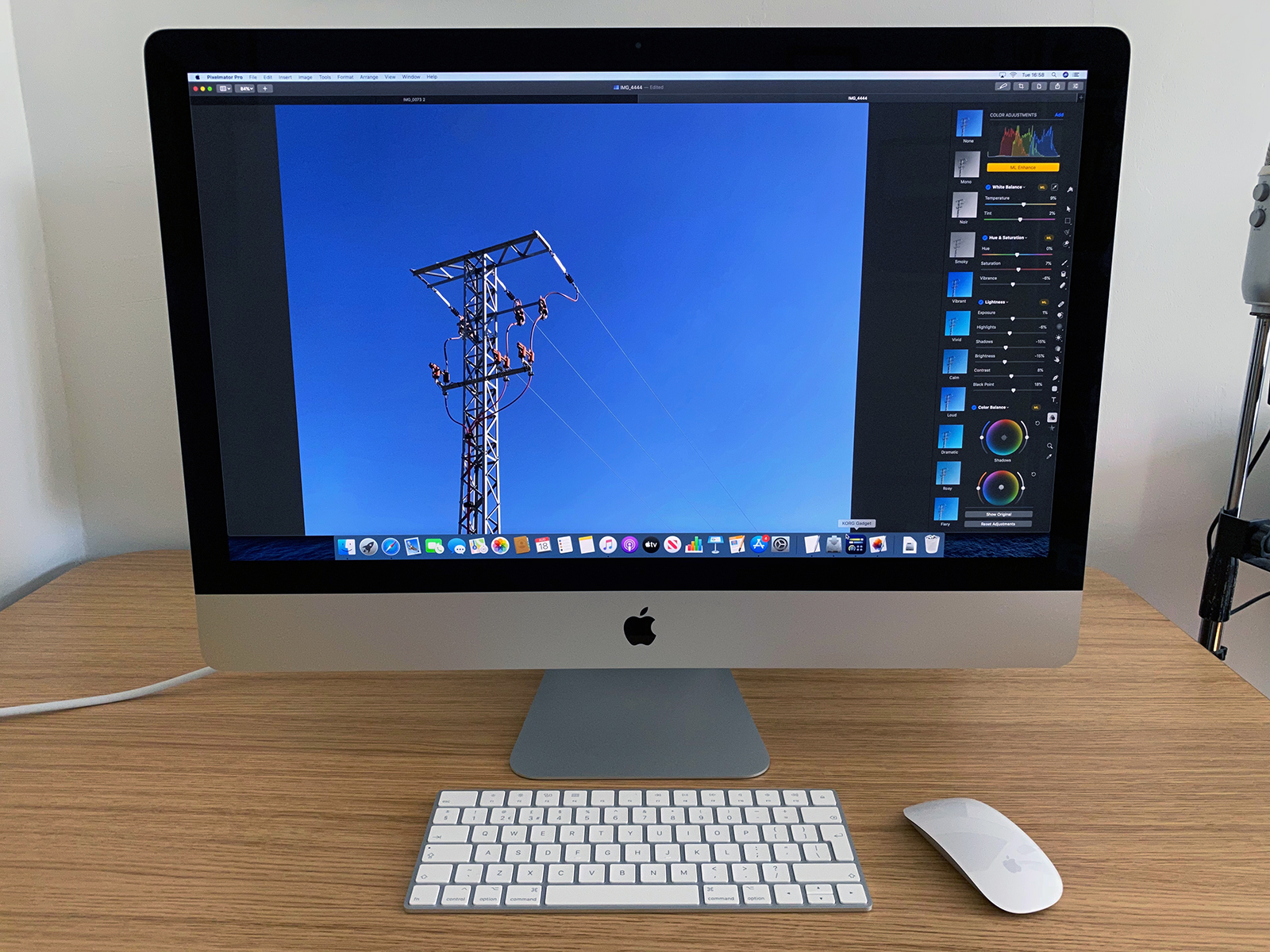 We reviewed the most recent iMac Retina 5K last summer. It was nice enough, but unexciting – refinement rather than revolution. Then the M1-equipped MacBook Pro and MacBook Air rocked up, blowing Intel Macs out of the water – and for a fraction of the price.
It's wishful thinking that we'll at this Apple event see the long-rumoured iMac refresh (sporting iPad Pro-like style – and an Apple-designed M-series chip that puts a rocket up its bottom), a similarly revamped high-end MacBook Pro, or a standalone Apple display. WWDC 2021 feels like a more natural event for those. But we won't complain if they arrive on the 20th.