The Weekend Spend – 5 ace objects you can pick up for less than £50
Treat yourself to a spot of retail therapy this weekend
It's the weekend once more, and that pay packet is scorching a hole in your pocket. But fear not, reader: we've got the answer.
And that answer is to spend your money on one of the following items. This week, like every week, we've been scouring the shops for the finest things you can snaffle up for less than £50. Here they are.
Take Time watch, £35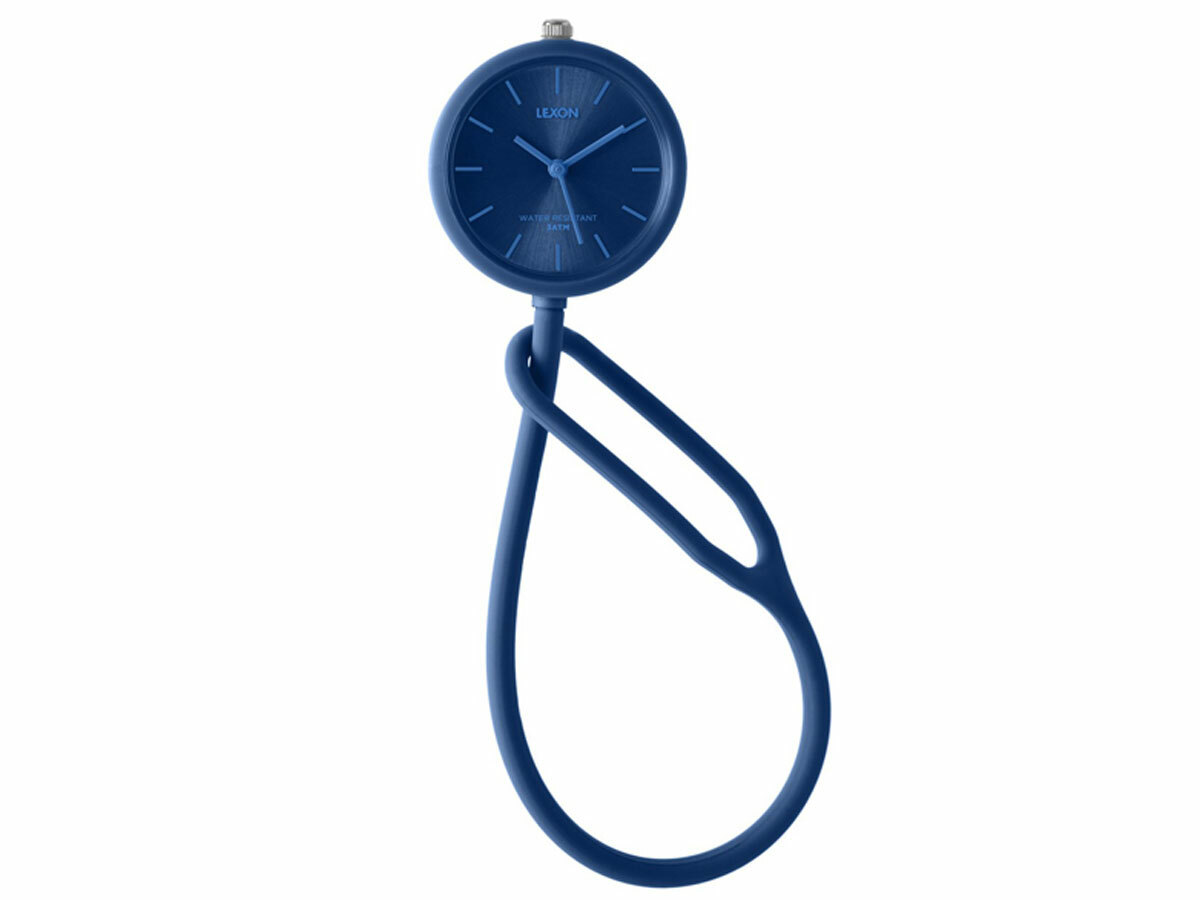 A modern take on the classic pocket watch, Mathieu Lehanneur's timepiece features a long, thin rubber strap that allows it to be worn in several ways. Wrap it around your wrist and it's a standard(ish) watch, but loop it through a belt or bag and it's something else entirely. Available in four colours.
Lego iPhone 5/5S case, £25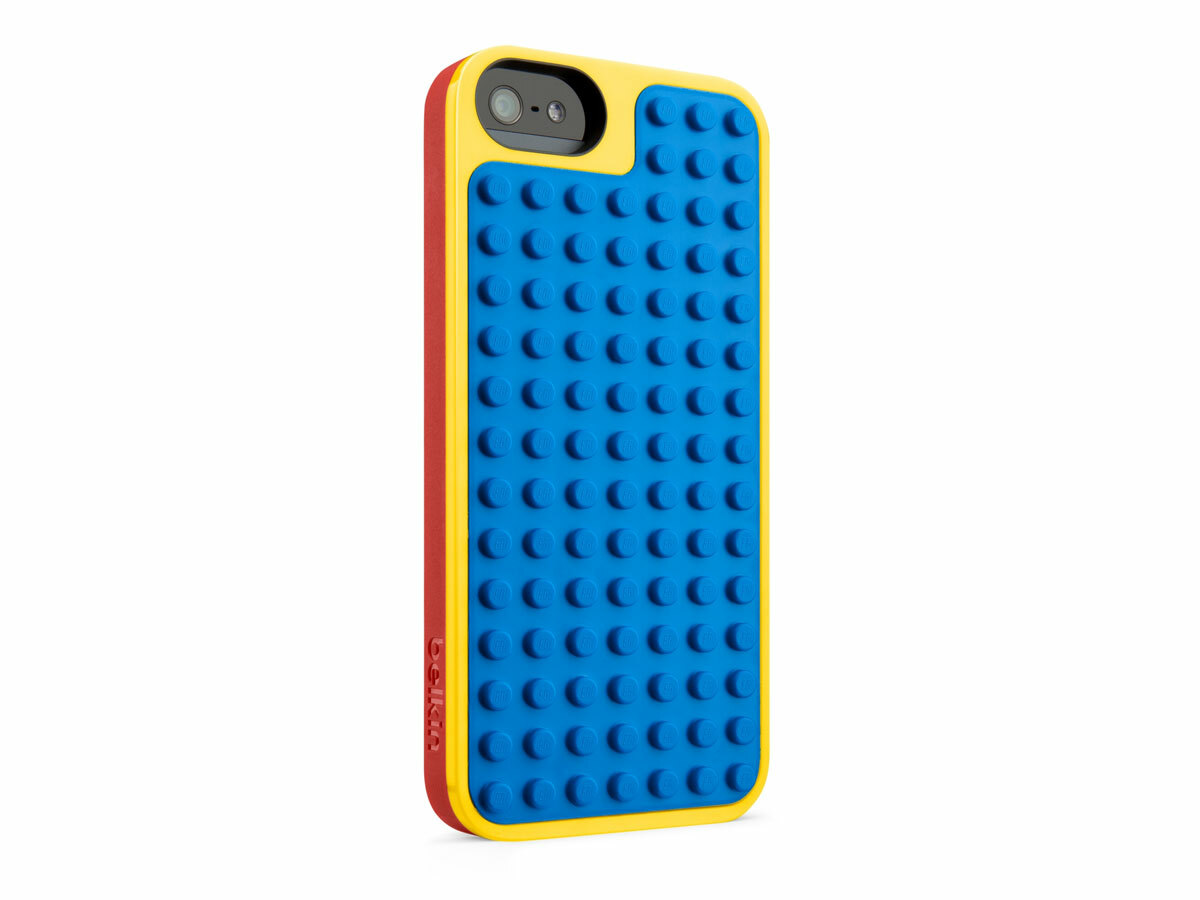 Originally designed for the iPhone 5, this Belkin-Lego collaboration will fit the iPhone 5S just fine too. It's a protective case with a difference: the Lego studs on the back allow you to build right on the case. Make a kickstand out of spare bricks if you want to be practical, or construct a little house if you want to be creatively daft.
FIFA 14, £40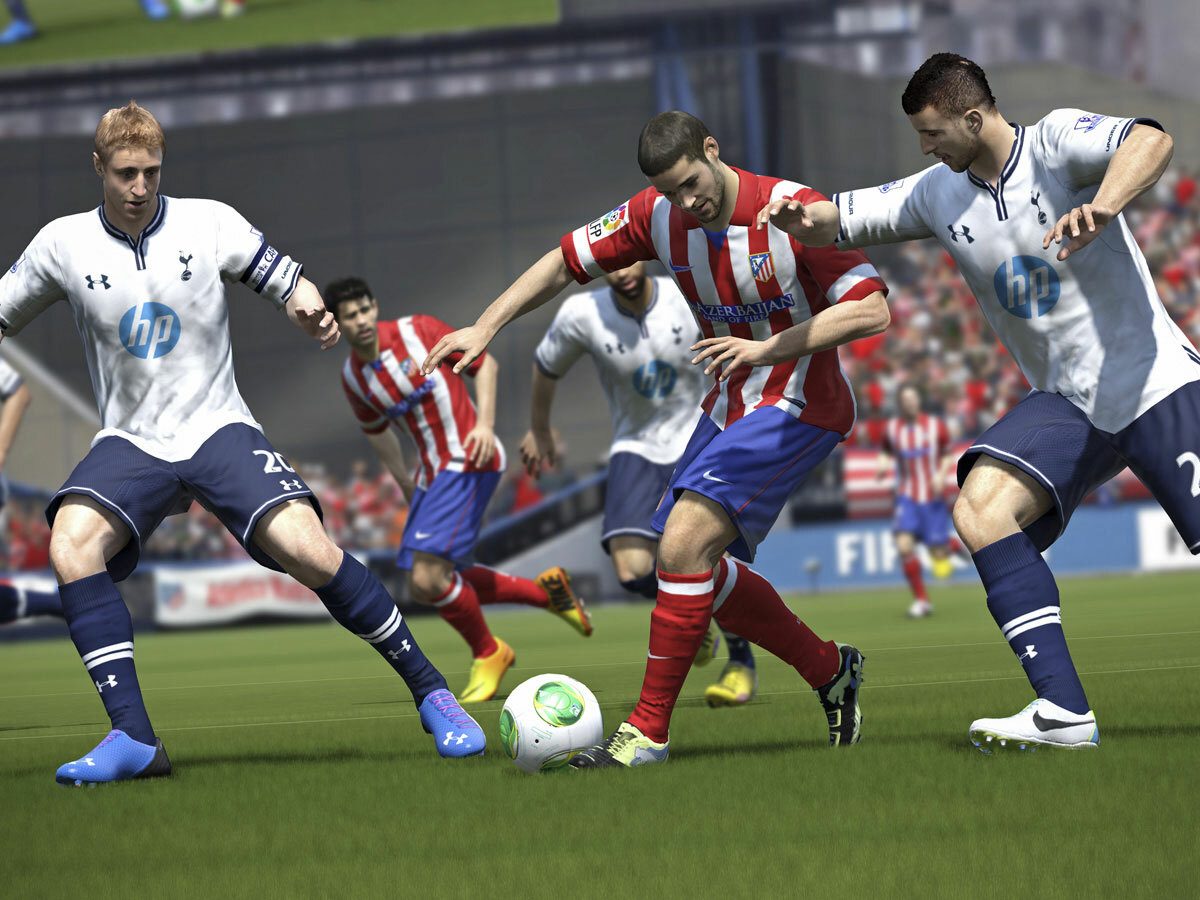 It's that time again. EA's annual update of its long-running football franchise is here, and this time it's far more than just a database update. The big innovation is realistic momentum: players now take longer to shift direction, which means you have to be more aware of space and how you can exploit it – and how it can be used against you by your opponent. Read our full review here.
Nook Simple Touch GlowLight, £50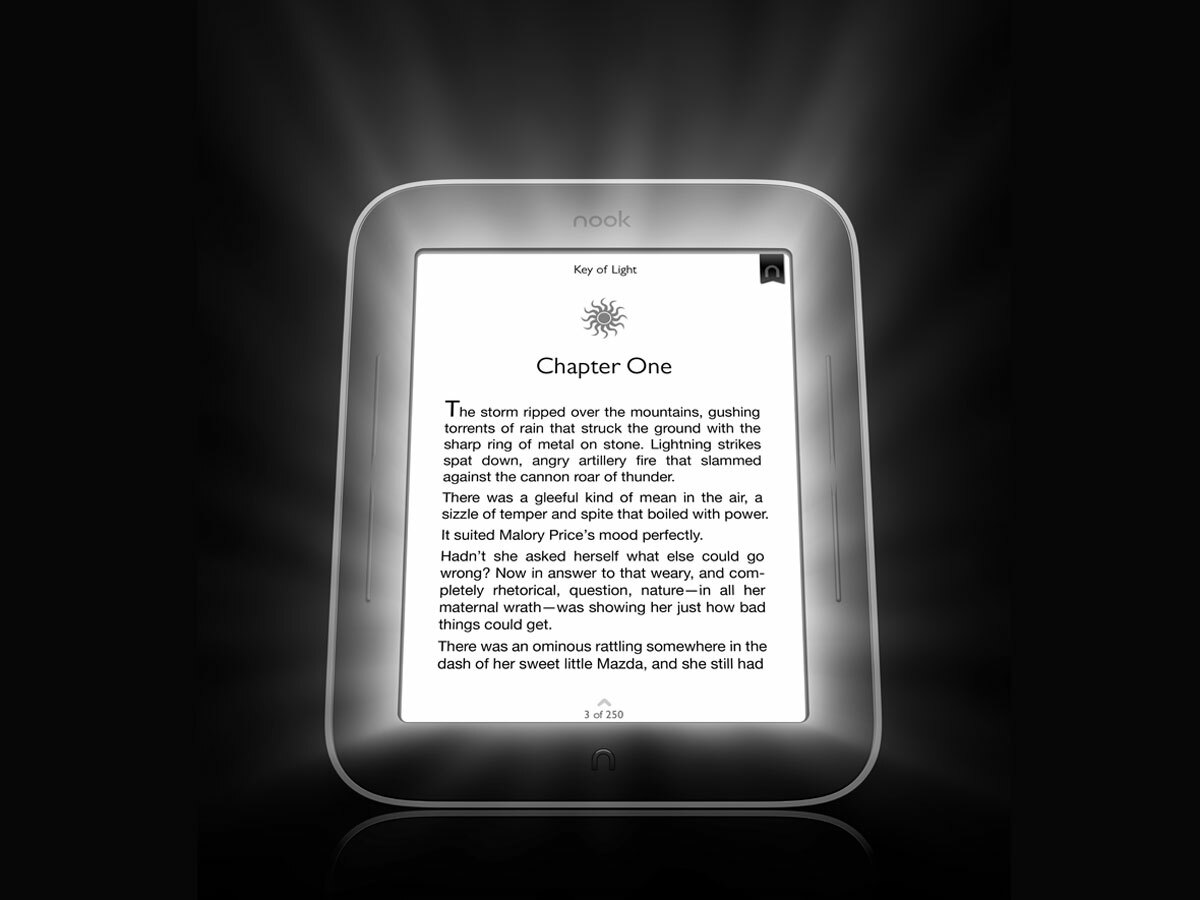 The Barnes & Noble e-reader is currently on sale for £50 (it cost over £100 when it first came out last year) and you get a lot for your money: it features a 6in E Ink display with a softly glowing backlight, allowing you to read in dimly lit conditions. The battery lasts up to two months and there's space on board for up to 1,000 ePub format books.
Voltage Village kit, £20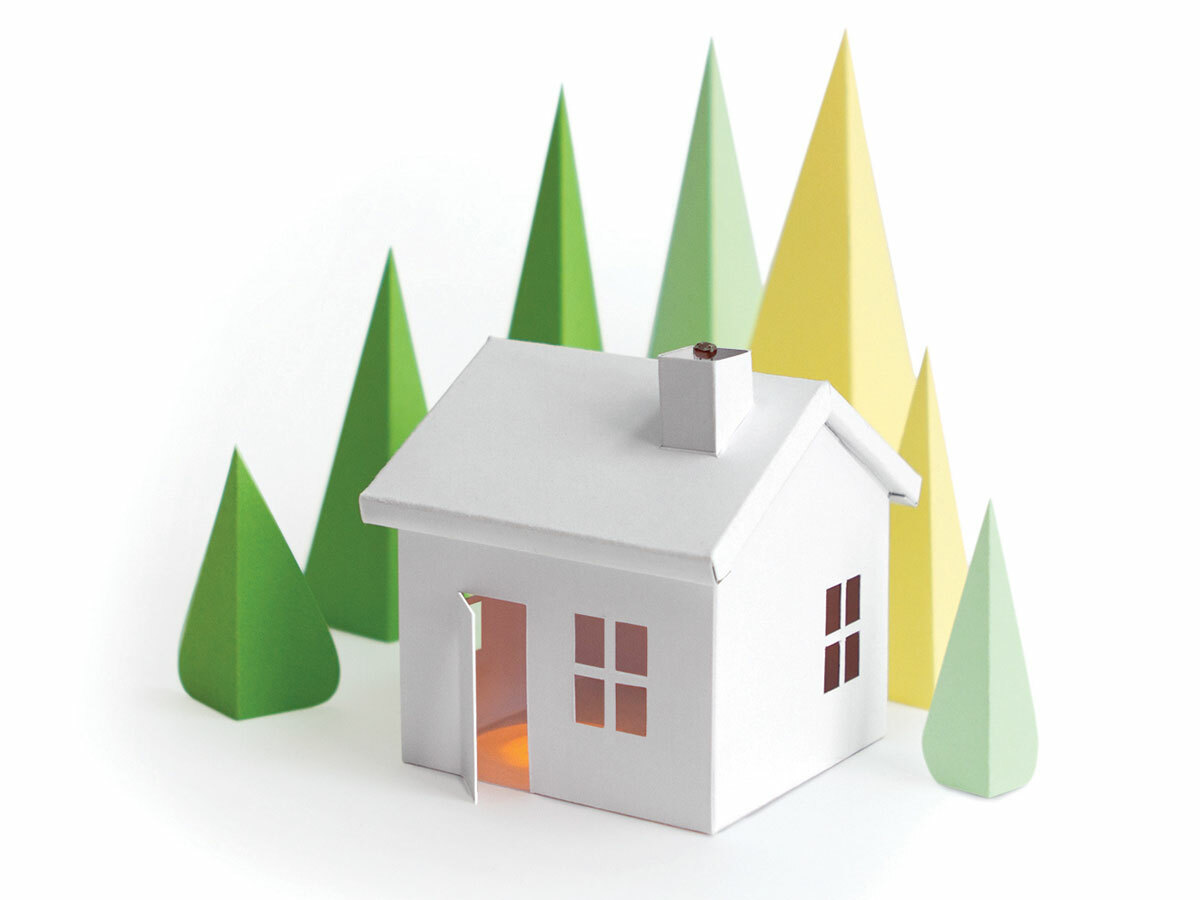 Let your crafty side run wild (but in a controlled way, with instructions and everything) by building these two paper houses, which give off a warm homely glow at night. The kit features all the components you need, so you won't have to dig out a soldering iron, glue or even a pair of scissors. The coolest aspect of building the houses is getting to use the Electric Paint pen, which allows you to "draw" circuits on the card.