Tech. But Different… Welcome to New Perspectives
Following the crowd has never been our style. And it shouldn't be yours. Here's why.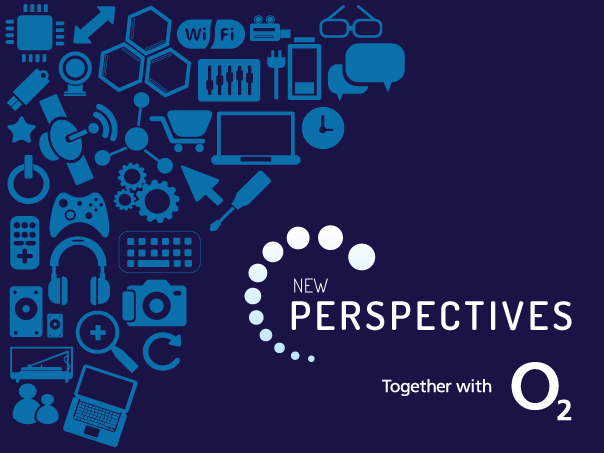 To celebrate the launch of the Amazon Fire handset we've got together with O2 to challenge you. To make you think twice before buying your next phone. To re-appraise your thinking around tech.
Over the next month our team will look at the digital world with fresh eyes, re-evaluating the status quo and drawing fresh conclusions.
Welcome to New Perspectives.