Stuff Gadget Awards 2014: Alien: Isolation is the Game of the Year
The British-made sci-fi shocker had us hiding in space cupboards – and loving every minute of it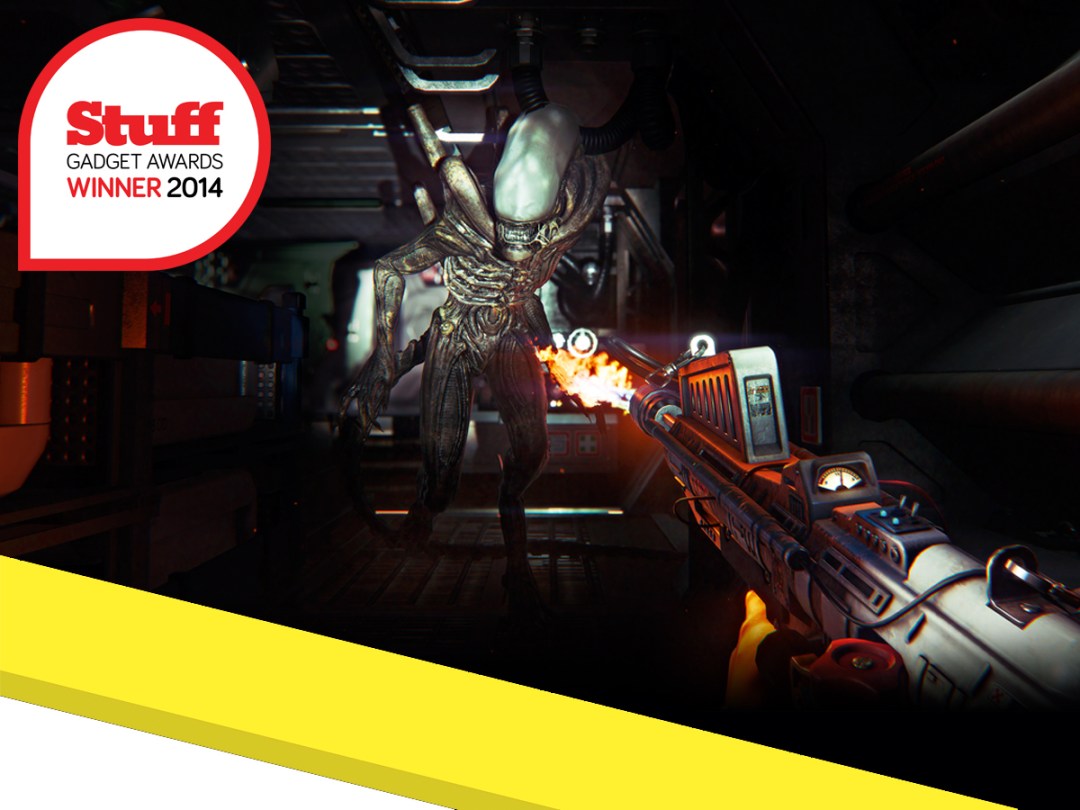 Having spent 11 of 2013's 12 months getting excited about next-gen games more than actually playing them, it's a relief that 2014 has brought with it a bunch of bona fide belters.
The PS3 and Xbox 360 have done OK for new games, too, while the Wii U hasn't been completely ignored either.
So which game is the best of 2014? Well according to you lot, it's both the scariest survival horror game of the year and the best use of a movie licence in ages. Yes, it's Alien: Isolation.
READ MORE: See all the Stuff Gadget Awards 2014 winners
Winner: Alien: Isolation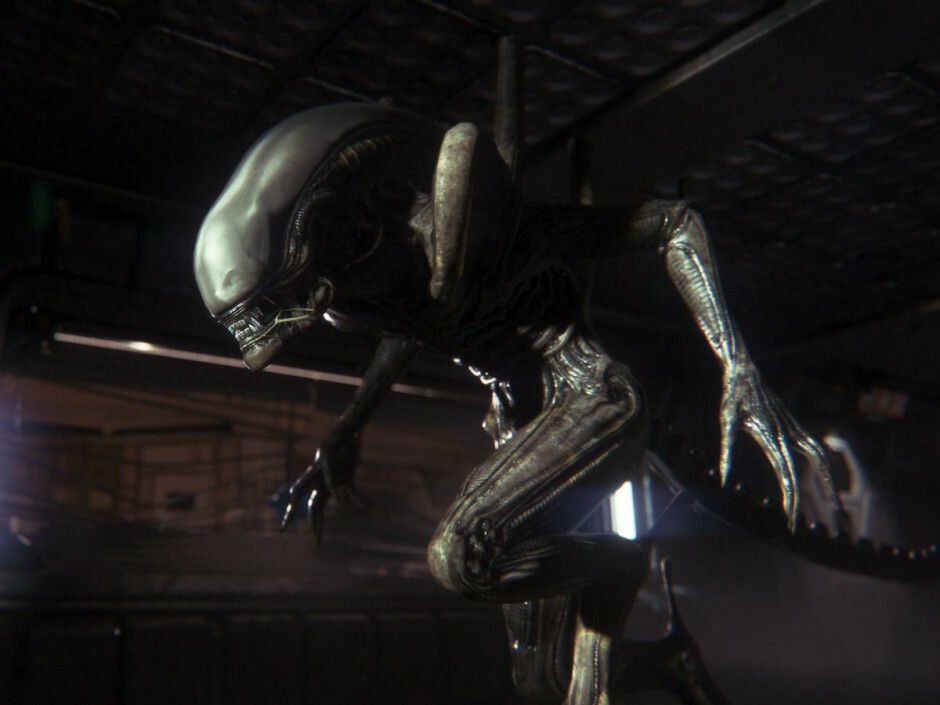 With many first-person shooters now little more than fish-in-a-barrel sims, it's refreshing to play a game with a much deeper barrel. Oh, and 
a xenomorphic fish that has a nasty habit of sneaking up on you and turning your internal organs into external ones. Alien: Isolation is the gaming equivalent of walking blindfolded across a tightrope over a pool of gnashing piranhas – the danger might not always be visible, but you know it's just under the surface. Extra-terrestrial stand-offs and unforgiving gameplay mean it's not for everyone, but for its truly terrifying atmosphere, one of the greatest inventions of sci-fi cinema finally 
has a game worthy of the Alien name.
READ MORE: Alien Isolation review
Runner-up: Dark Souls II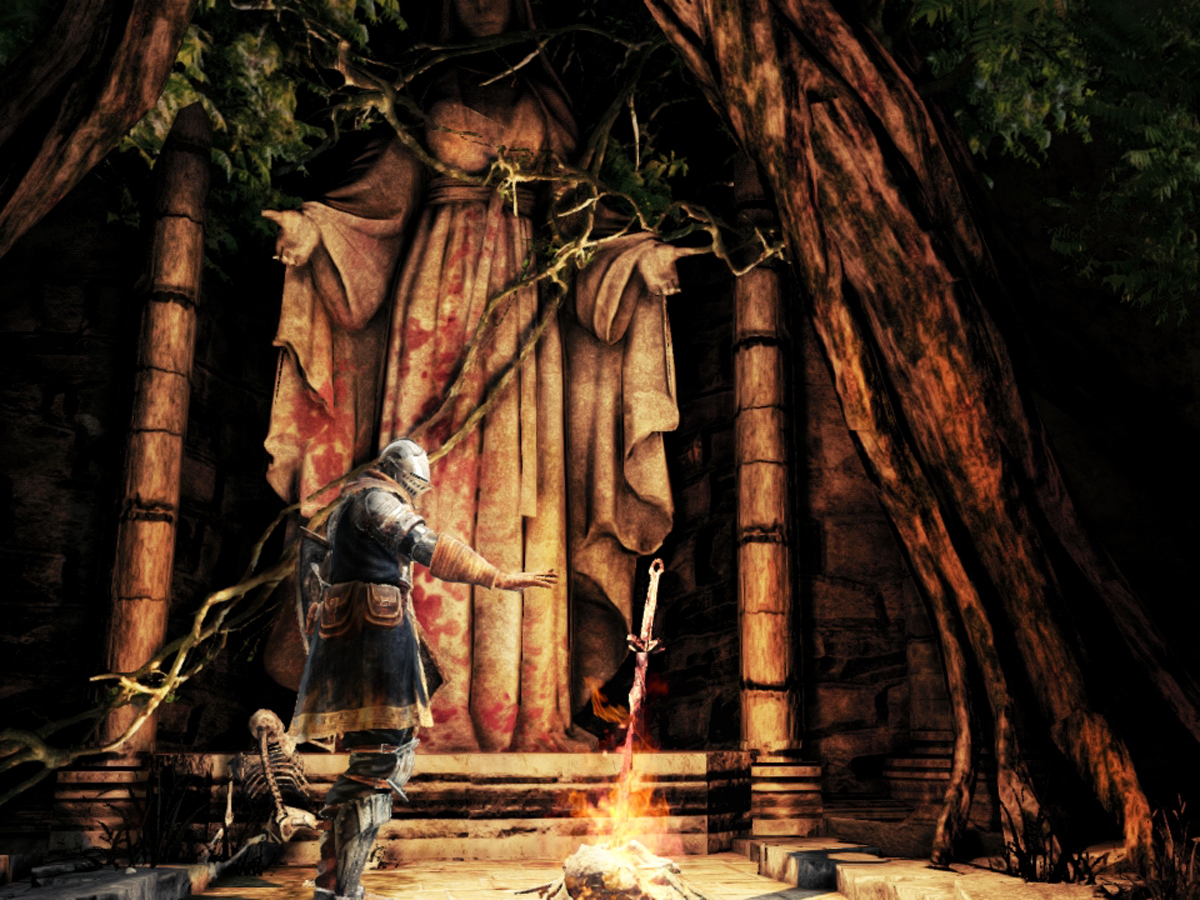 Games are too easy these days. They're full of hand-holding tutorials, stories that explain every single thing, and waypoints for every objective. Dark Souls II has none of those things, so you spend much of your time with the game confused and lost. And that's when you're not dead, because this is a seriously tough game even once you know how to fight. If you're confused as to why any of this makes it brilliant, you just don't understand.