Stuff Gadget Awards 2013: The Sol Republic Master Tracks are our Headphones of the Year
Hear ye, hear ye! We've sifted through 2013's finest sets of cans, picking out the headphones that we liked the most – then singled out one fantastic award winner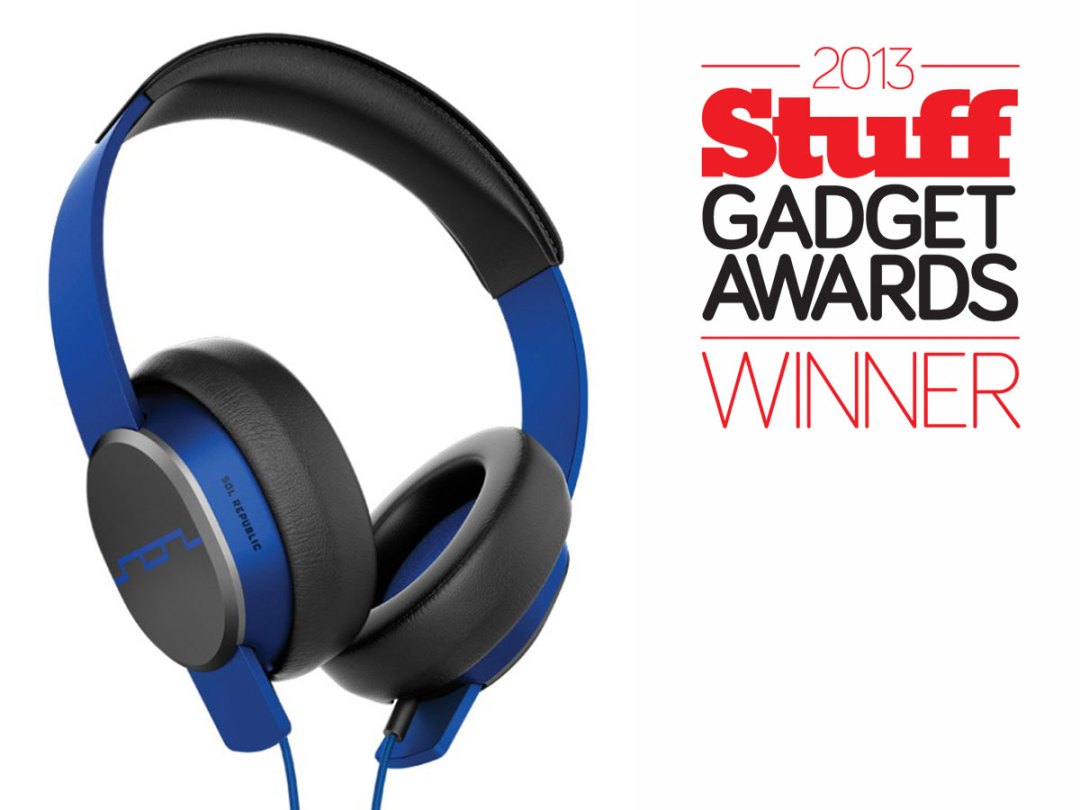 It's been a fantastic year for fans of cans. 
Whether you want to accessorise with a set of stylish on-ears, block out distractions with active noise cancelling, or just want a solid set of in-ears, there's something for everyone.
We've picked out the eight best sets of headphones from the last year – but there can only be one winner. And that is the glorious set of ear goggles that is the Sol Republic Master Tracks: affordable yet almost impossible to break – and a star audio performer to boot.
Winner: Sol Republic Master Tracks (£130)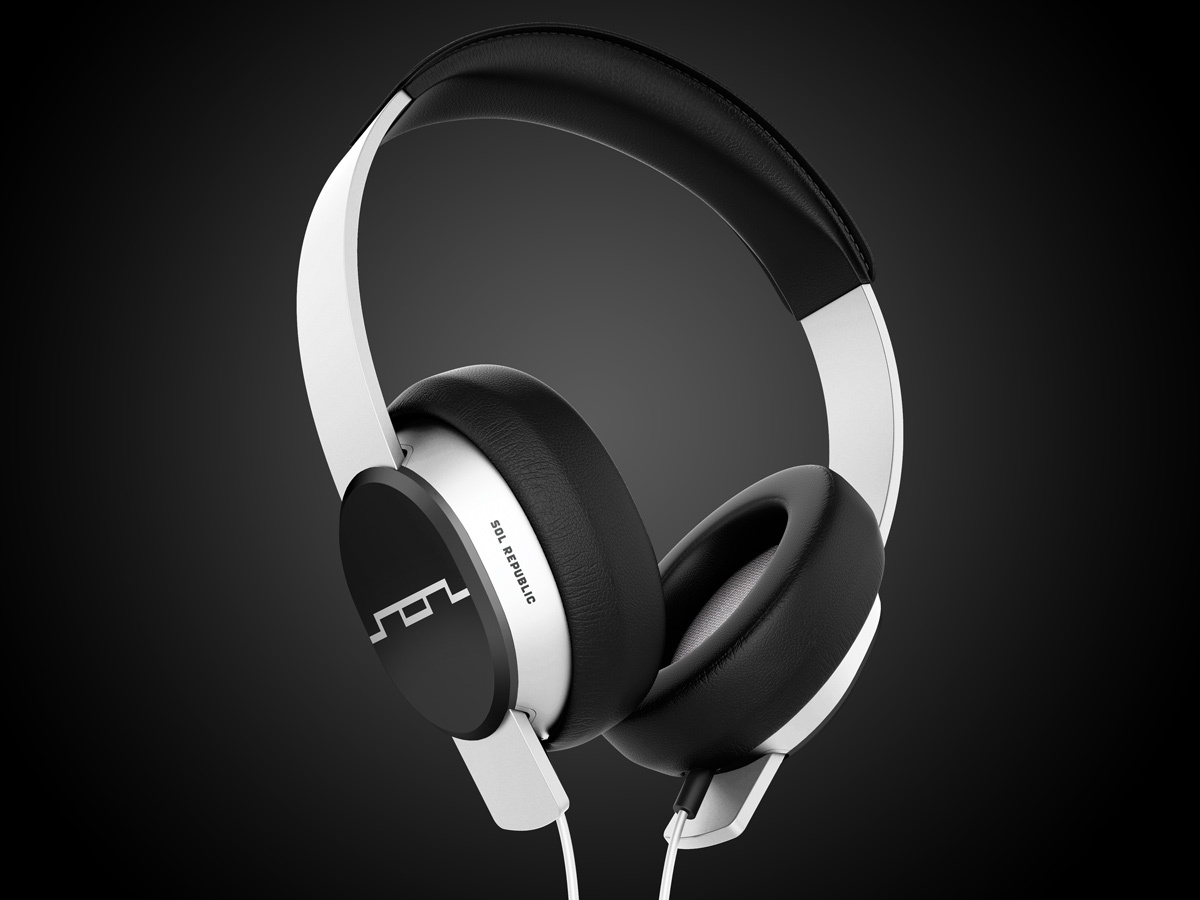 These on-ears are practically indestructible – and while tough kit rarely looks and sounds good, we're pleased to report that the Master Tracks deliver on both scores, with punchy sound and a pleasingly luxurious finish.
Runner-up: B&W P3 (£170)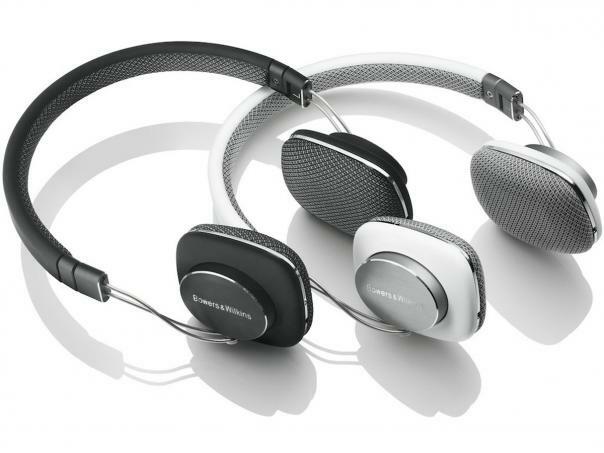 These on-ears from Brighton-based Bowers & Wilkins may look delicate, but their gently twisting frame is plenty tough enough for your morning commute. And inside, B&W has brought its loudspeaker know-how to bear with a custom-built drive unit and acoustic fabric covering. Sleek and smart.
Runner-up: AKG K451 (£50)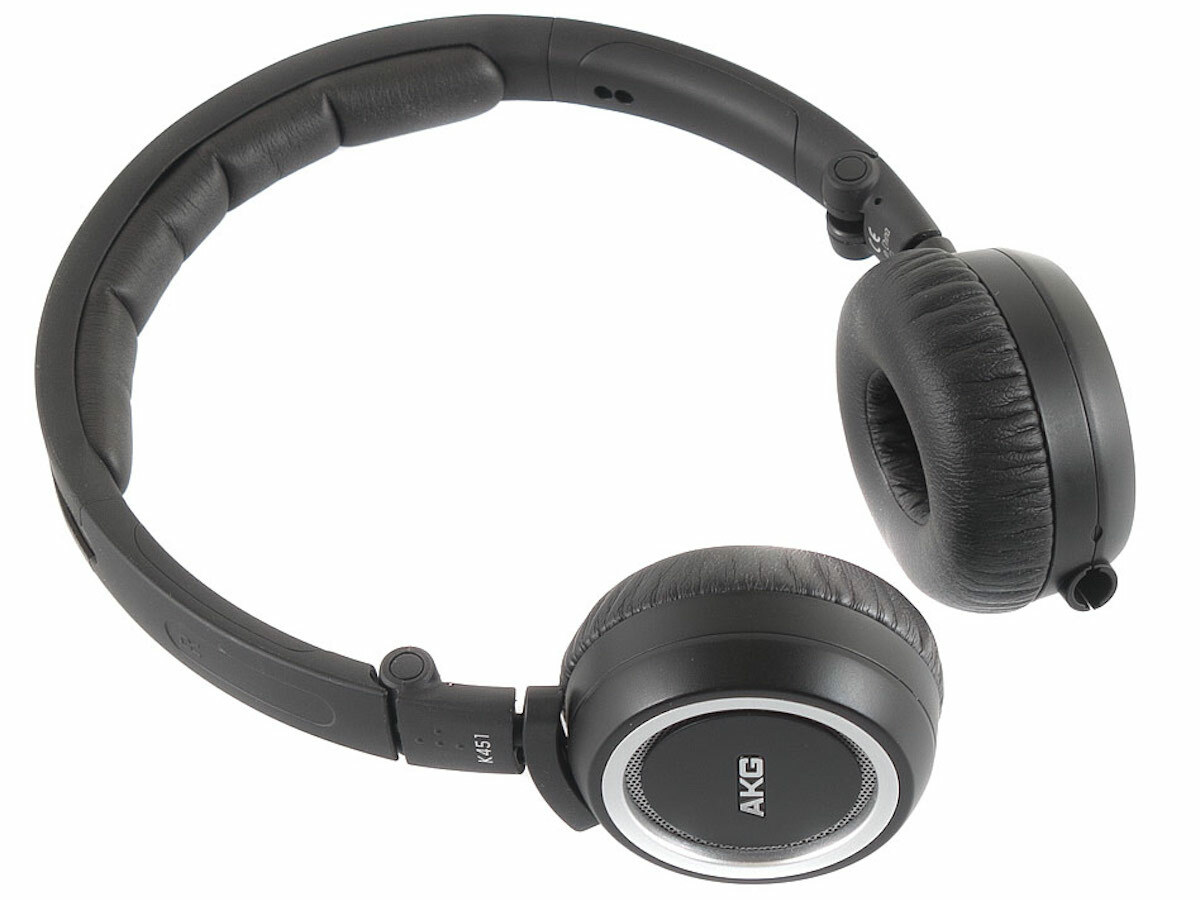 Cheap and decidedly cheerful, these ultra-portable fold-up cans deliver sound quality that belies their bargain-basement price: agile, nuanced and – crucially – thumping audio issues forth from these budget beauties.
Runner-up: Sony XBA-4iP (£250)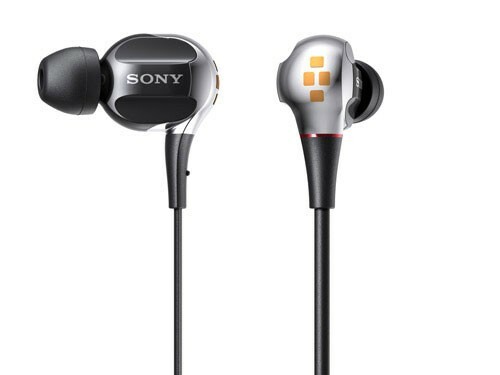 Sony's managed a TARDIS-like feat of engineering with these headphones, somehow cramming four balanced armature drivers into a set of in-ears. With a tweeter, full-range driver and two woofers packed in there, they may be chunky, but they'll pump stunningly detailed sound into your ear holes.
Runner-up: Bose AE2w (£200)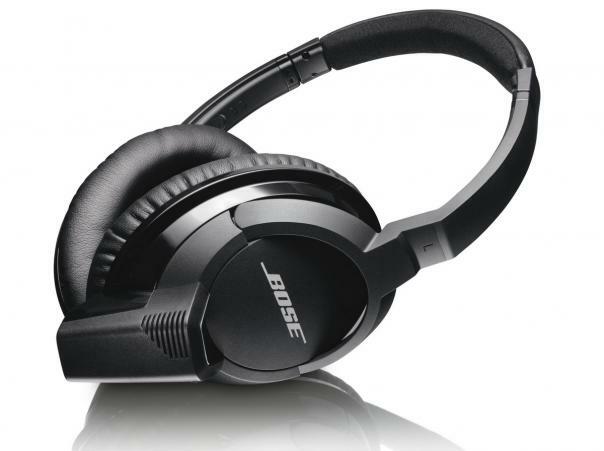 Bose's first set of stereo wireless headphones feature the same Triport "acoustic structure" tech as their tethered sister cans – three small ports in the earcups that make for hefty, detailed sound. And that wireless module features an intuitive set of buttons that let you control volume and playback, and even answer a call on a second paired device.
Runner-up: Sennheiser Momentum (£170)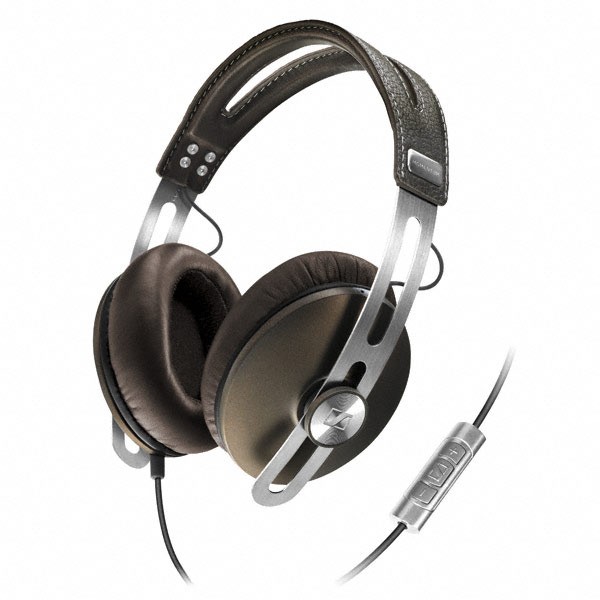 The Momentums look stunning – and feel just as good. But this isn't just a fashion parade, and we're happy to report that Sennheiser's on-ears deliver subtle, detailed sound across the spectrum.
Runner-up: Bose QuietComfort 20 (£240)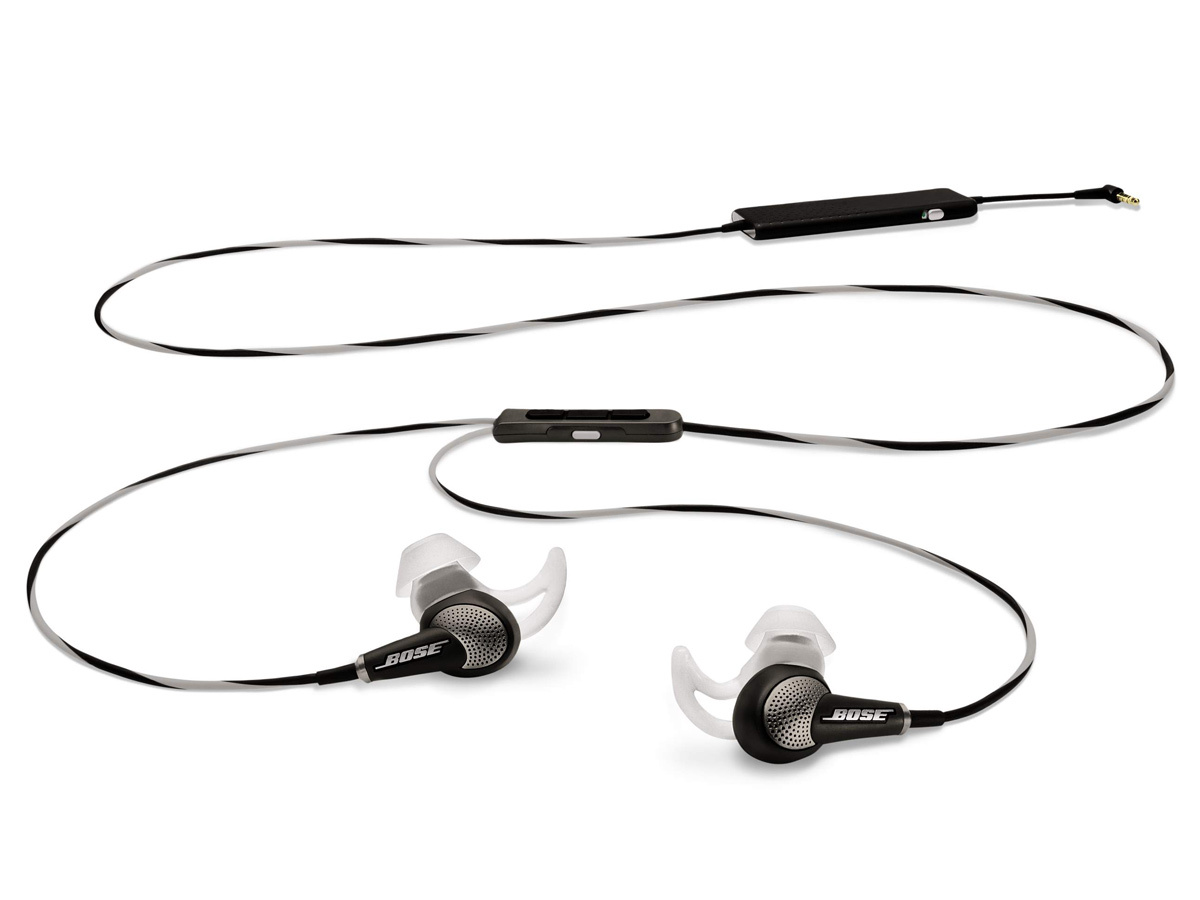 Bose's in-ear headphones feature the same TriPort tech found in the AE2w on-ears – and with active noise cancellation, you won't have to dial up the volume to hear your favourite tracks on the train. And they sit snug in your lugs thanks to their StayHear+ eartips. Perfect for the morning commute.
Runner-up: Beats Studio (£270)
Audiophiles may sneer at Beats' bass-heavy sound, but the sales figures don't lie – people love the thumping cans. The latest incarnation of the brand's signature on-ears feature a more refined sound, with more nuanced – albeit still thumping – audio. Plus they're rechargeable – so no more carting batteries around.