Rumour mill: What should we expect from the Apple Watch Series 6?
How will the inevitable Apple Watch Series 6 shape up? Here are our predictions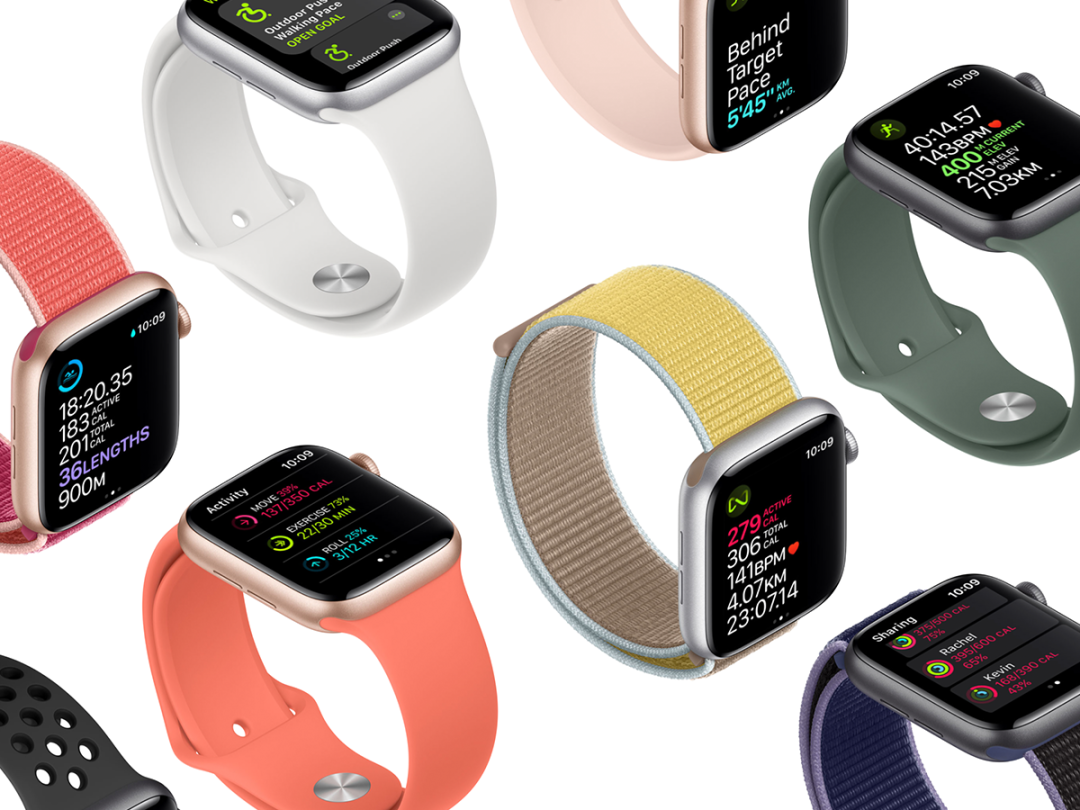 When it comes to Apple products (infamous wireless charger aside), it's not really a question of 'if' they'll come out, but simply a matter of 'when.' The company likes to keep consumers on their toes by updating its catalogue with more frequency than a ham radio, and although it's only been a few months since the Apple Watch Series 5 was born – it's highly likely there'll be another new one on shelves later this year.
Indeed, if history repeats itself, the Apple Watch Series 6 should be making an appearance in September this year. Last time around Apple updated the device with some new features like an Always-On Retina display, an expanded health and fitness suite, and a fancy compass to create a digital timepiece that, in our humble opinion, is easily the best on the market.
So, how could the company go one better in a few months time? Good question. We've racked our noggin' and scoured the rumour mill to find some answers. 
Proper sleep tracking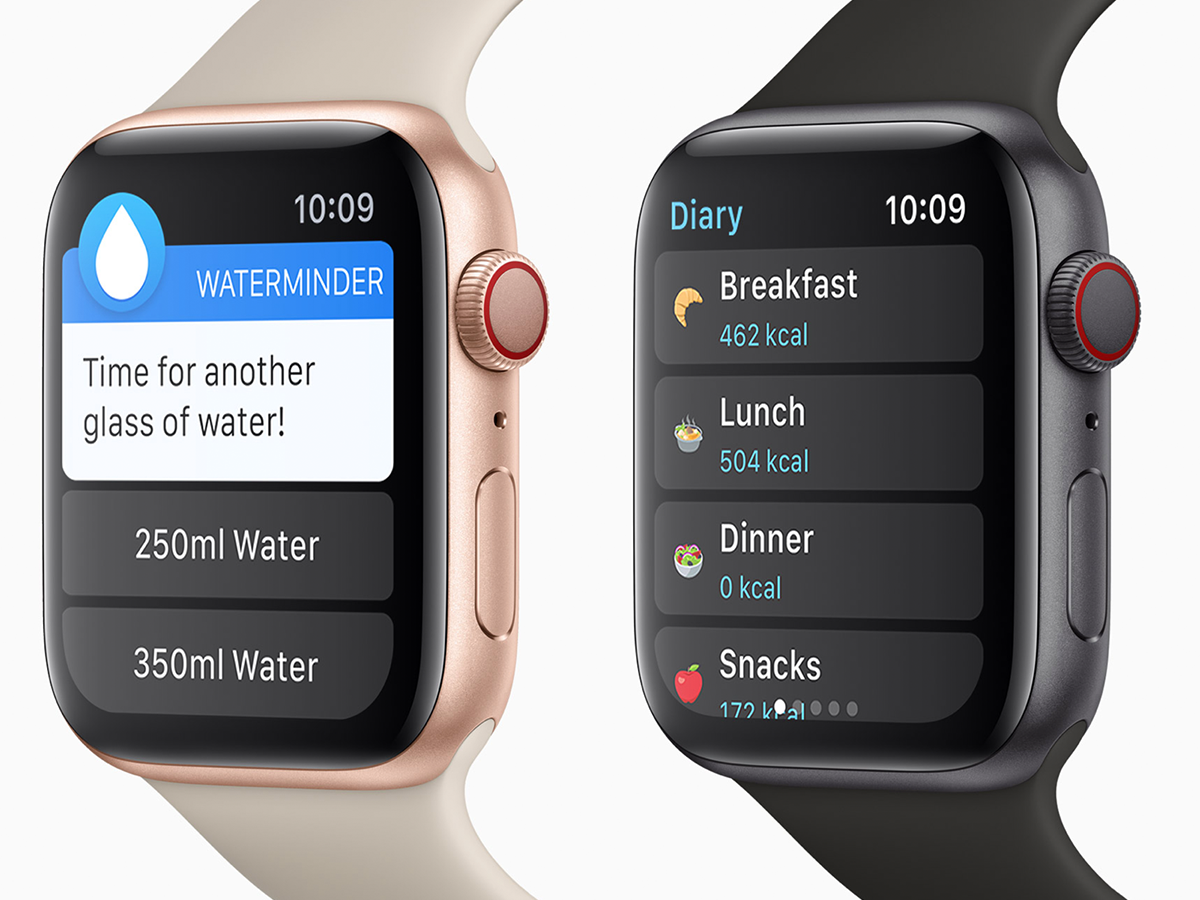 This one has been on the checklist for some time, but 2020 might just be the year that the Apple Watch finally gets sleep tracking. Although there are a number of third-party apps that offer the feature, Apple has yet to make it an out-of-the-box option, which seems fairly lax when you consider competitors like Fitbit and Samsung do precisely that.
It seems unlikely Apple will be content to linger behind that particular curve for another year, so we'd file this one under 'almost certainly going to happen.' Of course, whether or not the feature will be exclusive to the Apple Watch Series 6 remains to be seen, but we like to think Apple will find a way to make sure owners of older models are invited to the slumber party.
A better battery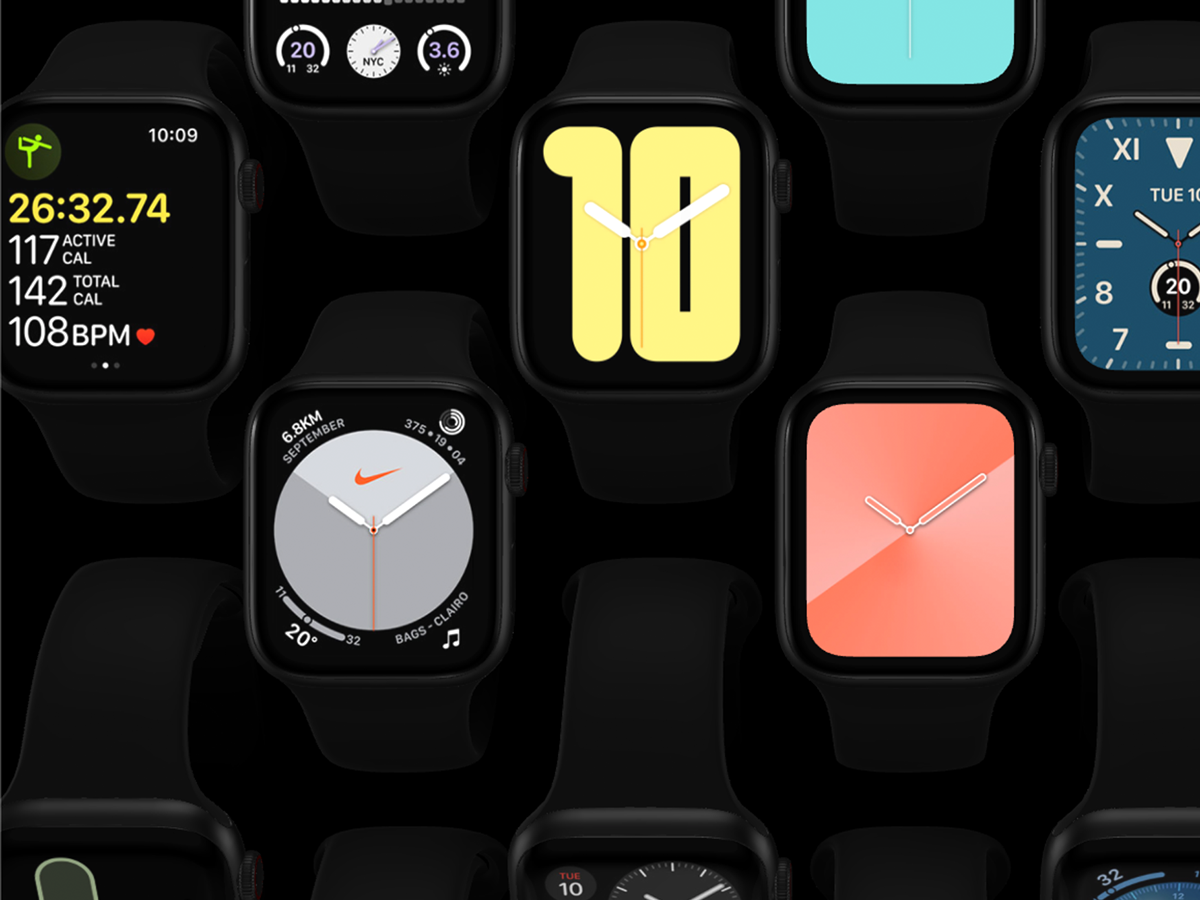 Assuming sleep tracking does become par for the course, we'd expect Apple to also bulk up the battery on the Series 6. Most users likely charge their timepiece while they're snoozing, but if wearing it to bed becomes commonplace we'll need a little bit of extra juice in the tank – particularly if you're a robust user.
Alternatively, Apple could fit the watch with a fast-charging battery that can slurp enough juice for an average day on the cobbles in 30 minutes or so. As it stands the Series 5 takes around 1.5 hours to hit 80 percent charge and 2.5 hours to hit 100 percent, so there's plenty of room for improvement.
A chip upgrade
It might not be a Nostradamus-tier prediction, but we reckon the Series 6 will pack a shiny new processor. Given the Series 5 basically featured the same (if slightly rebranded) processor as the Series 4, it'd be safe to assume we'll see some sort of upgrade this time around.
It'll be interesting to see how much extra power Apple decides to cram in, but considering the current S5 chip is already twice as fast as the S3 processor in the entry-level Series 3, we can't see the company opting for a massive overhaul – unless it's ready to leave its older models in the dust. Still, a modest refresh that brings some extra snap to proceedings wouldn't go amiss.
I believe in Touch ID
Take this one with a pinch of salt, but there's been some rumours flying around (thanks to a patent filed last year) that suggest the Apple Watch Series 6 might incorporate Touch ID to make the device more secure and improve accessibility.
Given Touch ID already features prominently on other Apple devices including the iPhone, iPad, and the latest MacBooks, it doesn't seem inconceivable that Apple would bring the feature to its smartwatch. It'd certainly make unlocking the device easier (not that inputting a four-digit code is a huge inconvenience), while also improving the usability of the App Store on the watch itself.
A focus on water sports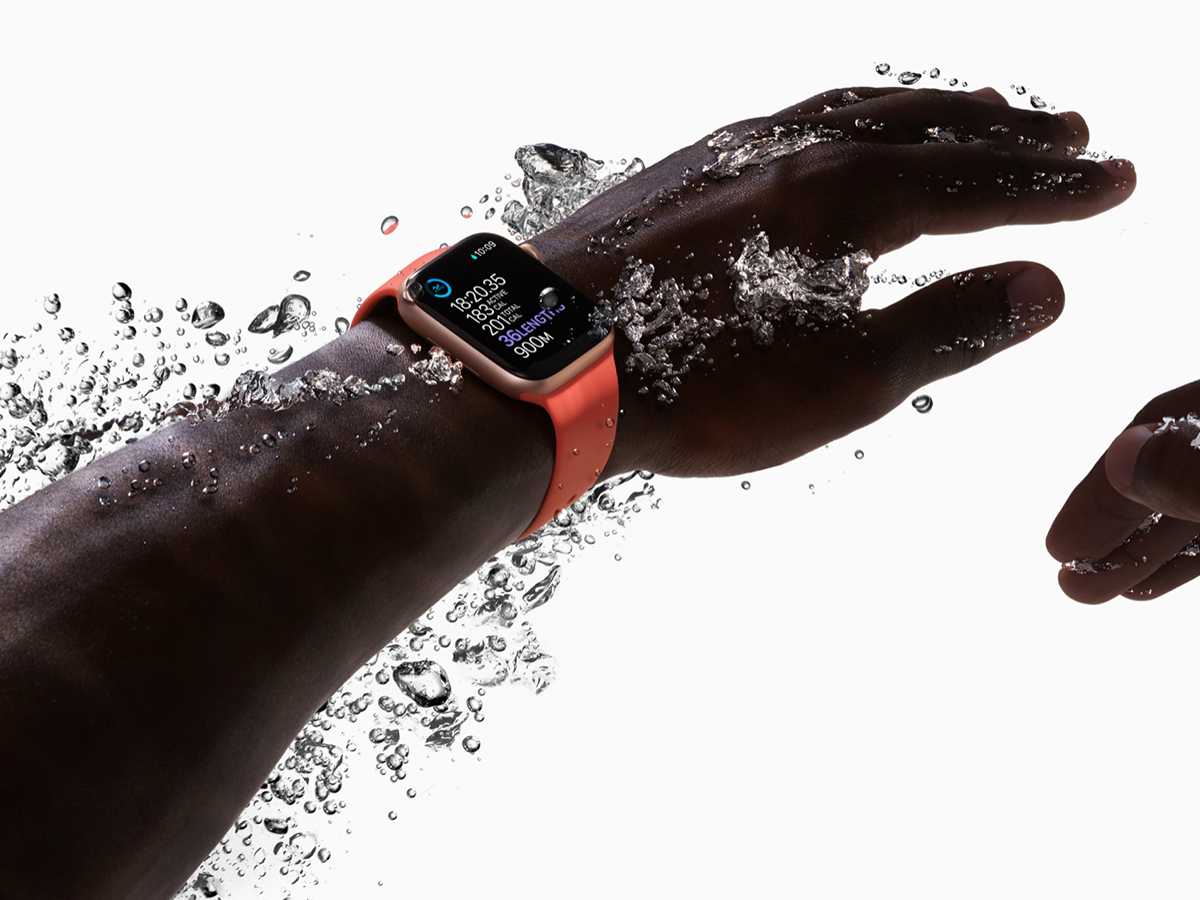 The Apple Watch Series 5 is already water resistant up to 50 meters, meaning you can take it in the pool or for a sensual open water swim without breaking a sweat (can you even sweat in water?). Still, there's always room for improvement, and there are rumblings that the Series 6 will come with improved waterproofing so it can cope with high-octane water sports like scuba diving, surfing, normal diving, water skiing, and whatever else your H20-addled brain can dream up.
Ding dong the digital crown is dead
Another patent clocked recently by Patently Apple indicated the Series 6 could shed a pretty huge design feature. Yep, according to the filing Apple is toying with the idea of scrapping the digital crown that's been commonplace on the device since its inception. The tactile crown, which can be used to navigate menus and apps, would be replaced by a "optical sensor" that would let users interact with the Series 6 in a manner that's similar to how they'd "interact with a crown that's rotatable and/or translatable."
Now, we're not entirely sure why Apple would replace the digital crown with a sensor that imitates a crown, but given the company has made some rather gimmicky design decisions of late, we wouldn't put it past them.