Promoted: Winter training tips for spring marathons
You! You should run a marathon. The sense of achievement, the glory, the charitable causes. We're with you every step of the way. Figuratively speaking.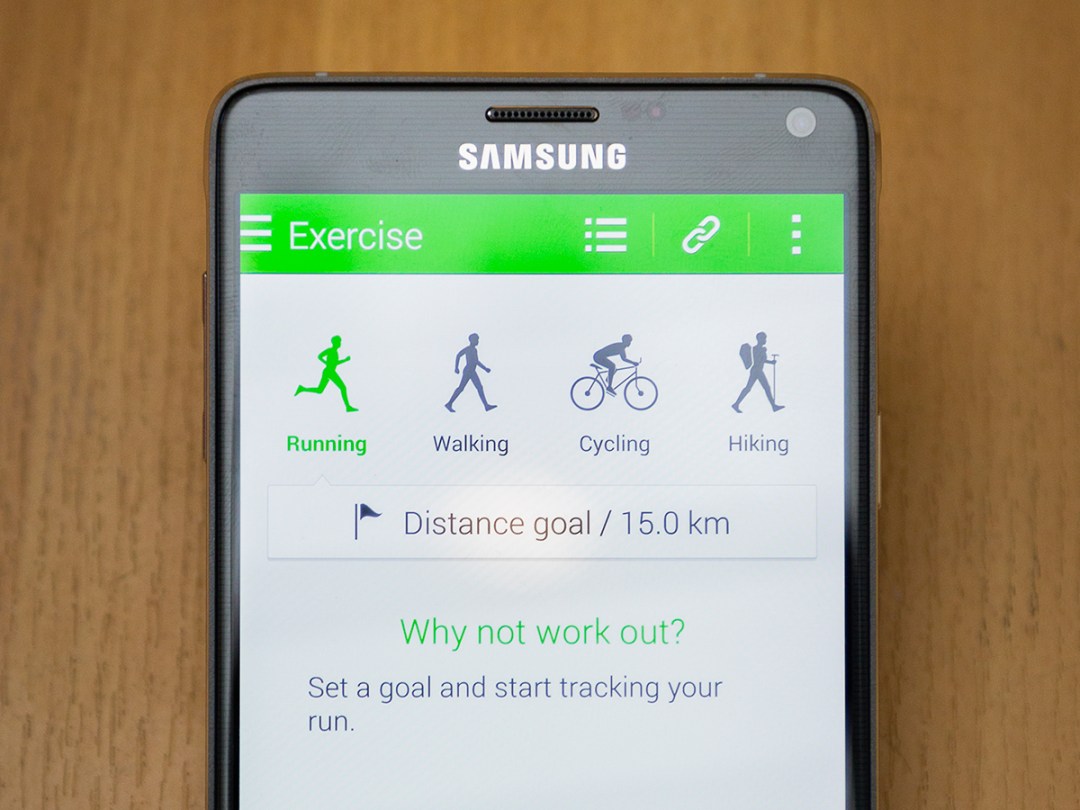 The bad news is that if you want to run a marathon in the spring, you need to be training now. Here's the how: we'll leave you to figure out the whys when it's raining in mid-December and you need to put another nine miles in before Saturday.
Split your miles The trick to getting through a marathon in one piece is putting in plenty of miles every week – and running slightly further each time. Still, just because you have to run a certain number of miles per week doesn't mean you need to do them all at once. Split them up and add them together; the Samsung Galaxy Note 4 can help here with its exercise tracker and pedometer – all included in the S Health app.
Monitor your exercise There's nothing more satisfying than watching your distances and hours spent training add up. Monitoring is easier than ever thanks to the Galaxy Note 4: set a workout goal, hit Start and the Note 4 will start recording the duration of your exercise, as well as how far you've gone and how fast.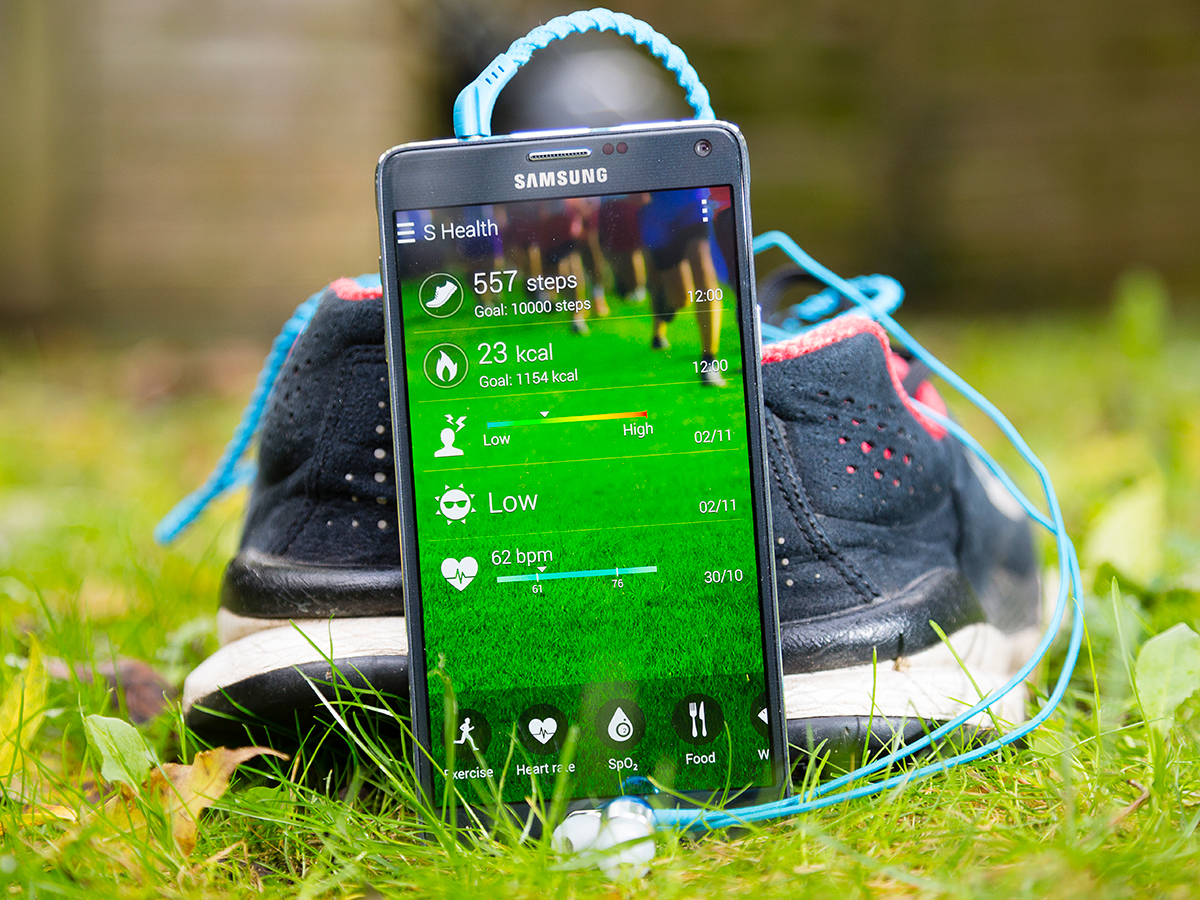 Stay dry
Marathons are all about mentality. Your brain will tell your to give up way before your body hits its limit but keeping morale up is important. Staying dry while you're training in winter is crucial. Dress warm and keep the water away to stay healthy and, possibly, cheerful.
Get a coach
A decent coach makes all the difference. Someone to shout when you're feeling down, encourage you when you're knackered and generally keep tabs on you. Finding someone you can tolerate is a challenge, though, so the Galaxy Note 4 comes with a virtual coach.
Wear it
The Note 4 works brilliantly with smartwatches such as the Samsung Gear Fit to make training simple – you can track progress, sort your workout music and keep an eye on the mountains of emails piling up as your office awaits you return.
Eat right
Running isn't just about carbo-loading before you head out: eating right is something you need to do every day. On non-running days you should aim to eat plenty of protein, while foods rich in Omega-3 can help keep your joints moving easily. On running days, shoot for foods such as fruit and nuts, smoothies and foods with plenty of carbohydrates. The Galaxy Note 4 comes with a diet tracker: tap in what you're eating and it uses its built-in database to keep track of how you're doing.
Read more: how the Note 4 can become an extension of your body >>>