Promoted: the Samsung Galaxy Note 4 unboxing
The Samsung Galaxy Note 4 has landed – and it's capturing imaginations. "Samsung does big phones best," says Stuff.tv.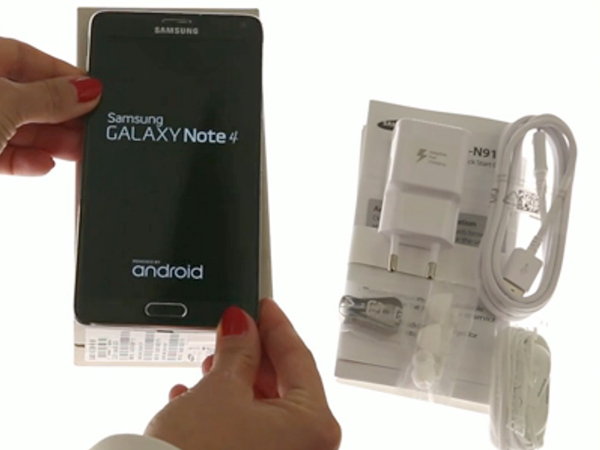 This is a phone with one of the biggest most beautifulest screens on the market. It's super-specced with massive power, punch and appeal. And here's what you get straight out of the box. 
We'll be taking a more in-depth look at the Galaxy Note 4 over the next month – kicking off early next week with the a list of the pub ammo you need to convince everyone that bigger really is better.