Playing away: the best Android, iPhone and iPad travel games for any journey
Going on your hols? Keep yourself occupied with these great games, whether you're in a taxi, airport queue, plane, or hotel...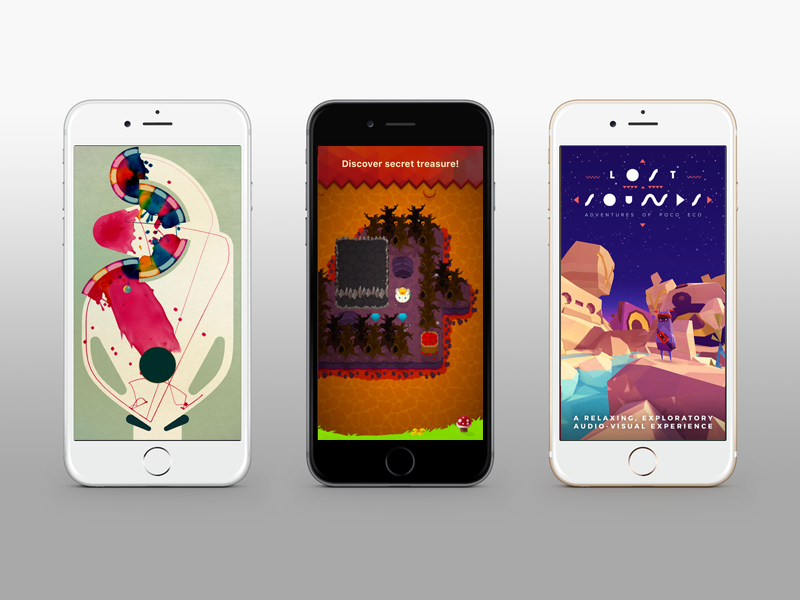 Holidays are great, apart from the boring bits. Tootling along a motorway to the airport. Standing in the slowest queue in the world while waiting to board. Hours on a plane where entertainment comes from the middle two-thirds of fairly recent movies, on screens the size of postage stamps.
But then — hurrah! — paradise. Until ALL OF THE RAIN arrives, consigning you to a hotel. Never fear, because amazing games will see you through all of these rough bits. Our selection includes modern hits and mobile classics, none of which require data — handy when hurtling through the air in a tin can at 40,000 feet.