OnePlus 11 preview: specs, price and release date rumours
UK prices officially confirmed ahead of global rollout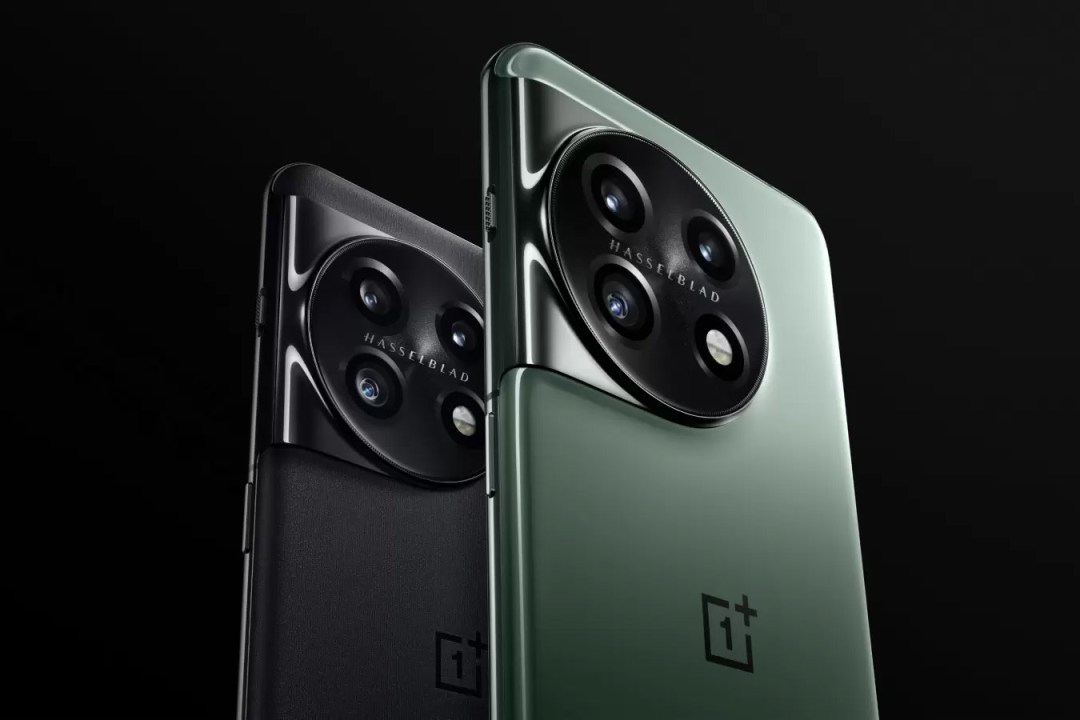 OnePlus fans were blessed with not one but two new phones in 2022: the top-tier OnePlus 10 Pro and more mainstream OnePlus 10T. But that doesn't mean the firm gave its engineers an extended holiday. Nope, they were straight back to the drawing board for the upcoming OnePlus 11.
The new OnePlus hero phone officially debuted in China on the 4th of January, with a global reveal set for the 7th of February in New Delhi, India. But long before the covers came off, the firm was quick to share plenty of juicy info.
Here's everything we know about the next 'flagship killer' (plus one or two things that are still up in the air for us here in Blighty) in case you're deciding whether to put the OnePlus 11 on your shopping list.
OnePlus 11 price
We had thought global pricing would stay a mystery until the reveal event, but OnePlus confirmed UK-specific pricing in an early teaser for the phone. Revealed in a press release for a campaign that used the OnePlus 11 to photograph residents of a rural Scottish village, we now know the OnePlus 11 will start at £729 for an 8GB/128GB handset, and climb to £799 for the 16GB/256GB edition.
Given OnePlus prides itself on being the more affordable alternative to traditional flagships from the likes of Samsung and Apple, this perhaps shouldn't come as a huge surprise. The OnePlus 10 Pro started from £799, which also undercut the then-current Google Pixel 6 Pro. The smart money was always on OnePlus trying to do the same in 2023, even though the cost of living has gone up worldwide.
OnePlus 11 release date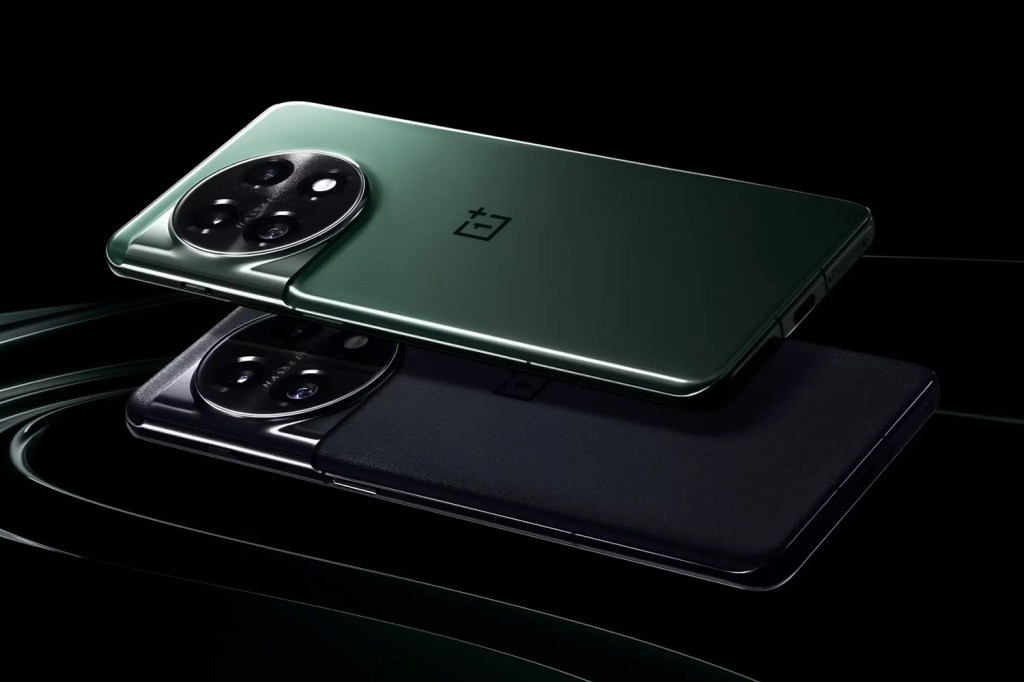 OnePlus could usually be relied on to introduce its first new handset of the year in in March or April, but 2022 saw that pattern shaken up a bit. The OnePlus 10 Pro was released in the firm's home market of China in January, so while the global version might have still arrived in March, we already knew everything about it. That gap is set to narrow for 2023.
While China still came first, on the 4th of January, global fans will only have to wait until the next month for things like regional pricing and general availability info. OnePlus will reveal all on the 7th of February in New Delhi, India. The hardware is essentially now common knowledge.
Looking back on previous release dates shows how the OnePlus launch strategy has changed over time:
OnePlus 10 Pro release date: January 2022 (China) March 2022 (global)
OnePlus 9 / 9 Pro release date: March 2021
OnePlus 8 / 8 Pro release date: April 2020
No OnePlus 11 Pro
Long before launch, official info and leaks both pointed towards OnePlus doing away with the 'Pro' part of the name, going with plain ol' OnePlus 11. When the company announced which silicon would be powering its upcoming phone, it neglected to include "Pro", only referring to the device as "OnePlus 11".
OnePlus China president Li Jie then went on Weibo following the local launch of the phone, confirming that there wouldn't be a Pro variant later down the line. That said, a simplified name doesn't mean customers are looking at a stripped-back spec sheet.
OnePlus 11 design and features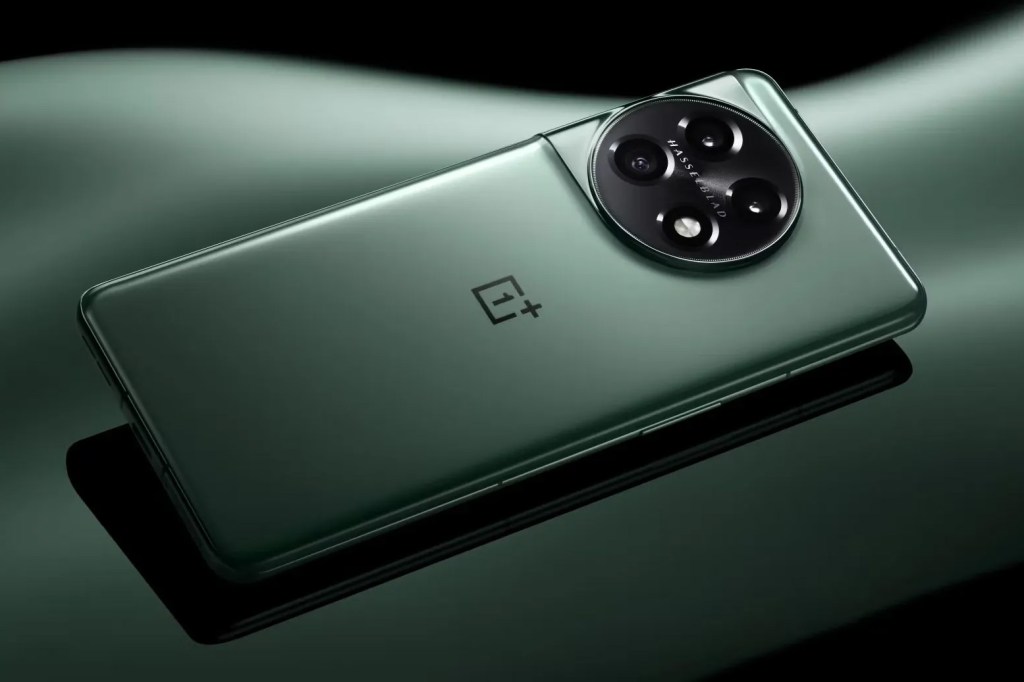 Official images posted to the OnePlus Weibo account revealed the OnePlus 11 from (almost) all angles ahead of the reveal event, so we knew pretty much what to expect. They confirmed that it would bring back the alert slider, a one-time OnePlus staple that was absent from the OnePlus 10T, and showed off an all-new design for the rear camera module.
The 2+2 layout of the current phone returns (the fourth cutout containing the flash rather than an additional lens) but here everything is contained in a giant circular camera bump – which itself sits inside a raised semi-circle. We'll call it… distinctive, but perhaps it'll look easier on the eye in person. If it looks like this at all, that is. Hasselblad branding also makes a return, after being absent on the OnePlus 10T.
The overall design matches a render released by Twitter tipster OnLeaks in September 2022, based on an early prototype.
Two colour options made the cut: green and black. Those have been OnePlus favourites for a while, given the OnePlus 10 Pro could be had in Volcanic Black and Emerald Forest, while the OnePlus 10T came in Moonstone Black and Jade Green. According to German journalist Max Jambor, the colours will be called Matte Black and Glossy Green.
Materials are a mix of metal frame and glass front/back, with slight curves at the left and right display edges. There was talk of a ceramic material, but subsequent leaks have downplayed that possibility.
OnePlus 11 hardware details
We could have guessed that OnePlus would go for whatever CPU was currently Qualcomm's latest and greatest. It has consistently picked the best Snapdragon going for previous entries, and the timing looked good for the OnePlus 11 to do the same. OnePlus then confirmed during Qualcomm's annual media summit that it would indeed be among the first with a Snapdragon 8 Gen 2 processor.
Other hardware includes up to 16GB of RAM, with storage varying per region. Twitter leaker Evan Blass shared photos of a retail box that mentions three configurations: a standard variant with 12GB of RAM and 256GB of storage, plus a 16GB/256GB mid-level model and 16GB/512GB hero. However, official messaging for the UK indicates we'll be getting 8GB/128GB and 16GB/256GB versions.
Don't expect microSD card support: OnePlus has never been keen on expandable storage. The firm has used faster UFS 4.0 internal storage, though, thanks to the Snapdragon 8 Gen 2 CPU having baked-in support for the tech.
The 6.7in AMOLED screen has a 3216×1440 resolution and 120Hz refresh rate, with a punch-hole selfie camera in the top-left corner. The three lenses on the rear are made up of a 50MP Sony IMX890, 48MP ultrawide IMX581, and 32MP telephoto IMX709 good for 2x optical zoom.
Finally, there's a 5000mAh battery with support for rapid 100W charging. The OnePlus 10T maxed out at 150W, while the OnePlus 10 Pro managed 80W, although these were restricted to 125W and 65W respectively in North America.
OnePlus 11 features: what we'd like to see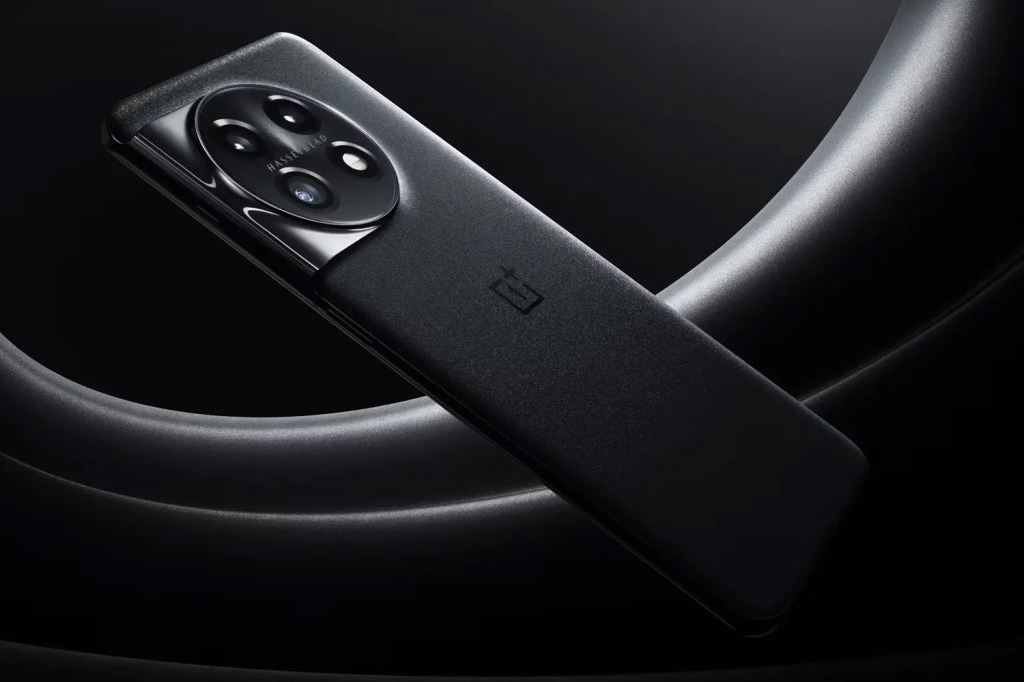 OnePlus has historically been pretty good at listening to its fans. The firm might have made a few stumbles in recent years, but things are looking promising for the upcoming handset (namely the rumoured return of the alert slider). With that in mind, here are a few more things we'd love to see from the upcoming phone – which we'll update with whether granted or denied our wishes once things are official.
A global reveal – DENIED
Enough with the two-stage reveals, please. Huawei, Xiaomi, Motorola and others have been guilty of introducing phones to China first recently, saving the global reveal to weeks or even months later. The tech world doesn't live in isolation, and we know these phones are going to launch elsewhere eventually, so going back to a single announcement for everyone makes sense – even if it'll mean a longer wait for those of us in the West to get hold of the handset.
OnePlus made Europe wait months longer than China for the OnePlus 10 Pro, and we hoped it wouldn't do the same again for the OnePlus 11. Unfortunately that hasn't proven to be the case. At least the gap is smaller this year, with just over a month between the Chinese and global announcements.
A stronger zoom lens – DENIED
With a 3.3x zoom lens, the OnePlus 10 Pro wasn't a bad cameraphone for telephoto snaps – but we're now seeing 5x and even 10x becoming far more common. A stronger zoom ratio would be great – as would a higher pixel count sensor to go with it – so as to better compete with the "pro" and "ultra" variants of rival phones. Unfortunately for zoom fans, OnePlus has decided to focus on portrait ability instead, going with a 2x zoom telephoto that'll deliver better bokeh.