New MacBook Air and MacBook Pro 2021: All we know so far
UPDATED: New Macs expected today
UPDATE: Apple has now announced its new MacBook Pro featuring the brand new M1 Pro and M1 Max processors. 
Original article follows below: 
We have been expecting new Apple laptops for some time now, as Apple continues transitioning its laptops and desktops to be based on its own hardware rather than Intel's.
We saw the first results of this transition in November 2020 with a revamped MacBook Air, 13-inch MacBook Pro and Mac mini. Then there was a 24-inch iMac earlier this year. But we are expecting there to be further refreshes of the MacBook Pro especially, with a new 14-inch model to replace the 13 as well as an Apple Silicon-based 16-inch model to replace the 2019 version. There should also be a replacement for the larger iMac too. Currently, that model has a 27-inch display, but we expect a larger model to debut.
Whereas the first generation of these Apple Silicon devices used Apple's fast M1 chip – based on ARM technology like the chips in iPhones and iPads – we're expecting the new models to have upgraded chips known as M1X or M2. This chip may also appear inside an upgraded MacBook Air.
Additional words: Chris Rowlands
When will we get the new Macs?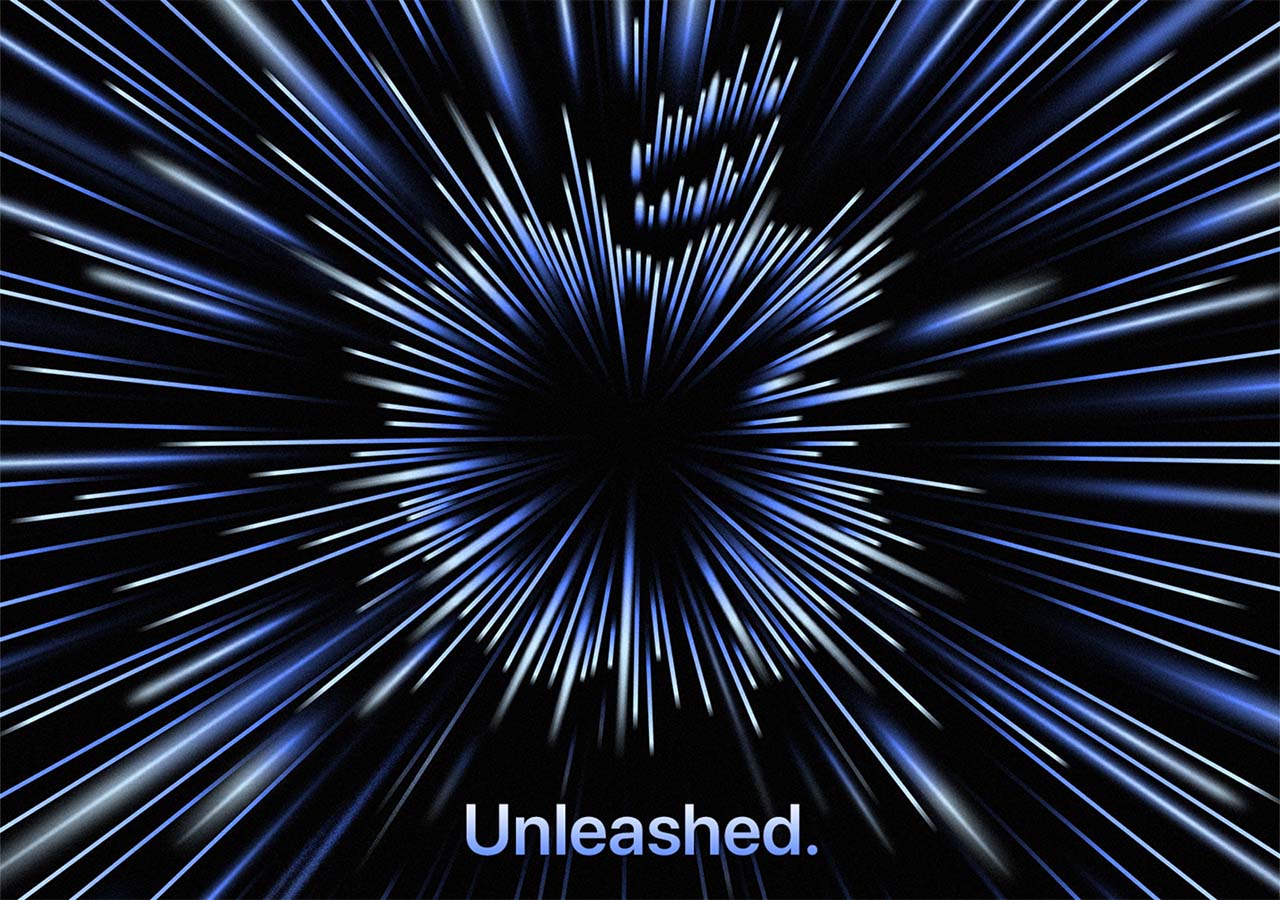 We were expecting the new Macs to debut in October – and Apple now appears to have made the date official: as predicted, the Mac manufacturer has announced a special event titled 'Unleashed', which is set to stream live from Apple Park on 18 October.
In an unusual move, the Unleashed event is taking place on a Monday, rather than its preferred Tuesday slot – which could have something to do with Google's Pixel event the following day.
In any case, the Unleashed event means we're very likely to see a fleet of new Mac models break cover next week. It also means that they should be on shelves well in time for Christmas. Supply chain reports suggest that Apple will ramp up production in October, ready for a pre-Chrimbo rush in November (plus possible Black Friday promotions).
We'll have all the details from the launch as they hit the headlines, but if you want to watch along live, the stream starts at 6pm BST (10 am PT) on Monday 18 October.
What else are we expecting from the new Macs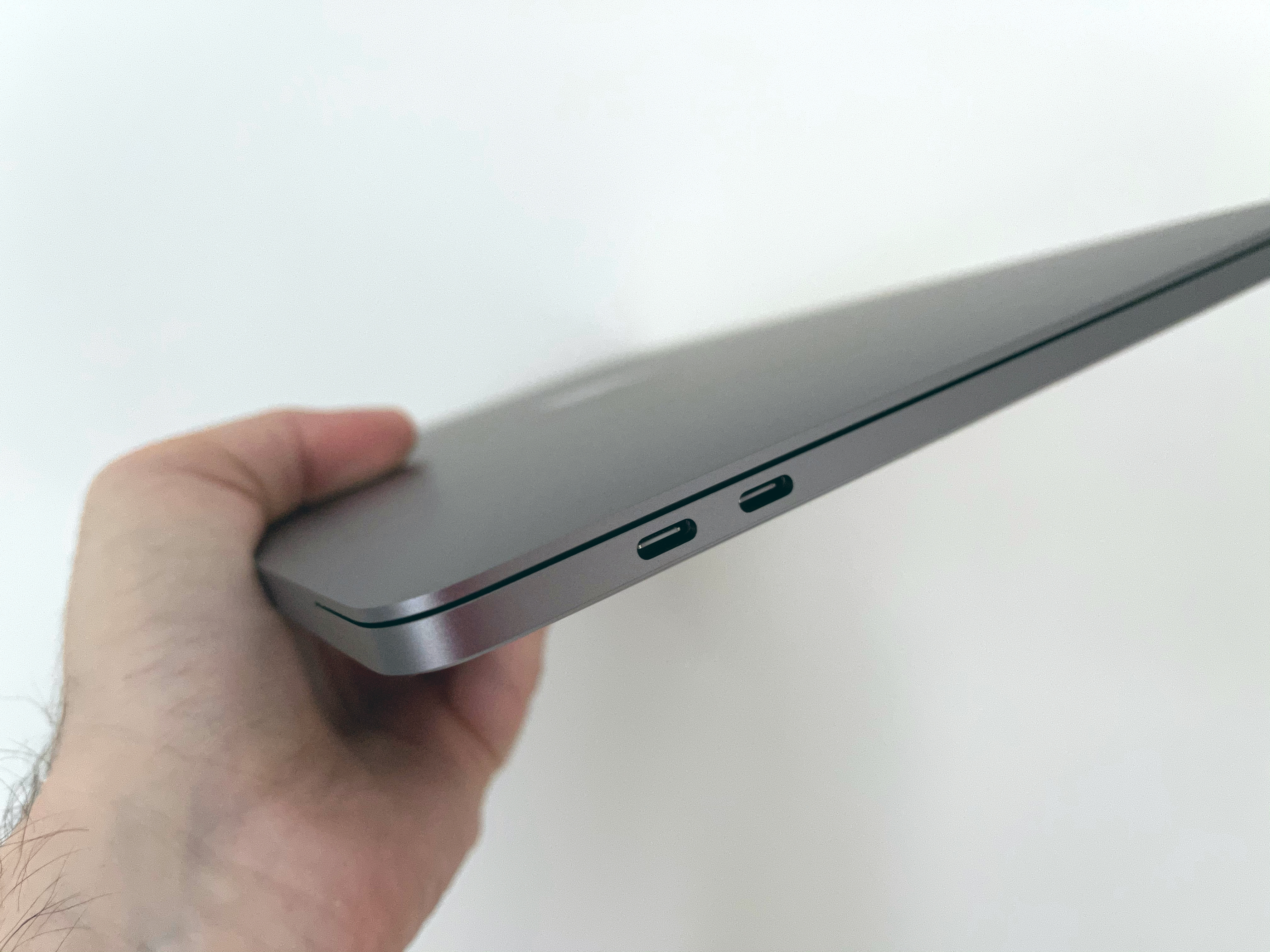 As well as the upgraded processor to the Apple M1X or M2, the laptops are also reported to have a new charging connector which will be magnetic – probably known as MagSafe like on older Macs and the iPhone 12.
The question is how the charging will work – will it still be compatible with the USB-C port or will there be a proprietary charging port again? The latter seems unlikely, but it's possible of course.
There are some other changes, too – more ports have long been rumoured for the MacBook Pro and it sounds as though we might be getting an SD card port again (it got axed from last year's iMac, though) and some rumours have even suggested that there will be an HDMI port, too.
The HDMI rumour will prove to be wide of the mark in our opinion, primarily because the existing USB-C/Thunderbolt ports support displays and there's no reason to provide another specific port for display. However, in April some documents were seemingly taken from Apple supplier Quanta that suggest an HDMI port is indeed part of the plans – this confirmed earlier reports that also suggested the Touch Bar would be removed from the MacBook Pro at long last. It's been with us for five years now, but we still don't really use it…
We are also expecting a change in design this time around, too, with a flat-edge design to further reflect the design language we've seen from the iPad Pro and iPad Air as well as the iPhone 12. The current MacBooks are flat-edged of course, but the lid has a curve. This will go.