Luke Wood from Beats: "We want to raise the sound quality bar"
The headphone maker's president talks to Stuff about working with Dre, HTC's One Max and why he'll always be an audiophile at heart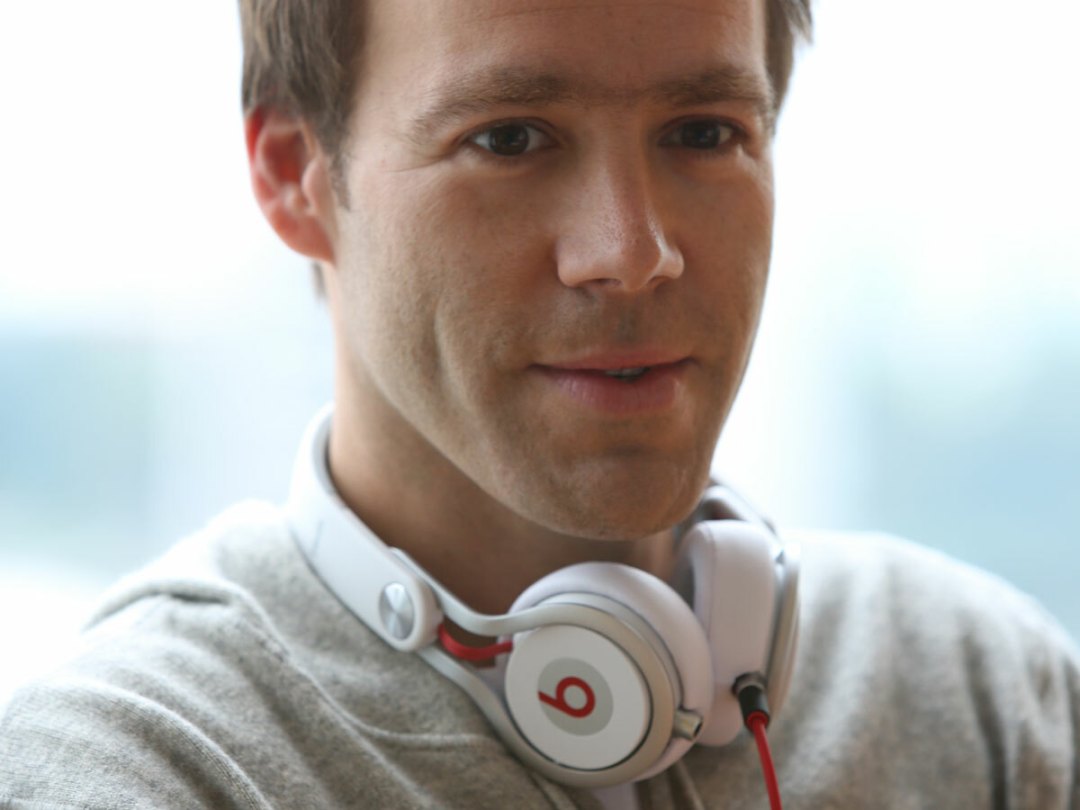 Luke Wood knows what sounds good.
As president and chief operating officer at Beats Electronics, he's developed the company's portfolio of headphones and speakers, working alongside co-founders Dr Dre and Jimmy Iovine. And while audiophiles may bemoan the bass-heavy sound profile that's typical of Beats, its products are a massive hit – 64 per cent of headphone sales priced US$100 and over last year were Beats, according to analysts NPD Group.
Indeed, since Beats rocked on to the scene in 2008, over-ear cans have become fashion essentials – and dropping £250 on a pair now seems like completely rational behaviour.
Prior to that, Wood was a music industry executive at Geffen Records, guiding the careers of some of the greatest bands in history, including Nirvana, Weezer and the Yeah Yeah Yeahs. And Sonic Youth, who almost certainly are the best band in the world ever.
We sat down with him to talk about his thoughts on high-resolution audio, the company's will they/won't they relationship with HTC, why the artist always comes first and why Beats' ambitions reach far beyond fancy earwear.
For Beats, design is core – but we're also focused on sound
"When we started we were brand new in the business of making headphones. Jimmy [Iovine] and Dre: they had 70-plus years collectively of making records in the studio, producing and mixing as artists, engineers. I spent 20 years in the studio myself, so we came from that background of making records, but we'd never made headphones before. So in 2006, when the product was started, to 2008 when it first came out, we learned a lot.
"The Studio was really the Beats icon. It was our original headphone, our model A. Design is at the core of what we do: if it doesn't look great, no-one's going to want to wear it. I always feel a certain sense of betrayal when someone completely redesigns the products that I have an emotional connection to, so when we were thinking about our new Beats Studio, it was really driven by our desire to focus on the sound.
"With the design [from the original Studio and new Studio], you're looking at two products that are evolutionary, but the sound profile is radically different."
The new Beats Studio is our Nevermind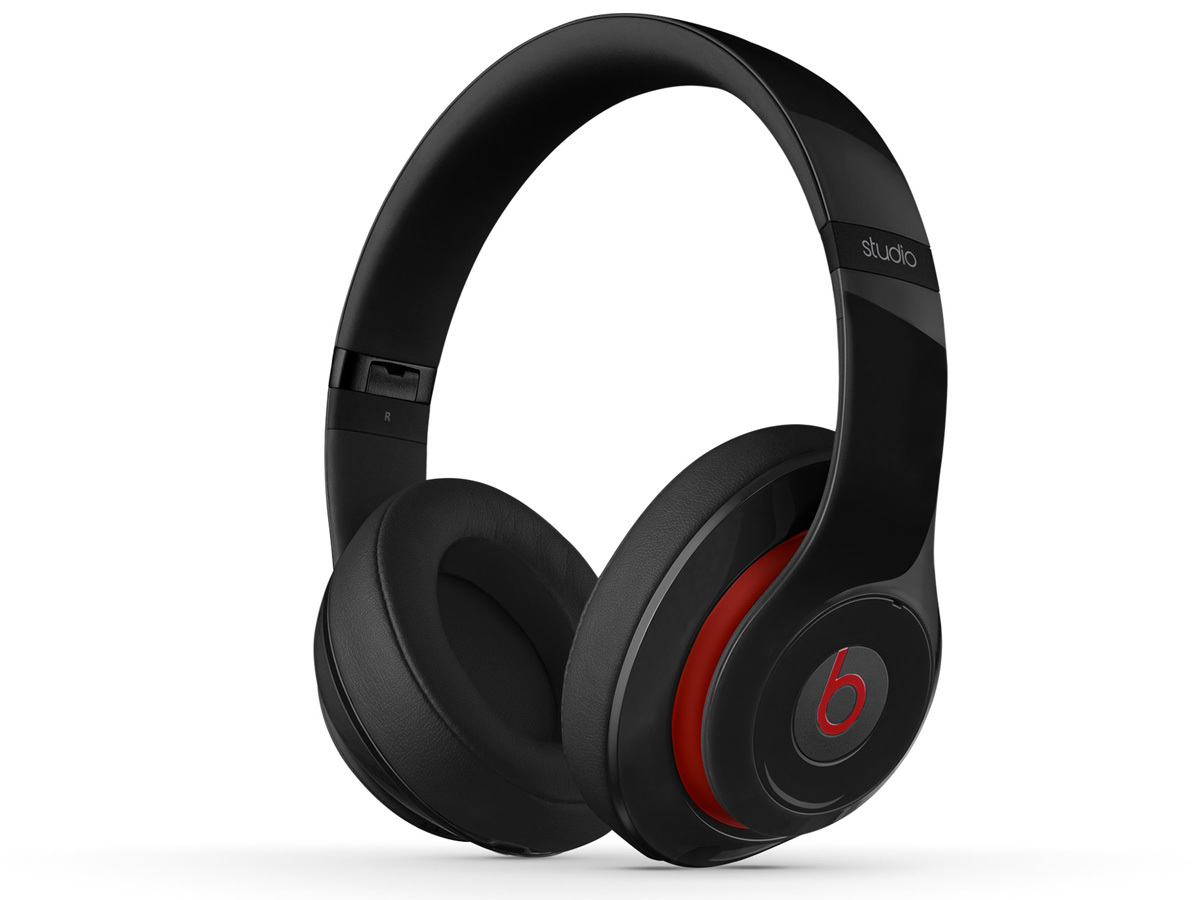 "From a tuning perspective, [the original Beats Studio] was like our first album. You know: learning how to tune a guitar; the chords were kinda like GCD; it was very rudimentary and simple. I've been fortunate enough to work with a lot of really talented artists and it's really not until their third album as a group that they really get the voice of the band, the voice of the studio, the voice of the instruments, and if you look at really great records, very few bands start out with Sergeant Pepper.
"People think that Nirvana started out with Nevermind. No! They had a really noisy album called Bleach that sounds nothing like Nevermind, and then they learned to play. The new Beats Studio is us learning to play."
Fine-tuning is key
"We have digital sound processing (DSP) that allows us to be clinical in how we tune the headphone. This uses digital noise cancelling, and that combined with the DSP allows us to tune the headphone post-factory. Before it goes in the box, if it doesn't feel 100 percent on spec, we can retune the headphone. From a quality control standpoint it's very important to us that every headphone sounds the same.
"From 3m away, there's a similarity to the silhouette, but when you look closely at the [old and new Beats Studios], there's no relation. Not one single component from the original headphone is in this [new] one. It's an incredibly durable headphone, it's 25% lighter, and its got a fuel gauge. I'm obsessed with everything being charged constantly so, you know, it fits me perfectly."
There's no consumer demand for HD music…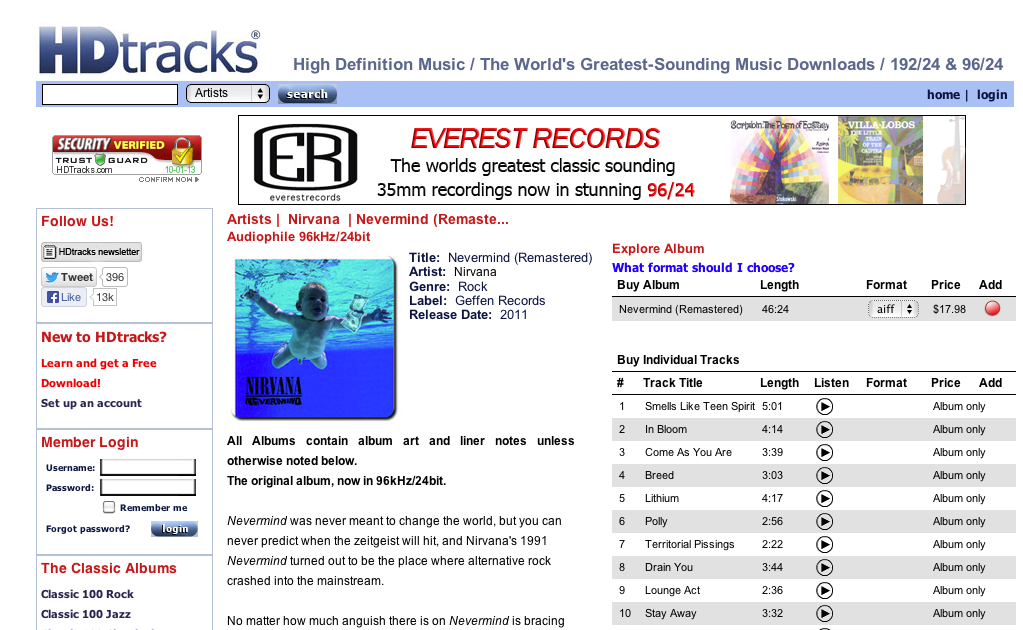 "I think there will always be a niche demand and I really respect that. I'm somebody who likes to get 180-gram version vinyl, because it has a certain sound to it that's different from other vinyl. And we work in the studio in 24-bit/192kHz, so we're working in extremely high-res.
"When you spend six months on a record, always listening back in 192/24-bit, and you dither down to a codec like MP3 or AAC, you really hear the difference. But I think it takes a lot of education, and I think to some degree, there's a level of convenience you have to give the consumer with music. There's only so much pain they'll put up with."
…and there's no point listening to HD music on cheap headphones
"What's the point of listening through the 24-cent earbuds that came bundled with your smartphone? You want to reach out to the consumer with the best possible experience, but you have to make it easy, you have to make it effortless, or else it'll never catch on.
"I think to some degree people are going to want streaming services but we're some way off from having the bandwidth to support high bit-rate streaming; you don't have the ecosystem yet to support it, you don't have the converters (DACs). It's important to dream, but it should be a dream you can execute."
…but we're trying to make quality music easier to get
"What I'd like to see is everybody endeavouring to make the entire ecosystem better, so absolutely let's make those files better. They could be WAV, AIFF, FLAC, as close to Red Book audio [CD quality] as possible. That would be incredible."
Smartphone makers will abandon the bundled headphones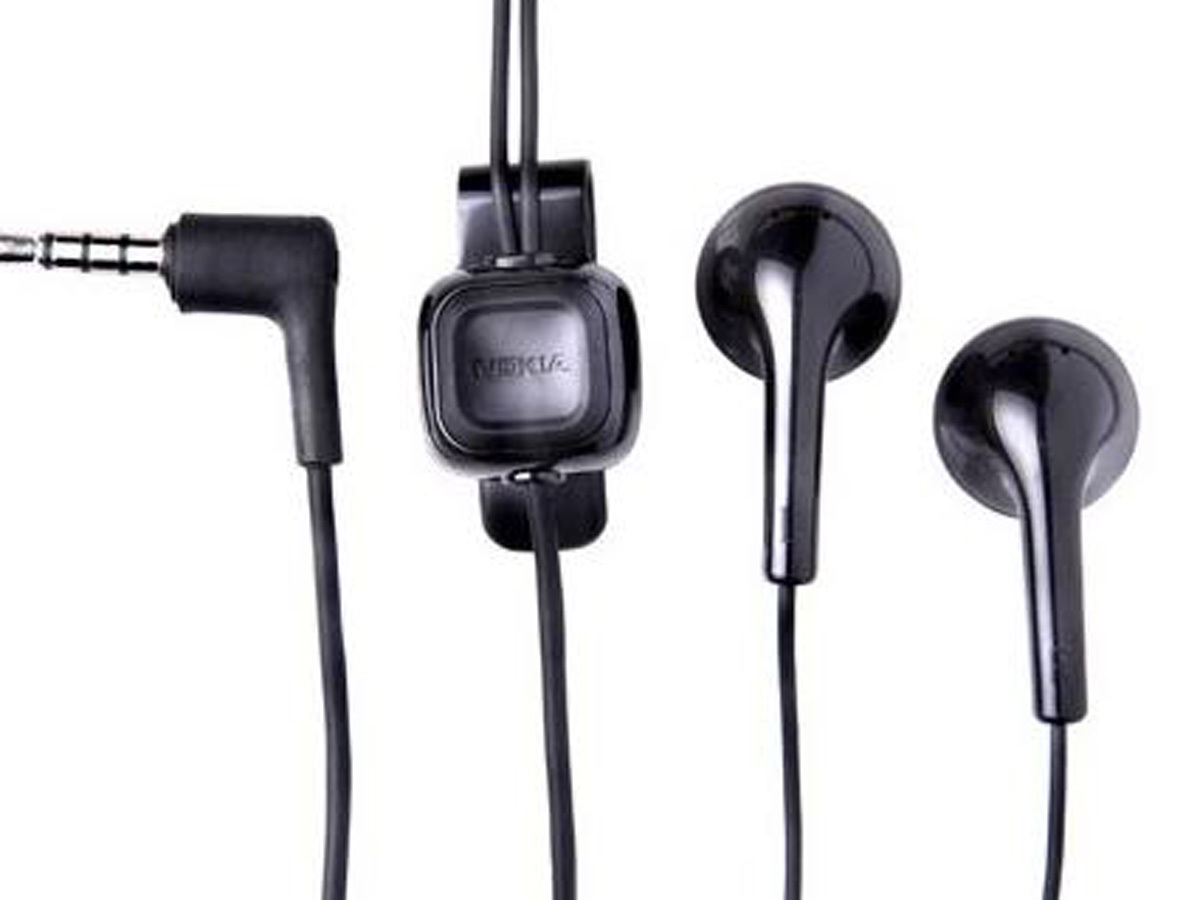 "They're going to say, well, consumers are going to upgrade anyway. I think that's a great thing because then the consumer has to make a choice about how they're committed to sound. I use my iPad every single day but it has a mono speaker. I'm not going to consume my media with that so I use a headphone, right? I have a choice to pair it via Bluetooth with a speaker or headphone, and where you do that, you have to make the choice: what's your investment in sound?"
Beats' future is not just about headphones, though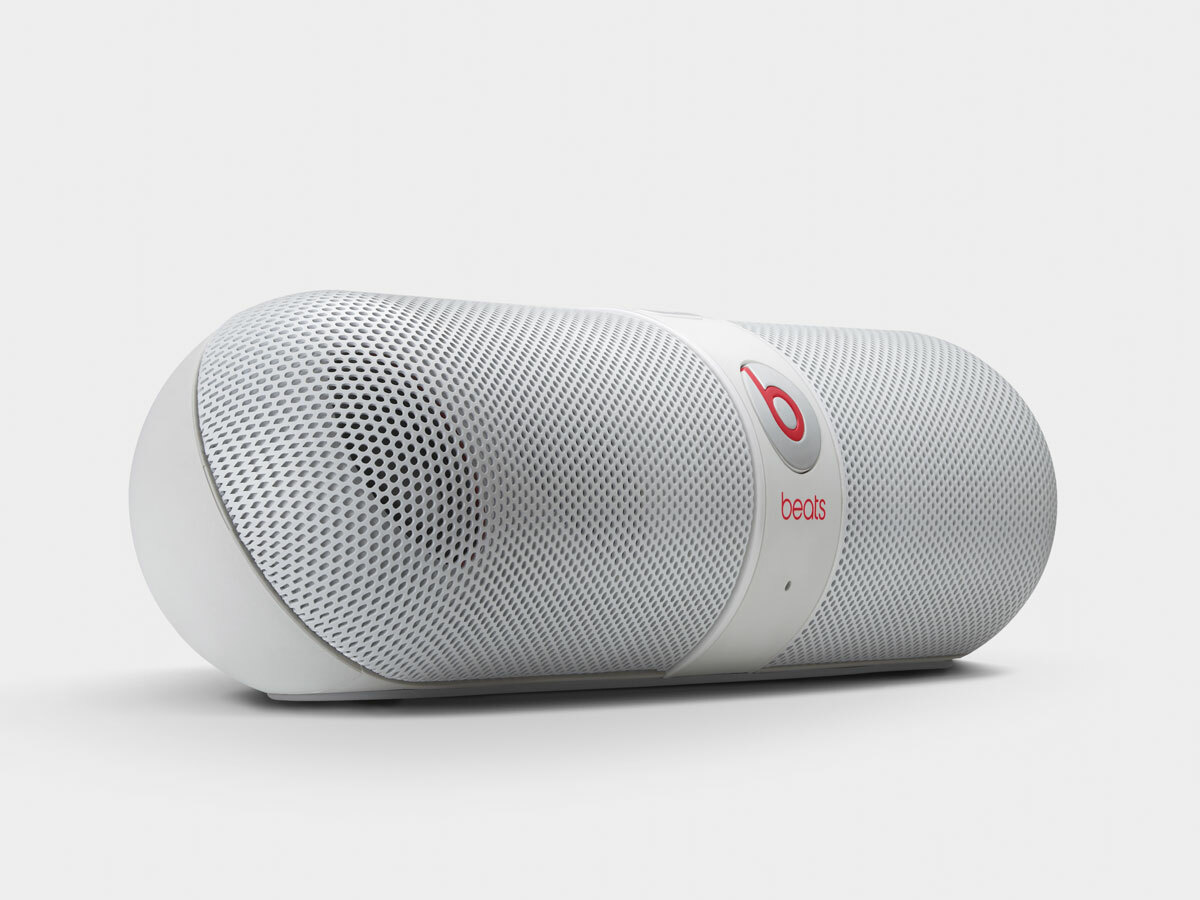 "The investment [by manufacturers] in video versus audio over the last 15 years is like 200:1. And it doesn't make sense to me.
"We want to try to affect sound in every possible use case and environment. We have a deal with HP, we worked with HTC on audio, right now we work with Chrysler and Dodge… we're trying to learn as we go, to find out how many places we can really affect sound.
"We're looking at the primary listening environments: the car, home theatre, video games, planes, travel, commuting on the train, telephony. I think we can bring a benefit everywhere that sound touches the consumer. What I want to do is go at a pace where we can become really good, and have real impact around the experience, as opposed to just being a brand that exists for brand's sake. So we're going to stay in our lane, but our lane touches everything, because any kind of sight and sound media is sight and sound."
We're not done with HTC yet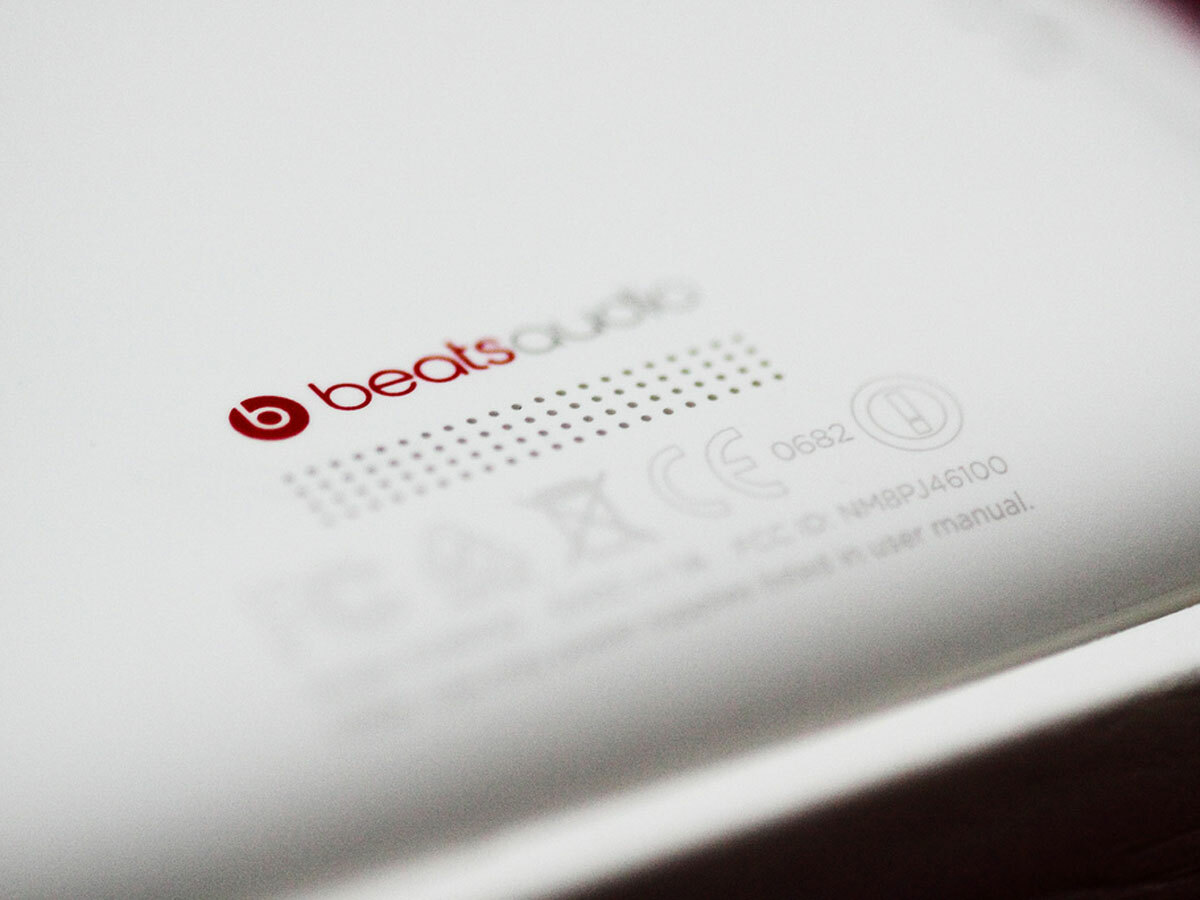 "They still have a 25 percent investment in the company, and additionally we still have a commercial deal with them, around the HTC One and several new devices coming out this fall. We have a large-format HTC device out in the fall (the HTC One Max, if we're not mistaken) – I don't even know if they've announced it yet – so we're still on that device.
"We learned a lot of great things with HTC. Right now I can't comment as to whether that relationship will continue or not continue, but for Beats, it's been very productive, because we've done a lot of work [on HTC phones] and I'm very proud of the way those devices sound."
We're evangelical about sound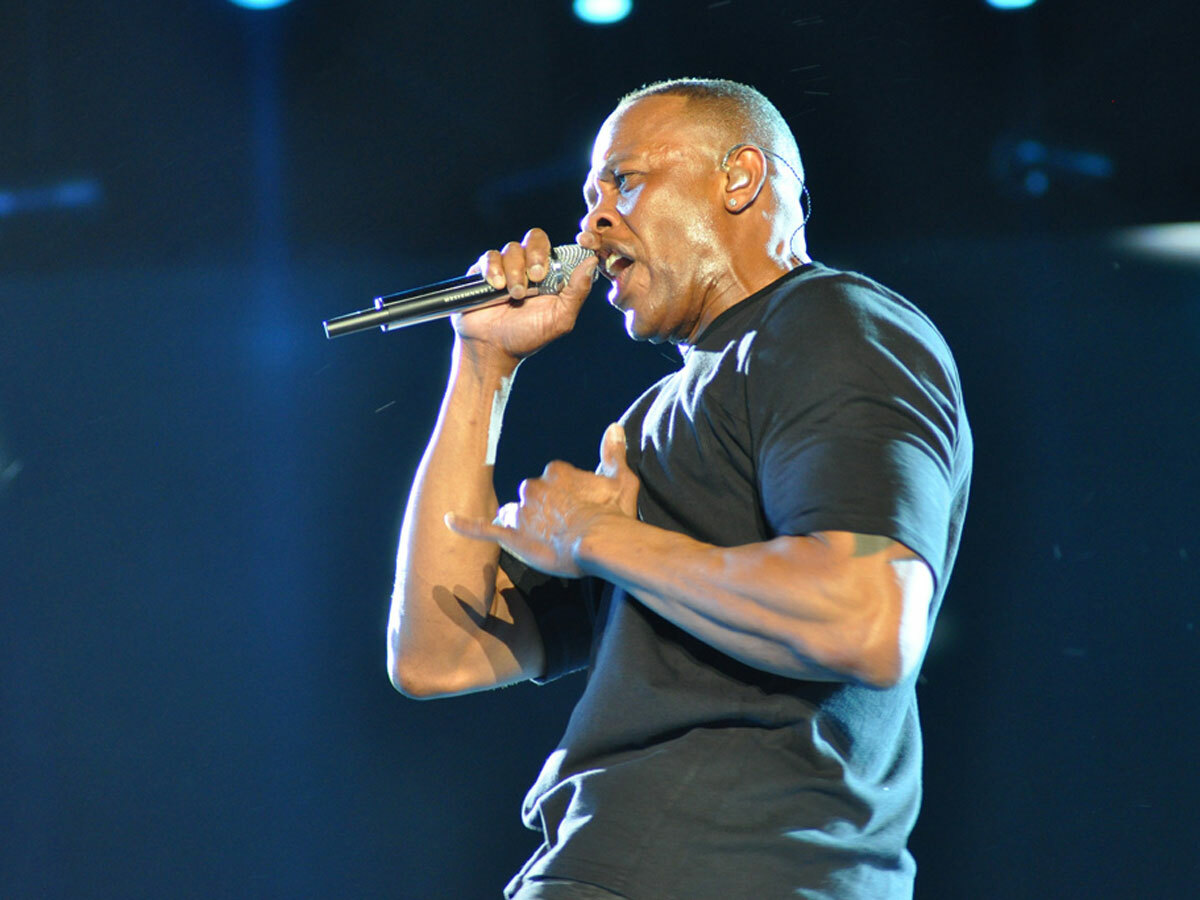 "Even though it makes me sound like a company guy, we want to raise the bar of sound. When you think about the history of the people in this company, particularly Jimmy Iovine, Dr Dre and myself, we've spent our entire lives committed to making music. We didn't spend our entire lives committed to making headphones.
"If we can raise the bar, I would love that. The headphone war is great for everybody, because in the end the artist is going to win."
Image credit: Mark Tighe