Instant Upgrades: Wild Swimming
Had enough of the busy outdoor pools at the local lido? Take our advice and head to one of the best outdoor swimming spots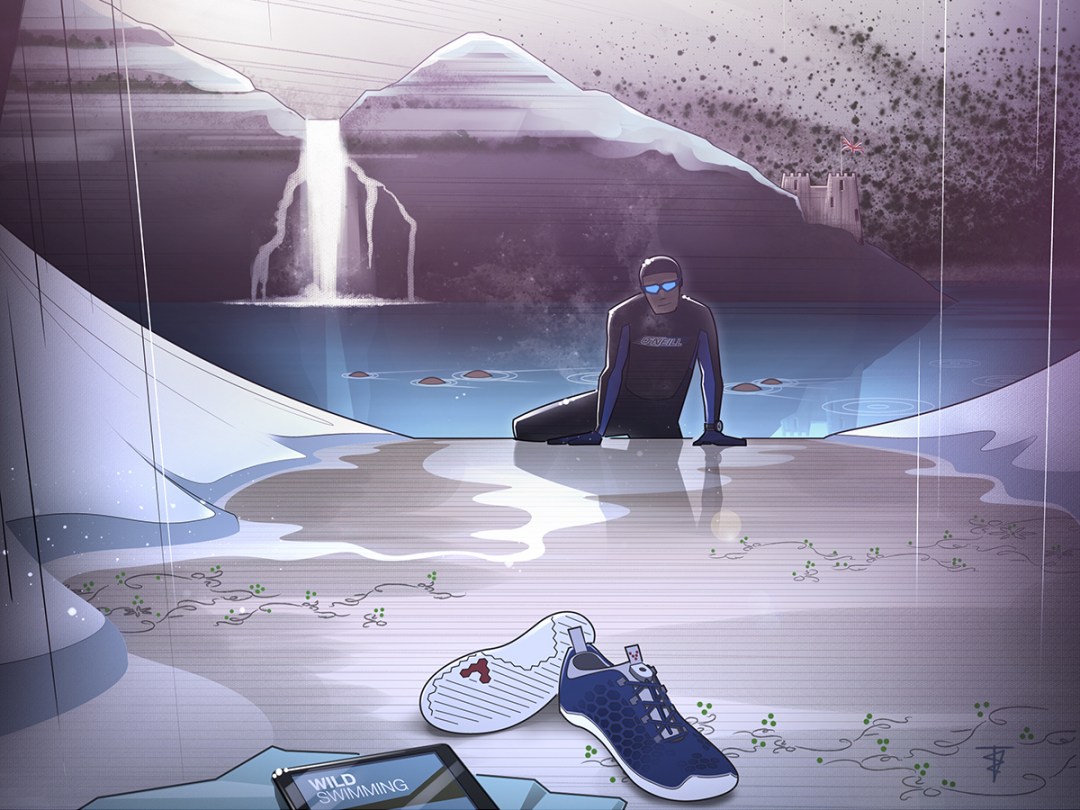 Swap floating plasters and the whiff of chlorine for a hangover-obliterating dip in nature's leisure centres. All you'll need is some open water and this choice kit and you'll be the next Channel-conquering David Walliams in no time.
1. O'Neill Reactor 3/2mm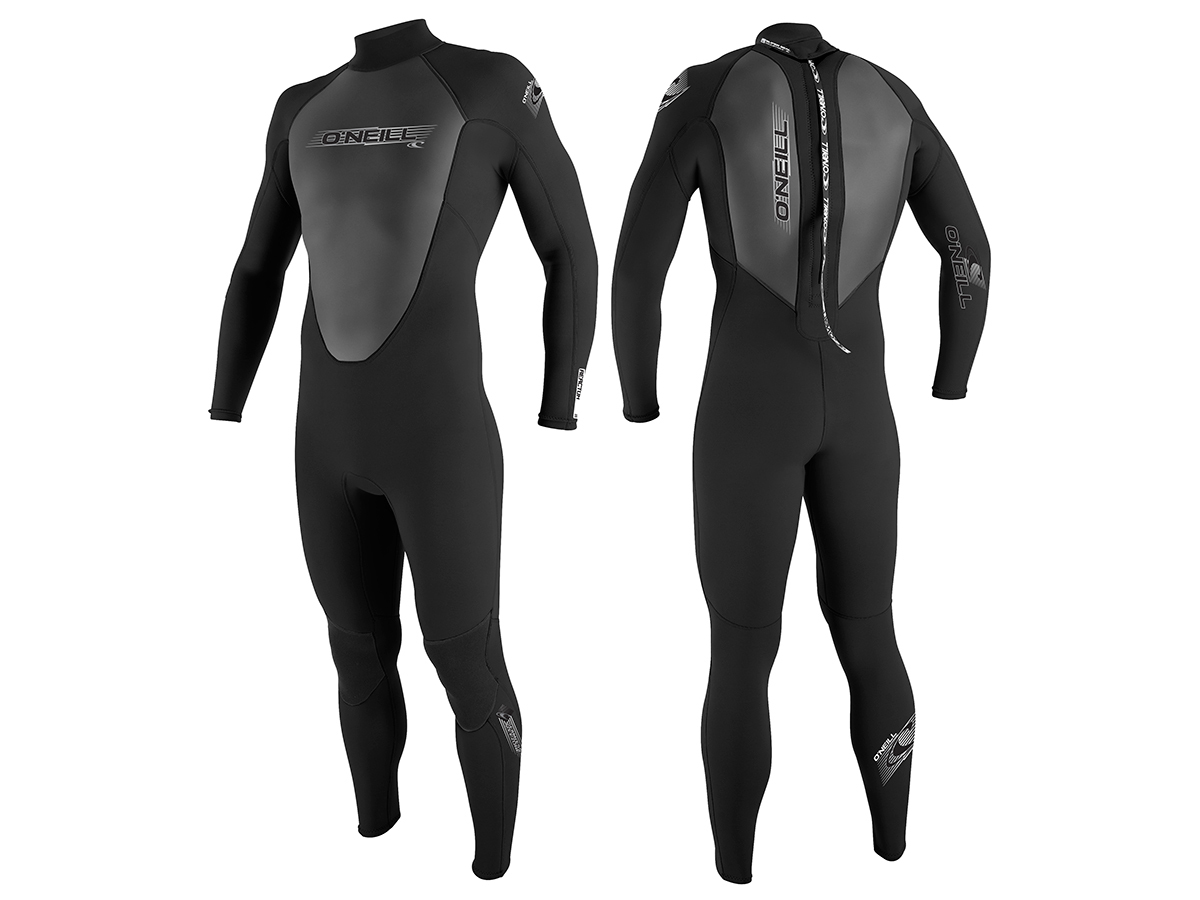 Unless you're cold-blooded or a wild swimming veteran, you're going to need a decent wetsuit. This O'Neill effort is thick enough to stop the shivers coming on, but is also flexible enough to let you manage more than a basic doggy paddle.
Team it with a pair of O'Neill's Heat Socks (£15) so your feet don't seize up the moment they touch the water – or pick up any nasty scratches as you scramble up the bank.
2. Vivobarefoot Ultra
If easing into the water from a sandy beach seems too easy, these rugged, amphibious shoes will help you clamber to more exciting remote spots. They have full foot support and ruggedised soles, so you can climb over rocks in them without shredding your toes.
They're also lightweight enough to ensure you won't be weighed down while striking out to sea or exploring hidden coves. Just don't say they look like Crocs.
3. C-Skins Wired Gloves, 5MM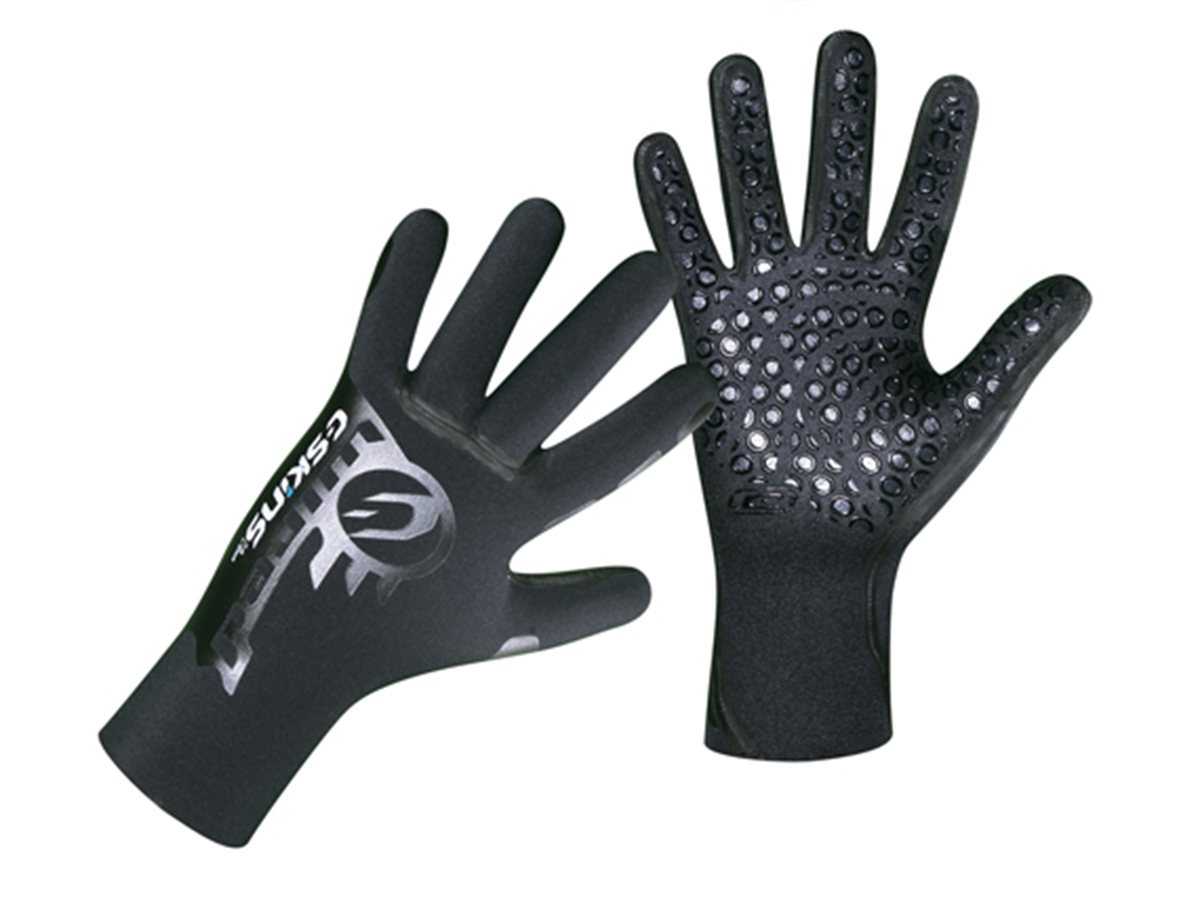 Unfortunately, you're not Kevin Costner in Waterworld. But these natty gloves will at least make you feel like a post-human who can glide through water. Their USP is a liquid rubber seal around the wrist, which stops them ballooning with water as soon as you stick your hands under the surface. Go for these 5mm gloves for winter swimming, or get the 3.5mm or 1.5mm versions for spring or summer respectively.
4. Wild Swimming Britain app
This neat app for iPhone and iPad serves up details on 150 amazing dips across the UK. It packs in Ordnance Survey maps of every location, detailed written directions for how to get there and stunning snaps so you can see exactly what to expect once you arrive.
Best of all, it pulls in content from each chapter of the companion Wild Swimming guidebook, including info about aquatic plant life, safety tips and even links to local pubs so you can go for a much-needed post-dip pint.
5. Aqua Sphere Kayenne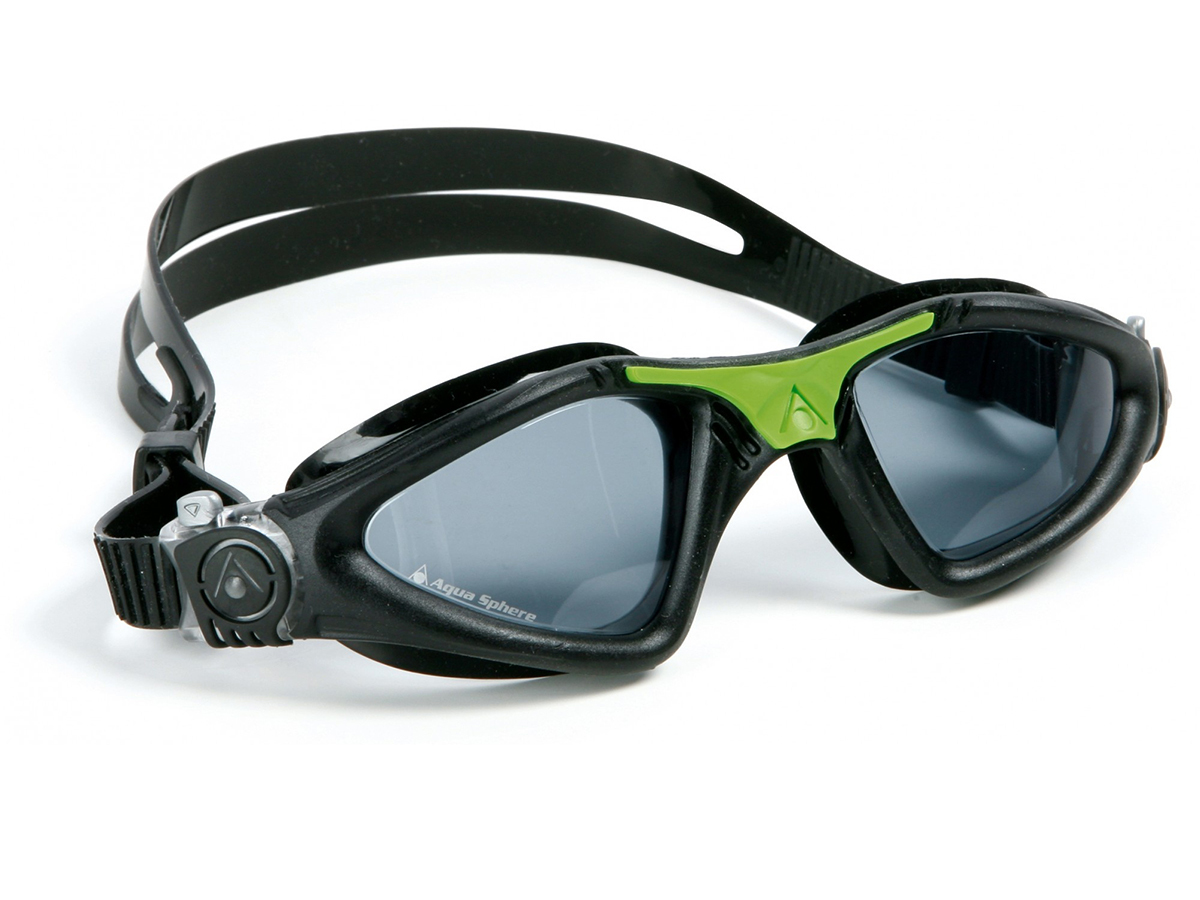 Brilliant all-rounders for open water, indoor pools or triathlons, the Kayennes are a cut above the leaky eye protectors you wore as a kid. They have larger frames than most goggles, meaning you can see more as you dip your head in and out of the drink.
They're also incredibly snug thanks to a dive-quality silicon seal, and even have an anti-fog coating so they don't steam up. A must whether you're a serious lake swimmer or just fancy checking out the pondlife.
6. Garmin Swim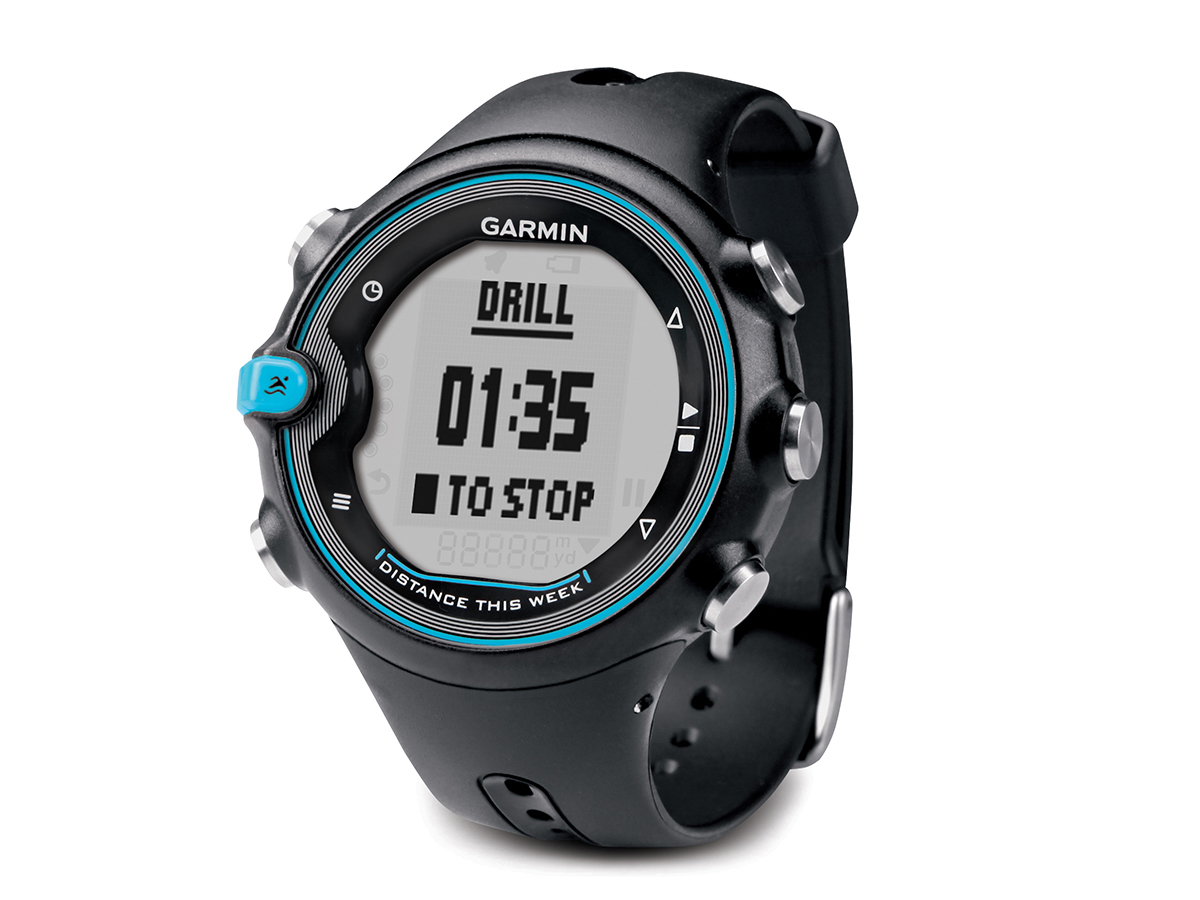 If you want to do more than aimlessly paddle around Britain's rivers, lakes and beaches, you need the Garmin Swim. It's aimed squarely at hardcore open-water types and tracks distance covered, time spent in the water and even what kind of stroke you're doing.
Oh, and it calculates your efficiency while it's at it. Once you're out of the pool (or, if you're stupid, while you're still in it) you can hook it up to your PC and review data on Garmin's online logbook. Ideal for triathletes and fitness fanatics.
Where to dip your toes in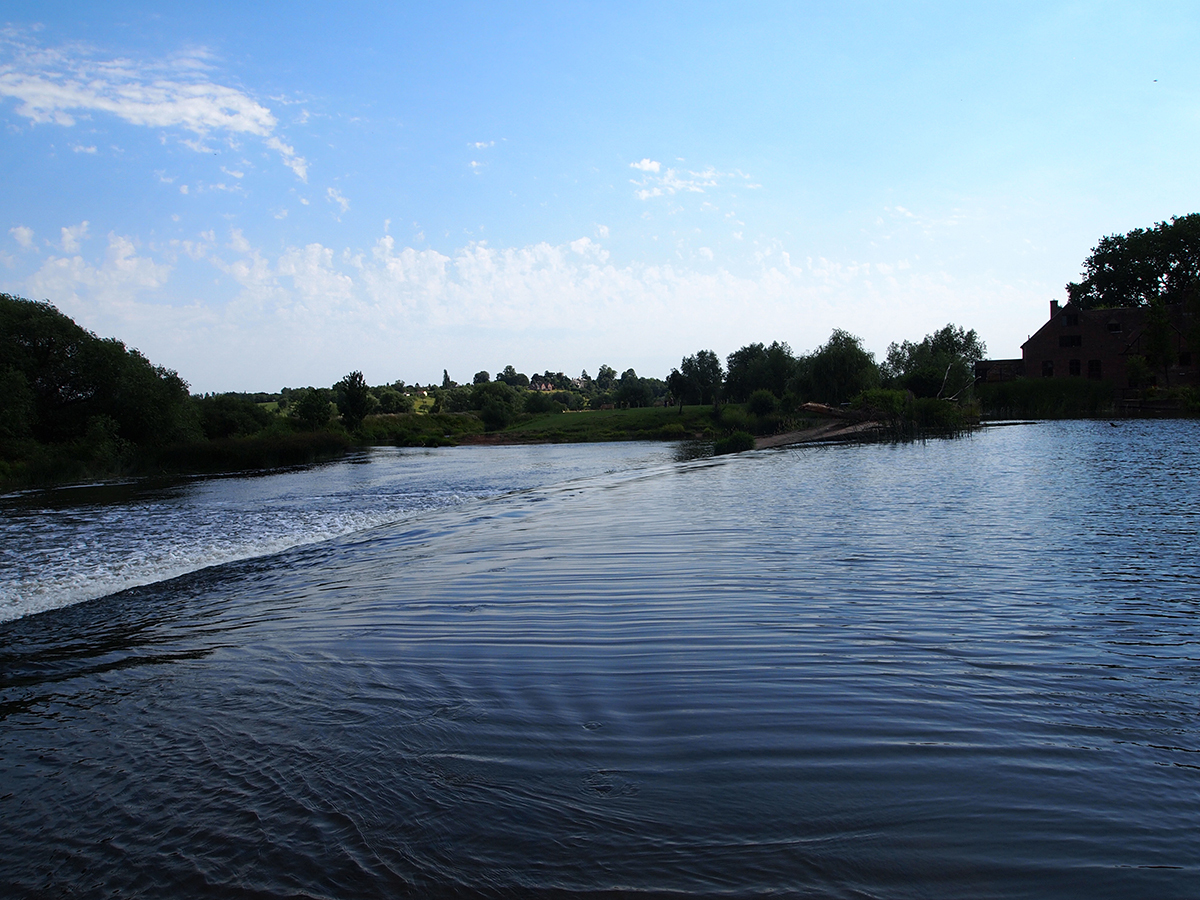 Hampstead Mixed Pond, London
London's ultimate outdoor swimming spot. The Mixed Pond opens from May to September and is the perfect place to try wild swimming for the first time.
River Avon, Worcestershire
The Avon near Fladbury moves at a leisurely pace, its wide channel perfect for a long swim on a summer's day. You'll usually meet fellow outdoor swimmers.
Isle of Jura, Scotland
The wild lochans and bays of Jura make for some of the UK's finest outdoor swimming. Look out for otters and seals eyeing you as you wade into the nippy waters.
River Wissey, Norfolk
A hidden gem in Norfolk's Breckland. Follow the track down from the village of Ickburgh and you'll come across a perfect spot, with rope swings and rushing water.