iCheapskate: 40 amazing free games for iPhone and iPad
Got an iPad or iPhone? Load it with the best iOS games – none of which cost a penny!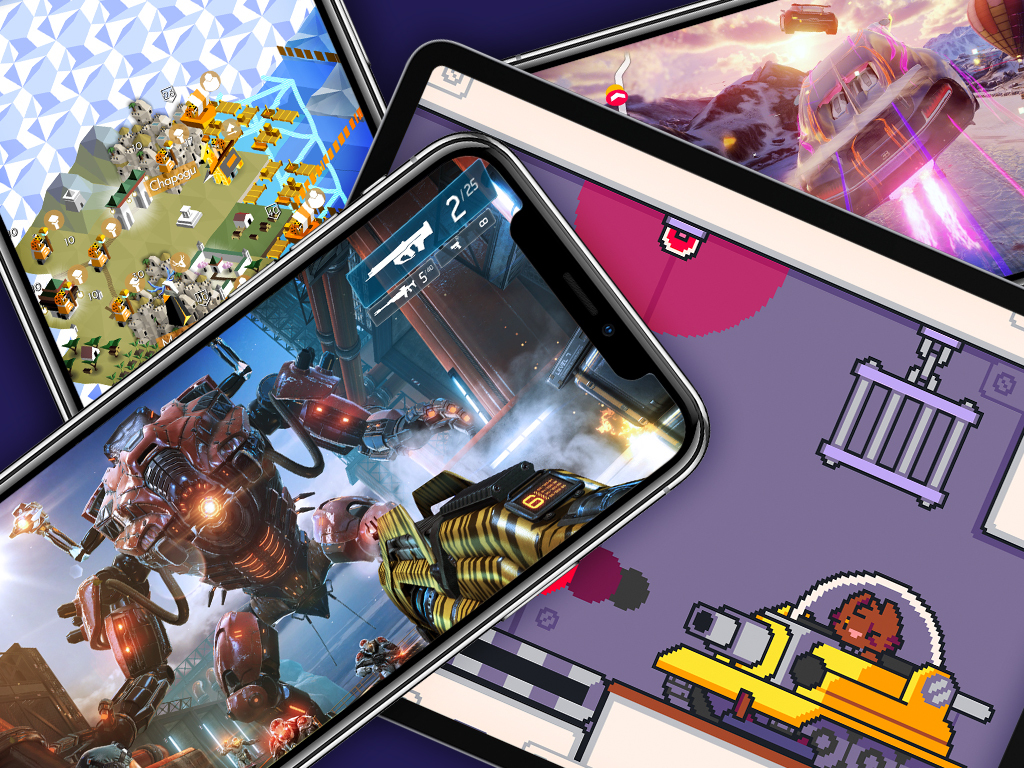 Thousands of the best free iPhone and iPad games are available to download for free. The snag is many are awful to the point they'd be an embarrassment on a 1980s home computer – or packed with enough freemium gunk to suffocate a hippo. However, the standouts are some of the best free games around for mobile. That's what we're interested in at Stuff: the very best free iOS and iPadOS games.
To help you find your next mobile obsession, we outline our new favourites below and then group older choices into sections, starting with racers, ending with puzzlers and taking in pretty much everything you can imagine on the way.
The best new free iPhone and iPad games
Get an instant fix of fun with the iPhone and iPad games tickling our fancy right now.
Super Mombo Quest
You get the sense this speedy platformer isn't taking itself seriously on realising its madcap hero can stick to walls using its massive tongue. That's a pretty grim superpower, but the game's a delight.
You make your way through interconnected levels across an expansive map, grabbing gems and jumping on enemies. But this is more than Mario welded to Metroid.
Each level challenges you to attain the coveted Mombo Combo by dispatching enemies at speed. There are deranged boss battles (giant laser cats!), alternate mombo forms, and tons of secrets to find. For free, it's a steal – as, frankly, is the premium mode (no ads; play online) at under a fiver.
Super Arcade Football
The best footie game ever is of course Sensible World of Soccer, and this freebie is the closest you're going to get to it on an iPhone. Dinky players sprint about a pitch, booting the ball about in pinball fashion. Realism? Pah. But the game's energy neatly recreates what you feel football to be like when you play.
Like the Sensi games, this one's tongue is firmly in cheek. Some mean-spirited cut scenes are a mis-step, but otherwise it makes you grin with absurd pitch customisation (mud pits; meteor strikes) or the manner in which game have almost as much violence as Speedball 2, with the refs surprisingly reticent to hand out cards. A funny old game, then? Yep – but a playable and frequently exciting one too.