HTC U11 vs HTC 10: Should you upgrade?
A flagship face-off between HTC's brand new phone and the handset it's replacing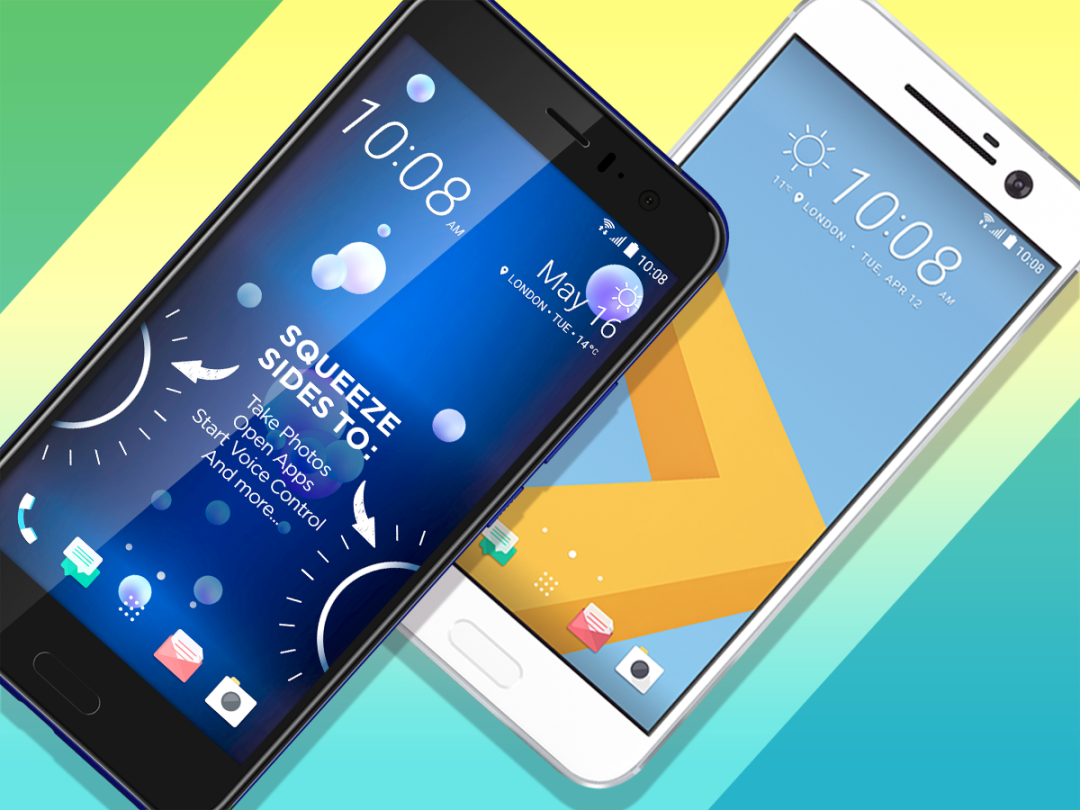 Last year's HTC 10 was a welcome return to form from the Taiwanese company, adopting a winning back-to-basics approach that saw us award it a full five stars in our review.
Here we are, one year later and, wouldn't you know it, HTC has unleashed its successor on the world: the U11.
So, does HTC's 2017 flagship hit the same heights as its 2016 flagship? Or does it soar to even higher levels? Let's take a closer look at how the U11 compares to its predecessor – at least on paper.
Design: Shiny and squeezy vs staid and solid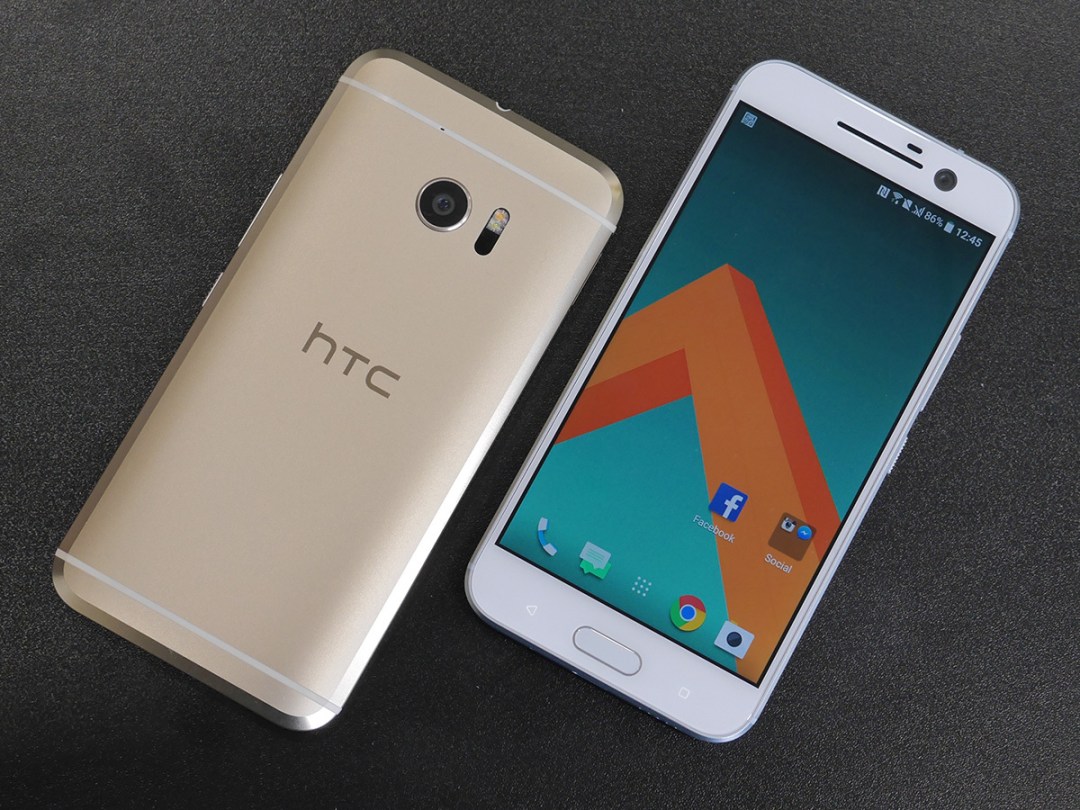 While the HTC 10 is very much a metal-focused phone in design terms, the watchword with the U11's look is "glassy". The phone has a reflective finish on all sides, with 3D glass curving into dazzling metal; HTC calls the look "Liquid Surface" due to the way it catches the light. Photos don't quite do it justice, but trust us: it's a bolder look than the rather staid, buttoned-down aluminium of the 10. In fact, there aren't really any flagships on the market that compare.
Another major difference is waterproofing. The HTC U11 is IP67-rated, which means it's fully protected against dust and water ingress; drop it in the sink, check your emails in the rain, or use it in the shower if you like, and it'll keep on going. The 10 is rated IP53, which means it's not protected against either dust or water.
Button placement appears to be much the same: both phones have a fingerprint-sensitive hardware home button underneath the screen with capacitive Back and Recent buttons on either side.
Even here, though, the U11 has a neat trick to pull out of the bag: Edge Sense. These touch-sensitive panels on the handset's sides allow you to interact via squeezing – both short and long squeezes can perform context-dependant actions such as launching apps, turning on the torch or triggering the selfie camera. At launch, it's only HTC apps that use Edge Sense, but third-party developers will be able to add their own squeeze controls in time.
Display: Similar screens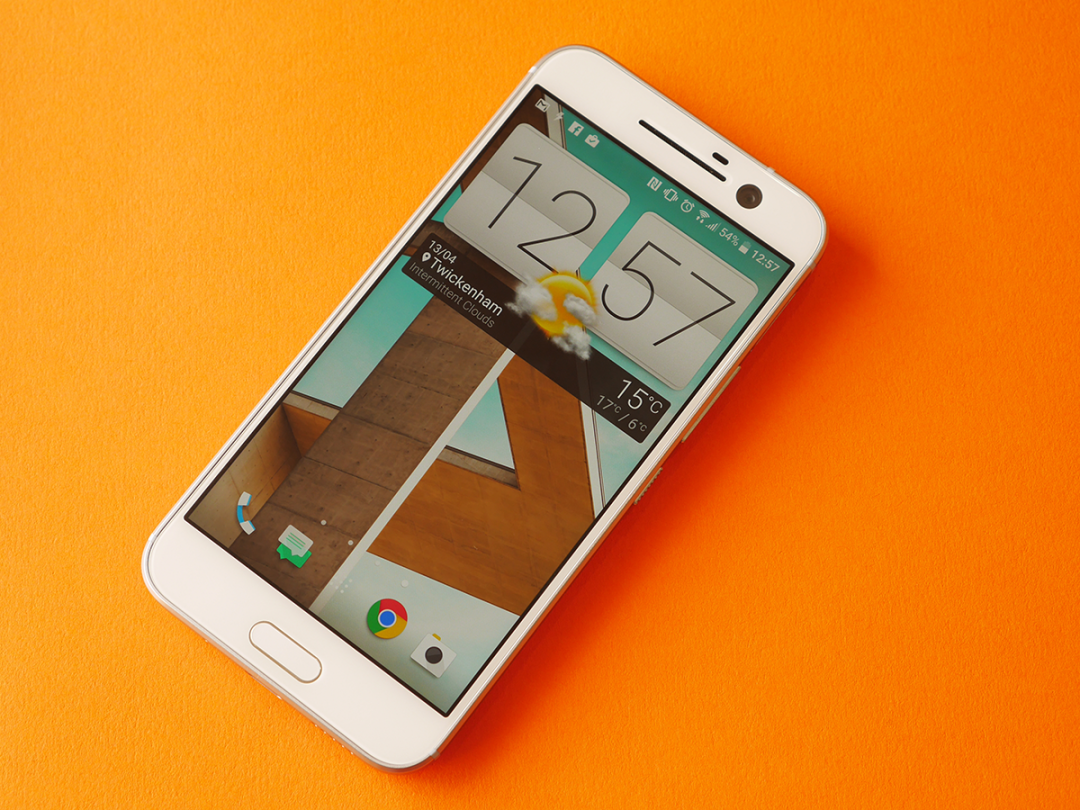 Both the HTC U11 and 10 feature IPS LCD screens with QHD resolutions (that's 1440 x 2560 for pixel counters), but the U11's is 5.5in in size while the 10's is 5.2in. On paper, that extra screen space comes at a slight reduction in sharpness, but we suspect few users will notice.
We haven't spent enough time with the U11 yet to determine if its screen is noticeably brighter, punchier or richer than the older phone's. Wait for our full review for the lowdown.
Camera: Slightly stepped-up snapper
Both the U11 and 10 sport a single-lens rear camera setup with a 12MP sensor and f/1.8 aperture, but before you cry "copycat", there are some improvements to note.
First, the U11's camera has both electronic and optical image stabilisation tech (the 10 features only the latter), which should help you take stable videos and sharper images in low light, as well as dual pixel autofocus and always-on HDR, which should respectively speed up lock-on speed and aid image exposure.
Ultimately though, it's more evolution than revolution here.
Performance: CPUpdated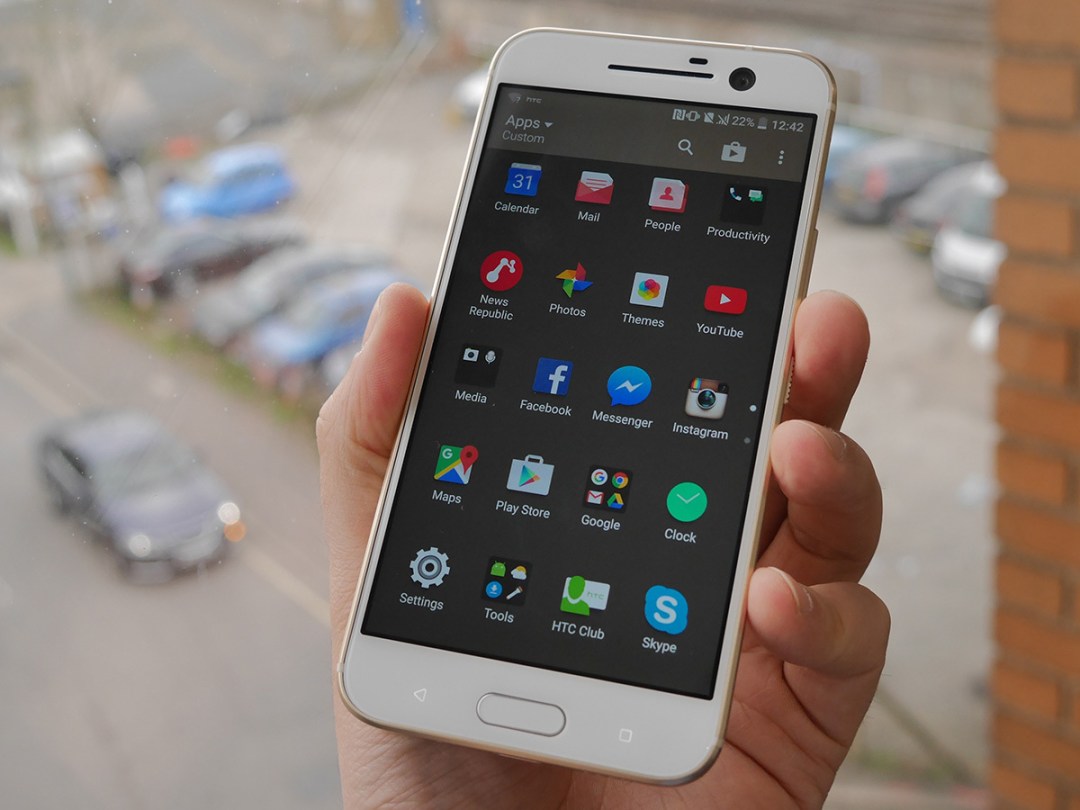 CPU performance is one aspect of flagship smartphones that gets a bump year after year, and that's very much the case with the U11 versus the 10. Where the 10 sports a Snapdragon 820, the U11 is powered by a Snapdragon 835, putting it on a performance par with other 2017 flagships such as the Samsung Galaxy S8 and Sony Xperia XZ Premium.
Like the 10, the U11 comes with 4GB of RAM, which should be sufficient for most users' needs. If you're a multitask maniac, however, there's a premium edition that comes with 6GB of RAM, as well as 128GB of storage (as opposed to the regular model's 64GB). Both models have microSD slots for expansion of that base memory. The 10 only comes with 32GB of storage, but it too can be expanded.
Battery and perks: Same size, different speeds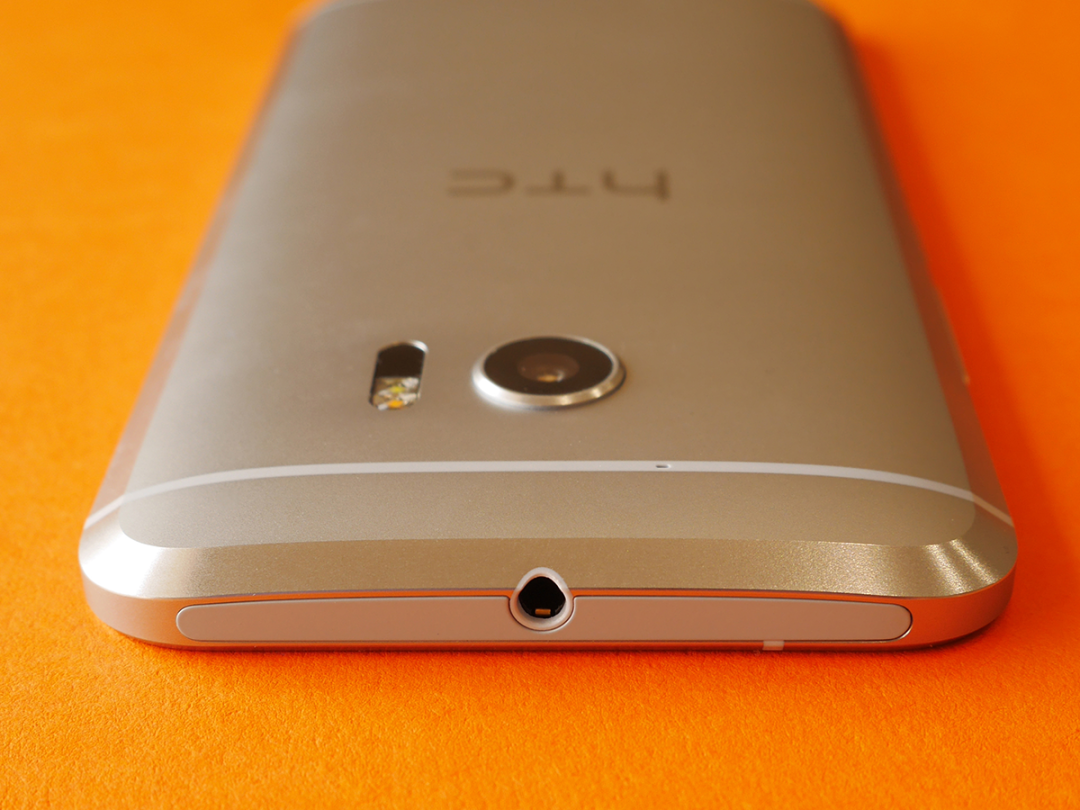 Battery's an area where the differences between HTC's two phones are minimal. Both the U11 and 10 feature a 3000mAh cell, so we'd expect similar battery life. The new model does have a more power efficient processor, but any effects may be offset somewhat by the larger screen. So we'll have to wait until we can perform some real-world testing to see if there are any major differences in battery life.
The U11 does have one notable advantage over its predecessor here: it supports Qualcomm's QuickCharge 3.0 technology, which should mean faster recharging times.
In terms of perks, the U11 comes with not one but two AI assistants: Google Assistant and Amazon Alexa. The 10 only gets the former.
Initial Verdict: A logical (and glossy) progression
Looking at the raw on-paper data, there's not a great deal of daylight between the HTC 10 and HTC U11. Sure, there's a newer processor on board, but the screen, camera and battery all seem fairly similar – small improvements perhaps, but no great leap forward.
It's things like the eye-catching design, the waterproof build and, potentially, those squeezable side panels that set the U11 apart from its predecessor. Are they enough to encourage 10 owners to make the upgrade? Perhaps not. But we see the logic in HTC's making small but significant improvements across the board, and we're looking forward to giving the U11 a proper field test to see just how it outperforms the phone it's replacing in HTC's line-up.