How I built a budget Sky Q with Plex Cloud Beta
Got a library of TV shows that you want to watch anywhere? Plex's new cloud service could be your new best friend...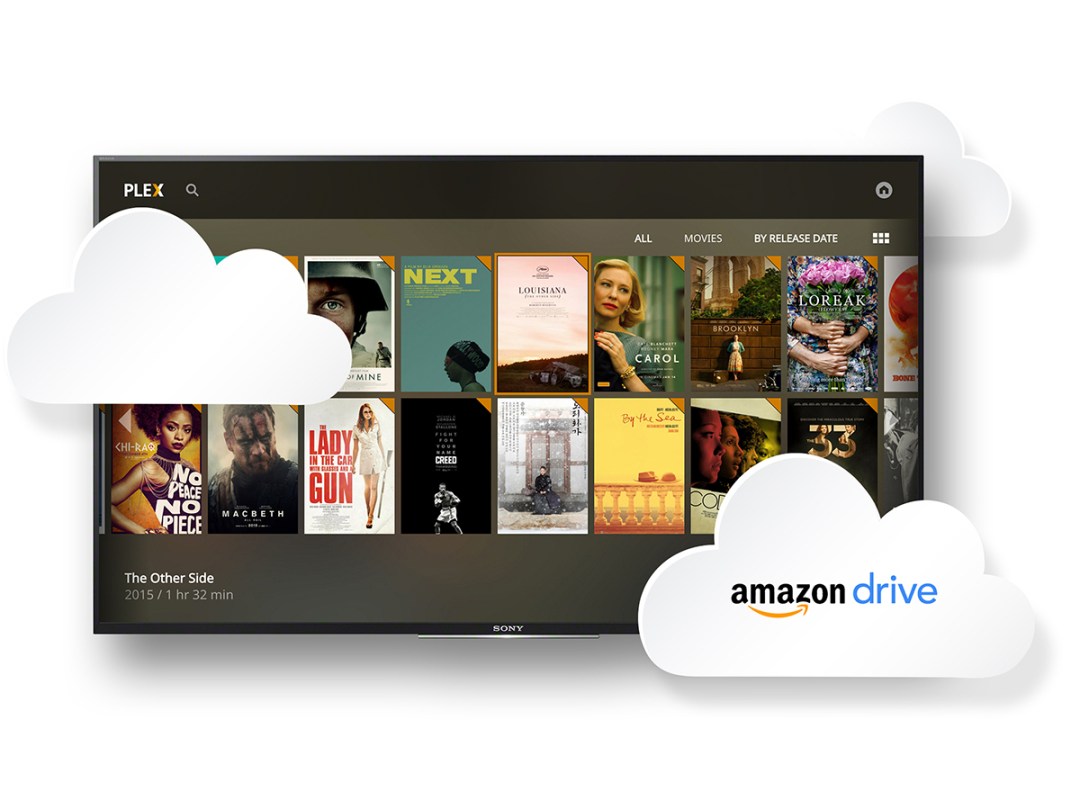 I've been a fan of Plex since for eight years, ever since it started life as a media player for Mac Mini. This was a time before streaming boxes, smart TVs and apps on games consoles, when Windows Media Centre was pretty much your only 'computer under the telly' option.
Since then, Plex has changed a lot, and its mission is now to organise your media and allow you to watch it on practically any device, anywhere. That's the aim of its new Cloud Beta service which, with a bit of patience and extra kit, can form part of a brilliant mobile TV setup. Here's how I've been using it. 
Out of NAS
Traditionally, Plex has required two components to work. The first is a Plex Player, which is either a web browser or an app that's available for nearly every smart TV, streaming box, games console and mobile/tablet out there.
Then you need a server where all your media is stored, such as a computer or preferably a NAS (network attached storage) device. It's the latter component that's usually the barrier.
Firstly, who wants to have to go and turn their computer on and leave it running in order to watch a movie? Secondly, as much as I personally love my Synology NAS, most people just don't have the time or the technical knowledge to set one up.
Enter Plex Cloud Beta. It uses Amazon Cloud Drive to store your files, allowing you to eradicate the computer/NAS from the equation completely. And, because it's using Amazon's super-fast network, you don't have to worry about your (probably rubbish) home broadband upload speeds being an issue.
It seems like a no-brainer for media streaming fans, but is Plex Cloud ready for prime time? Not quite, but it is a very impressive debut.
You will need…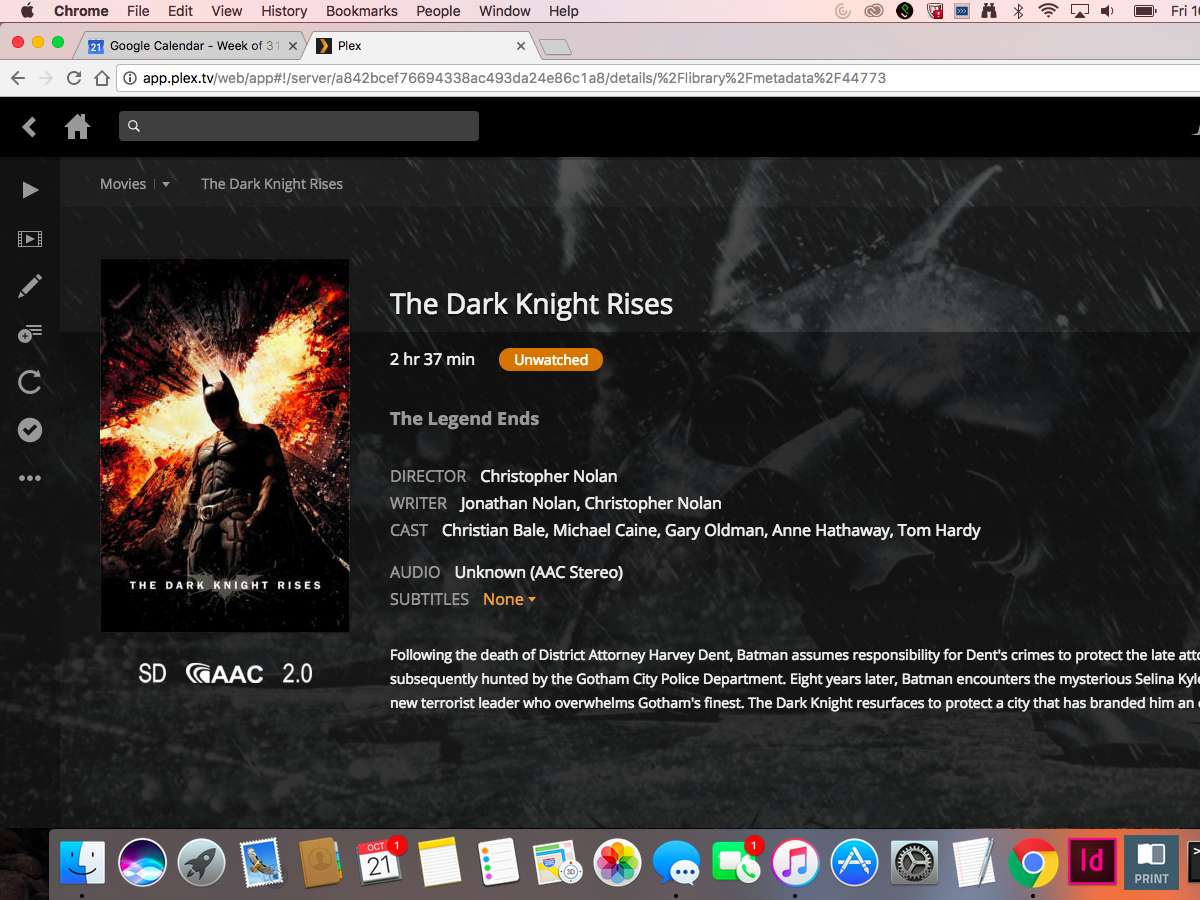 There are three main things you need to get up and running with Plex Cloud Beta. First of all, you need a Plex Pass, which is Plex's premium subscription service. That costs £3.99 per month, £31.99 a year, or £119.99 for a Lifetime Pass.
Next up, you need to have an Amazon Drive account. Prime members get 5GB for videos, which is unlikely to be enough for most media libraries, so you'll need the Unlimited option, which is free for three months and then £55 a year after that. That's actually a very reasonable price for unlimited cloud storage though — for comparison, 1TB of storage on Dropbox is £79 a year.
Finally, you need to volunteer to enter Plex Cloud's Beta, or wait for the full version to be rolled out at some point in the future.
Thankfully, once you've paid for all these accounts, it only takes a matter of minutes to connect your Plex account to your Amazon Cloud Drive.
Plex does a great job of organising your media and pulling in loads of extras from the internet, including cover artwork, trailers, and cast and crew interviews. Plex prefers it if your media is organised (so folders such as "Movies->The Avengers (2012)" work best), but it does a good job of managing the cataloguing for you.
Homebrew Sky Q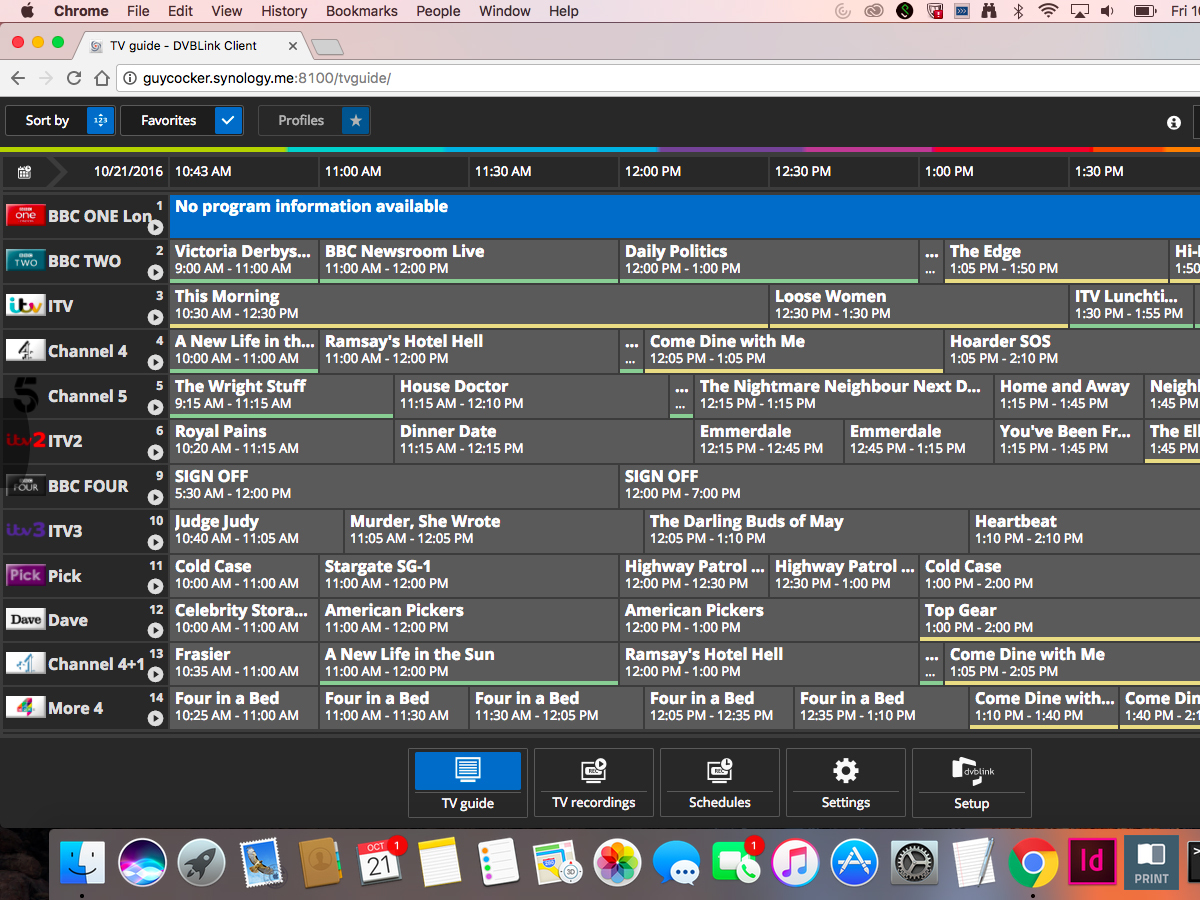 Plex works brilliantly for my particular needs. A few years ago, I finally decided to stop paying Virgin Media £5 a month to pipe their equivalent of Freeview into my home, so I looked for other solutions. I already had a Synology DS412+ NAS (the DS916+ is today's equivalent), so I bought two PCTV 461e USB satellite tuners and installed the excellent DVBLogic server.
Granted, it's nowhere near as slick as Sky Q, but it means I can set recordings remotely through a web browser, stream live TV around my house, and of course archive recordings on the NAS to watch in Plex. The satellite sticks only pick up Freesat channels, so there's no Game of Thrones, but like Freesat, it's completely free to watch.
Previously with Plex, I've run into two limitations running a server at home. One, my Virgin Media broadband upload speed is 3Mbps, which isn't fast enough to send HD video remotely. Second, while Plex is capable of transcoding media down to 3Mbps or less, my NAS's CPU isn't powerful enough to do so, which means I've not been able to watch my recordings away from home. Plex Cloud solves this problem.
I have my DVBLogic set up to series link my favourite programmes, then an app on the NAS called Cloud Sync to send them to Amazon Cloud Drive overnight. I can then watch them anywhere I like without having to do anything manually. Previously, I'd have to remember to sync the files manually to my phone, or put them on the Western Digital My Passport Wireless Pro (which also has a Plex server) to watch them on-the-go. Now I just use Plex Cloud Beta.
A bug's life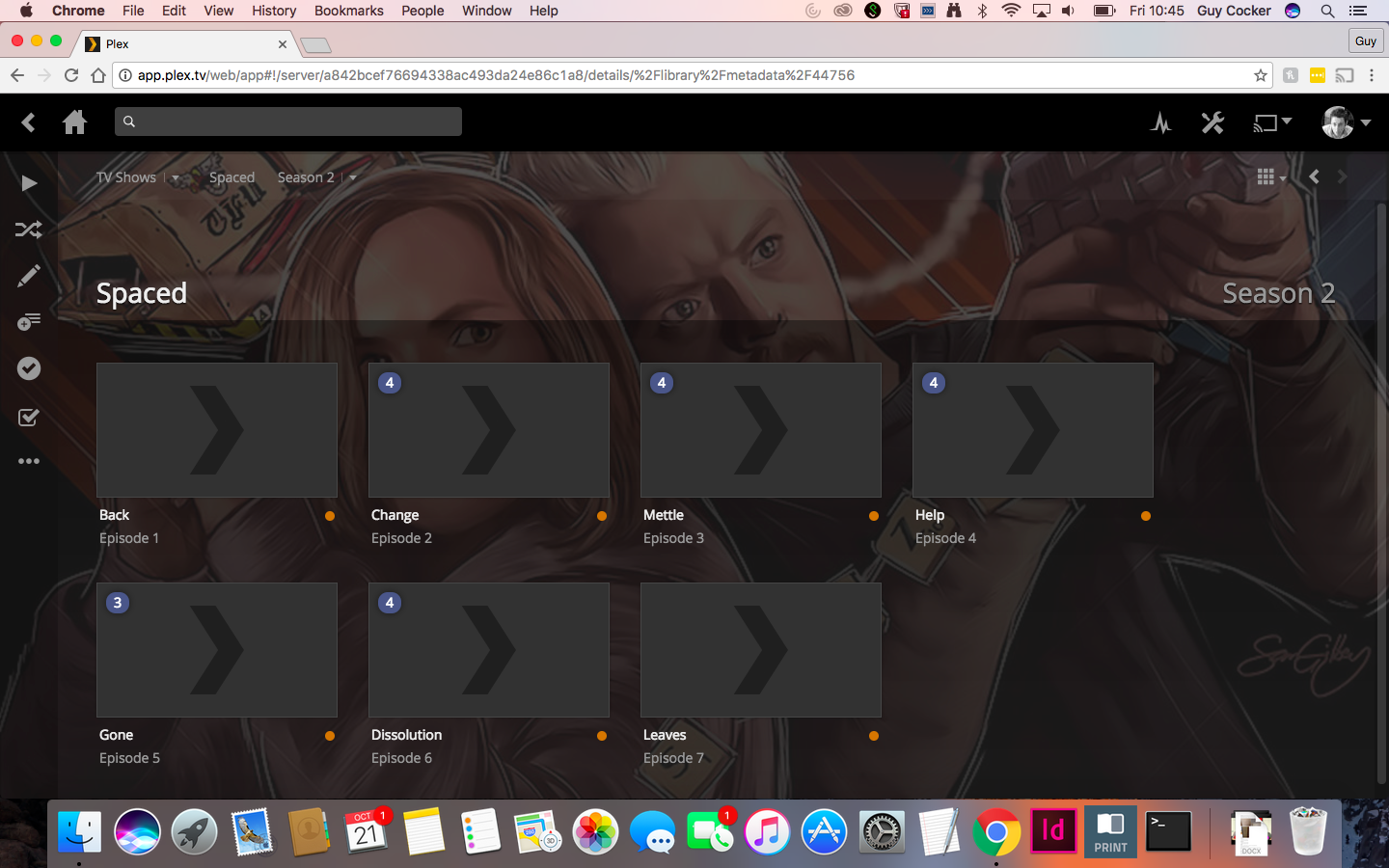 Now's probably a good time to talk about piracy. It's no secret that people use Plex to watch illegally-acquired content, but be wary of uploading such content to Amazon Cloud Drive. Its terms explicitly state that users shouldn't put illegal content on its servers, so be sure to only upload content which you've obtained legally.
Plex Cloud is still in beta, and I've also encountered plenty of bugs in the last two weeks to affirm that status. Some files don't play at all, others are missing artwork, and every couple of days the server crashes and needs me to manually restart it using a web browser. But when it works, it's brilliant – I can stream movies at their original quality to all of my devices. Plus Plex remembers where I am, so I can start watching something on my TV, and then finish on my tablet the next day.
Ready for prime time?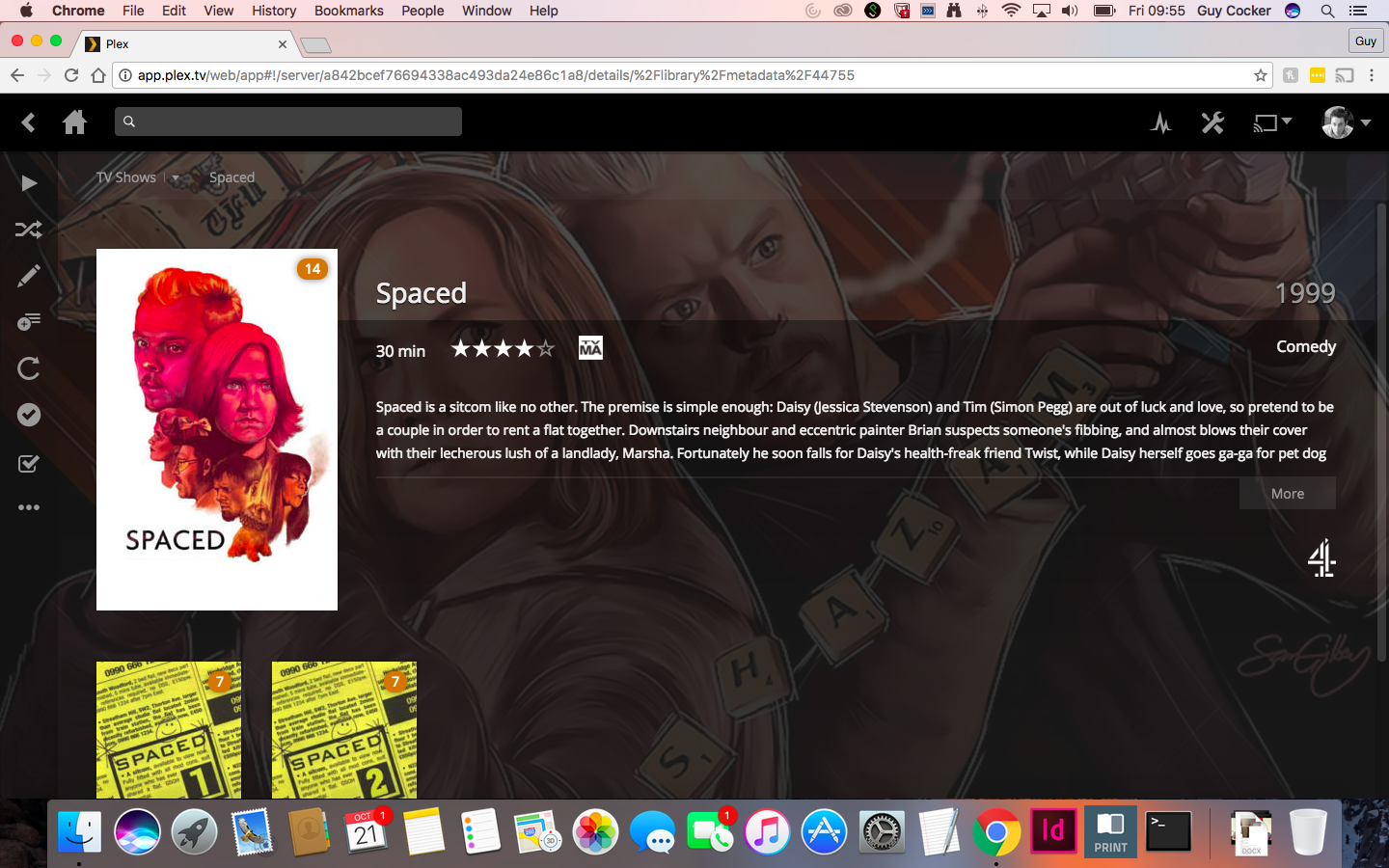 Plex Cloud needs more polish before I'd spend £80 a year on it, but it's still a very promising beta.
It does a great job of serving your media wherever you are and on whatever device you have, and it's a beautiful way of interacting with your content.
The technical kinks need to be worked out, but when they are, Plex Cloud should be well worth checking out. And it could even be the cornerstone of your new mobile TV setup.
Plex Cloud Beta: first impressions
The good
Beautiful interface. Easy to set up. Works on nearly every device going.
The bad
Some beta-related technical issues, like missing cover art. High initial outlay of £119.99 for Plex Lifetime Pass, plus £55/year for Amazon Cloud Drive.