Google I/O 2015: Keynote livestream plus what we're expecting to see
Watch the livestream of Google's Keynote from I/0 2015 here from 1730
At 1730 BST today, Google's annual developer conference Google I/O 2015 will kick off in San Francisco – and you can watch it here with us.
Directly below you'll find a livestream of the event, while below that you can check out our predictions for what we expect Google to reveal.
And there should be a few crackers. Google likes to announce things during I/O, with recent conferences affording the world its first glimpses of the likes of Android Wear, Android TV and Google Cardboard.
Here's hoping we get a few more in that vein today.
Google I/O 2015 keynote livestream
Project Ara
One of Google's key areas of development at the moment is Project Ara, the modular smartphone. And it's incredibly exciting, because its launch is only just over the horizon.
We've covered Ara's developments extensively over the past 18 months or so, but now it feels as if Google is ramping things up as the device – a phone made of interchangeable parts that can be swapped out in order to upgrade or modify functionality and performance as required – nears its launch.
Ara is getting its first market pilot scheme (essentially a limited trial run) in Puerto Rico in the second half of 2015, and we'd expect I/O to go into a little more detail as to what this will entail – what the hardware available will be like, how many phones will be on sale etc.
Google may also reveal more of its Ara software, such as the Ara Configurator app (which lets users build, customise and order their ideal Ara setup) and Ara Manager, the app which Ara phones will use to get all their modules working together properly.
Google Glass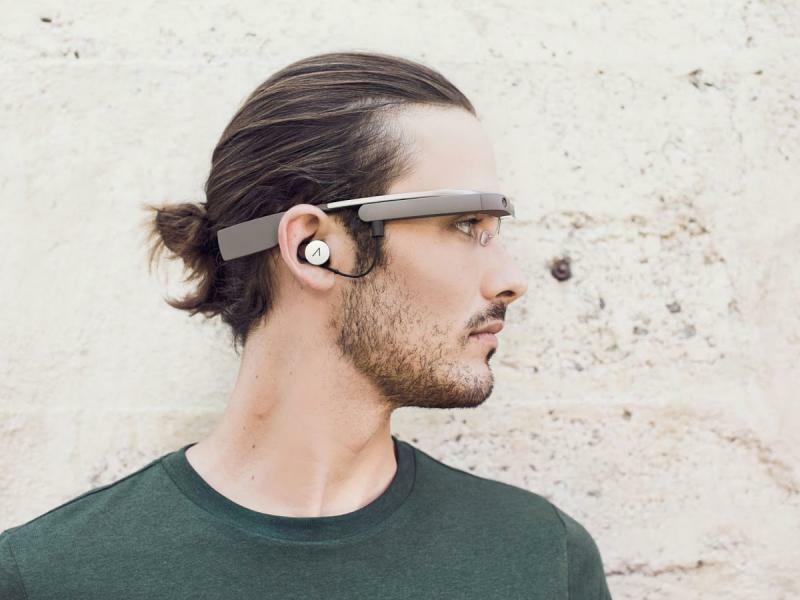 The Glass Explorer Programme recently concluded, leading many to speculate that Google is essentially washing its hands of a wearable device that has, of late, become something of a magnet for criticism, ridicule and general negativity.
That means the average person won't be able to get his or her hands on a pair of the smart spectacles. Glass, however, isn't dead – it's instead seemingly being rebuilt from the ground up. Tony Fadell, former iPod creative chief and current CEO of the now Google-owned Nest, is leading a new dedicated team that will work (apparently behind closed doors) on the project until it's ready for retail. Jewellery designer Ivy Ross is reportedly part of the team too, suggesting Glass will be moving away from its somewhat gawky looks.
Google may well use I/O to reveal the first bits of information on where Glass is heading. We imagine whether it does or not depends on how well development goes in the next couple of months, but we're itching to see if Glass can be made to shed its "Silicon Valley libertarian tech creep" image and morph, butterfly-like, into something beautiful – and something "normal" people might want to wear.
Project Tango
Since the announcement of Project Tango back in January 2014, Google has been concentrating on getting its 3D-sensing tablets and smartphones into the hands of developers – and we haven't seen all that much of what it's capable of.
We're confident that Google I/O will shed light on some of the more interesting applications dreamt up by devs, such as Left Field Labs' Space Sketchr (spotted via Gizmodo), a drawing app that allows you to create images in 3D space (the video above demonstrates it nicely) that other users can then view through their own devices.
Project Tango's ability to instantly build 3D models of the space around it has huge potential implications for gaming and augmented reality, so hopefully we'll hear much more about the direction it's heading in May (or even before).
Android M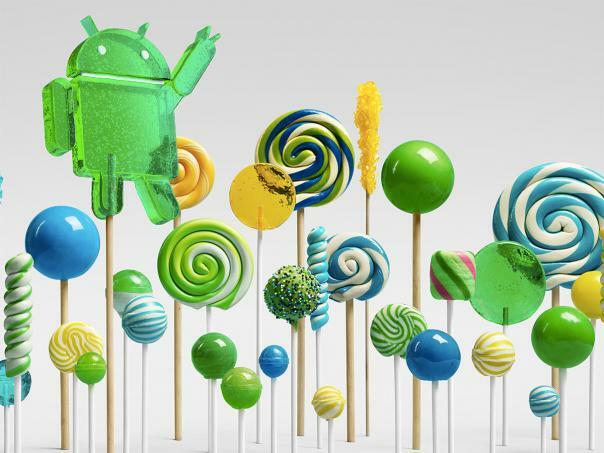 By the time I/O is underway in late May, most flagship Android phones should be running Android 5.0 Lollipop – which means the conference could be the perfect opportunity for Google to reveal the next evolution of its mobile operating system. That could well be Android Lollipop 5.5, bringing with it a number of small improvements and changes but retaining the overall look, layout and feel of 5.0. Some have even speculated Android 6 might be unveiled, but that seems optimistic to us.
Update 26/05/15: A glimpsed schedule of sessions at I/O suggests that Android M, the next major update of the OS, may be unveiled at this year's conference. An event called "Android at Work" mentioned that Android M "brings the power of Android to all kinds of workplaces" briefly, before that part of its entry was removed. A hint that we could be getting our first proper look at M later this week, perhaps?
Android Wear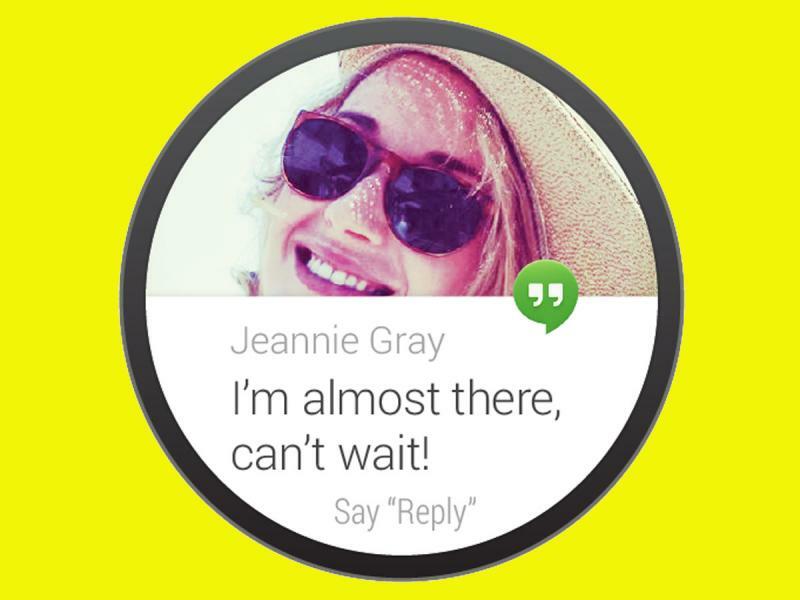 Android Wear, Google's smartwatch operating system, has already appeared on a number of wearables, but so far there's been no sign of Google's own smartwatch hardware. To be clear: we don't even know if such a watch exists, but if it is in development, a showing at Google I/O – perhaps alongside a slightly updated version of the Android Wear platform itself – wouldn't be unusual.
Putting on our predictions hat for a moment, a Google-branded Android Wear device would likely offer something other Android Wear devices do not, either in software functionality or in terms of affordability.
Android Auto and self-driving cars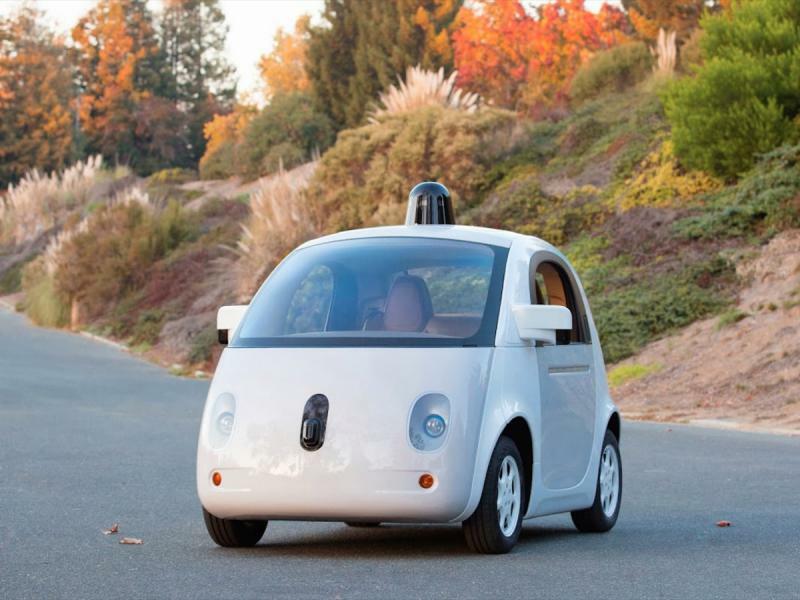 Google has turned its attentions to all things automotive in recent years, first by announcing that it was ploughing huge amounts of time and money into self-driving cars and more recently by unveiled Android Auto, a variant of its mobile OS that controls in-car infotainment systems.
The self-driving car programme seems to be going swimmingly, with low-speed prototypes currently performing tests (off public roads). A consumer model is still years from launch, but I/O could see more information on the current state of the trial, its future expansion onto public roads and any further advances in the technology. With other companies including Audi, Volvo, BMW and Nvidia working on their own autonomous automobile tech, Google may choose to drop some news bombshells in order to remain ahead of the pack.
As for Android Auto, we're not expecting anything huge to be revealed, due to the tech's relative infancy – it was only announced at I/O 2014, after all. But we can foresee a small update planned for the tech, as well as the announcement of partnerships with more manufacturers (both of cars and of in-car entertainment units).
Android TV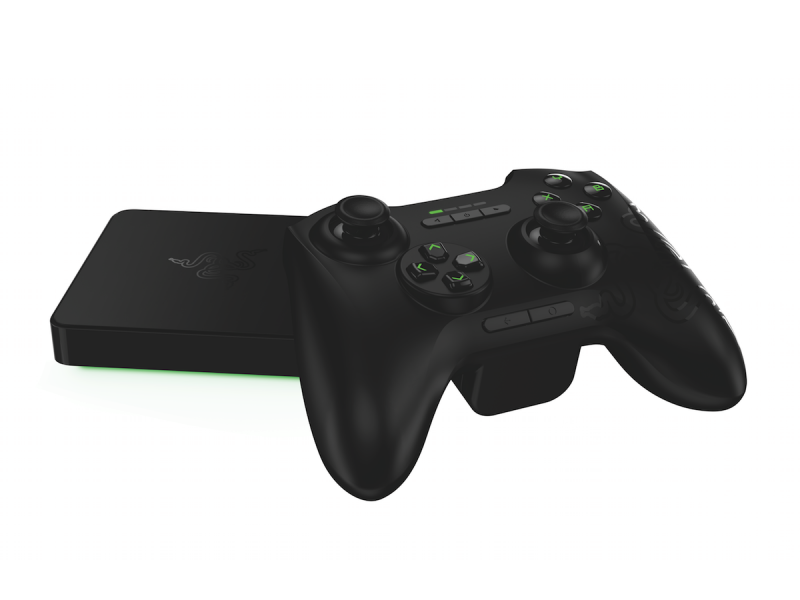 Google's Android 5.0 Lollipop-based smart TV platform will be almost a year old at I/O 2015, so we're expecting the company to spend at least some time discussing where it's taking this OS. This year it's made its way into TVs from Sony, Sharp and Philips, and gaming-focussed set-top boxes from Asus and Razer – so perhaps we'll hear about further hardware partnerships to come.
Fingerprint authentication
Lots of Android devices now make use of fingerprint scanners, but most of their interactions are with proprietary software from the manufacturer. Rumour has it that at I/O 2015 Google will be introducing native support for fingerprint authentication, allowing all this digit-capturing hardware a universal way to communicate with external applications.
The implications are pretty huge. This could change the way Android users validate logins and purchases inside and outside of actions involving Google Accounts. Details are non-existent as of yet, but assuming the framework supports a variety of interactions from third party APIs, Android users could be replacing a huge amount of their interactions this way.
New Nexus devices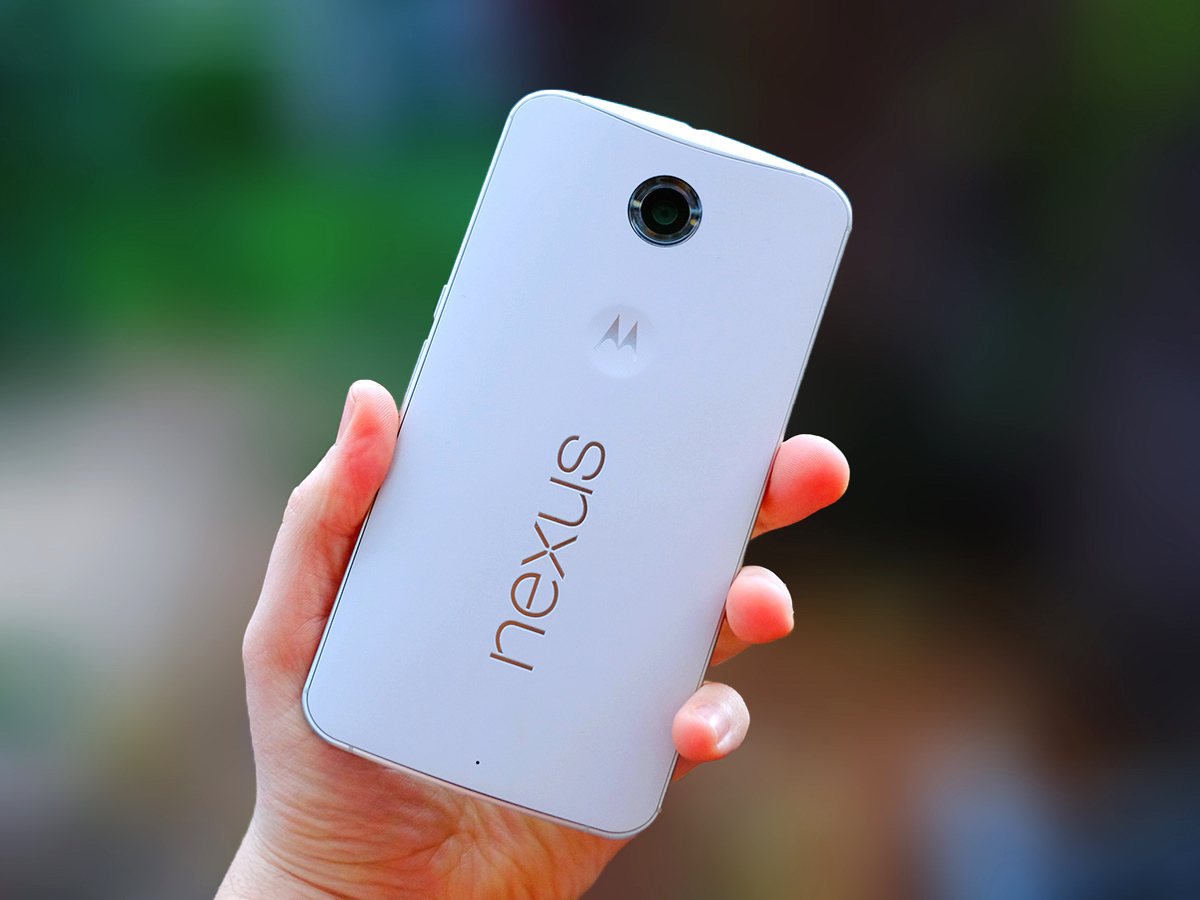 I/O may be a little too early to see them debuted, but there's no doubt Google and its manufacturing partners are currently developing this year's Nexus devices: a phone (or maybe several of them) and a tablet are almost nailed-on certainties for announcement at some point in the coming months. Rumour has it Google is keen on teaming up with a Chinese company for the 2015 Nexus smartphone, with Huawei strongly tipped to get the nod – but some think there'll be more than one Nexus-branded phone emerging this year, with previous Google partner LG returning to follow up its work on the Nexus 4. Like we say, May could be a little early for the announcement, so don't set your expectations too high just yet.