Google Home vs Amazon Echo: the weigh-in
Among home assistants, Google's newcomer sounds plenty promising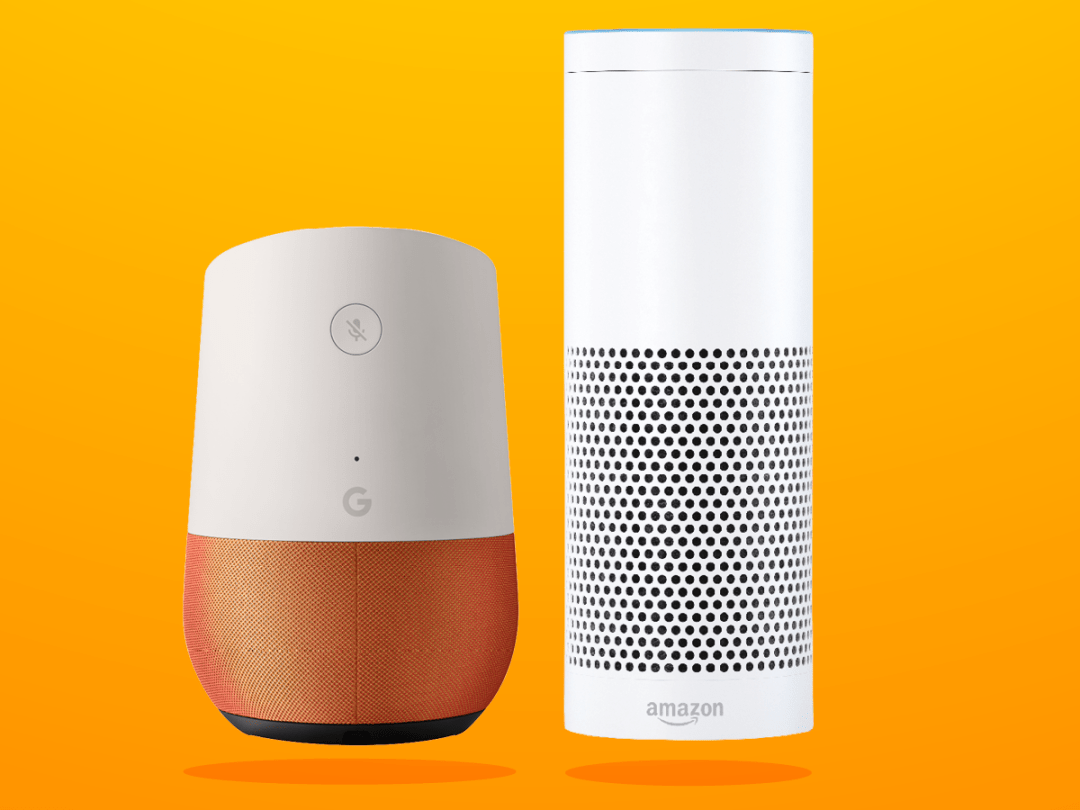 We waited nearly two years for the Amazon Echo to make its way to the UK, but it's finally here… just in time to be challenged by a rival A.I.-in-a-box home speaker from Google.
Actually, that's half-true: Google Home doesn't have a release date outside of the United States just yet, but it's still a really compelling alternative. Not only is Home cheaper and better-looking than Amazon's established Echo, but it's also potentially smarter thanks to the Google Assistant and additional features.
On the other hand, the Echo has a massive head start and an ever-expanding ecosystem, plus you can buy it right now – and we just dropped a five-star review on the UK version. Should you jump on Amazon's wonder-speaker, or see what the future holds with Google Home? Here's our first take based on the specs and what we've learned so far.
Design: Home sweet Home
Dressed up in black or bright white, the Echo isn't the most inconspicuous piece of tech. Sure, it's compact enough to hide behind a potted plant or tuck behind some picture frames, but it's a tall, unibody cylinder covered with a speaker grate. The Echo isn't ugly by any stretch of the imagination, but it's also hardly an invisible gadget.
On the flipside, the Home is shorter and a little wider, although it looks a bit like an electronic air freshener. Still, it's easier to hide – but you might not want to. That's because you can dress it up in various colored fabric and metallic shells to add a slight accent to any space.
Also, another advantage: Google Home just has the one physical button hidden on the back side, but the top is a touch panel that allows you to use taps and swipes to control media. It's still primarily a device you'll speak to, like the Echo, but the ability to input physical commands without it being adorned with loads of buttons is a nice touch.
Winner: Google Home
Assistant: Smart-ish
Our Amazon Echo review is pretty positive overall, and the device can do plenty of different things via voice commands – but spoken assistant Alexa isn't always all that bright. Asking her questions too often results in her not understanding the spoken query or being unable to, say, remove duplicate items from a list. It can be a bit frustrating, really. Amazon does claim that Alexa will learn from your questions and adapt over time, though, so hopefully once we've lived with it for a little longer it'll be better on this front.
We haven't logged any time with Google Home just yet, so we're only going on Google's ads and demonstrations, but if it's as smart as the company claims it is, the Google Assistant will be a revelation by comparison. You can ask complex, multilayered questions and get clear, quick responses, as well as manage lists, get traffic info, and pull info out of Gmail.
Being in Google's ecosystem means that every little action adds up to a data profile of your interests and needs, which is just as creepy as it is convenient – and it makes something like Home extra-smart, especially the more you use it. While a little eerie to think about, it should ultimately make for a better product. And Alexa's fairly frequent misfires make the prospect of a smarter Google Home sound sweet, indeed.
However until we actually try the Home ourselves it wouldn't be fair to call this one, so we're it calling it a draw for now.
Winner: Draw
Sound quality: Hear us out
Amazon's Echo won't blow your mind with booming bass – it's a little tube, after all – but it can get pretty loud without sounding distorted or overly canned, plus the microphone can hear you from about 10 feet away even over music. It's a reliable performer in that regard.
We were a little disappointed with the Home's sound quality and, if you're planning to put it in a large room, it's worth knowing that it can't go quite as loud as the Echo without coughing and spluttering a bit.
The Home does have one big perk though: multi-room audio. It's not yet possible to sync multiple Echo devices together for playing music right now, but the Home can do this thanks to the Chromecast Audio. With Alexa's integration with Sonos not coming until later this year, this is quite a big bonus for anyone looking for voice-controlled multi-room audio.
Winner: Draw
Media: Music… and video?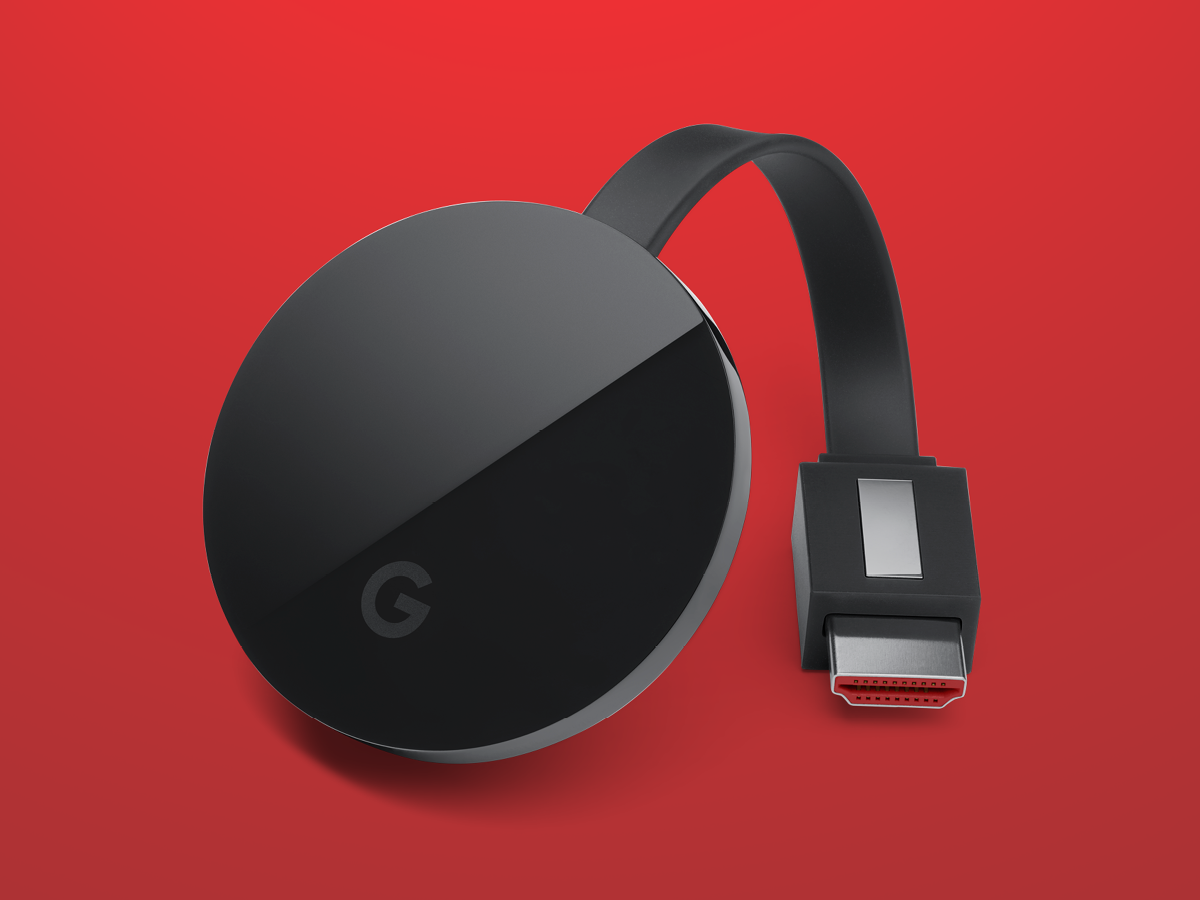 Both the Echo and Home share some common streaming music services they work with, most notably Spotify, as well as Pandora and TuneIn. With the Echo, you can tap into Amazon's own music library and Prime Music offerings, while the Home links up with Google Play Music and YouTube Music.
Google's services allow for a much broader selection of musical possibilities, although Amazon's advantage is that Prime Music is free with a Prime subscription. It's pretty limited, however.
Home has one other big advantage here: it can sync up with any Chromecast device in your home, so if you ask the Google Assistant to pull up a YouTube video, Home can fling it to the Chromecast linked up to your TV. That's a nice boost for the Chromecast ecosystem, especially with the new 4K and HDR-capable Chromecast Ultra announced this week.
Winner: Google Home
Smart Home: Echo's advantage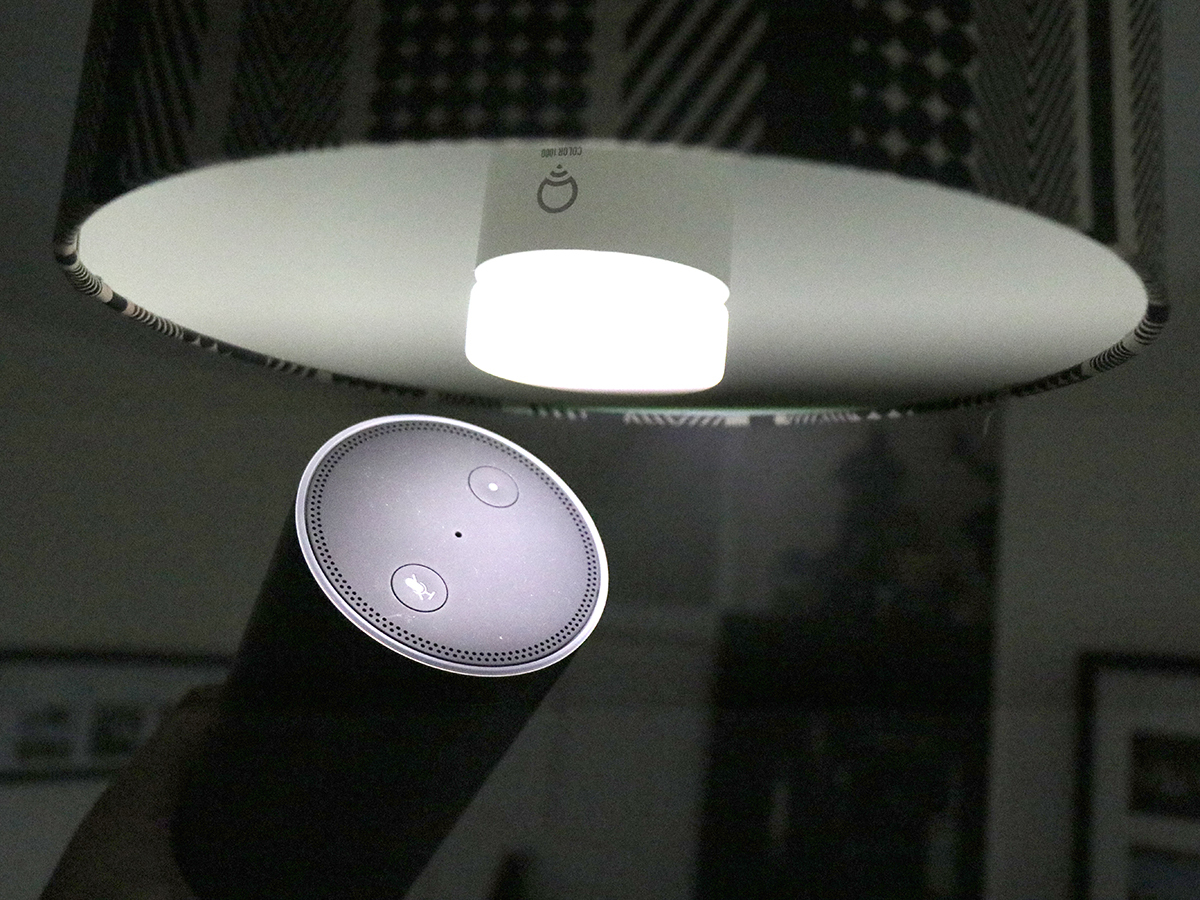 Besides the Chromecast perk, which we've established is very cool, Google Home can control an array of smart home appliances, including Nest thermostats, Philips Hue lights, SmartThings devices, and potentially other gadgets using custom IFTTT recipes. And surely more will be added in due time.
But the Echo can already control all of those same things, as well as devices from Wink, Insteon, Logitech, Vivint, Scout, ecobee3, iDevices, WeMo, and other makers. Ultimately, Echo's extra time on the market has given it a big start on Google Home, and it should work better out of the box with the connected-home gear you already have.
Winner: Amazon Echo
Initial verdict: On the Home team?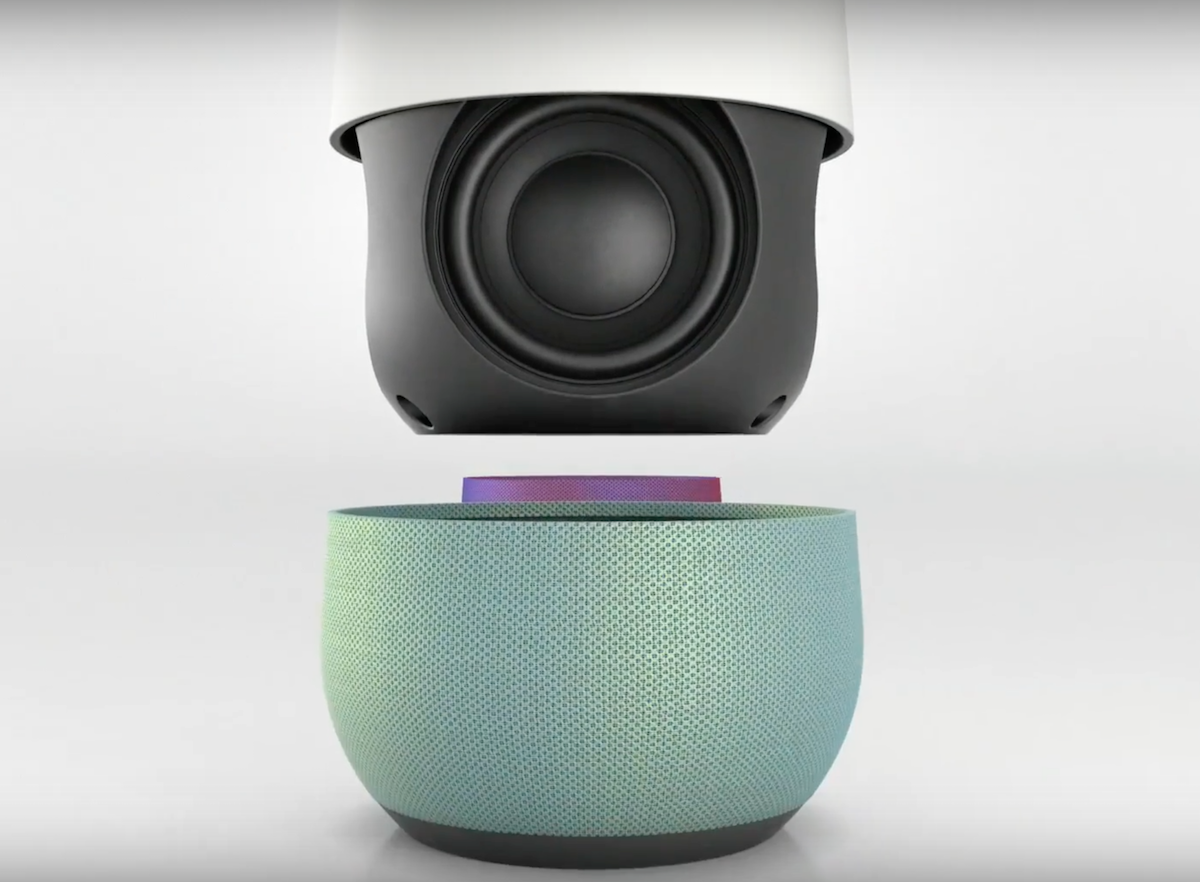 Much as we like the Amazon Echo, we're excited about all of the potential benefits of Google Home. It seems like Google has taken what works about Echo and made it smarter, smaller, and more capable, not to mention plugged into the Google ecosystem that we use in many more ways that Amazon's own.
And it's cheaper too, surprisingly enough. Google Home is priced at US$129, which is $50 less than than Echo in the States. There's no UK price just yet, but even if it converted over to £129, it would still be a savings from the £149 Echo.
We haven't had hands-on time with Google Home in our own flats to confirm quality and features, but we're looking forward to finding out. Google Home is available for pre-orders now ahead of a 4 November ship date in the States, and we anxiously await word of a UK debut. We'll bring you a more definitive conclusion to this matchup once we have a proper chance to pit the devices against each other.