The future of photography is out of focus
How a group of inventors have engineered the future of cameras – and why it's going to change the world for the better…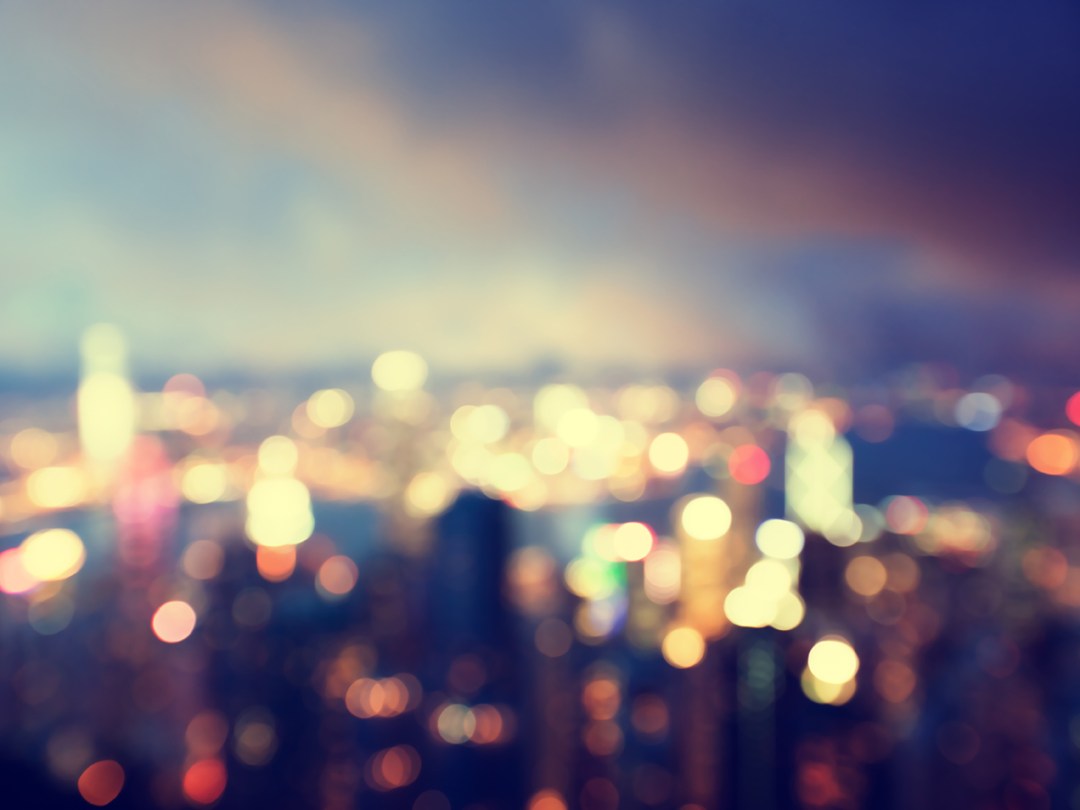 It might not have the fame or popularity of Netflix or Amazon Video, but Now TV – Sky's internet-based video streaming service – has an increasingly impressive library, especially if you're more interested in big name movies than TV series.
But, as with all streaming services, the sheer size of Now TV's library can be somewhat daunting when you're looking for something to watch. To save you being paralysed by choice, we've trawled through the Now TV archive to find the best TV shows and films to stream.
Whether you're looking for comedy, drama, documentary or action, there's something for you below.