From Mastodon to Threads: 8 alternatives for giving Twitter the bird
Bitter about Twitter? Use these apps as liferafts as the bird site hits troubled waters
It's almost impressive how rapidly Elon Musk is dismantling Twitter to rebuild it in his own, somewhat glitchy image. Firstly, it's not actually called Twitter anymore. It's now 'X', but nobody will likely call it that anytime soon (us included). If you've spent a lot of time on that site, making friends, soaking up information, and endlessly scrolling until your eyes rolled out of their sockets, then it can feel like you've lost something pretty important. Fortunately, alternatives exist.
In fact, there are arguably too many alternatives. We've tried them all so you don't have to, and can just quickly pick the best option for you. Or, you know, throw your phone into a hedge, go to the pub, and pretend it's 1995 – before all this new-fangled social networking and messaging stuff rocked up.
---
1. Mastodon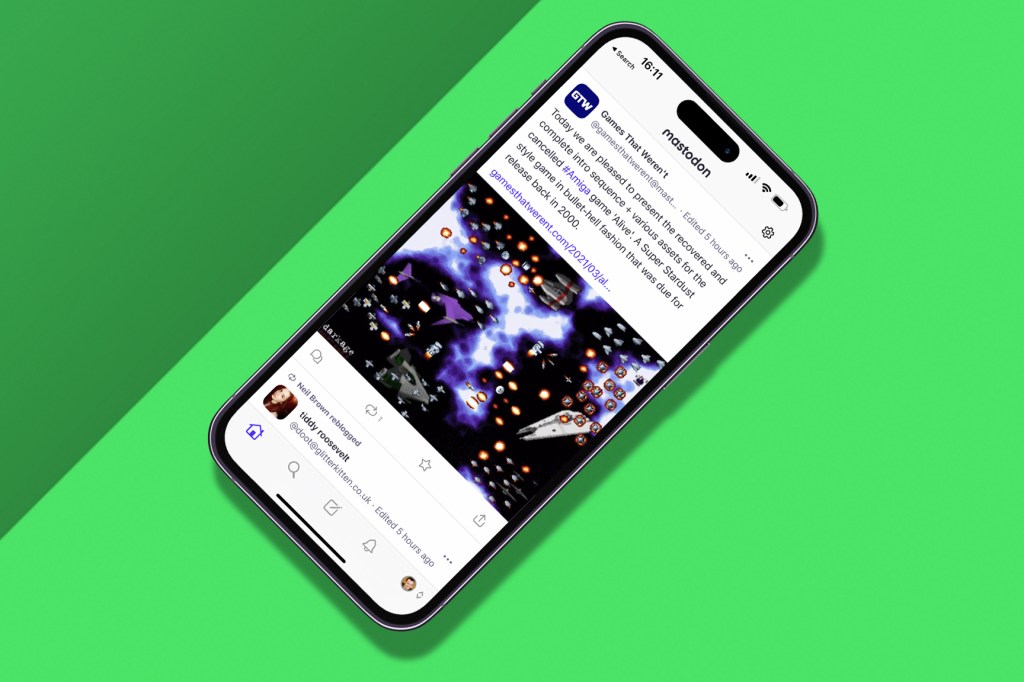 The Mastodon network is distributed, so it can't be owned by one rich helmet. It's like lots of little Twitters that talk to each other. Onboarding is bumpy (you pick a server then find folks via #introduction, other hashtags or handle searches); but after that you'll find a chilled vibe and nice features like post edits. Once engrossed, try other clients such as Tusky (Android), Ice Cubes (iOS) and Ivory (iOS).
2. Threads
Clearly rushed out while Twitter was on fire, Threads is Facebook – sorry, Meta – doing a Twitter. You can sign in with your Instagram login and quickly find friends. Whereupon you'll have a feed full of their posts – and influencers and brands you can't unfollow. Bleh. There's no tablet/web/PC apps either, and the feed is semi-randomized, because of course it is. Still, it's usable, and you know it's where most of your friends will end up.
3. Bluesky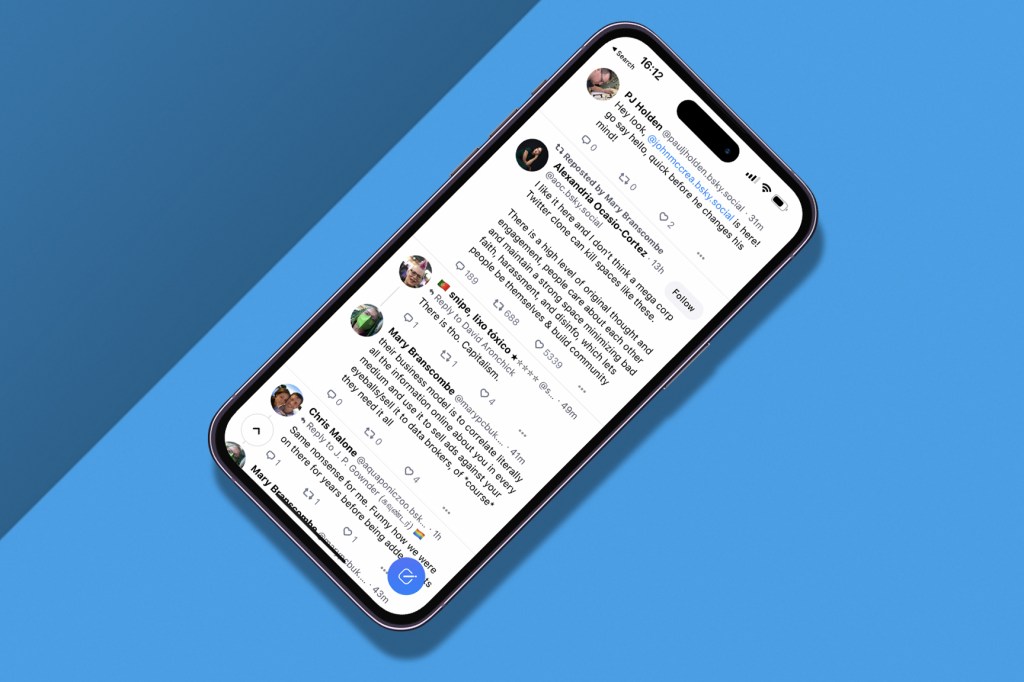 Imagine Twitter, like it was before being filled with cruft and blue ticks. Well, you'll probably have to, since Bluesky is currently invite-only. But if you can clamber over the fence and barge past the bouncer, it's a fast-paced, easy to use Twitter rival with often breezy vibes and a reverse-chronological feed. Although Twitter co-founder and Musk fan Jack Dorsey is on the board, so there's that.
4. Discord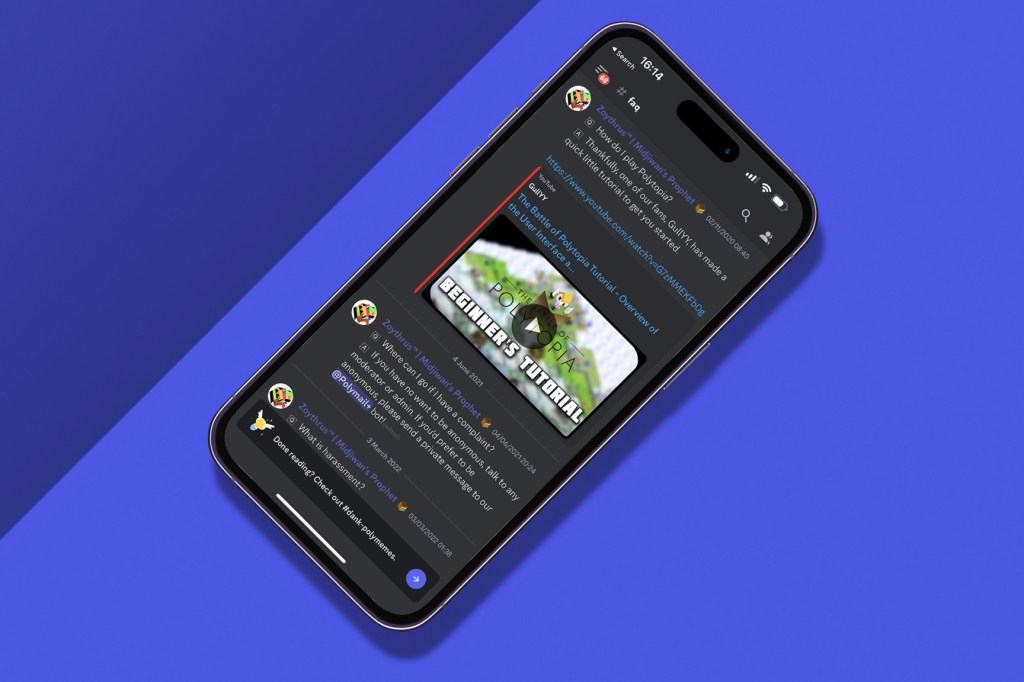 If you always thought Twitter was aimless, Discord provides focus. It's about joining or creating communities that can have a natter about a game, club or other activity. Yes, it's chatrooms – forums mashed into chat apps with a fork (see also Reddit, although that's currently 'doing a Twitter'). Still, if you're happy to server-hop or be obsessed with just one, its ideal – and there are already millions of active users.
5. WhatsApp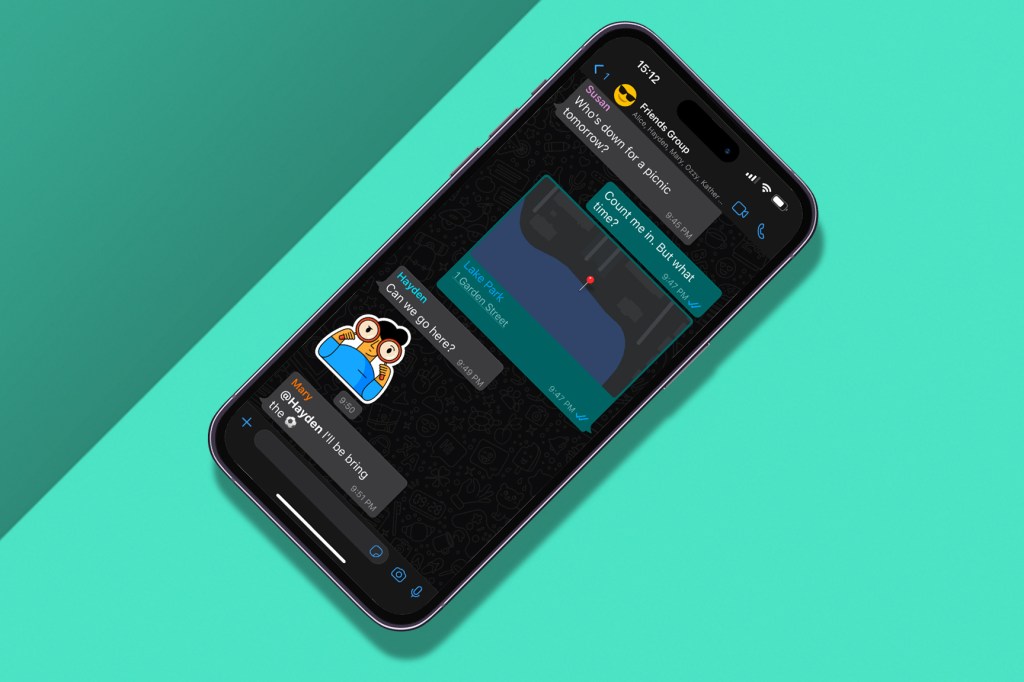 Twitter's mostly a public social network, but a lot of action happens in direct messages. If you have former Twitter friends you'd like to continue chatting with, but in private, set up a WhatsApp group. Doing so is easy, and chances are everyone you know's got an account. Just be mindful that anonymity will have to be discarded, as hiding your phone number or using multiple profiles is a huge faff.
6. Instagram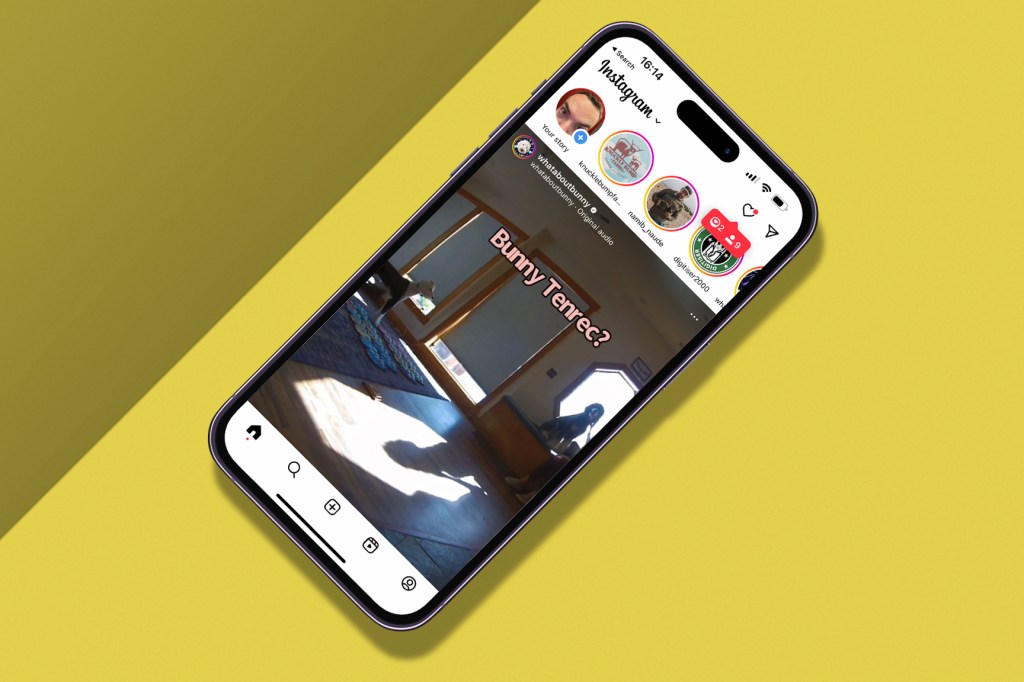 Instead of words, Instagram can be an alternative if you're big into photos and videos. Except in direct messages, which work as you'd expect. Otherwise, you can be jealous at folks who post photos of their glamorous lives while you're sitting there with a tepid Pot Noodle… or you can revel in snaps and videos of all kinds of fun and exciting things. (Top tip: follow @whataboutbunny for endless canine joy.)
7. Tumblr
Surprisingly, Tumblr isn't in a bin alongside MySpace and Friends Reunited. Despite being ancient in web terms, the network is doing well, as a kind of dissident oddball that channels the fandom, art and chaos of 'old internet energy'. Which means endless scrolling feeds of weird utterances, gifs and videos. It can be a lot of fun, although head elsewhere if you crave meaningful conversation.
8. LinkedIn
Lots of thinky types stroked their chins and declared Twitter going kaput would be great for the world, because we'd all have more time. But the trouble is, careers have been built on that platform. LinkedIn might offer an alternative for some, given that it's basically Twitter (or really, Facebook) in a suit – and these days, posts increasingly veer towards the personal rather than PowerPoint.