Father's Day 2020: 15 gadget gift ideas for less than £101
Shopping for your pop? We've got the treats you need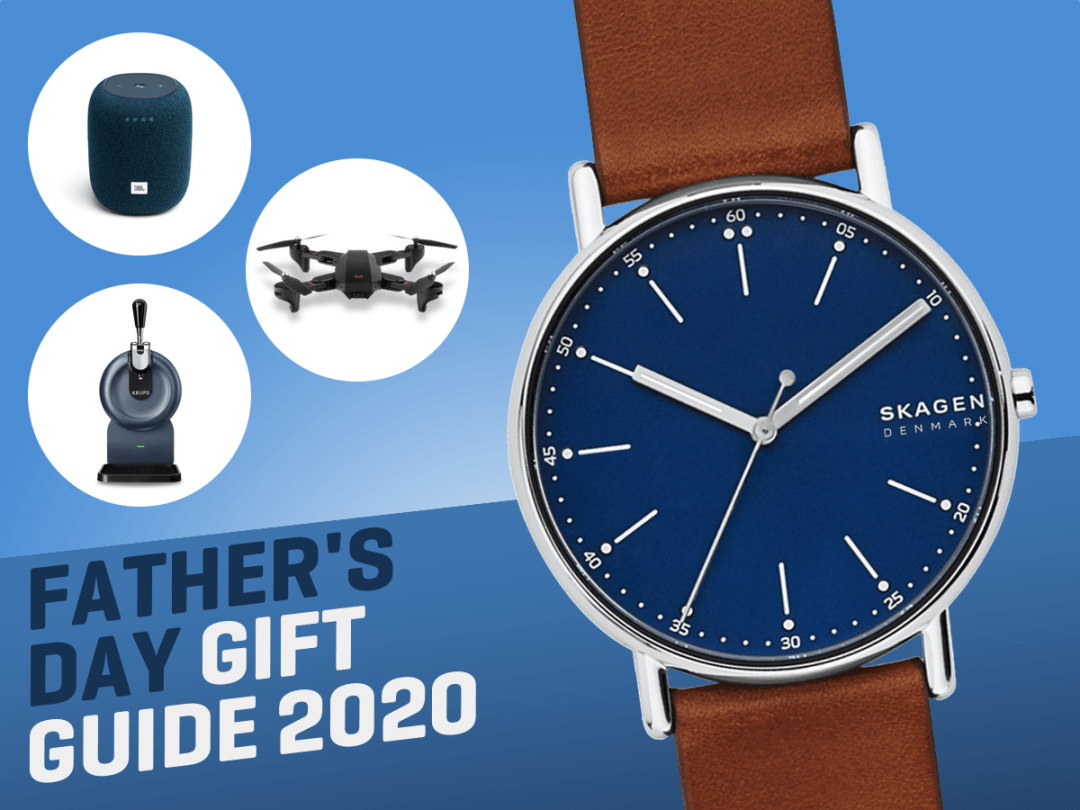 Reckon your dad is top of the pops? So do most people, but that doesn't mean your old man is any less special. In fact, he's part of a distinguished group of gents due to be celebrated on June 21.
Whether you pour your papa a pint, make him a card or bounce one of his dodgy jokes right back at him, there are countless ways to say 'thanks' on the day that's annually dedicated to fathers.
Of course, things are a little trickier this year. If you're not living the lockdown life with your dearest dad, you'll have to show your gratitude for his parenting techniques from afar.
You could stand on his doorstep, clap for three minutes then spell out a message of thanks on his manicured front lawn using leftover Amazon Prime packaging, à la Art Attack. Or, for a demonstration that's less likely to get you written out of his will, you could buy him one of the cracking gifts listed below. The choice is yours.
The Sub Compact (£99)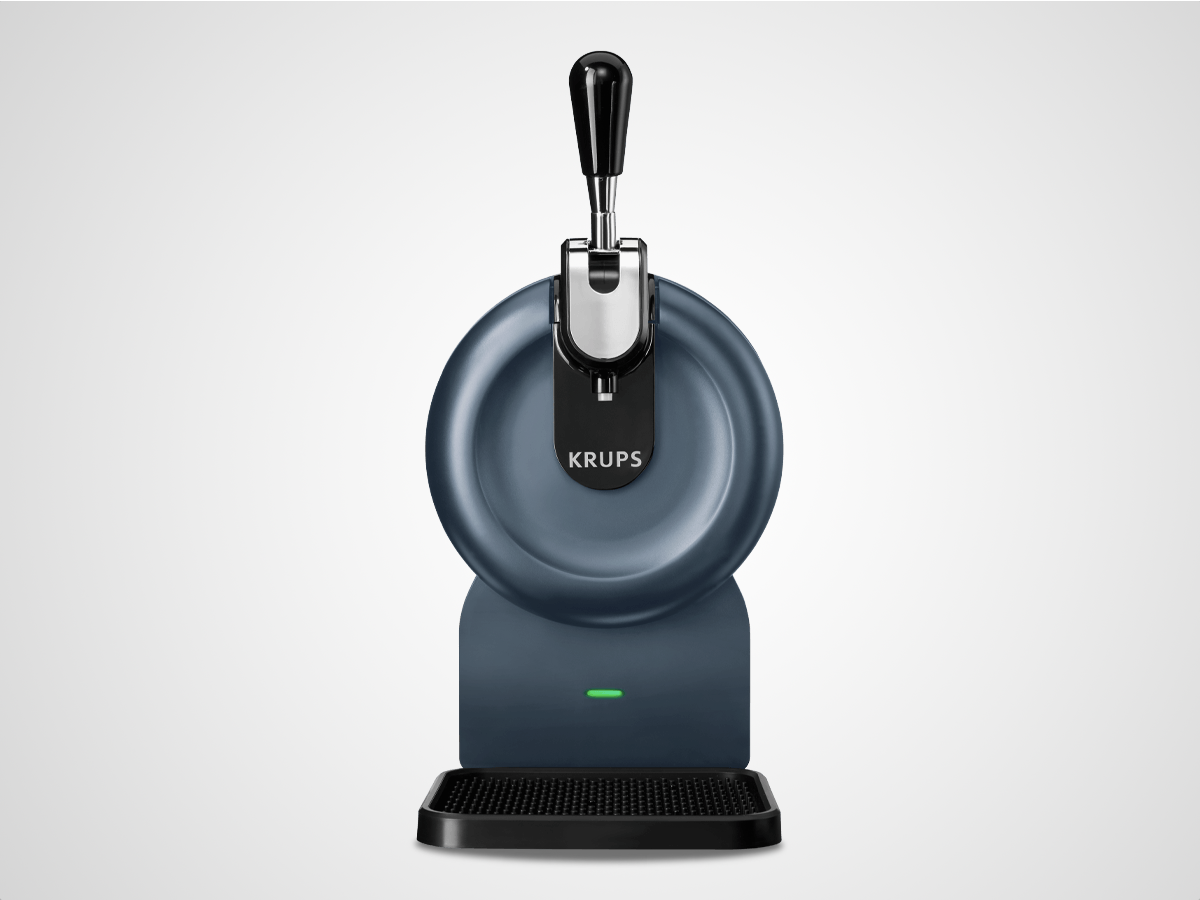 Beer mats bought on eBay. Pint glasses sourced from the back of the cupboard. The picnic bench painstakingly stained with lukewarm lager for that authentic summer scent. Yet despite his best efforts, your dad still can't recreate the true pub garden experience.
What's missing? A properly poured pint – which is where the Sub Compact comes in. Drop a compatible 2-litre keg in the top and – after a short wait to build anticipation and cool the contents to an optimal 2°C – dad can start pulling pints like a fully licensed landlord.
With a whole range of beers and ciders available, you'll never again see supermarket tinnies served at The Father's Arms.
Lego 1985 Audi Sport quattro S1 (£18)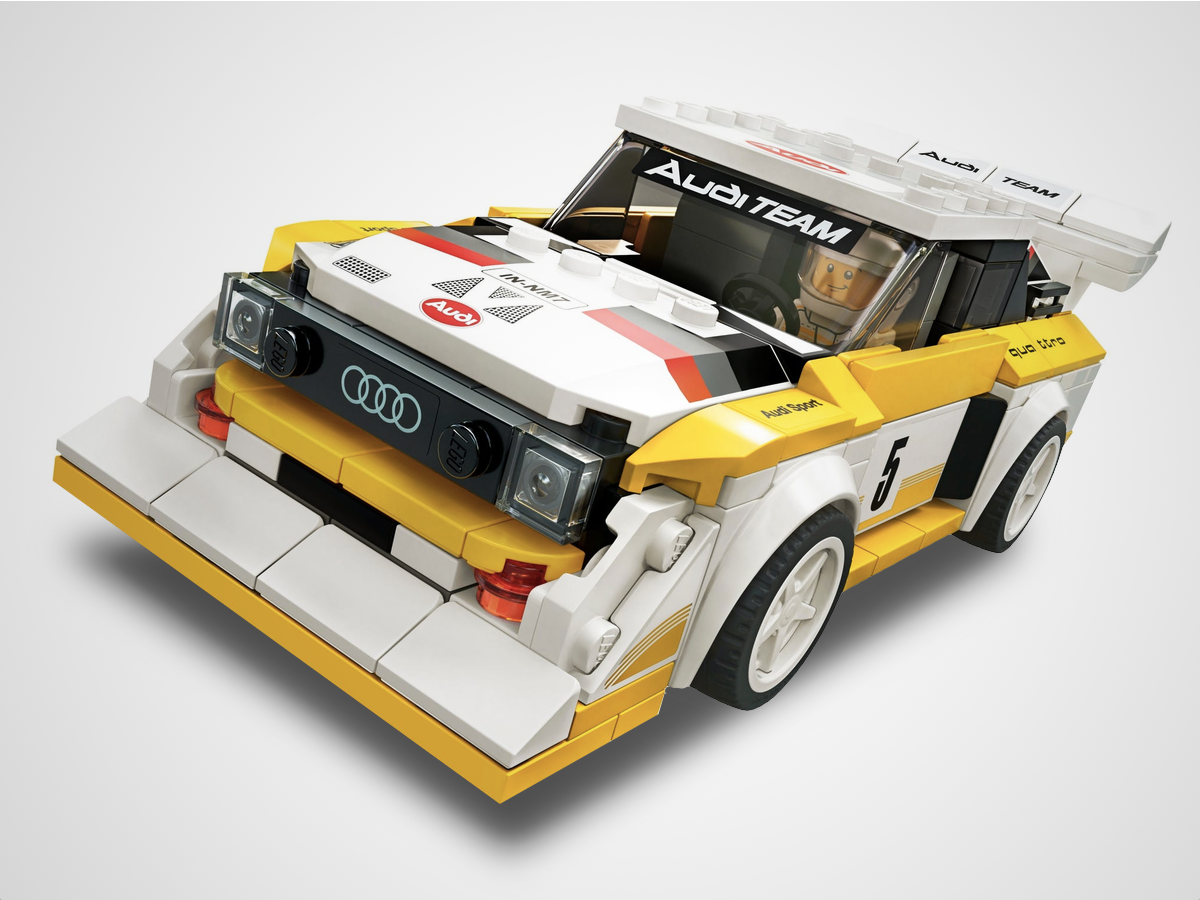 Despite what your rally-mad dad might think, trying to get his hatchback sideways on a country lane was a bad idea before lockdown – and it definitely doesn't count as an essential journey now. Satisfy his hooning fix a safer way with this retro Lego set.
A miniature reimagining of Audi's legendary Sport quattro S1 – the boxy beast that became an icon of Group B rallying in the Eighties – the 250-piece set is as faithful to the original as little bricks can be, from the optional spot lamps to the whopping rear wing.
There's an authentically suited minifigure in the hot seat, but you're not exempt from co-driver duties: dad might need you to read pace notes from the instruction booklet.
Jabra Move Style Edition (£60)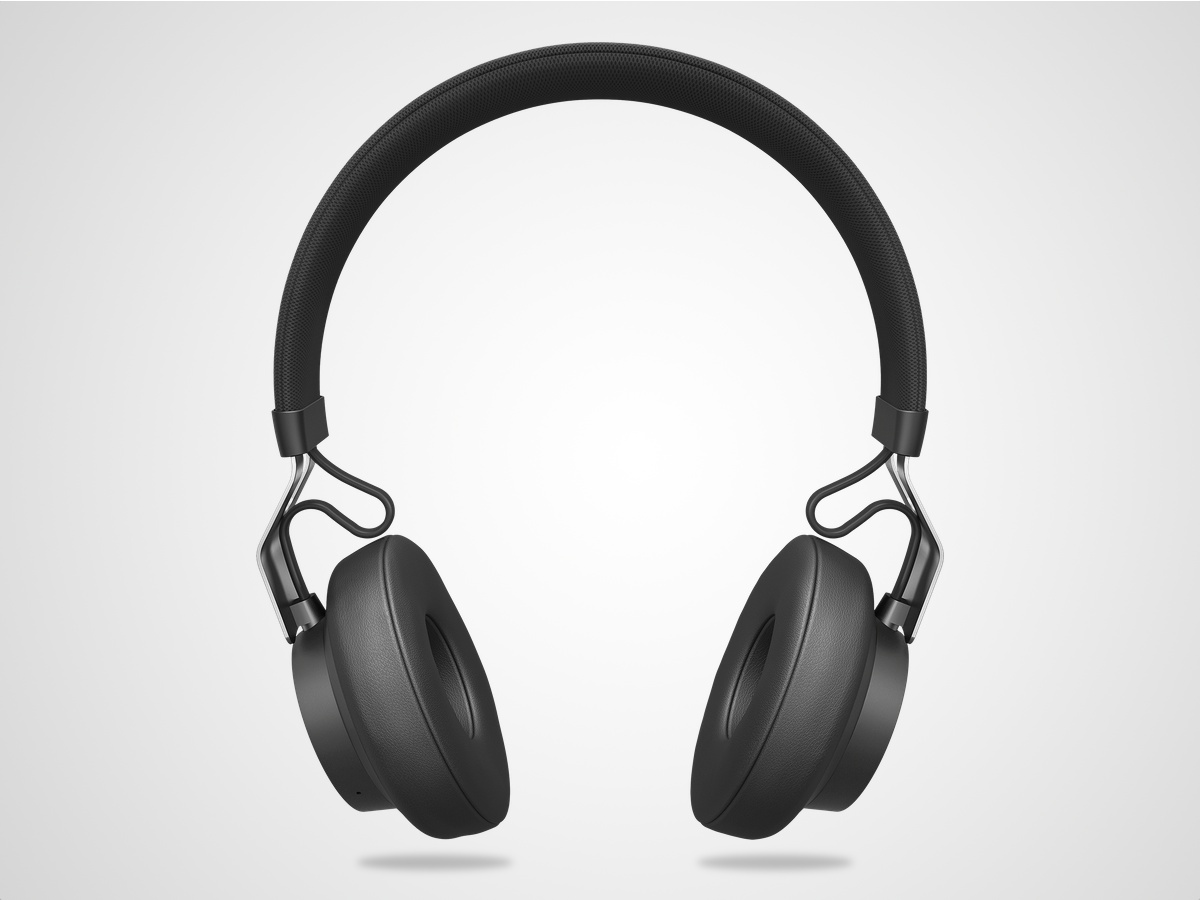 Some might love their lockdown lodgers, but extended house guests aren't every dad's idea of the perfect quaranteam. If your papa is among those craving some personal space, these cordless cans could be just what he needs for audio escapism.
They can't do anything to ease state restrictions on his liberty, but the Move Style will at least leave him free to roam about the house: a full charge delivers a solid 14 hours of wireless Bluetooth streaming – which should outlast even the longest of squad sourdough sessions.
Unlike said sourdough, the 'phones are well-made and lightweight. And, while there's no active noise cancelling, the cushioned cups limit outside sounds so that your father can focus on the crisp, balanced tunes caressing his canals – instead of the gluten-fuelled group call going on downstairs.
London Transport Museum Sports Posters (from £20)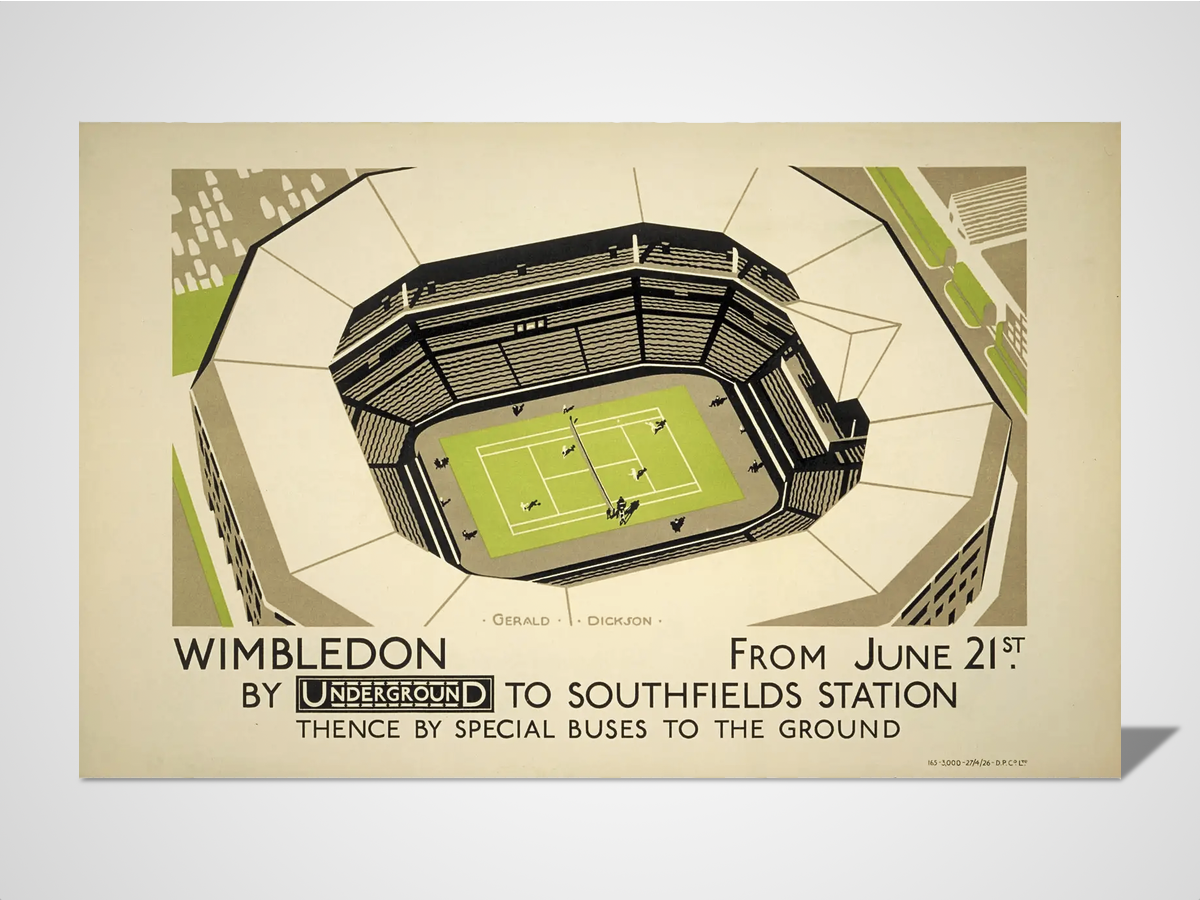 Whether your dad's crazy for cricket or fanatical about football, the absence of live sport this summer is sure to spoil the fun for armchair commentators of every discipline.
But if it feels like 100 years since there was competition on the telly, you only need to go back 94 to find some stylised sporting solace: the bold Wimbledon print above was produced in 1926. It's one of many vintage posters available from the London Transport Shop, all of which evoke a halcyon era when typography was king and competitors could actually come within two metres of one another.
Sure, its travel directions might be tough to swallow at a time when unnecessary journeys are banned – let alone crowding into grandstands – but one look at that vivid lawn is sure to have your dad reaching for the strawberries and cream, before yelling "you cannot be serious" at the latest government announcement.
Father not a fan of the racquet? From rugby to cycling to rowing, there are throwback prints to suit every spectator in the online store – though this is the only one which conveniently features the date of Father's Day.
Amazon Fire HD 8 (£90)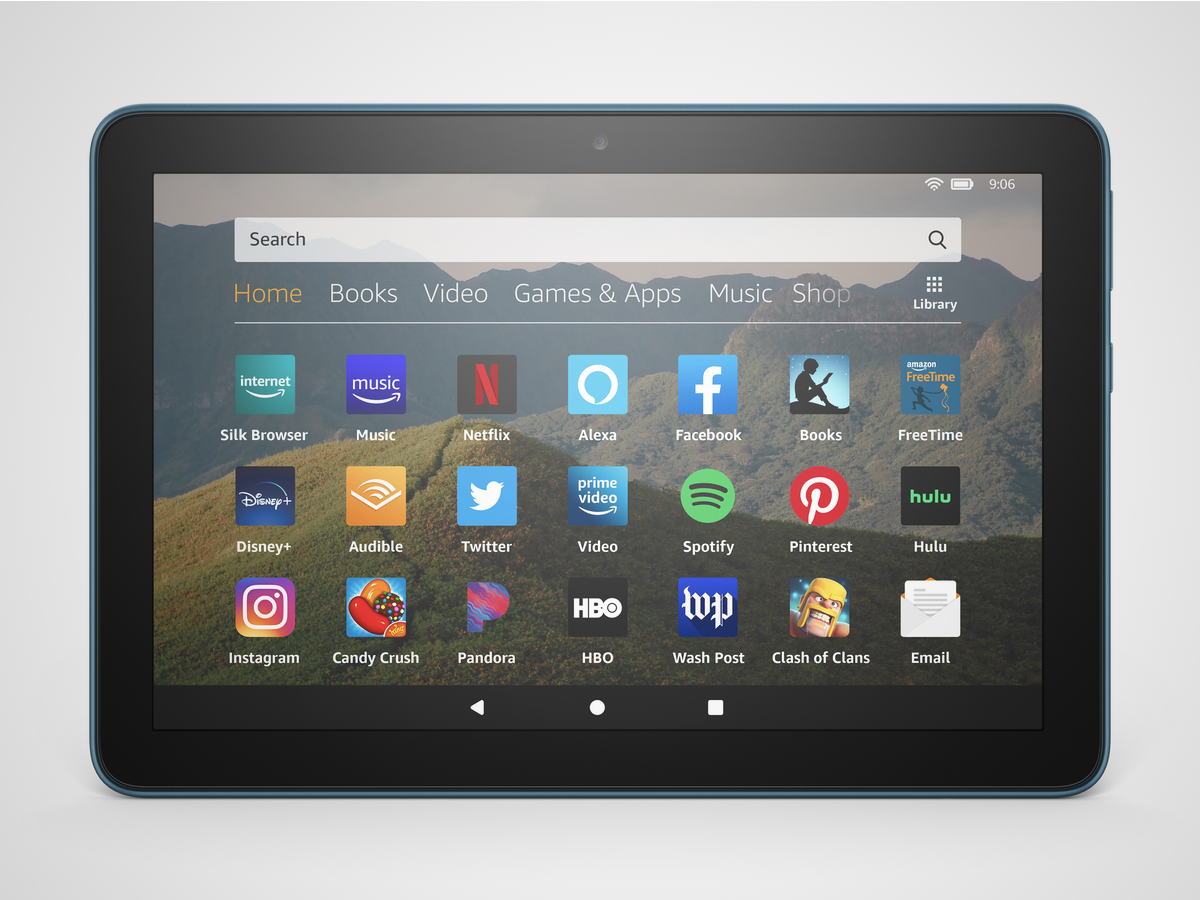 Amazon's Fire tablets have long been a staple of the Father's Day gift guide – and for good reason: they're versatile, capable and affordable, offering endless entertainment options and no shortage of smarts.
The updated Fire HD 8? You guessed it: the same, but a bit better. Alongside everything you'd expect – Alexa for voice assistance, a decent app catalogue and an Amazon-focused interface – the latest variant of the 8-inch tablet runs faster, lasts longer and offers more storage. It also ships with USB-C for rapid recharging and an optimised gaming mode – so your dad can finally crack the top levels of Candy Crush without getting sidetracked.
No, it won't threaten an iPad, but if your dad's after a straightforward slate for procrastination on tap, the Fire HD 8 ticks the boxes.
Skagen Signatur Brown Leather Watch (£89)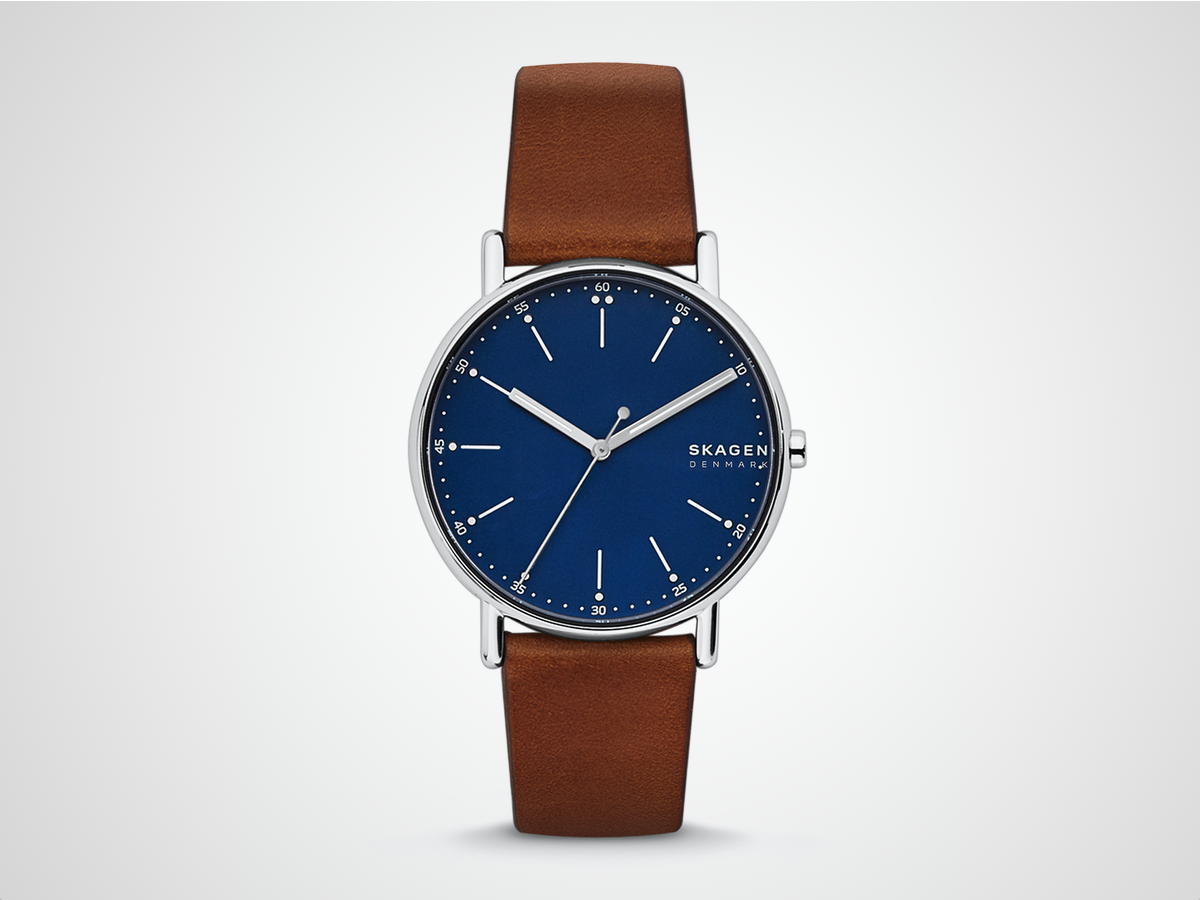 Father Time might wait for no man, but a father without the time will always be delayed. Old man often overdue? Give the gift of punctuality with this slick ticker from Skagen.
A lesson in Scandi understatement, the Signatur's streamlined stainless steel shell harbours a sandblasted navy dial that's classy and uncluttered, while the brown calfskin band should deftly set off his brogues.
There's no date window, but if your dad doesn't know which day it is then missing a scheduled Skype session should be the least of his worries.
JBL Link Music (£90)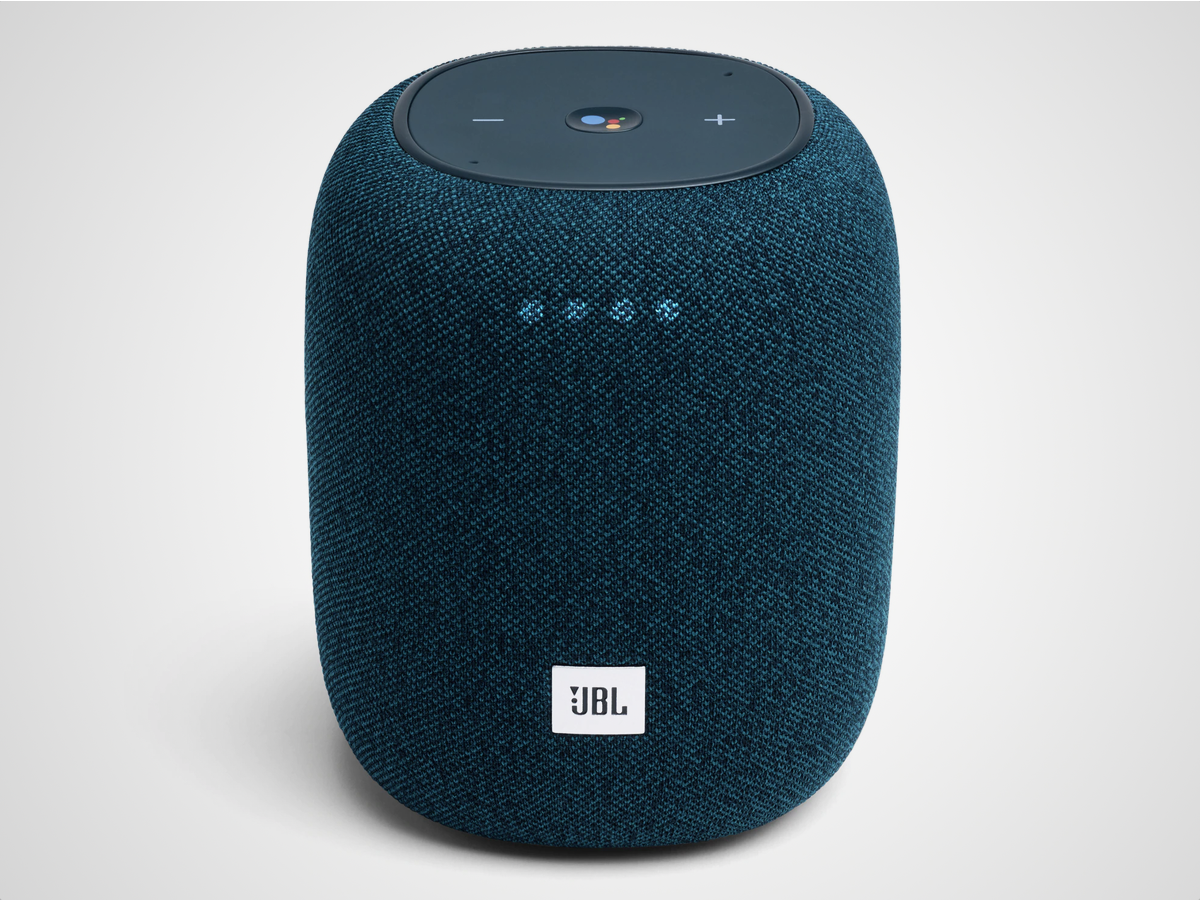 Leave any dad in lockdown for long enough and there's a good chance he'll start talking to himself. Gift him this nifty home speaker from JBL and at least something will answer back.
Styled like a smaller HomePod and almost as smart, the Link Music packs Google Assistant built-in, so your old man can heckle for hands-free feedback whenever he needs. The 20W pod plays nice with Wi-Fi and Bluetooth, too, for easy streaming any which way he wants.
And if dad's first request is "Hey Google, play my Quarantunes playlist on Spotify", his ears won't be disappointed – at least, not by the audio quality. That natty fabric wrap harbours two passive radiators and a downward-firing transducer for tunes to fill most rooms. And with six shades to pick from, you shouldn't have trouble finding one to match the colour scheme of his sonic safe space (the shed).
Oakley Frogskins 35th Anniversary (£101)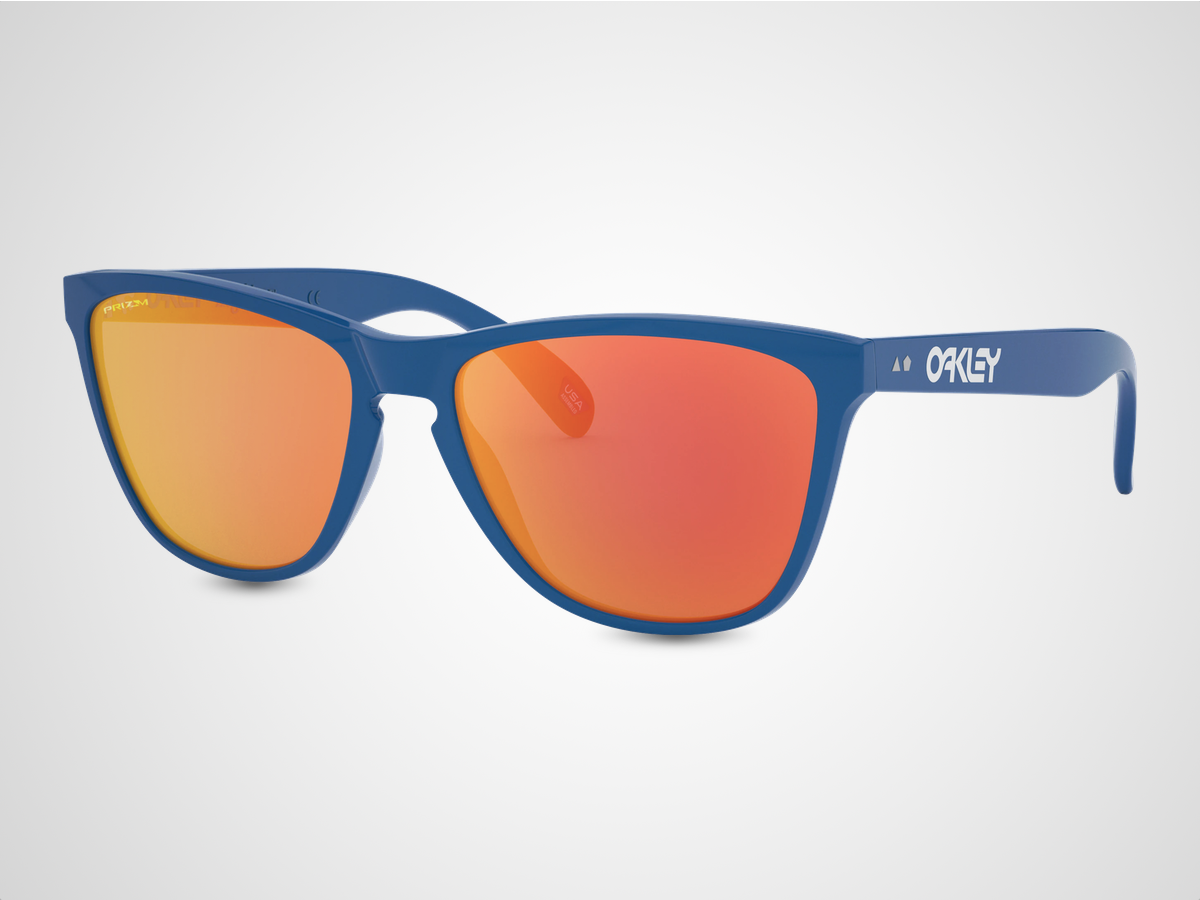 Your dad's trusty sunnies have seen him through decades of squinting situations. Sure, they might be worn-out and slightly wonky, but he insists that no modern goggles can eclipse his Eighties shades.
Think his peepers deserve fresh protection? Meet him in the middle with these limited-edition lookers: created to celebrate the 35th birthday of Oakley's iconic Frogskins, the throwback glasses feature several elements of the 1985 originals – including metal hinges and subtle frog hand branding.
Old-school doesn't mean outdated, though: the O-Matter frame is both lightweight and durable, while Prizm lens enhance colour and contrast. Turns out they make 'em better than they used to.
Remington QuickCut Hair Clipper (£30)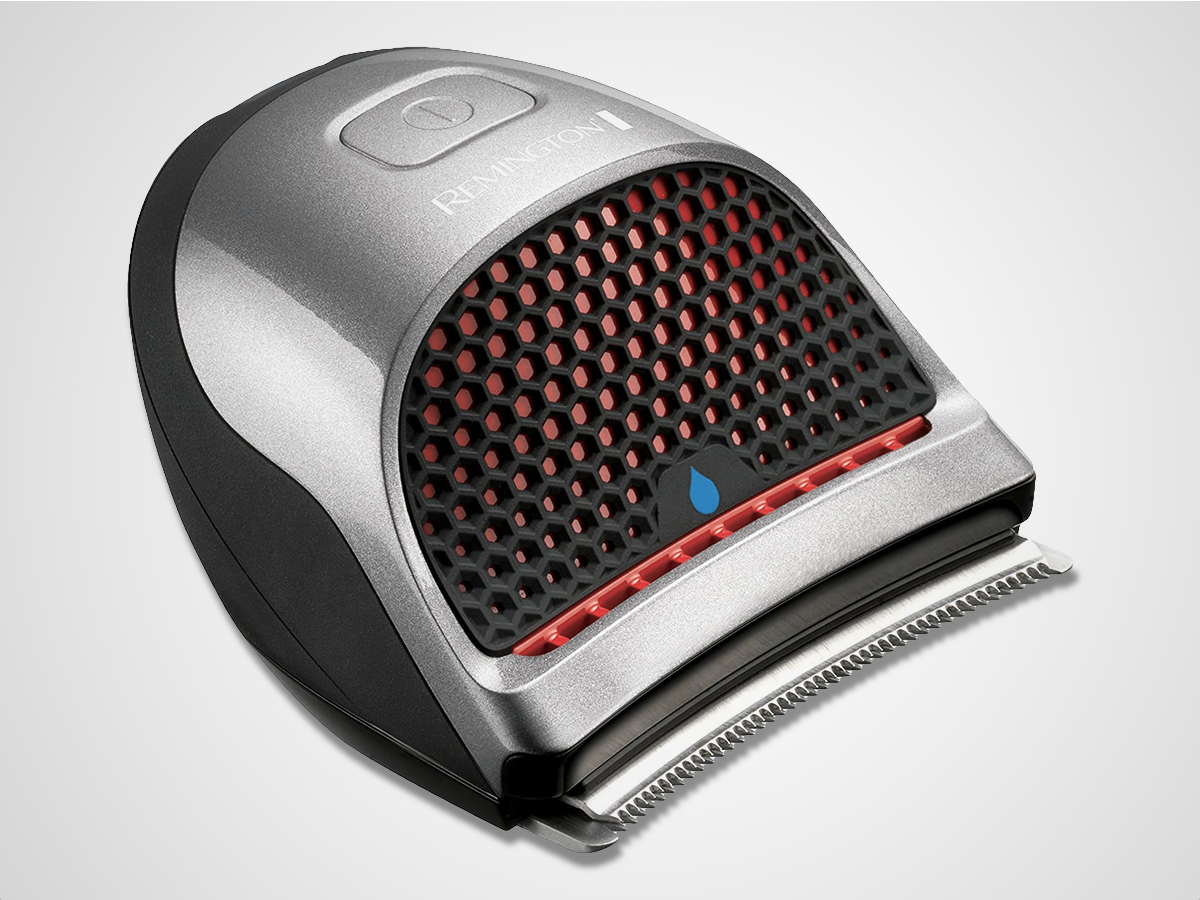 With barbers closed and salons shut, there's a good chance lockdown has left your pop with a properly floppy mop up top. Don't fancy wielding the shears yourself? Gift him this nifty clipper and let him do some DIY on his do.
Shaped for easy gripping, the washable Quickcut makes self-trimming a cinch. The cutting edge is curved to follow the contours of his head, while a 40-minute battery life should be long enough for even the steadiest of stylists.
It ships with nine guard combs, too, so your father can start perfecting his fade once he's mastered the one-all-over.
Mous Clarity Case (£40)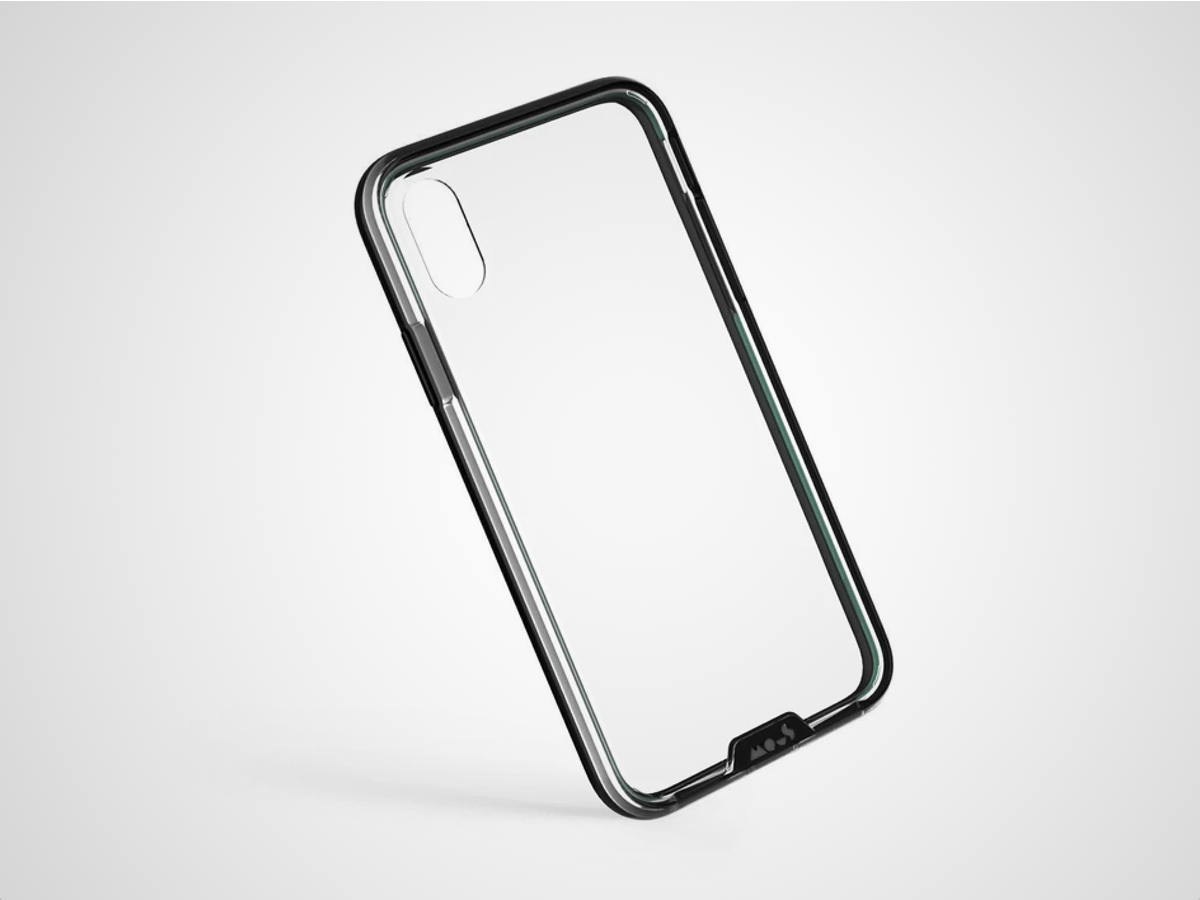 Your dad might not be a healthcare professional, but with his record of clumsy fumbling, he could probably do with some PPE: phone protection equipment.
Keen to intervene before his butterfingers break yet another blower? Try the Clarity case from Mous. Available for a fleet of flagship smartphones, the slim build and transparent back belie a shell of serious shielding abilities.
Endlessly durable, the Clarity case is lined with impact-absorbing AiroShock material that'll cushion your old man's mobile against otherwise deadly drops, while raised edges on the front defend from screen-cracking collisions. It won't do anything if he drops it down the loo again, mind.
Red5 Eagle Folding Drone (£75)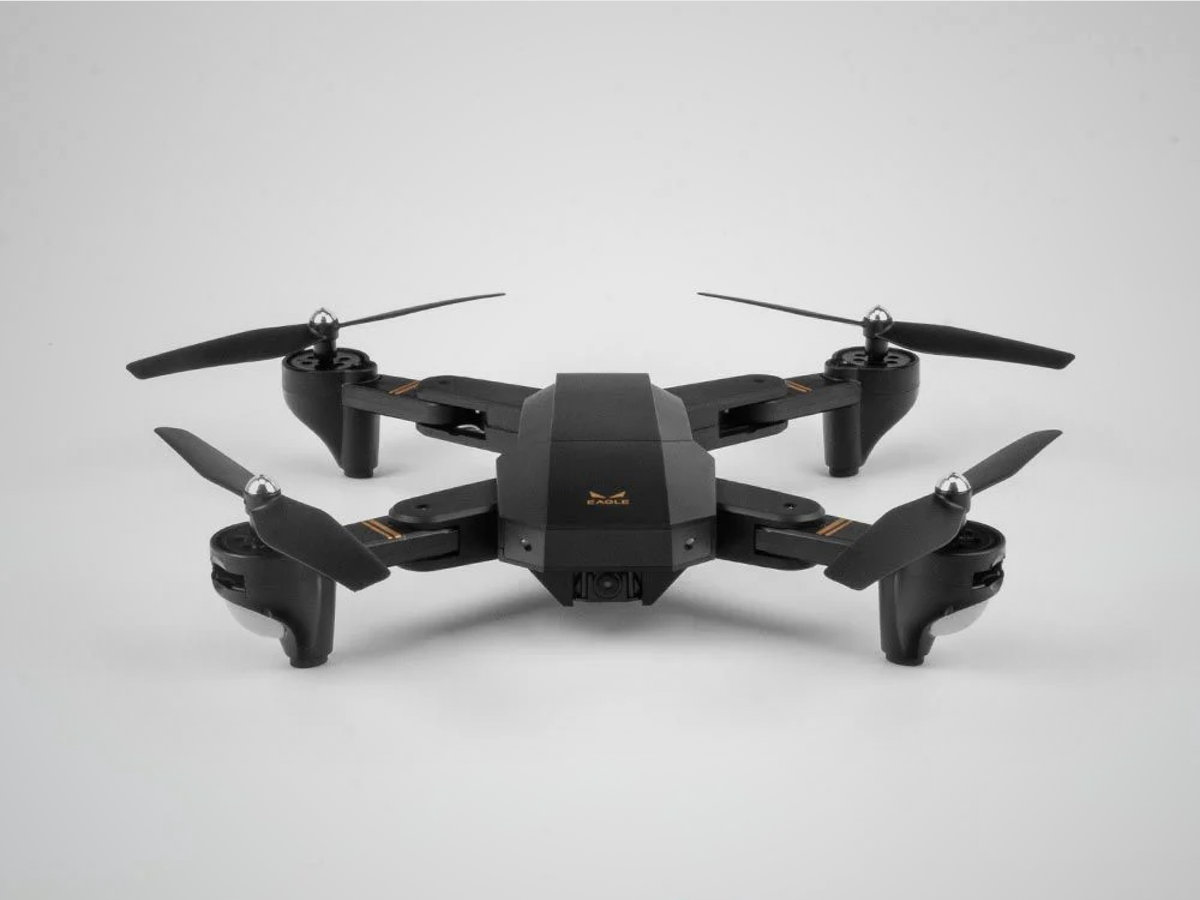 What's better than spending the morning of Father's Day mowing the lawn to within a blade's width of perfection? Spending the afternoon using it as drone launchpad, of course.
And if your father is blessed with a garden large enough for airborne antics, this affordable folding flyer should fit right in: good for 13 minutes of flight on a full charge, it can stream 720p video from the lens on its nose and ships with a range of nifty skills – think 360 flips, one-button return and a handy hover function.
The camera angle can be manually adjusted before take-off, while sticking a smartphone into the bundled remote and pairing via Wi-Fi will unlock live FPV footage to compliment the joystick controls.
Sure, its aerial repertoire won't worry drones of thrice the price – and video quality is less than average – but it's an ace when it comes to bargain value. It's lightweight enough to evade registration requirements, while lights on every limb mean even unperceptive pilots shouldn't lose sight of it – unless they're too busy admiring the freshly strimmed landing strip.
Victorinox Classic Alox Limited Edition (£43)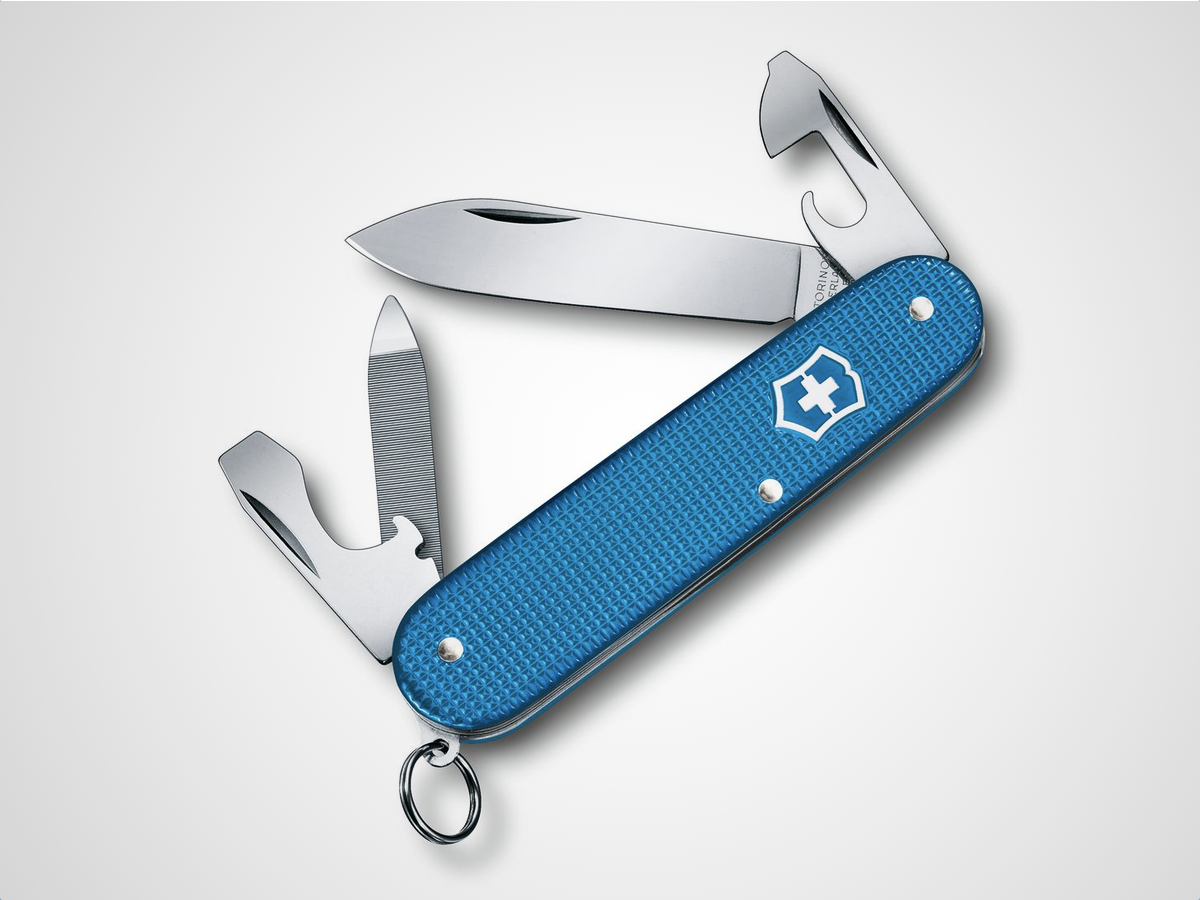 Whether he's taken up whittling or started sewing scrubs, no single tool could be more versatile for a handicrafting dad than the iconic Swiss Army Knife. And if your old man's in need of a new blade, he'll find few trendier than this limited edition of the Victorinox Cadet.
Shipped in a fresh shade every year, the 2020 variant wears an aqua blue jacket that's sure to compliment any dad's denim workwear. It's rugged, too: stamped, embossed and treated, there's a reason the textured Alox shell enjoys such enduring appeal among multi-tool enthusiasts.
Besides a large blade and two screwdrivers, the capable Cadet also harbours six additional tools, including both bottle and can openers – so dad can dive right into dinner prep without switching kit.
Honor Band 5 (£30)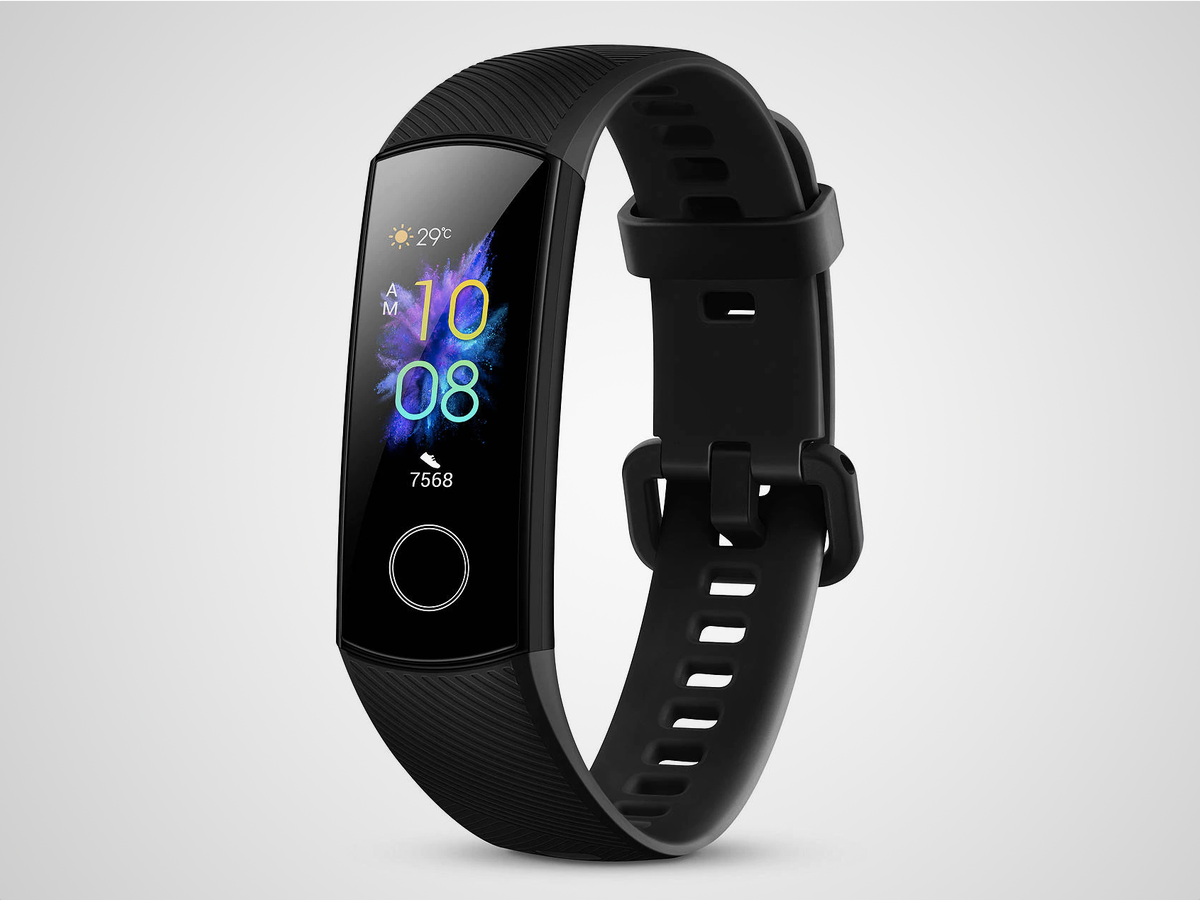 Lockdown was imposed for the health of the nation, but few foresaw the fitness craze it would kickstart: from cycling to running to pilates in the living room, swathes of go-getters have set about bettering themselves in whatever sweaty way they can.
If your dad's one of them, he might like to know just how active he's become. Enter the Honor Band 5: a certified bargain, this multi-talented tracker can adorn his wrist for less than the price of a big night out – and it'll be much better for his bod.
Equipped with an AMOLED touch display, the Band 5 offers an array of activity modes – including swimming – and the in-built heart-rate monitor can track his ticker 24/7. The battery is good for up to 14 days on a single charge, while message reminders mean he'll never miss another motivational alert. On the rare occasion he's not pursuing his PB? Picking between the countless watch faces should keep him occupied.
Harber London Leather Desk Mat (£90)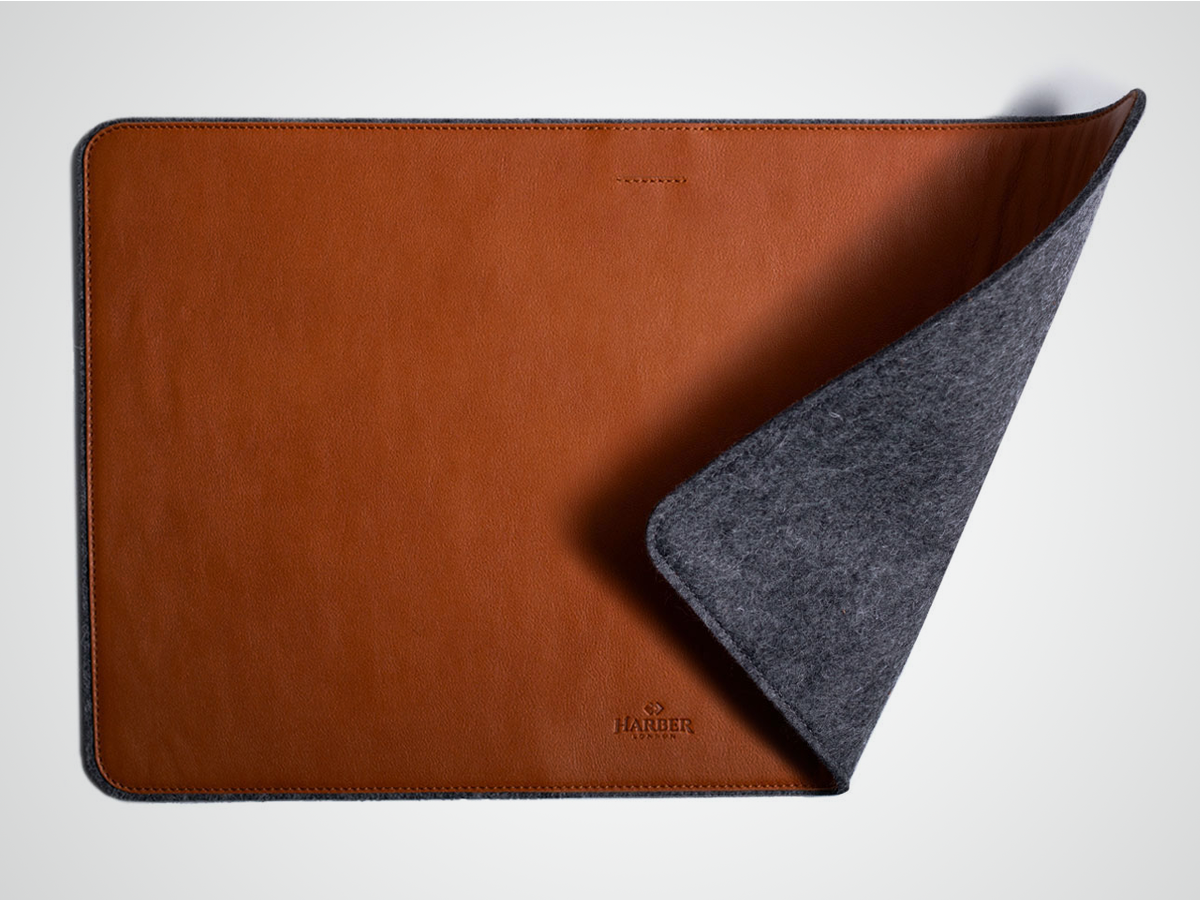 Papa might be spending more time at his desk than ever, but that doesn't mean he's more productive. Approach him unawares and there's every chance you'll find your dad deep down yet another YouTube hole, watching a man named Carlos explain how to maintain a Spanish saddle.
Still, just because he prefers to use his home office for an education in equine accessories, doesn't mean your father shouldn't do it with style and sophistication. Upgrade his desktop experience with this sumptuous mat from Harber London.
Like a saddle, it's handmade from vegetable tanned cowhide by Spanish craftsman. Unlike a saddle, it features an integrated loop for easy cable management and a microfibre back that won't scratch the woodwork. Just make sure he doesn't try and drape it over the dog.
Google Chromecast (£30)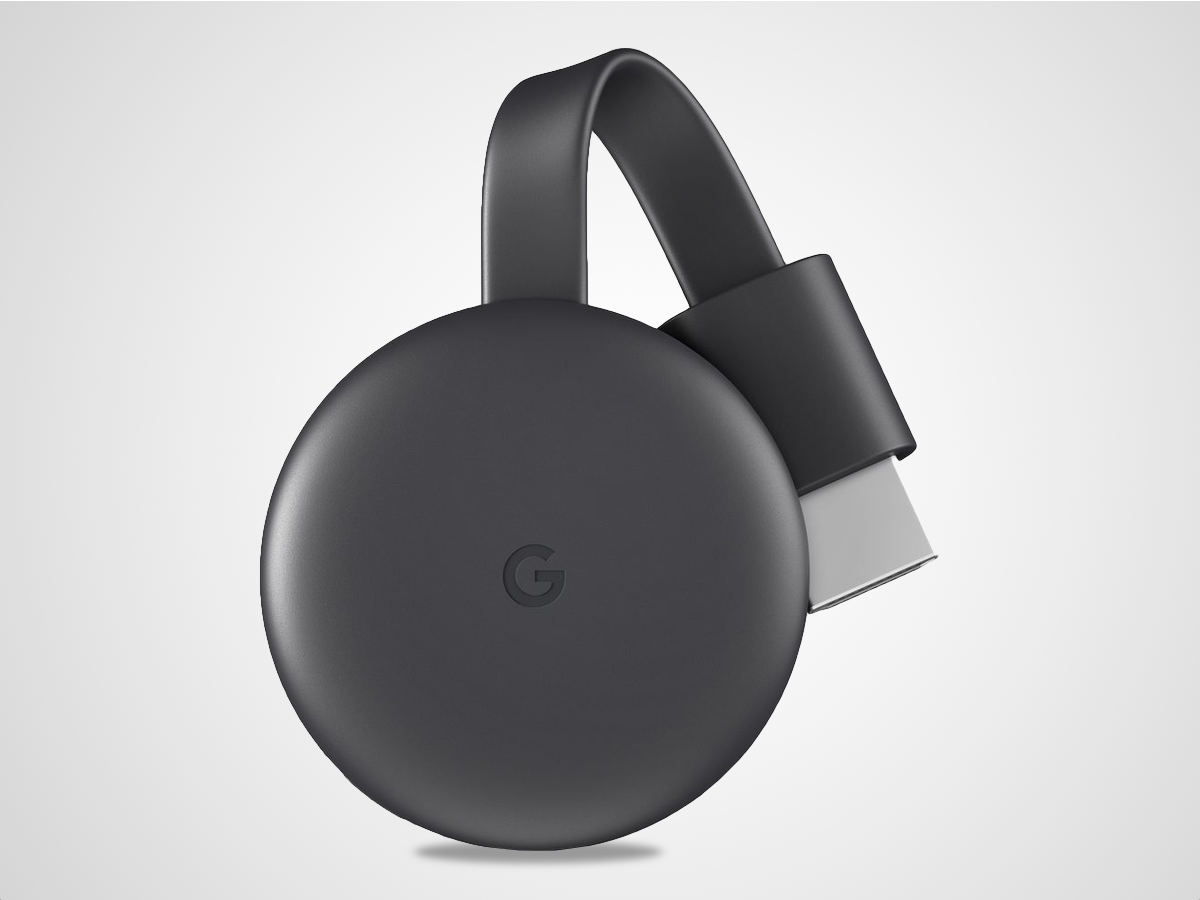 As Madonna probably sang during a recording demo, "Papa don't breach (social distancing restrictions)." But if the Queen of Pop's back-catalogue is no longer enough to keep your old man entertained during lockdown, it might be time to upgrade his media setup.
Stick a Chromecast in a spare HDMI slot and he'll instantly be able to stream his favourite sources to the TV screen. Casting is a cinch – simply tap the icon in any compatible app – and the puck works with all the mainstream services, from YouTube to Netflix to Amazon Prime. It can even be used to mirror a Chrome tab on the telly.
Which, granted, leaves you at risk of witnessing Madge's greatest hairstyles rendered larger than life in the living room – courtesy of Google Images – but at least that's better than another of dad's off-key Vogue renditions.