Drop everything and download: Spotify Connect for Sonos
Sonos has finally released its Connect integration to the masses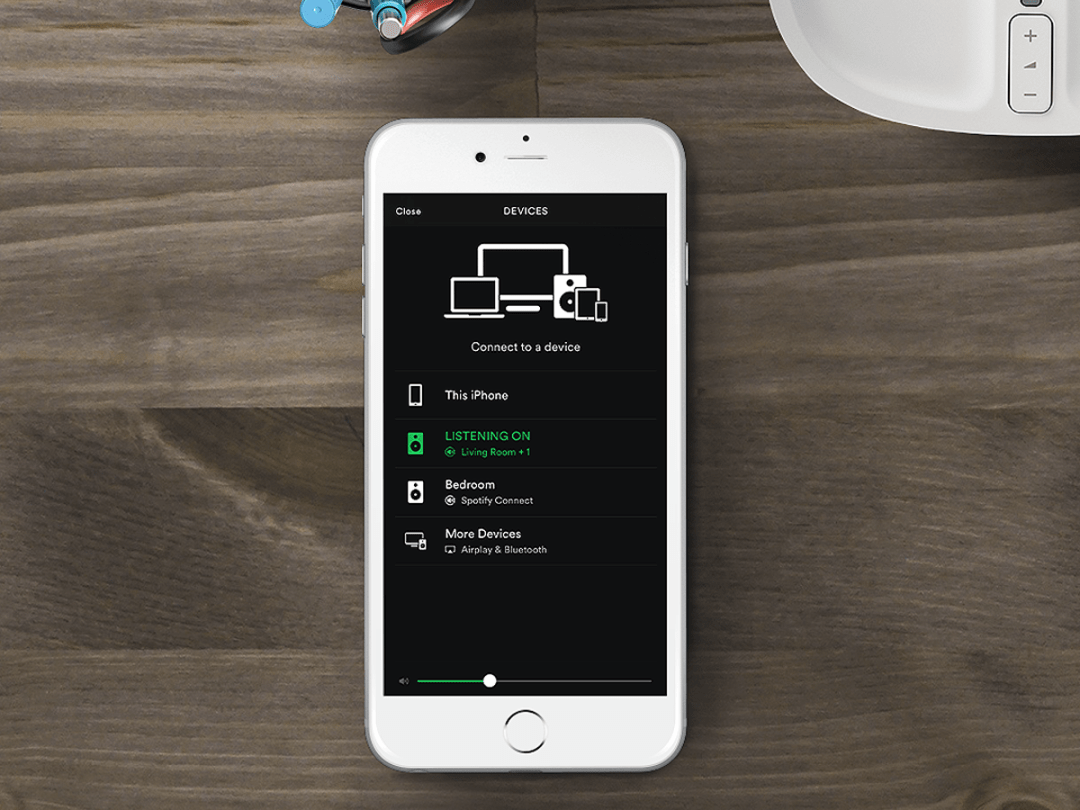 Sometimes, it can take an agonisingly long time for two tasty things to come together. But when they finally collide in an explosion of flavour, you're in for quite the treat.
Peanut butter and chocolate. Bread and cheese. Halloumi and watermelon – yes, really, try it. and now, Spotify and Sonos. Not that you can actually eat the last pair.
Anyway, yes, the time has finally come – Sonos has made its Spotify Connect integration available for the public to download, pairing two of our favourite audio goodies into one delicious auditory dish.
Hungry? Us? Well, now that you mention it…
What does it do?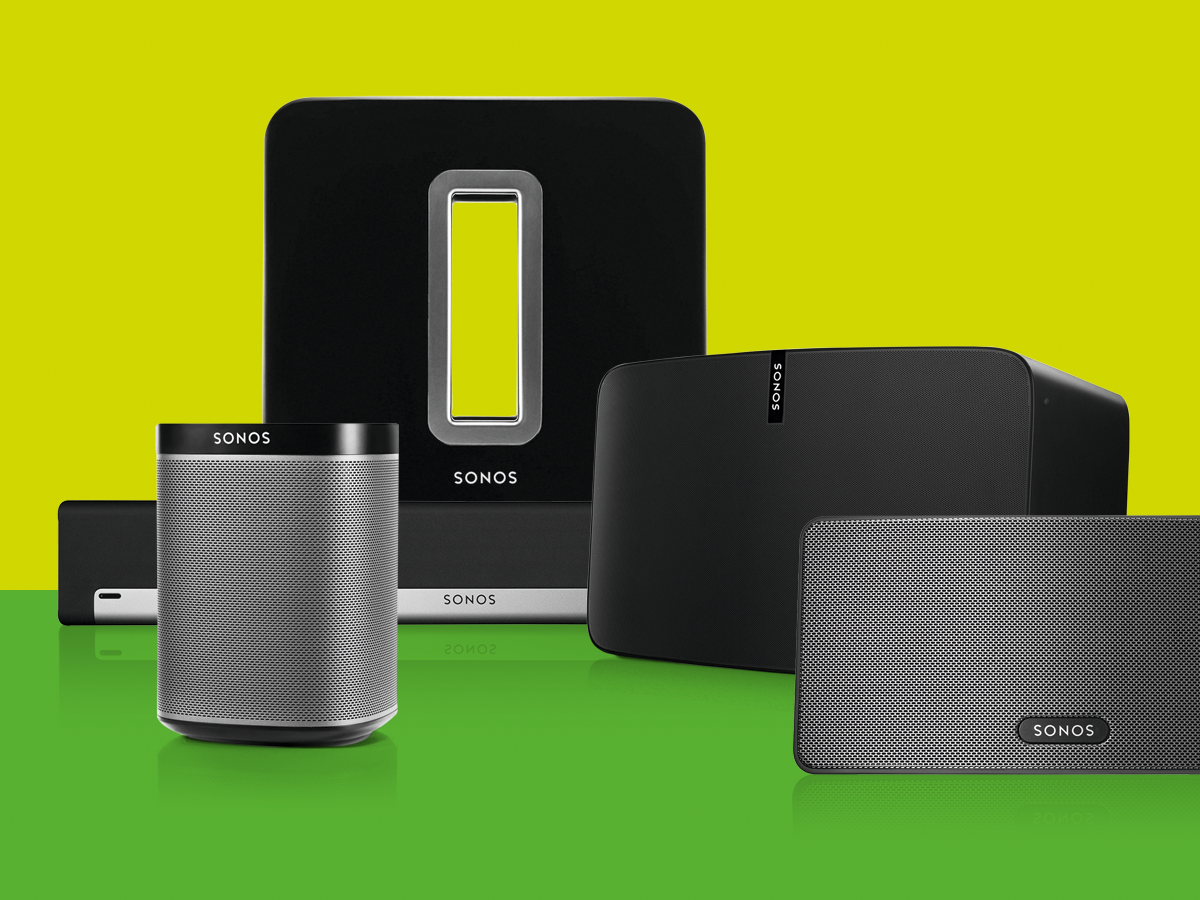 If you're an existing Spotify user, then this is pretty simple. You know that little button at the bottom of the screen in the Spotify app? You know, the one you press to bring up a list of compatible Spotify Connect devices, like your PlayStation 4 or wireless speakers?
Well, up until now, your Sonos speakers wouldn't appear in that list. Annoyingly, you'd have to access your Spotify library using Sonos' own app, which was fine but not always ideal.
Listening to Spotify on your headphones as you get home, for example, and you'd have to hit stop in the Spotify app, then fire up the Sonos app, track down the album or playlist you were listening to, find the song and start it again.
Now, thanks to Sonos' support for Spotify Connect, you don't need to leave the Spotify app at all. As you walk through your door, tap the 'Devices Available' button at the bottom of the Spotify app, select your Sonos speaker and before you've taken your headphones off that exact track will be playing around your home.
You will still have to pop back to the Sonos app to play from multiple speakers at once, but there's now a shortcut to that feature built into Spotify so at least doing so is relatively snappy.
Oh, and if your Spotify-using mates come around for a spontaneous party, they won't have to download the Sonos app – they can jump straight into the action directly via their Spotify app. Don't want them commandeering your carefully curated party mix? Don't give them your Wi-Fi password!
Any Downsides?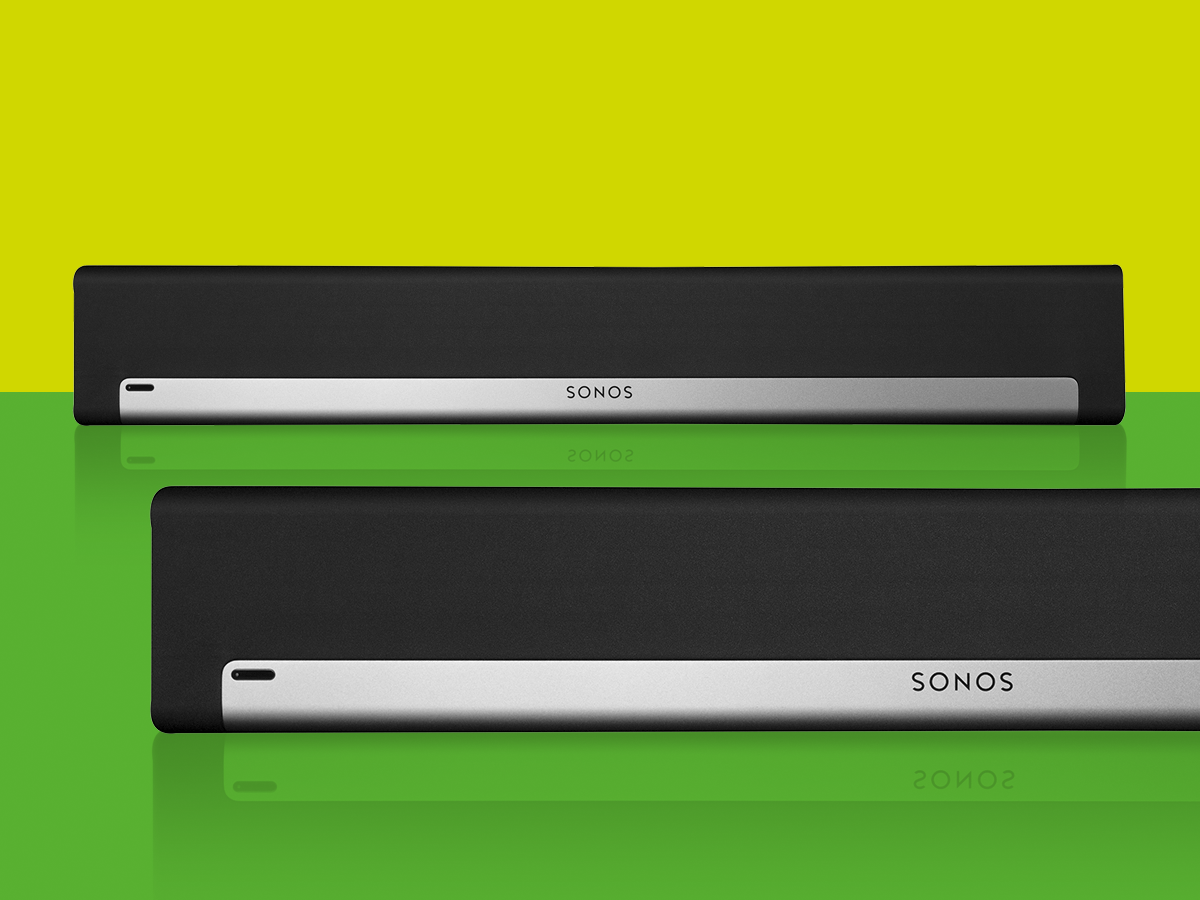 Any Downsides? If you're an iOS user – yes. You see, right now the Spotify Connect update for Sonos is in beta. Anyone can register to join and get it, but it can't be installed via iOS.
That's not to say iPhone owners are stuffed, but they will need to install the update to their Sonos system via a PC, Mac or Android device. Once done, you'll be able to access your Sonos speakers via the Spotify iOS app, but you'll also find your Sonos iOS app slightly limited while the software is in beta.
Don't worry – all of the usual features for playing music and controlling zones remains, and you can always roll back to the last non-beta software if you find something you need is missing. And of course your Sonos app will return to full strength once this latest update goes from beta to full release.
It's also worth pointing out that Sonos users who listen to more than just Spotify (Tidal, internet radio, music stored on computer or NAS) will still need Sonos' own app in the long run. But that's ok, because the addition of Spotify Connect doesn't take anything away from the existing Sonos experience – it's just an extra string to its bow.
Where can I get it?
All you have to do is sign up here, follow the instructions for your Sonos app, and you'll be pumping your tunes out for all your house to here, directly from Spotify, in no time.
Register for the Sonos Beta and download the Spotify Connect update