Christmas Gift Guide 2017: 20 gadget gift ideas for mad scientists
Give the gift of science with our list of awesome experimental tech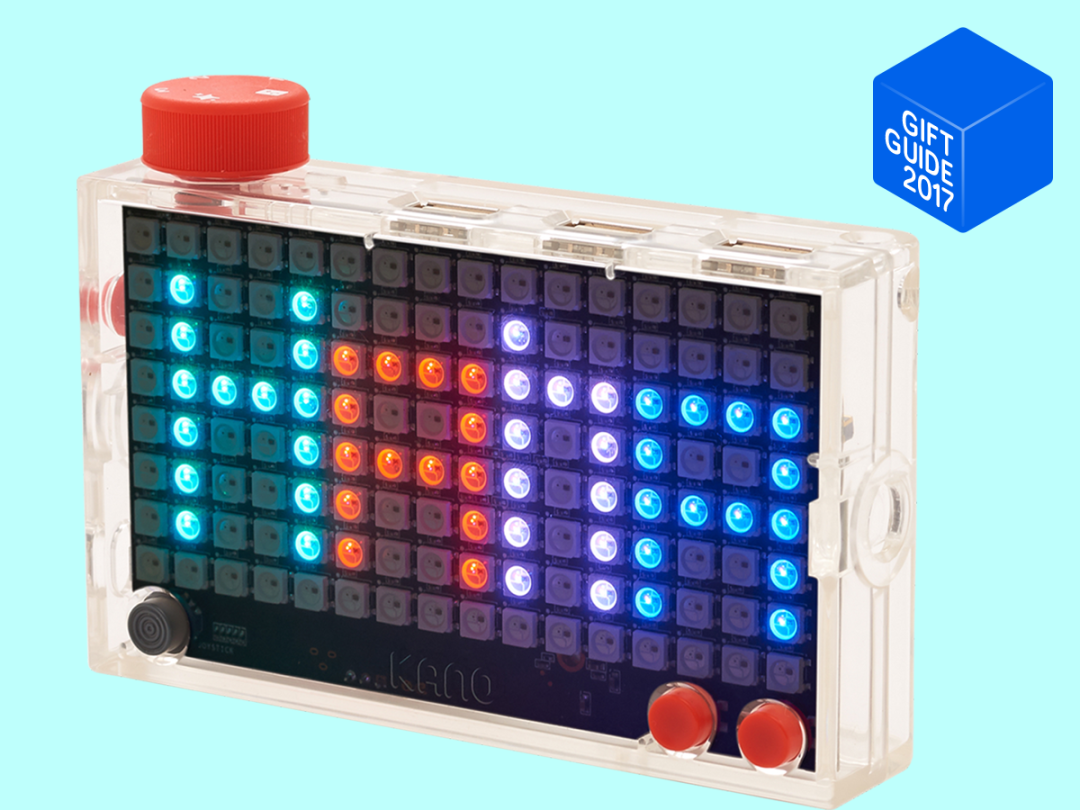 Grab your lab coat and put the sonic scalpel on charge: things are about to get scientific.
Christmas might be about coming together and sharing the love over prezzies and grub (apparently), but the real fun is found at the makeshift dining table lab, as Dad dissects a mouse and Uncle Jeff jiffies together a genetics machine with little more than some Play-Doh, a microscope and a pair of wires in the mains.
What's more, there's never been a better time to get young boffins scratching their heads: with a chronic shortage of science teachers in the UK, your conscience can be clear as you show your future minions how to raise an army of dinosaurs from the safety of your drone home. Glorious.