Beta yourself: YouTube Premium
Sometimes, the best things in life are even better when they're not free...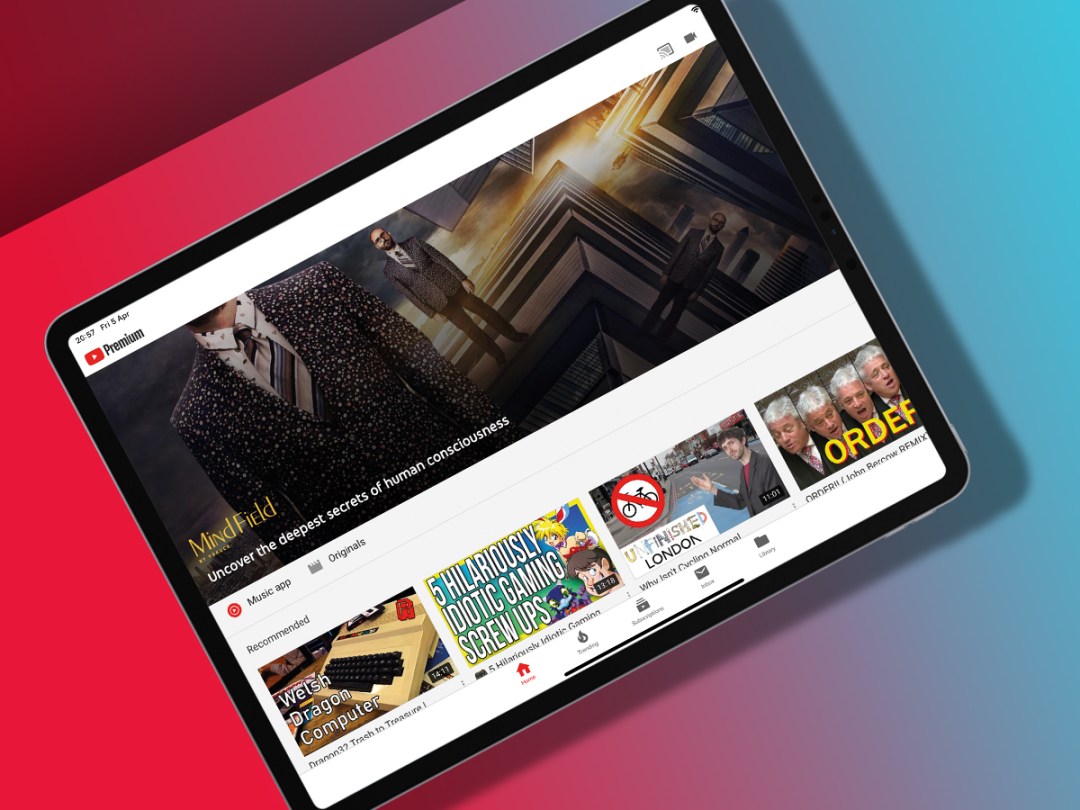 YouTube has been providing the world with free feline-based entertainment for many years now, but did you know there's also a paid-for version that's much more than just extra cats?
Here's how to enjoy all-you-can-eat music, video and original TV shows – with no annoying ads
THE BASICS
Set things up
These days, every time you venture near YouTube it demands you buy YouTube Premium. Eventually, you're going to give in, just to shut the thing up.
Sign up in a browser or Android (not in the iOS app, it'll cost you more), and it'll set you back £11.99 a month… unless you're a student, in which case you're charged £6.99 but presumably get way more videos about instant noodles.
Families? £17.99 for up to six, as long as they're all 13+.
Press a button
On mobile, YouTube changes a bit once you go premium. The ads vanish – forever. Given that they take up half the screen in some cases, that's a good thing.
You also get two large buttons towards the top of the screen: Originals takes you to Google's own shows (which YouTube will auto-play trailers for) and Music opens the tune-playing app – because, yep, you get full-fat Google Music.
Watch shows
Tap Originals and YouTube suddenly becomes Netflix. A bit.
Instead of your feeds and thumbnails, you see a huge banner, cycling between things YouTube wants you to watch. Scroll down to delve into dramas, documentaries, sci-fi shows and… a series based on the Fruit Ninja game.
Go audio-only
The YouTube Music app is really YouTube Music With Unnecessary Added Videos. These don't only show up in the Hotlist tab, but also on some playlists.
Not keen on video chewing through your data allowance? Flick the switch to go audio-only when one's playing.
Take a break
Tap on your face in the YouTube app to access settings. On Android, also head to General –now tap 'Remind me to take a break'. Set a duration, and the app will gently remind you if you fall into a video stupor.
HIT FACTORY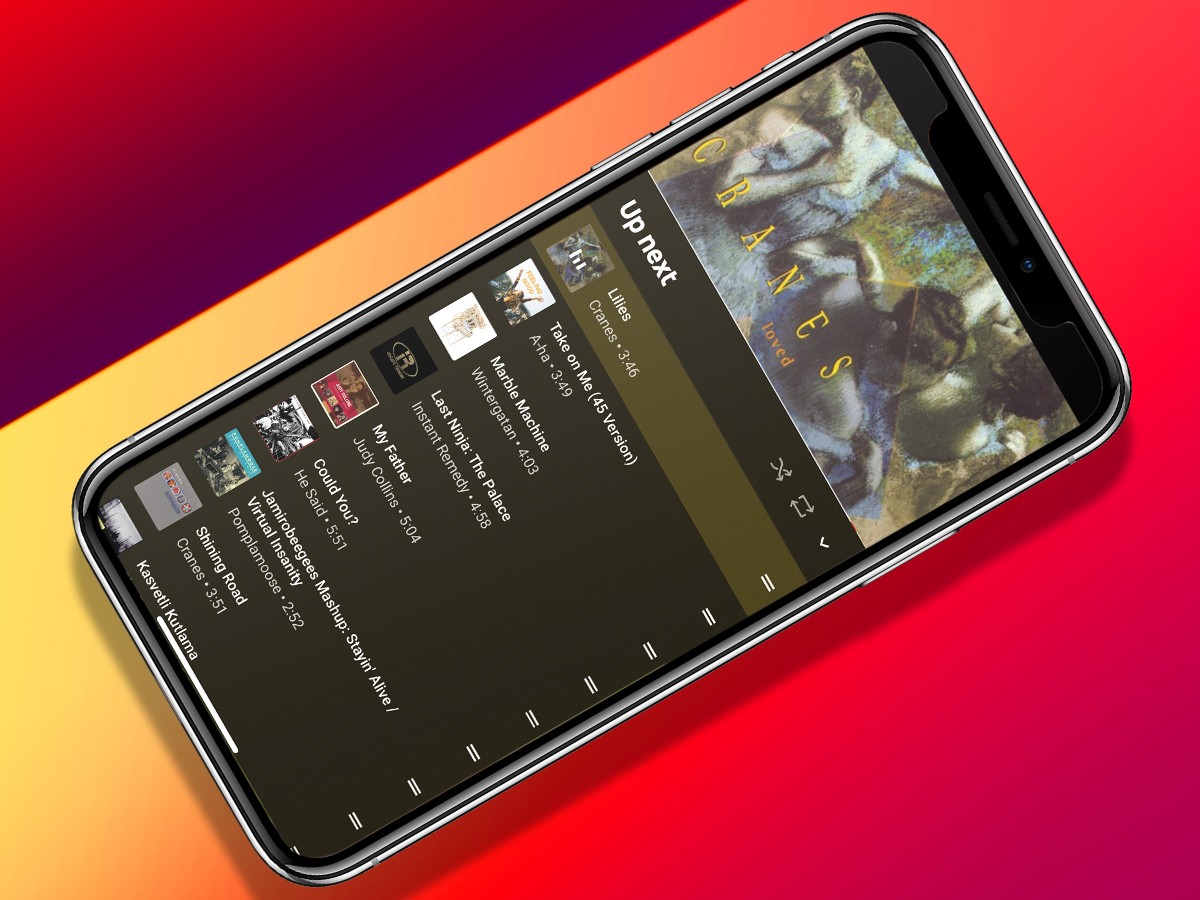 Make it personal
When you first fire up YouTube Music, it'll ask you to flag your favourite bands. Tap one and more appear, until your finger goes numb. It's worth the effort, though – this gives you a shortcut to getting decent recommendations.
Get endless sounds
Want infinite music you're probably going to like? Tap 'Your mixtape' and start listening. Don't like a track? Swipe left and tap Delete.
When the app offers to take music offline, let it do so, and you'll have some great tunes when you lose connectivity.
IN THE BACKGROUND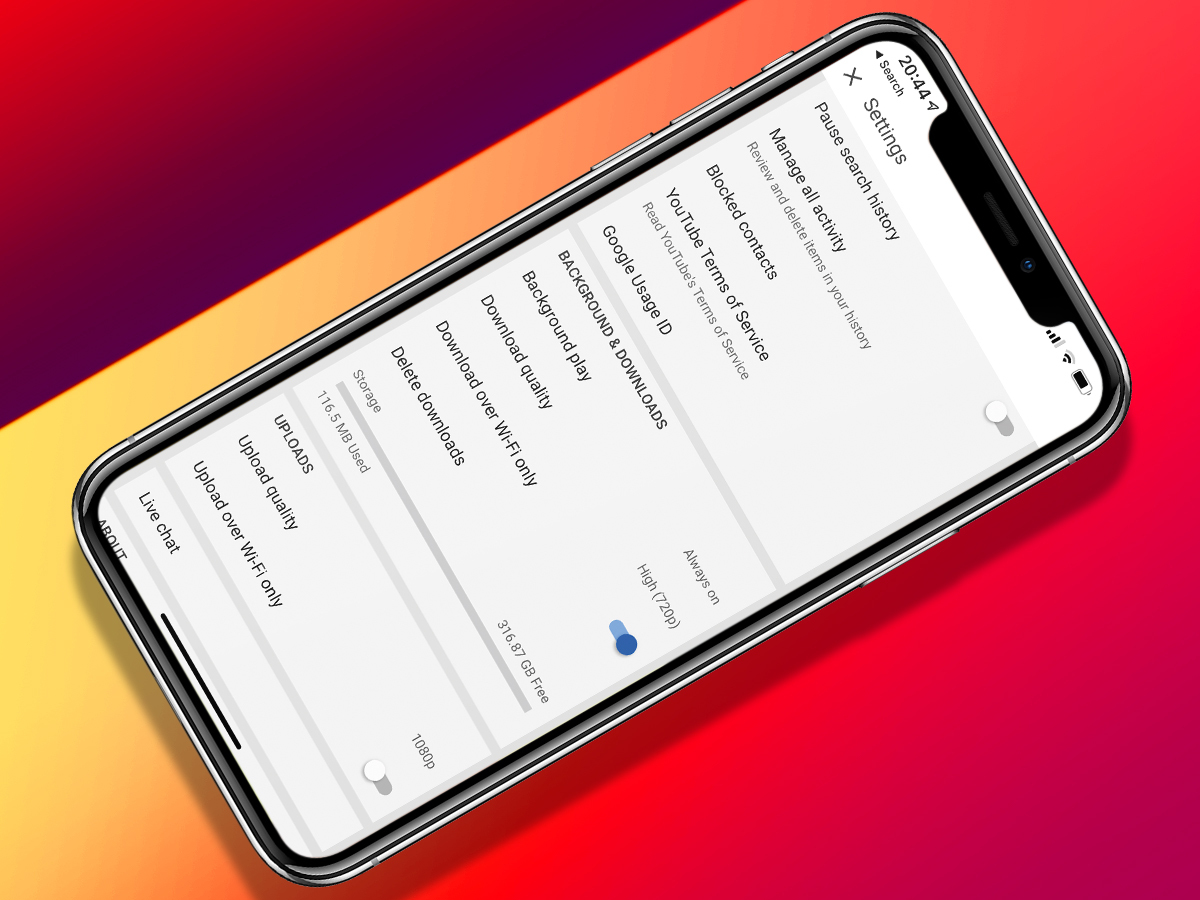 Play forever
In vanilla YouTube, move out of the app and it will stubbornly stop playing. In YouTube Premium the audio continues, which is handy if you're belting through a massive playlist.
Keep it in the cans
Nip into the settings and, under 'Background & downloads', you can define when background play occurs.
By default it's always on, but you can opt to restrict it to when you're likely to be playing music – in other words, with headphones or external speakers connected.
KEEP IT LOCAL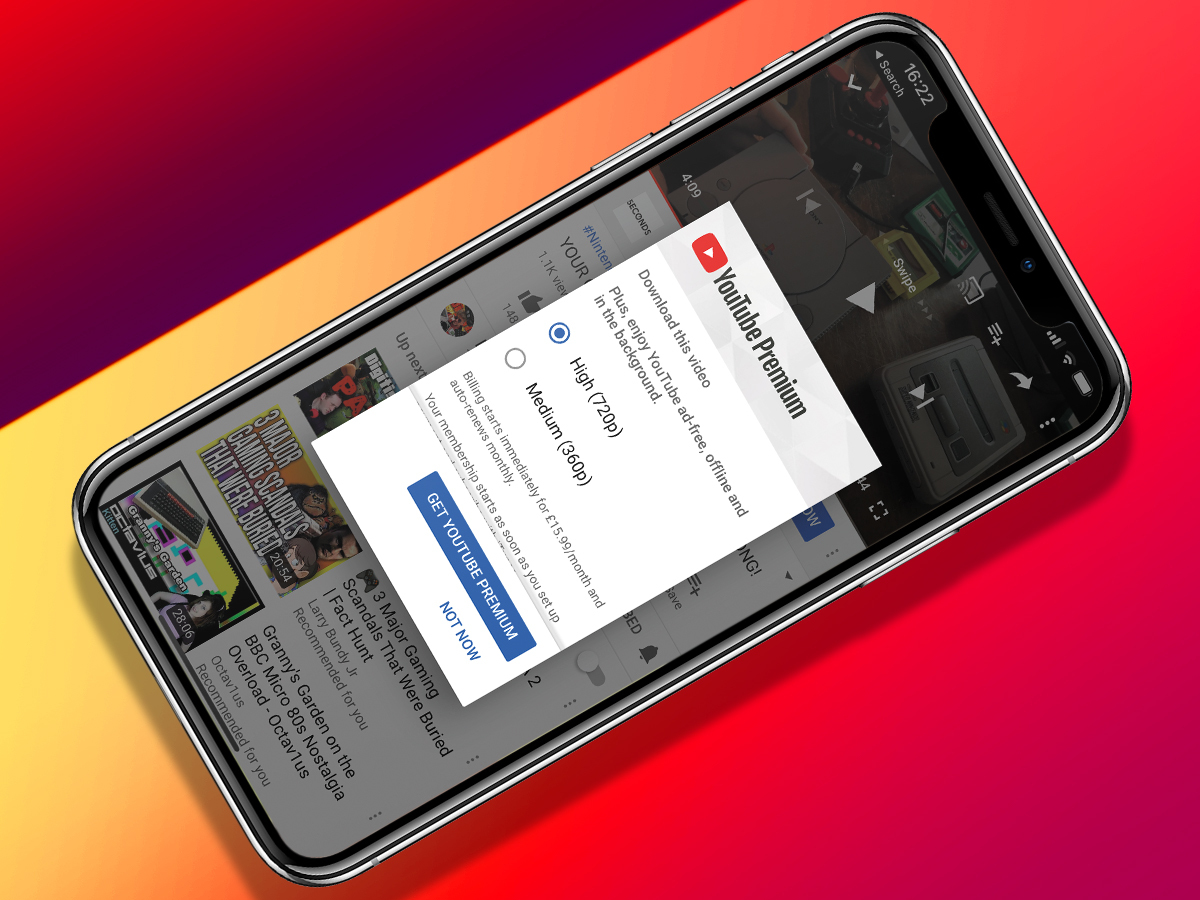 Download videos
The first time you tap the Download button, you'll be asked to select the download quality (360p or 720p). This can subsequently be adjusted in the app's settings.
Grab playlists
If you're an organised type and sort videos into playlists, you might have favourites stashed in the Library tab. Access a playlist and tap the download button to save the lot to your phone. Saved videos remain accessible as long as you go online every 30 days.
Stick to Wi-Fi
Downloading videos in error can chew through your data, so you probably don't want to do that.
Again, venture into YouTube's settings. There you can turn on 'Download over Wi-Fi only' to avoid scary data bills.
SPACE OUT
Nuke your videos
Videos take up a lot of space. If you want to get rid of one – or a playlist – tap the relevant Download button in the YouTube app, and then Remove. Or get rid of them all at once by tapping 'Delete downloads' and Remove when in the app's settings.
Prune your music
It's unlikely you'll fill your entire blower with music. Even so, you might fancy hacking your downloads back a bit. Access your account in the YouTube Music app, tap Downloads, and remove items via the option in its 'three dots' menu.