How to master… Steam
Everything you need to know to master Steam and its infinite library of games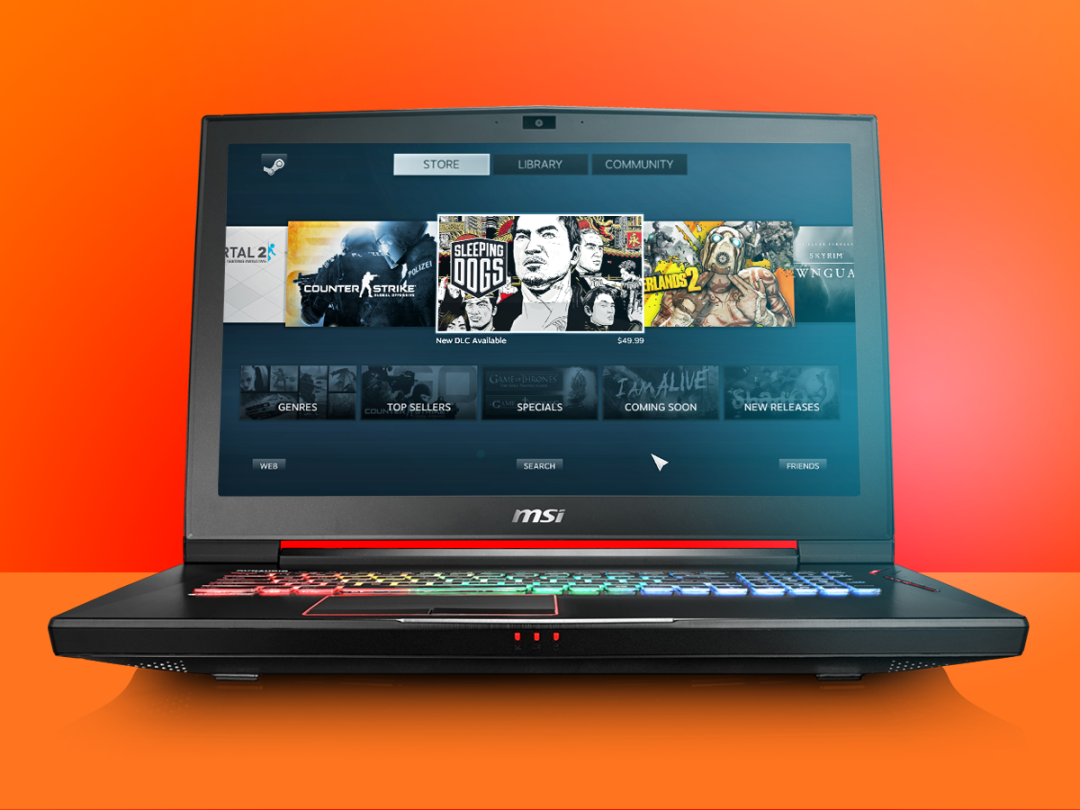 You might be the greatest console gaming guru to ever walk this planet, but what about your PC game?
Even if you're already one of more than 100 million people that use Steam (which, we guess, is likely) there might be a trick or two up our sleeves that you might not be aware of.
Join us on a tour of the ins and outs of Steam, and hopfully you'll learn how to squeeze the best from it, regardless of your xp level.
The Basics
Stay organised. Got a tiny SSD for Windows and a massive hard disk for everything else? Steam will stick games on the Windows disk unless you tell it otherwise. Open the Settings menu, head to "Downloads + Cloud" and click "Add Library folder". Pick your second hard disk and then you'll get the choice of where to install every time you download a new game. Oh, and make sure your most-played games stay on the SSD – that way they'll load faster.
Check the support. Not all games in the Steam store will run on SteamOS. If you're planning to play on a Steam box without access to full Windows, make sure you check the OS support labels on the game you're about to download. It won't automatically give you an incompatibility warning.
In with the old. Got an Xbox controller? It'll work natively with Steam games without the need for a single installed driver. It's also more intuitive than the tweak-friendly Steam controller, though some games work better with the latter's haptic touchpads (see 'level up with…').
Learn to love the flower. There's no denying it: Steam's purpose-built tool for inputting text to Big Picture Mode when using a console controller initially seems really weird and unintuitive. But stick with it for a few days and you'll find that it's a super-fast way to type without a keyboard once the muscle memories are made. It sure as heck beats plodding along an on-screen QWERTY one letter at a time.
Making memories. In this era of "pics or it didn't happen" it's vital that you've got photographic evidence of your gaming achievements. Thankfully, Steam makes it very easy to take screenshots as you play, but you have to ensure the Steam Overlay is active – you'll find the checkbox for that in Settings > In-Game. Here you can also choose which button takes the screenshots (it's F12 by default). Every time you press it, you get a little pop-up so you know your prowess has been immortalised.
Check your VR readiness. Find out if your computer will breeze through HTC Vive games or spontaneously explode using the Steam VR Performance Test. Download it from the Steam Store and it'll appear in a tab called 'Tools'. Fire it up, and check if your computer passes the most important exam of its life.
Finding Games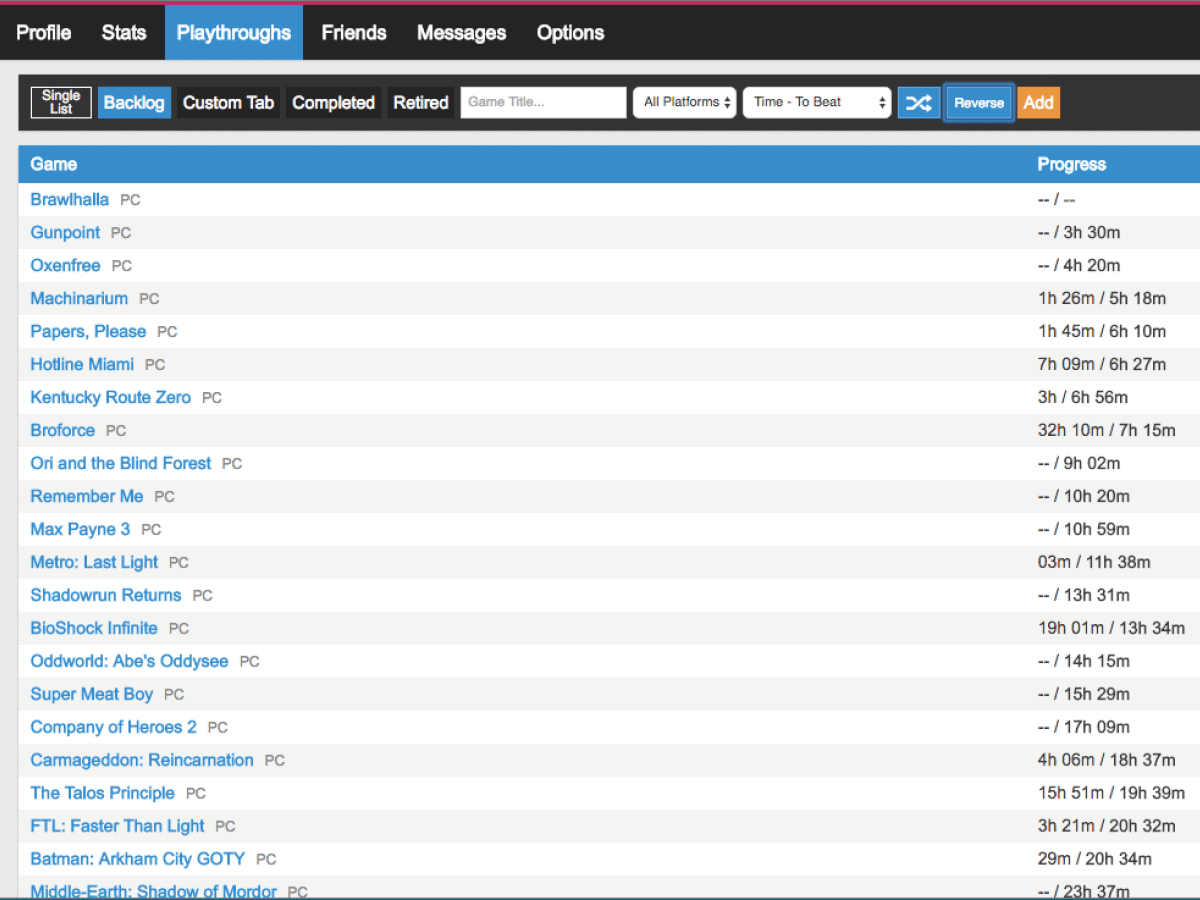 Enhance! Use the Chrome extension Enhanced Steam to spot bargains, work out what's already in your games library, and get your wishlist in order. It'll tell you how cheap games have been in previous sales, too, so you know if you're getting a bargain when that magical "75% off" sticker shows up.
Do some time management. Your Steam library is full to bursting with brilliant games you bought on a sale-inspired whim, isn't it? And having just (finally) finished Fallout 4 it's time for something fresh. Thing is, you're not ready for another epic, never-ending time-sponge – you want something bite-sized that you can tick off the list. That's where How Long To Beat comes in. Input your Steam username and it'll scan your library and give you a crowd-sourced figure for every game in it. You can then sort it and plump for the shortest one.
Be a completist. The handy Steam Calculator lets you see which games you've spent the least amount of time on. Commit to cracking these ones and getting your 'played' percentage up before buying any new games.
Master Your Library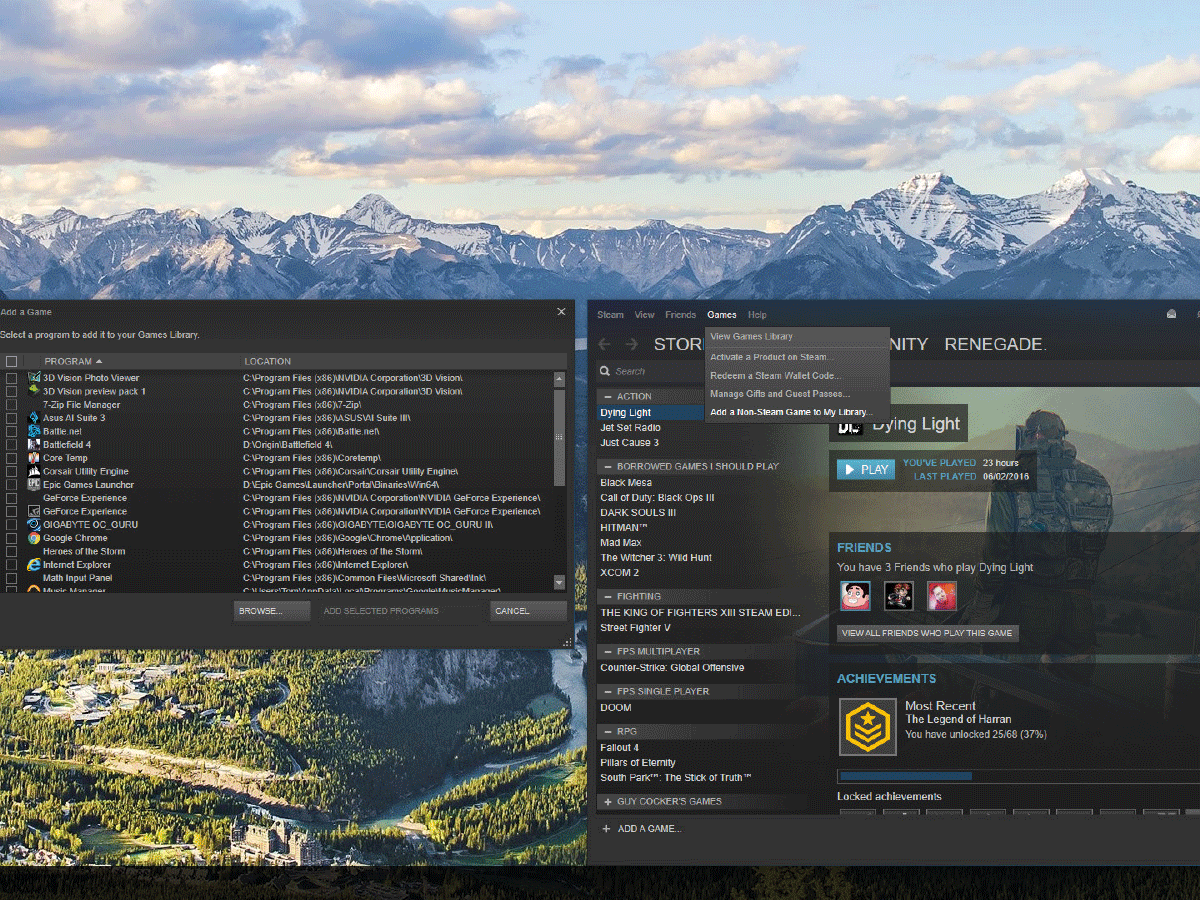 Make it TV-friendly. Gaming doesn't have to be restricted to the dark depths of your bedroom. Free your PC from your desk (or treat yourself with a miniature battle rig), jump on your couch, and game away. Switch on Steam's Big Picture Mode, and you'll have a slick TV-friendly interface, transforming your games library into big, easy-to-navigate tiles. There's even a controller-friendly on-screen keyboard if you'd prefer to ditch the traditional PC controls – handy for navigating the many, many distractions offered by the built-in web browser.
Chuck the trash. We don't know about you, but thanks to a deadly cocktail of incredibly low willpower and Steam's annual sales, our library full of absolute rubbish, littered amongst the few gleaming gems. It can be a right pain trying to trawl through all of our questionable impulse purchases, but luckily, there's an easy fix. Right click on any offensive titles you want to purge, hit categories, and then select the 'hide from library option'. Boom – out of sight, out of mind.
Make it your gaming hub. Steam can be a one-stop shop for all your games – even if you didn't buy them there. In the "Library" tab, click "Games" at the top of the screen and then "Add a non-Steam game to my library" in the menu that shows up. You'll get a list of all your installed programs. Choose the games and they'll show up in your Steam games list.
Store Tactics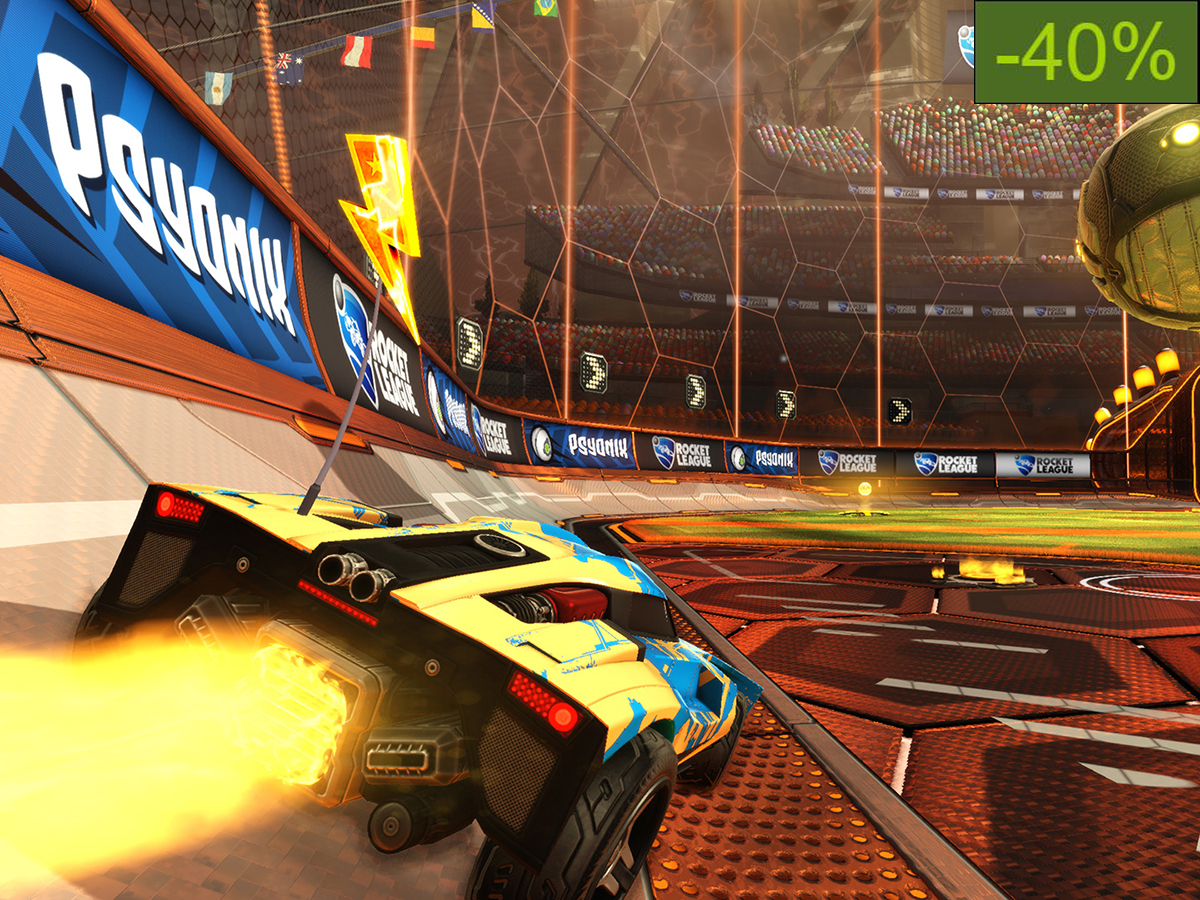 Wait for Steam sales. Forget Christmas, New Year, Chinese New Year, Easter, your birthday and Talk like a pirate day. The only dates you need to circle on your calendar, are the ones for the annual Steam Sales. Sadly though, the sales are never announced ahead of time, but they regularly pop up in the Summer, Winter, and at other events like Halloween.
It's well worth putting aside a few quid every now and again over the year, so you can splurge out on some truly amazing gaming bargains – despite not having enough time to actually play any of them. Hooray for adult responsibilities.
Remote play. The Steam app (£free, iOS and Android) is mostly a social tool, but can help you manage your games library remotely. The 'Library' tab lets you view all your purchases, installed or not. To the right of each entry is a download button, click it, and the relevant game will begin downloading on your home PC as long as Steam is open.
You can also purchase games and add them to your wish list using the 'Store' tab, effectively allowing you to buy and install from any location so the game is ready to be devoured upon your return.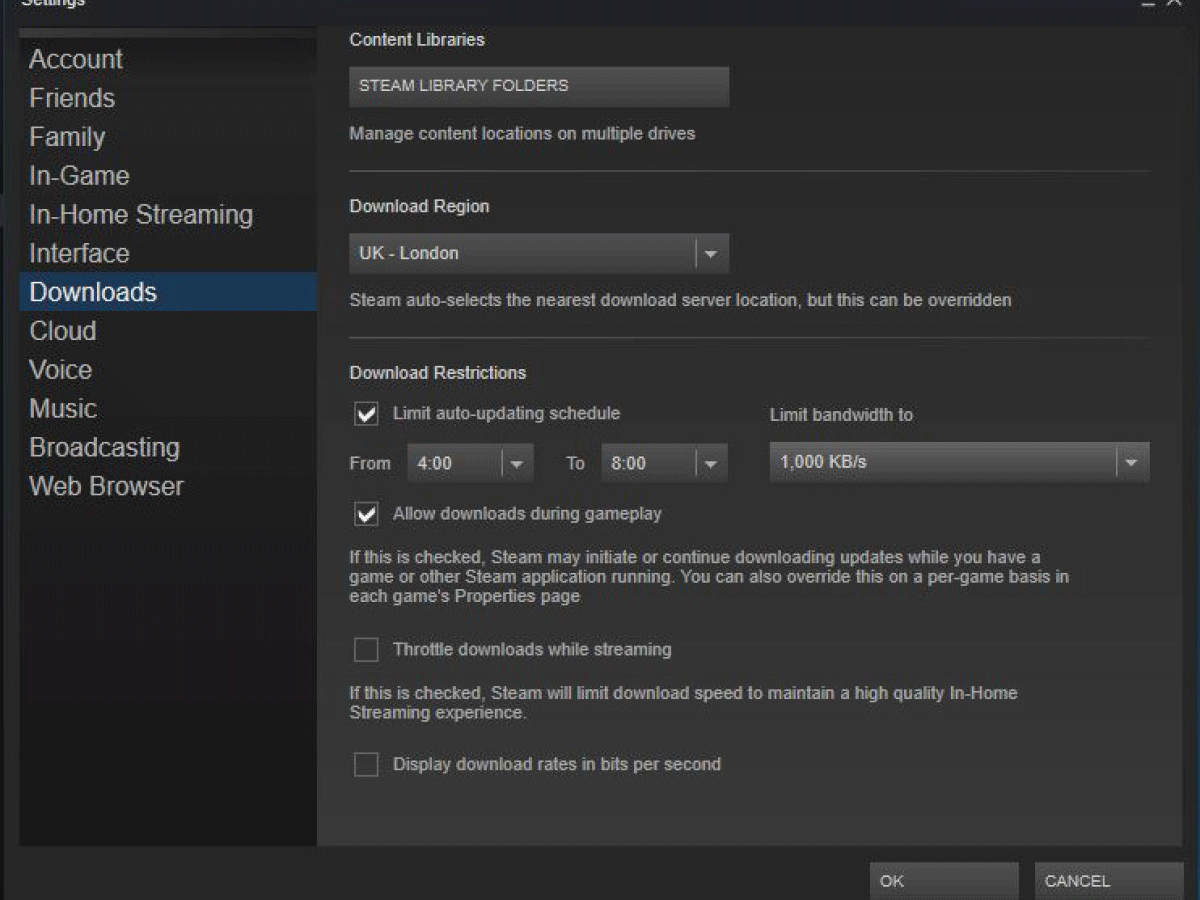 Prevent Steam from hogging your internet. As you've probably noticed, downloading a 40GB game and 5mb/s is tends to hurt your online gaming experience. Luckily there is a workaround for this in Steam.
Go to Settings and then click the Downloads tab. From there it's possible to change some very important settings. You can configure Steam to cease downloading during gameplay, as well as limit its auto-updating schedule to certain times of day.
It's even possible limit the amount of bandwidth Steam can use for downloads to a more reasonable level, so you can stream, playing, and browse whilst slowly installing Mankind Divided.
Share the Love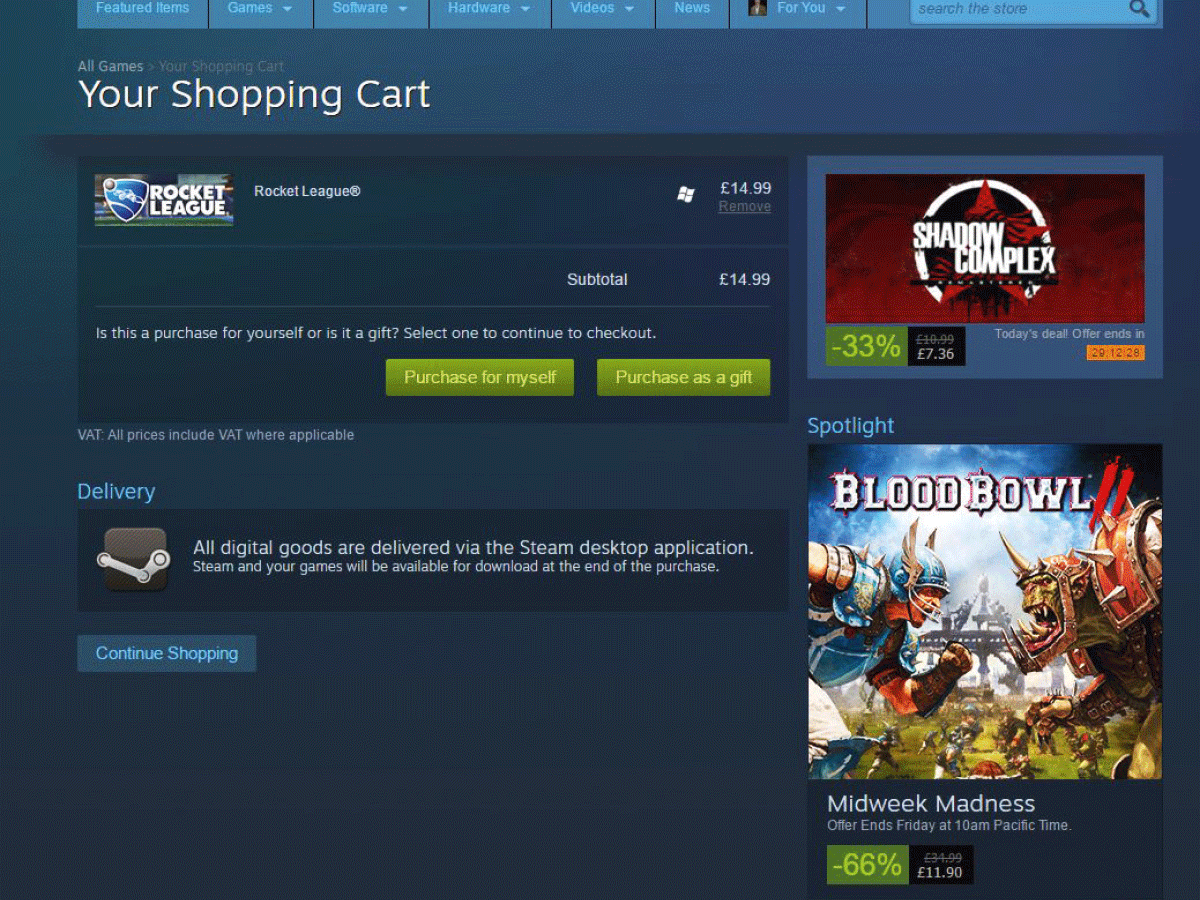 Give a friend the gift of a game. Buying games for someone else is simple in the real world, and Steam makes it just as easy in its online store. It's possible to gift a product to a friend during purchase, to be theirs for the rest of time. It's important to note that you can't do this after you have already bought the game, only when you're at the checkout. Just pop the relevant game in your basket but instead of clicking 'Purchase for myself', click 'Purchase as gift'. The recipient doesn't even need to be registered on Steam, all the process requires is their email address.
Family time. If there's more than one gamer in your house, you can share your Steam library rather than buying every game twice. Log on to the PC you want to share your games with, open the Settings menu and click on the "Family" tab. Click "Authorize this Computer" and then up to five other accounts can get in on the action when you're not playing.
Steam work. You don't have to stay tied to your computer monitor – Steam can stream from your beefy gaming rig to a laptop or media centre PC, so you can play in the front room too. Log in on two computers at once (on the same network, natch) and Steam Home Streaming will kick in. Now you can play anything installed on your main PC just like it was running on your less powerful system. Result.
Level Up With…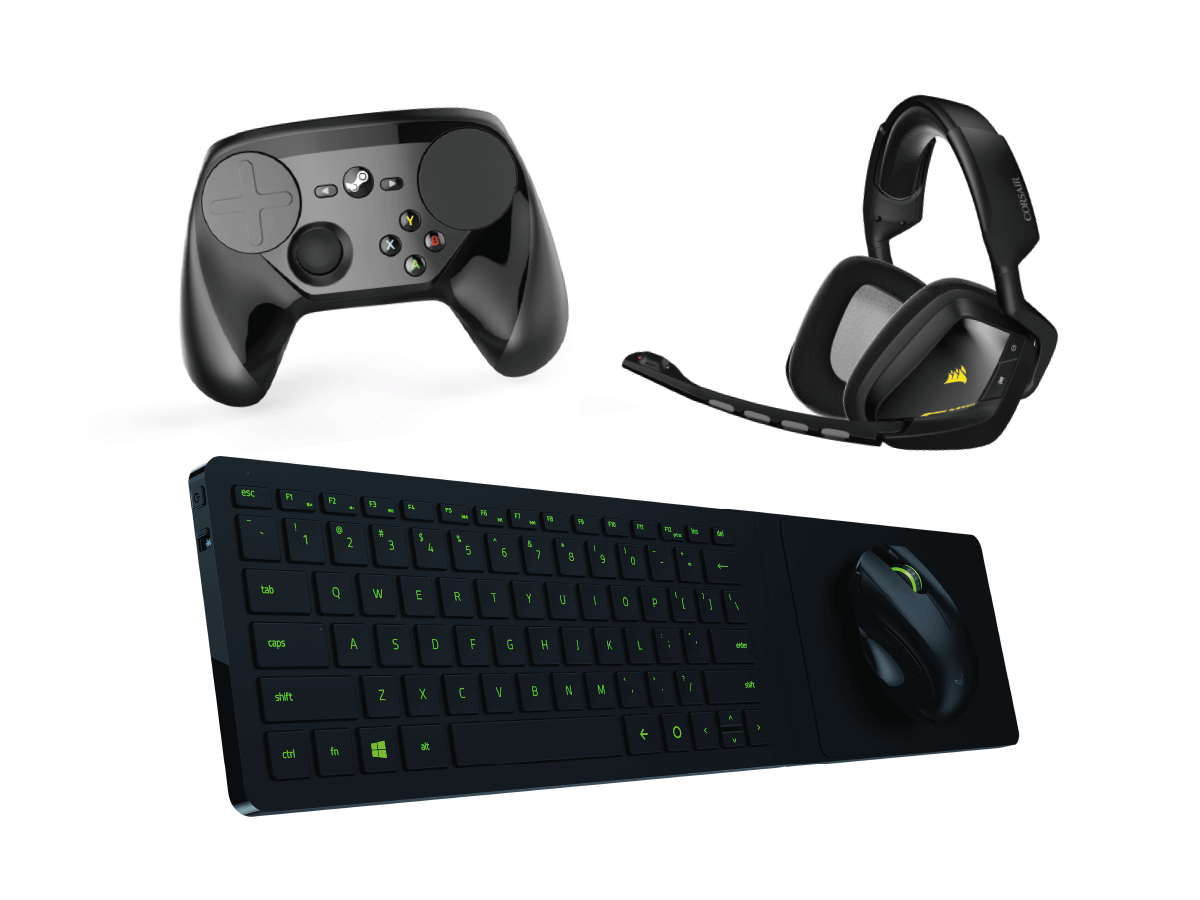 Steam Controller
Sure, you've probably got an Xbox controller floating around that'll do a decent enough job for platformers and racing games. But for games where you need fine mouse control (think first person shooters and strategy games) the Steam controller's haptic touchpads will take you back to those days when you ruled the Command & Conquer LAN parties.
£40 / Buy it from Steam
Corsair Void Wireless
Don't get tied up in a game-ruining knot of cables. This wireless headset cuts the cord but keeps you in the game with 7.1 surround sound, which you can enjoy for 16 hours between charges. The built-in boom mic will keep you in contact with your teammates, and those 50mm drivers hit the spot when it comes to music and movies too.
£60 / Buy it from Maplin
Razer Turret
If your gaming cred is dropping faster than your Counter Strike health thanks to the lack of a proper keyboard and mouse, check out this neat combo. Razer's wireless keyboard has a built-in mousepad with magnets underneath that stop the bundled mouse from flying across your lounge when the frags are flying. And it's slim enough to quickly stash under the sofa when your dinner guests arrive.
£155 / Buy it from Alza