Best waterproof action cameras 2015 – reviewed
To test the toughest action cams you need the toughest of tests...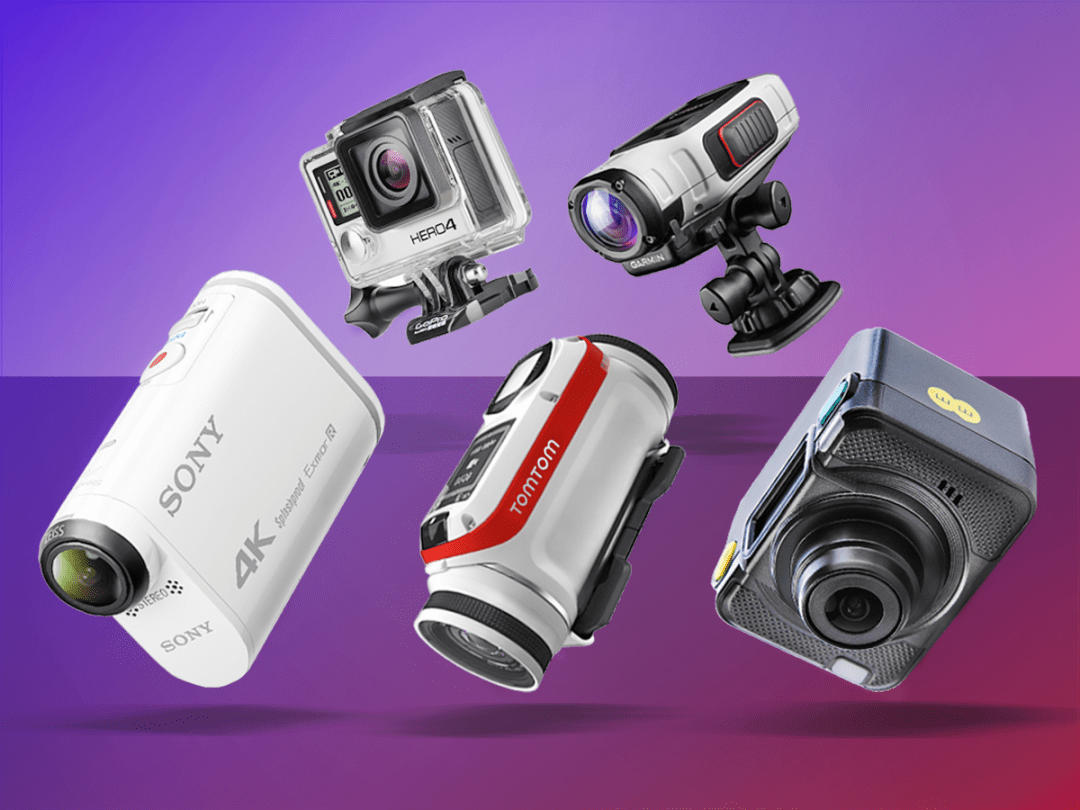 There's no point taking the world's toughest action cameras on a family orienteering trip.
That's why we subjected them to two super-rigorous tests. The first took place at Lee Valley White Water Centre, the course where Team GB struck canoeing gold in London 2012. Four of the centre's most experienced kayakers each took an action cam for several wild rides through the course's rapids, drops, holes and eddies. You can see our behind the scenes video below, or check out the raw footage from each action cam on its dedicated test page.