The best TVs for sport in 2023: from Sony, LG, Samsung and more
Bring the beautiful game(s) to life with some of the best TVs for sport around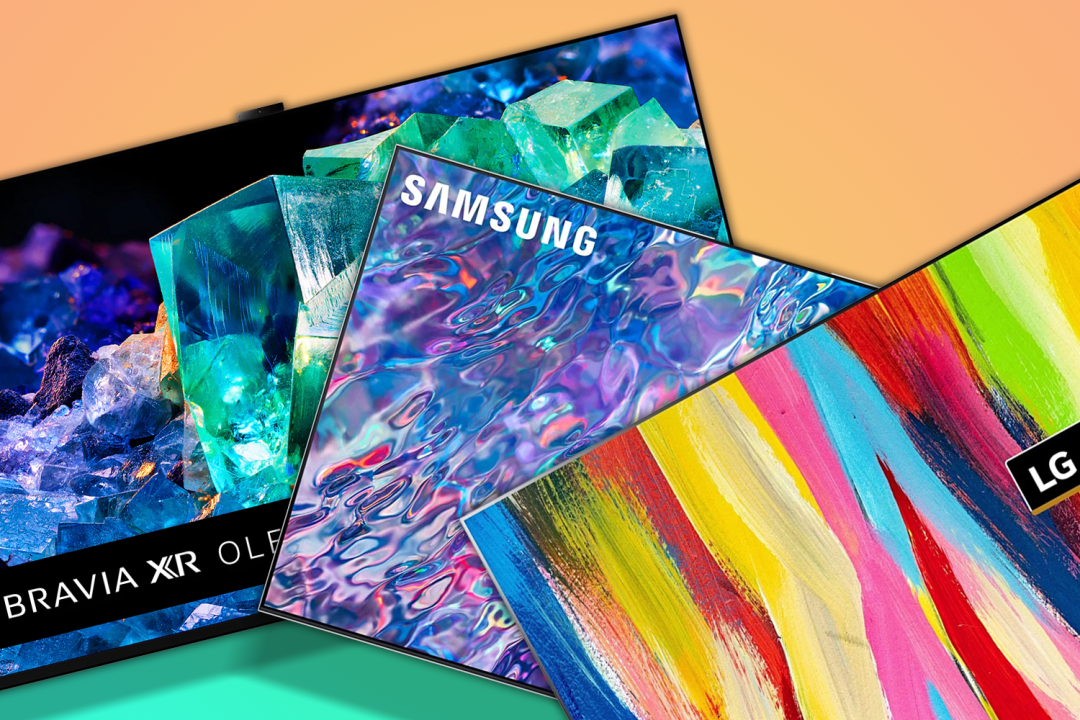 Looking for the best TV for sport in 2023? We don't blame you — especially if you're still rocking a 10+ year-old telly that's more than a little long in the tooth. And with plenty of upcoming action from football and tennis, to Formula One and more, you're going to want a big, bright TV that can properly bring the excitement directly to your living room.
If you've already started your search, you'll no doubt have noticed just how many TVs are out there, vying for your attention. It can be a bit overwhelming, so we've decided to do the legwork for you. Below, you'll find a selection of some of the best TVs for sport around. From beautifully premium OLED affairs, to bright Micro LED offerings and more, there's no shortage of premium telly tech on offer.
The best TVs for Sport in 2023
Sony Bravia XR A95K
Sony's A95K isn't just one of the best TVs for sport in 2023 — it's one of the best TVs around, period. The glorious true blacks and colours of a Quantum Dot OLED panel, combined with Sony's superb Cognitive XR processor, has resulted in one of the best viewing experiences we've ever laid eyes on.
Delivering stunning picture quality, it's the perfect way to enjoy any sport from the comfort of your own home, and unlike many of the competition, it sounds great on its own too, thanks to Sony's clever Acoustic Surface Technology. The latter involves placing speakers directly behind the screen to give the impression that audio is coming out directly from it, resulting in impactful sound.
It's only available in 55-inch and 65-inch sizes, mind (and it's got a premium price tag to boot), but if you're looking for one of the best high-end experiences around, you won't be disappointed.
Samsung QN85B
If your living room is brighter than Jack Draper's future, then you'll want to pick a TV that's bright enough to smash through the sun's rays to provide the clear, and vivid picture you deserve, even in the most challenging of conditions.
Enter Samsung's QN85B, and its incredibly bright Mini-LED panel. It's so bright, in fact, that you might even find yourself cranking things down a notch to save your retinas, but that's no bad thing. Capable of beautifully saturated colours to make the on-screen action pop, it'll bring vibrance and energy to any sport. Throw in its Object Tracking speaker setup (to make sounds appear as if they're coming from specific spots on the screen), and you've got a superb option for sunlit lounges.
LG OLED evo C2
LG's entrant lands in the form of the excellent C2, with its beauty lying in its ultra-bright evo OLED panel. This impressive improvement in brightness negates one of OLED's most traditional drawbacks, while injecting a healthy dose of improved colour saturation to boot. And while you wouldn't complain about the improvement that an additional soundbar would bring to the audio front, the regular sound experience is far from a letdown.
If you fancy kicking back and sniping enemies when you're not watching TV, then you'll also be pleased to hear that this is one of the best gaming choices around too. That's all thanks to four HDMI 2.1 ports for 4K/120Hz gaming, along with FreeSync, G-Sync, and VRR for a much smoother gaming experience. A brilliant all-rounder that will suit practically everyone's needs.
Hisense U8H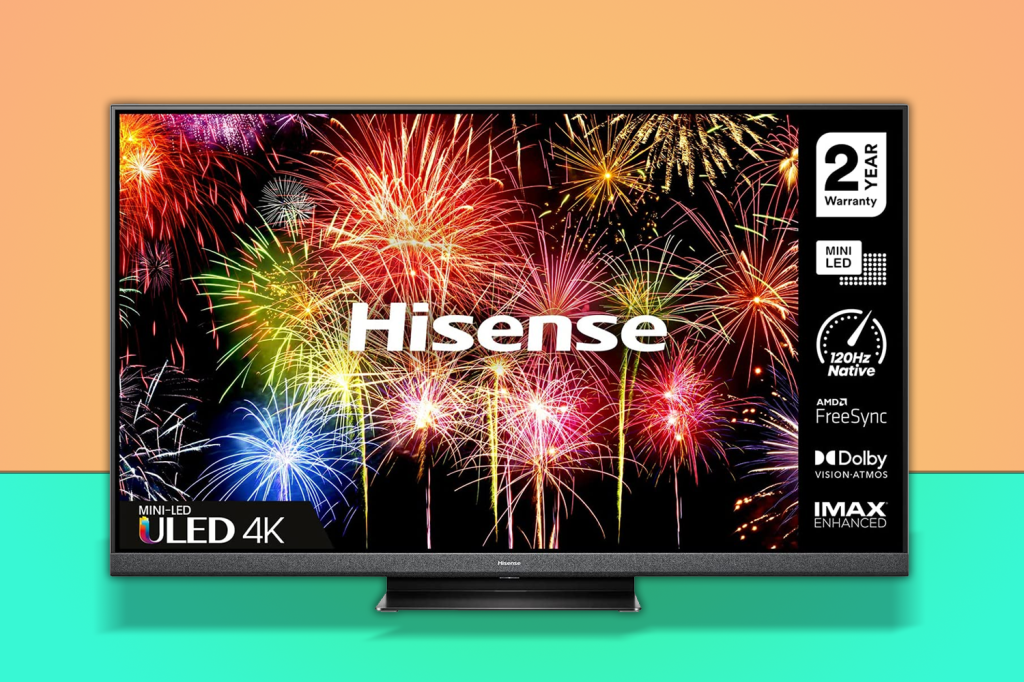 If you want maximum, quality bang for your hard-earned buck, then Hisense's seriously impressive Mini-LED U8H will serve up a knockout experience for the money. Like its Sony rival above, it's powered by Google TV, so there's no shortage of streaming apps for your viewing pleasure.
The standout feature though, is its eye-searing brightness, at a price point that's cheaper than the rest of the competition. It can match more expensive TVs for 4K picture quality, making sports, movies and TV shows come to life, although its upscaling performance might be lacking compared to the pricier sets. Still, there's absolutely plenty to love here, and two HDMI 2.1 ports for 120Hz gaming are a bonus too.
Panasonic LZ2000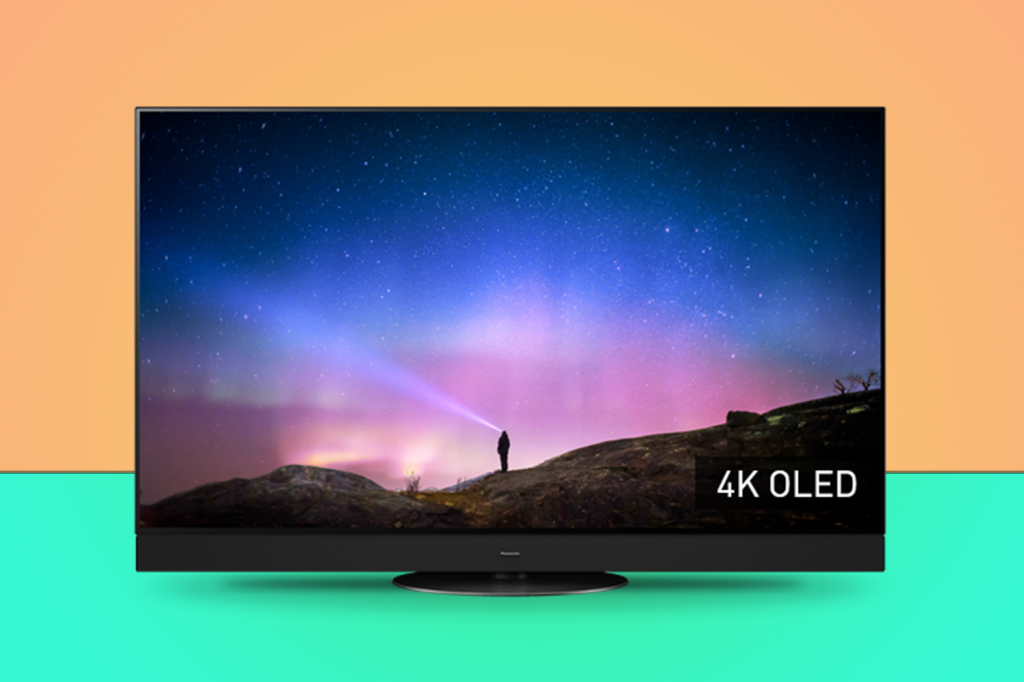 Panasonic's brighter-than-ever OLED offering serves up some of the most accurate cinematic viewing experiences you're likely to find, making it a top-tier option for sports fans that also have a soft spot for the silver screen.
Accuracy and impressive picture quality aside, it's also one of the best-sounding TVs money can buy, producing a wide, impressive soundstage that will treat your ears and fully immerse you in the on-screen action. For many, it's good enough to negate the purchase of an extra soundbar or speakers, which is a welcome bonus for tighter spaces (and budgets).