Best smartphones for photography 2022: the top cameras for perfect shots
Hands down the best phones for photos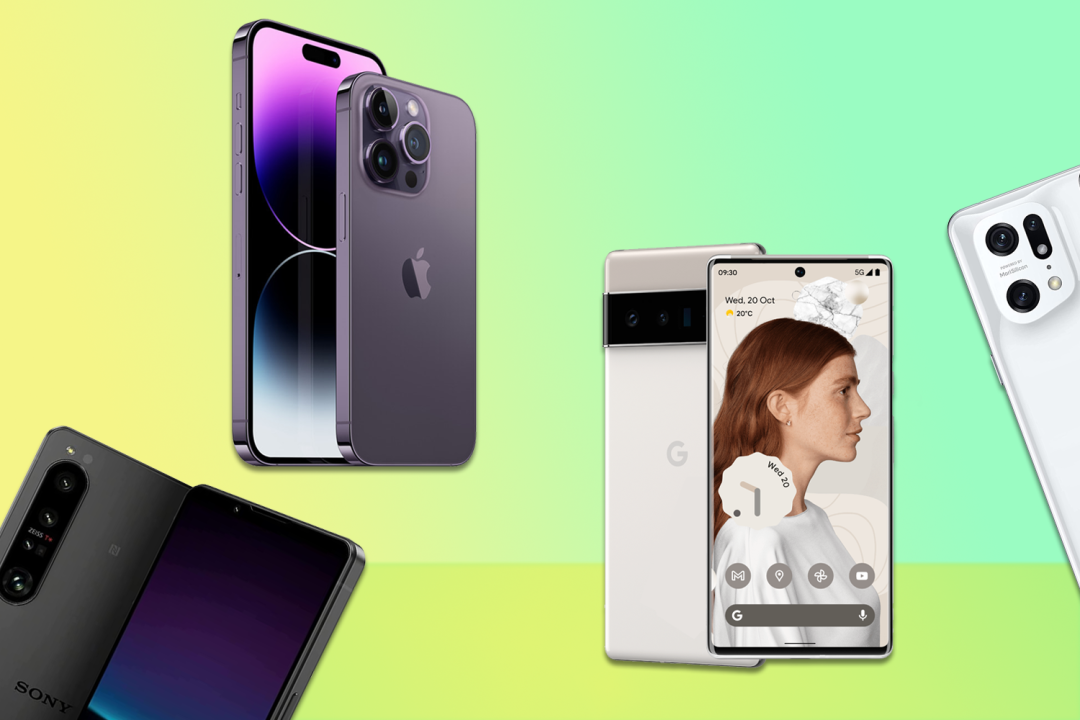 If you're after the best smartphone camera, you're not alone. Snapping up one of the best smartphones for photography is something that more of us are doing, as the camera remains one of the most important features — along with battery life — for most people. Here's our guide to the best smartphones for photography.
Trouble is, there are thousands of handsets out there from budget to super-premium, and they all promise to provide a great camera experience. The reality, of course, is that not all smartphones are made equal, especially when it comes to camera performance. In fact, with so many similar handsets out there, a smartphone's camera is one of the main differentiating factors between them.
With all that said, we've rounded up some of the best top-tier smartphone cameras for photography currently available, based on years of expertise. If you're after the best cameraphone, look no further than this lot…
What's the best smartphone camera?
Before we crack on with the full list, here's a look at our three top choices:
Best overall smartphone camera: Samsung Galaxy S22 Ultra
While each individual camera on the S22 Ultra might not necessarily be the absolute best in class, they're still superb and up there with the very best. What makes it shine overall though, is its flexibility, thanks to an incredible 10x optical zoom. This is pretty much unmatched by most of the competition, meaning that with the S22 Ultra in your pocket, you'll be ready for practically any photography scenario you can care to think of.
Best budget smartphone camera: Google Pixel 6a
The Pixel 6a may only have a dual-camera setup, but its results are superb, thanks to a combination of hardware, bolstered by Google's top-notch AI-powered algorithms which squeeze brilliant results out with each press of the shutter button. With great shots in bright and dim conditions, the Pixel 6a represents the best bang-for-buck smartphone camera currently available.
Best Apple smartphone camera: Apple iPhone 14 Pro Max
The iPhone 14 Pro Max (and Pro) represent the pinnacle of iPhone camera tech, with a brand new 48MP sensor stealing the spotlight. With crisp, detailed results, and the best night photography ever seen on an iPhone, Apple remains one of the best smartphone camera ports of call for most people. Unless, of course, you're strictly an Android user.
---
Our roundup of the best smartphones for photography: