The best Samsung Galaxy S6 and S6 Edge UK contract deals – July
Here are the best contract deals on offer for the two best smartphones from last year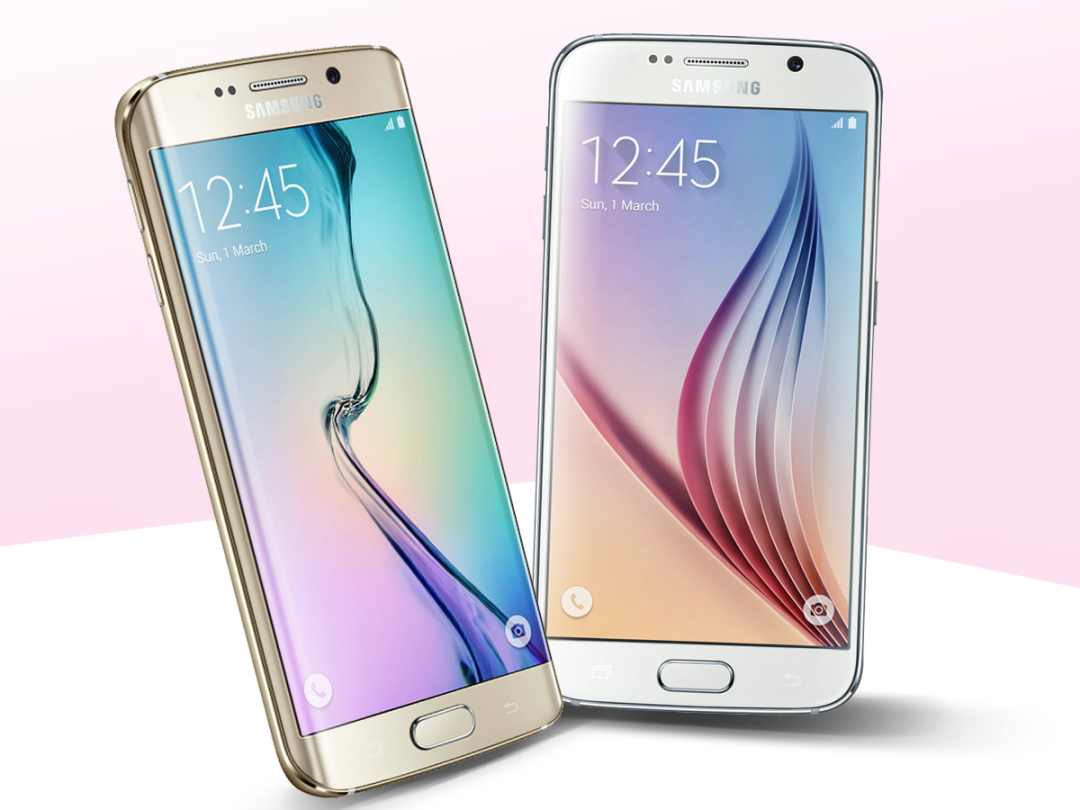 Samsung released two new flagship phones this year, and boy, what an impact the Galaxy S7 and the S7 Edge have made.
The Galaxy S6 is still one of Samsung's best mobile in years though, closely followed by the S6 Edge, and they are now available on great offers, with people now buying last year's flagship phones, as this year's mid-range phones. 
With that in mind, we've rounded up the best UK contract deals currently on offer running on each of the major network providers.
NB: TCO, doesn't stand for Totally Cool Orca – it means Total Cost of Ownership – in other words, how much money each handset will cost you overall, with the monthly cost and sticker price added together for your convenience.
The best Samsung Galaxy S6 Edge contract deals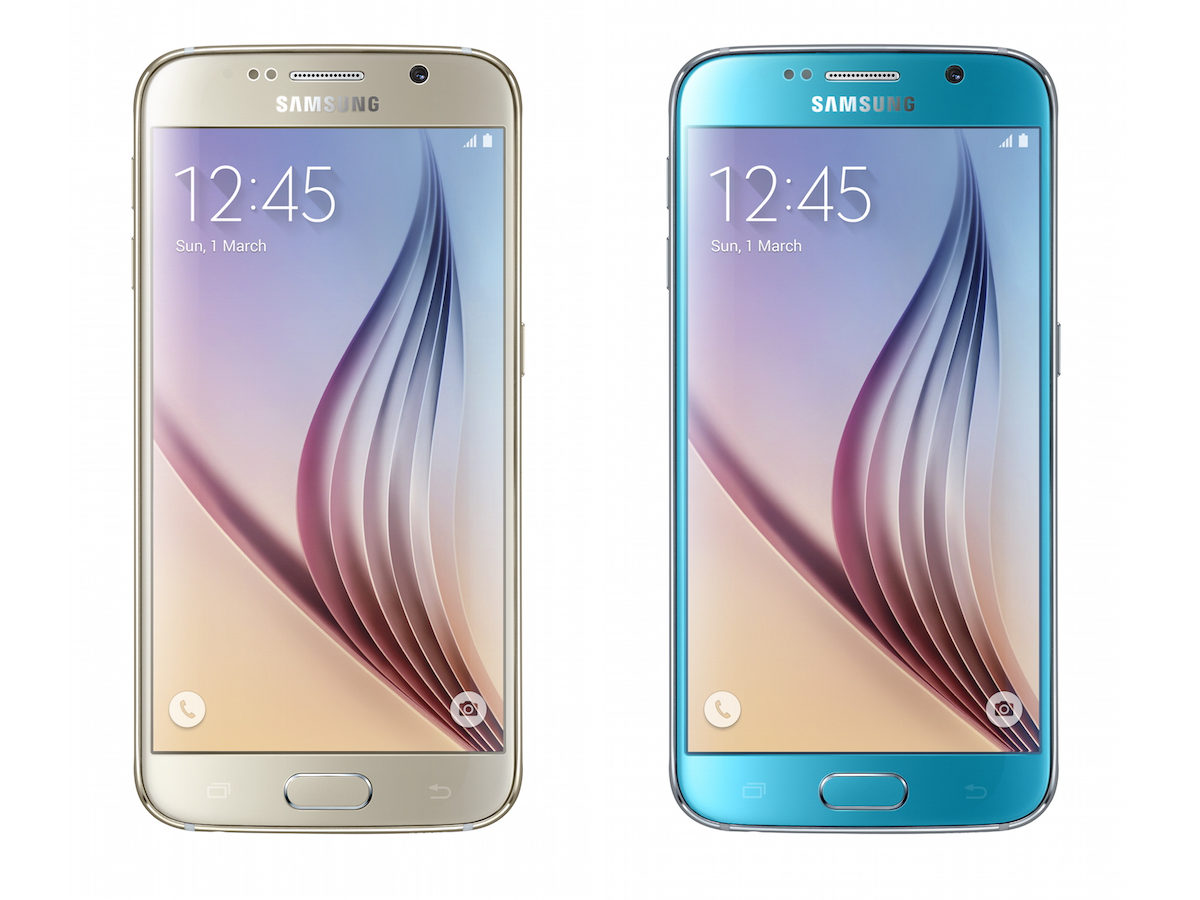 Vodafone
This big red deal sports the lowest TCO of these S6 Edge offers, thanks to the £150 cashback.
TOTAL COST OF OWNERSHIP: £738.00
Three
If you've got your heart set on the Three network, the best deal for the S6 Edge comes in at £31.00 a month, with no upfront cost.
TOTAL COST OF OWNERSHIP: £744.00
Get the Galaxy S6 Edge (32GB) on Three for £31.00 a month in Black | Gold | White
O2
O2's best offering here has 3GB priced at £31.50 a month, with an upfront cost of under a tenner.
TOTAL COST OF OWNERSHIP: £765.99
Get the Galaxy S6 Edge (32GB) on O2 for £31.50 a month, and £9.99 for the phone in White | Gold | Green | Black (no upfront fee)
EE
EE's data-crazy Galaxy S6 Edge deal should keep YouTubers happy with 4GB of 4G data, on its double speed tariff.
TOTAL COST OF OWNERSHIP: £784.75
Get the Galaxy S6 Edge (32GB) on EE for £30.99 a month, plus £40.99 upfront in Black | Gold
* See more Samsung Galaxy S6 Edge deals here