Best password manager 2023: because you've got enough to remember as it is
Don't leave your accounts at the mercy of your memory – keep your passwords uncrackable with one of these services...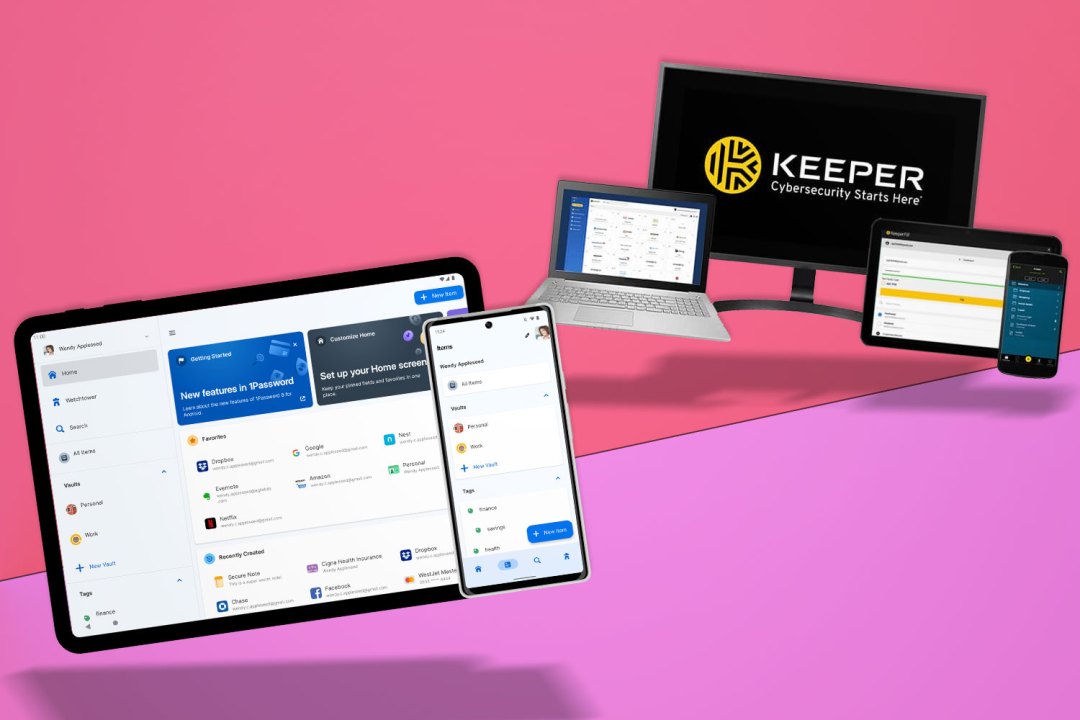 Looking for the best password manager around? We don't blame you. Forgetting your passwords and going through the tedious motions of resetting them is something we could all do without. Sure, you could use the same password for everything including the best VPN, but that's obviously asking for trouble. And choosing a secure, unique password for all of your accounts is an option only suitable for those with super-human brains. At least, that's what we tell ourselves.
So unless you actually enjoy impossible CAPTCHAS and jumping through hoops trying to identify pictures of buses, bridges, and bicycles, why not make life easier with one of the best password managers? Sign up for one of the services below, and you'll only have to create and remember a single password. Yes, really.
Once logged in (they tend to work across practically all browsers, operating systems, and smartphones), you can use the password manager to generate strong, secure passwords for all of your various accounts, apps, and services, after which it will auto-fill them in for you. In other words, if you want to take your online security more seriously, signing up for one of the best password managers is definitely the way to go. Here are our top picks:
What's the best password manager?
Bitwarden (buy now) is the best password manager that we've tested. This is mostly due to the fact that even its free tier subscription service offers unlimited passwords across unlimited devices, which will be more than enough functionality for most users.
---
Other password manager recommendations
Not sold on Bitwarden? No problem. Here are some more of the best password managers in 2023, ahead of our fully comprehensive list:
---
The best password managers you can buy today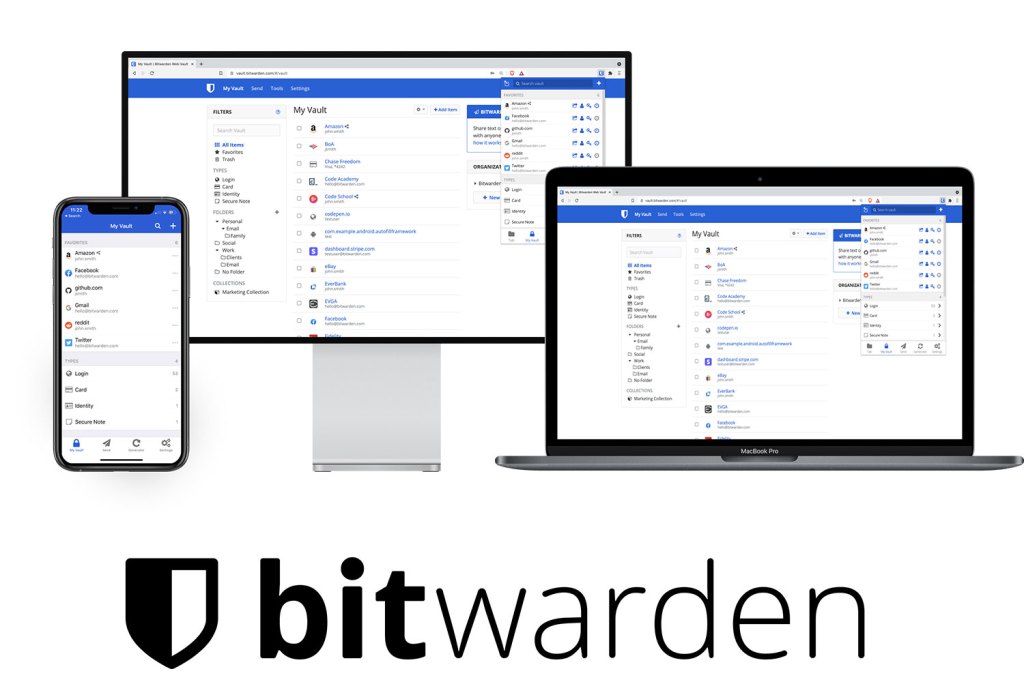 Bitwarden
Bitwarden is widely regarded to be the best password manager in 2023, and with good reason. Its free-tier service lets users store an unlimited amount of passwords across an unlimited number of devices. That's more than enough functionality for most people, although you can still pay for premium or family subscriptions that offer extras like security reports, advanced two-factor authentication, and the ability to allow access to someone else in an emergency.
And if that wasn't enough, it's also fully open-source for maximum transparency, and is openly audited annually by third-party cybersecurity firms for additional peace of mind.
---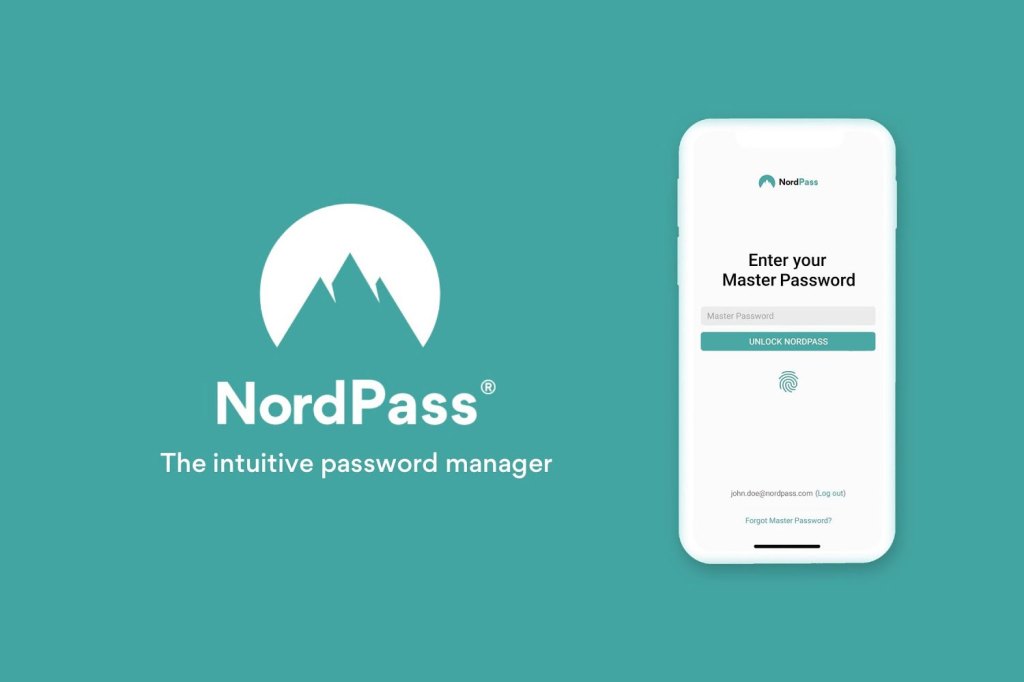 NordPass
NordVPN users will already be familiar with Nord Security. Not content with being one of the best VPN providers around, the company also offers one of the best password managers in the form of NordPass. Like Bitwarden, there are various subscription plan tiers on offer, including a free plan (with a 30-day premium trial) which lets you save unlimited passwords, as well as the ability to securely store credit cards and notes.
Paid premium and family tiers up the functionality by offering extras such as a feature that lets you stay logged in when switching devices, and the ability to identify weak, old, and reused passwords for additional security.
---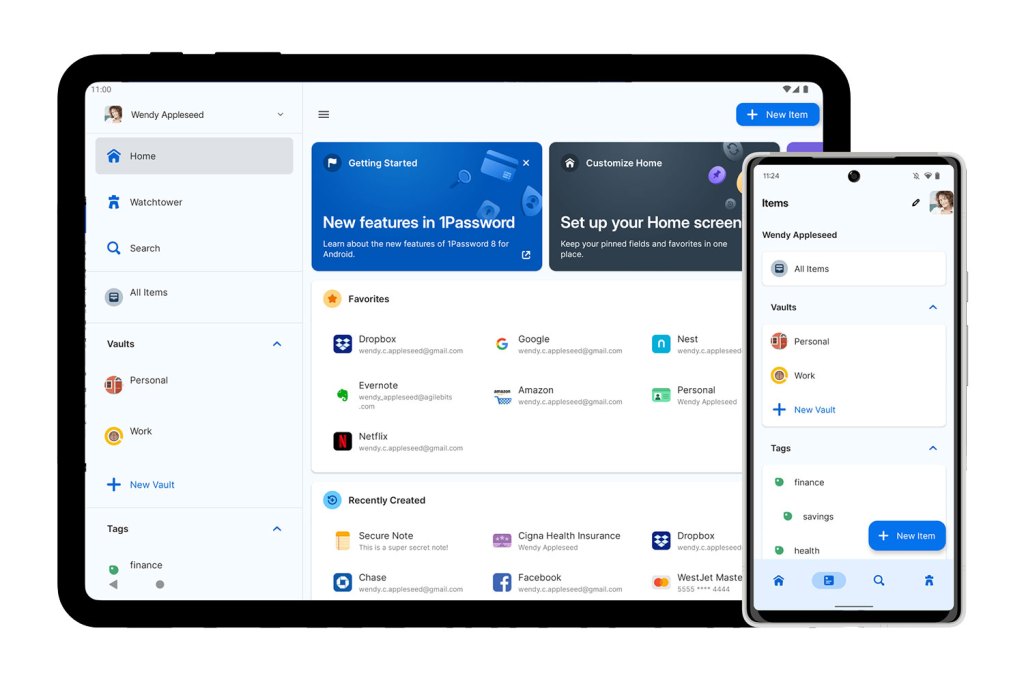 1Password
While 1Password doesn't have a free version, it's still worth considering. Standout features include a unique Travel Mode which will come in very handy for users who are regularly travelling — especially to countries with strict regulations. Once turned on, Travel Mode will temporarily erase all items on the app across all of your devices, letting you easily hide things like sensitive financial information until you're ready to restore them.
It also has built-in HaveIBeenPwned integration, letting you see if any of your existing or previous passwords have ever cropped up in a data breach. With various individual and family plans on offer, it's worth considering for power users that have a particular focus on hiding sensitive information.
---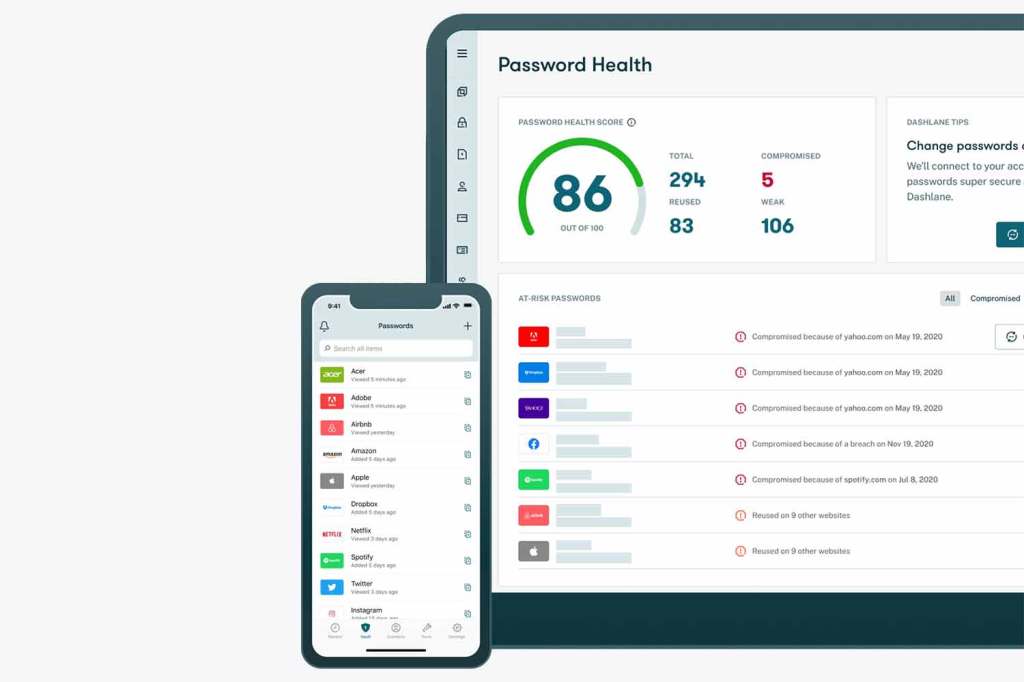 Dashlane
Dashlane is one of the more expensive offerings on our list, with its family plan in particular costing more than most. Having said that, the latter offers support for up to 10 different users, which is rather substantial (if not overkill for the majority of people). There's also a free version available for individuals which supports unlimited passwords, but it's limited to a single device.
Another handy weapon in Dashlane's arsenal is Dark Web Monitoring, which is a useful feature that scours the Dark Web for data breaches and illicit password sharing, alerting you if your information has been compromised.
---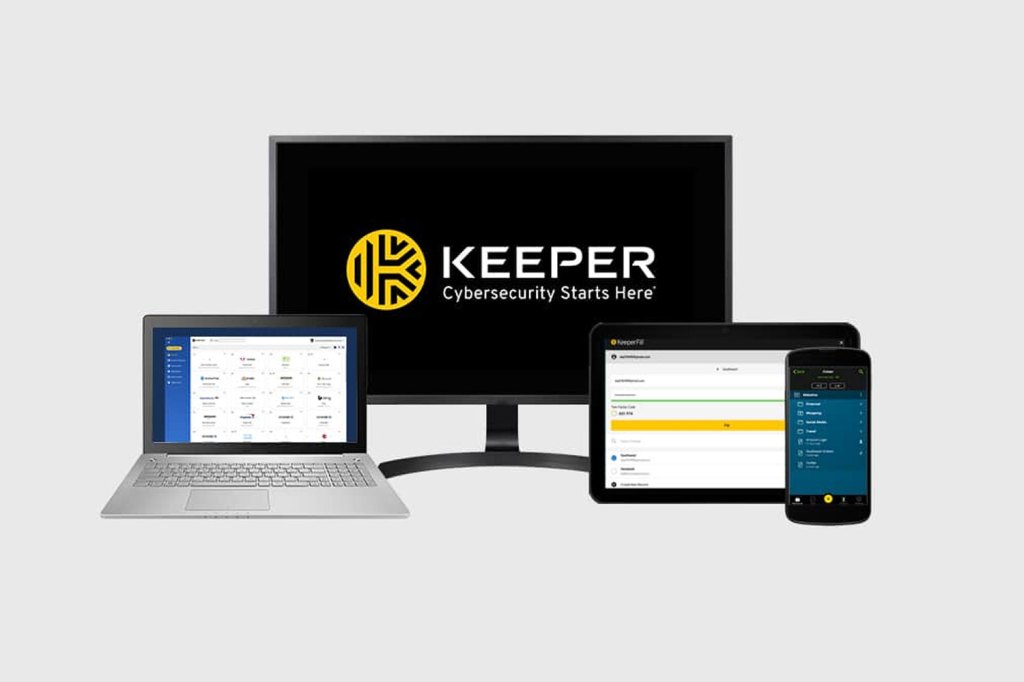 Keeper
Keeper remains one of the best password managers in 2023, despite not offering a free subscription tier. This is mainly down to a few useful features, one of which is its generous 10GB of secure online storage, letting you securely back up and store particularly important items.
It too, offers dark web monitoring, thanks to its BreatchWatch feature, which is further supplemented by a password security audit report. There's also a useful offline mode for accessing vault items even when you have no internet connection.